Top 5 News
World Cup concludes with heavy air traffic in Qatar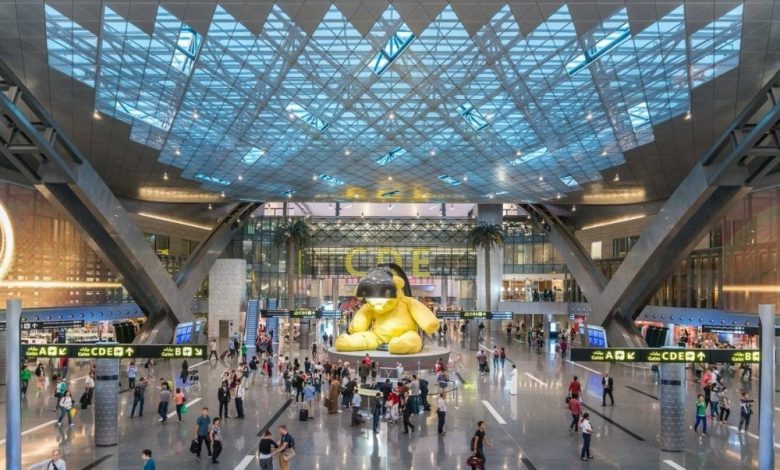 At the conclusion of the FIFA World Cup Qatar 2022TM, the Qatar Civil Aviation Authority (QCAA) reported 26,425 flights via the international airports of Hamad and Doha.
In addition to numerous additional flights from other nations, such as Germany's Lufthansa, France's Air France, Finland's Finnair, and the Netherlands' KLM Royal Dutch Airlines, along with airlines from South America and Africa, which operated regular and charter flights to Qatar, the World Cup saw a high operational intensity in air traffic at the Hamad and Doha international airports.
The enormous increase in aviation traffic, in accordance with QCAA, was properly and successfully managed due to the Authority's excellent planning. In accordance with the International Civil Aviation Organization's (ICAO) March 2022 decision to establish a Flight Information Region (FIR) and a Search and Rescue Region (SSR) in Doha, the new airspace created for Qatar was activated on September 8, 2022, and the first phase of the Doha Flight Information Region (Doha FIR) was launched.