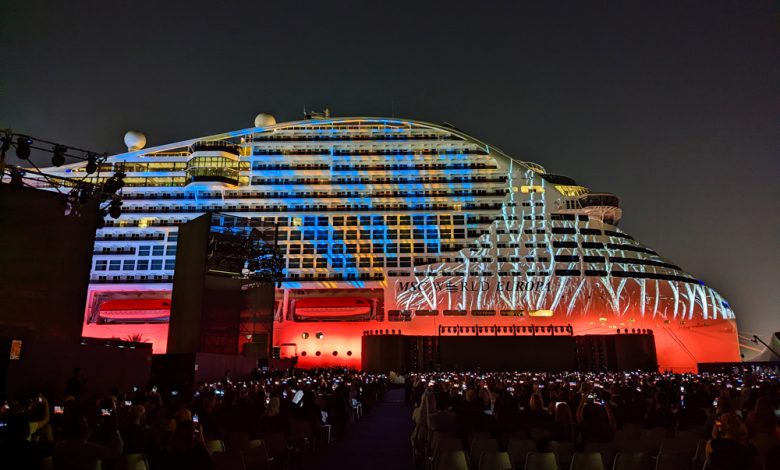 An alternative way to have fun during the World Cup is to explore and make use of the opulent amenities onboard the floating hotels anchored at the Doha Port. These include a hydroponic garden at sea, enormous slides, saunas, beautiful massages to treat the body and mind, DJ discos, and more.
10,000 bedrooms can be found on board each of the three cruise ships, according to MSC Cruises Group, the owners of the floating moored hotels. According to the Discover Qatar website, the subsidiary of Qatar Airways responsible for destination management, there are no available slots for booking this month. "If the dates are not available on the calendar, this means the tours are currently sold out."
The MSC World Europa, MSC Poesia, and MSC Opera are these floating hotels. Visitors and residents who stayed for a day pass or an overnight stay said that their experience, despite the fact that football fans can no longer make reservations, was great.