Top 5 News
World Cup engrossed 863,000 visitors to public parks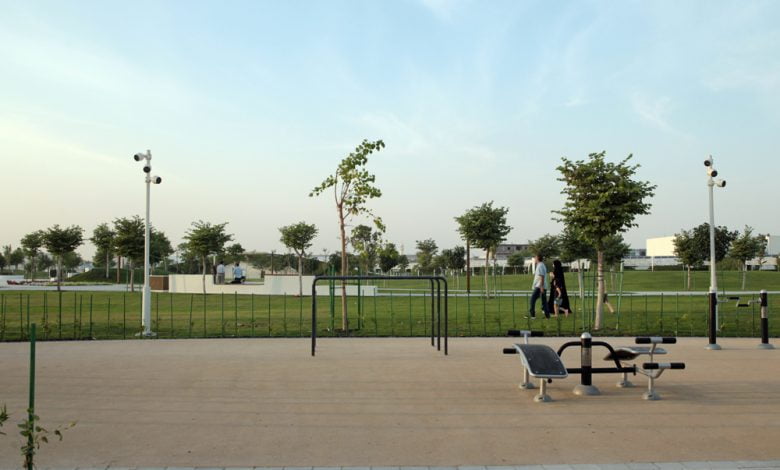 During the month-long FIFA World Cup Qatar 2022TM, the public parks have become one of the top tourist attractions in the nation, with 863,683 visits.
According to statistics provided by the Ministry of Municipality, 62,046 individuals visited beaches during the huge athletic event. 615,732 people visited the parks in Al Rayan Municipality, followed by 128,273 people who visited the parks in Doha Municipality during the World Cup. The parks in Al Khor and Al Zakhira Municipality had up to 61,376 visitors. There were 21,248 and 15,792 visits to the parks in the municipalities of Al Daayen and Al Wakrah, respectively.
The massive athletic event attracted thousands to the beaches as well. 47,453 people visited the beaches in Al Wakrah Municipality, followed by 5,399 people at Al Daayen Municipality's beaches.
The beaches in the municipalities of Al Shamal, Al Khor, and Al Zakhira had between 4,615 and 3,832 visitors. In Qatar, there are now 148 public parks, up from 56 in 2010.