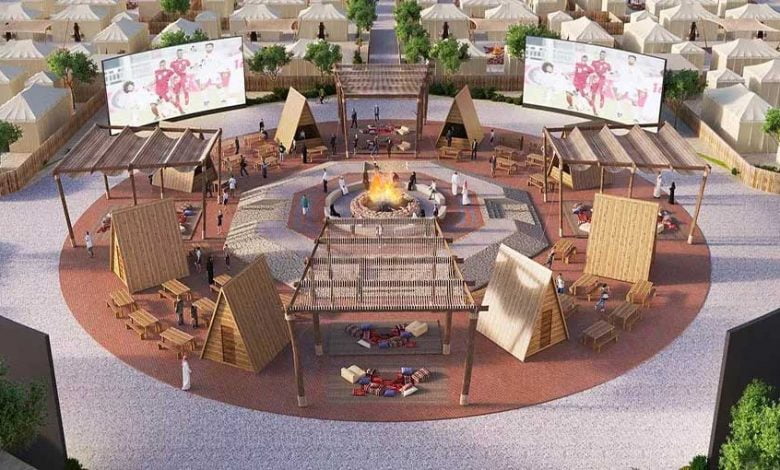 The official FIFA World Cup Qatar 2022TM lodging booking platform has registered reservations from visitors of approximately 200 different nationalities.
"On the platform (www.qatar2022.qa) Saudi Arabia topped in the GCC countries and the US in all over the world in terms of making the highest number of bookings," said Omar Al Jaber, Executive Director of Housing Department at the Supreme Committee for Delivery and Legacy (SC).
In reference to lodging outside of the official platform, he stated that match ticket holders may do so via any channel, including an international platform, a commercial platform, or the official websites of hotels.
"But we keep recommending fans to avoid booking accommodations through unknown and unofficial platforms," said Al Jaber.
In response to a question regarding spectators choosing to stay with family and friends during the competition, he noted this was one of the many lodging possibilities.
Citizens and expatriates who want to host a fan can sign up through this platform for lodging by including the relevant details about their homes and visiting admirers. The visitor fans will be able to apply for the Hayya card without making travel plans after registering and after reserving lodging.