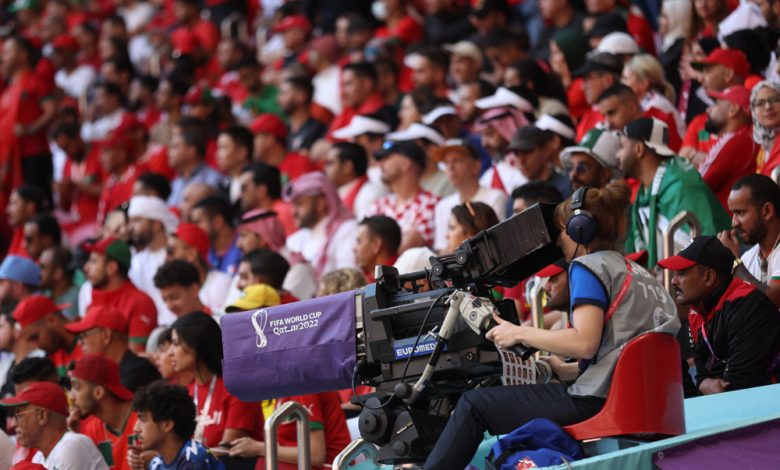 The FIFA World Cup Qatar 2022TM is still enthralling TV viewers throughout the globe, smashing records in a number of areas.
On Sunday, November 27, the group match between Japan and Costa Rica attracted an average audience of 36.37 million people in Asia. This was nearly 10 million more viewers than their amazing comeback against Germany in their tournament opener and was 74% more viewers than the typical home group stage viewership at the FIFA World Cup in 2018.
11.14 million people in Korea Republic watched their tournament opener against Uruguay on Thursday, November 24. The broadcast's TV audience was 97% greater than the average for group stage matches at the FIFA World Cup in Brazil in 2014 and 18% higher than at the FIFA World Cup in Russia in 2018.
Additionally, a significant number of viewers in Europe have been watching the second round of group stage matches.