Entertainment
Wow facts to know about Wow entertainment park, Lusail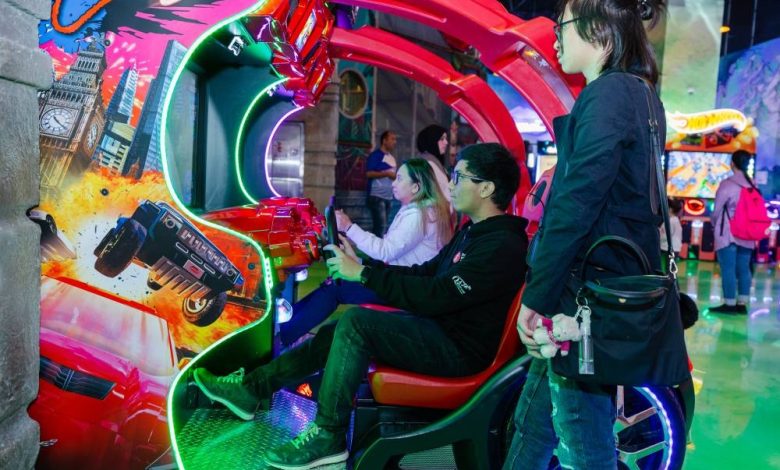 Qatar's entertainment scene has gotten a huge upgrade with the WOW (World of Wonders). This is the latest addition to Aura Entertainment's as well as Qatari Diar's portfolios. This entertainment park in Doha opened on February 9, 2023.
Attractions at WOW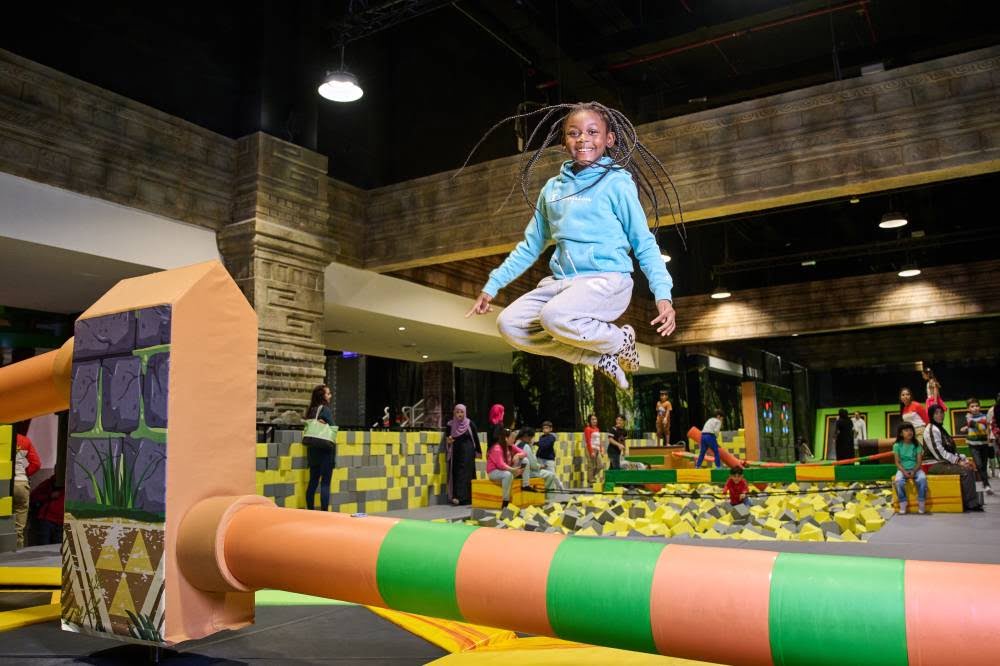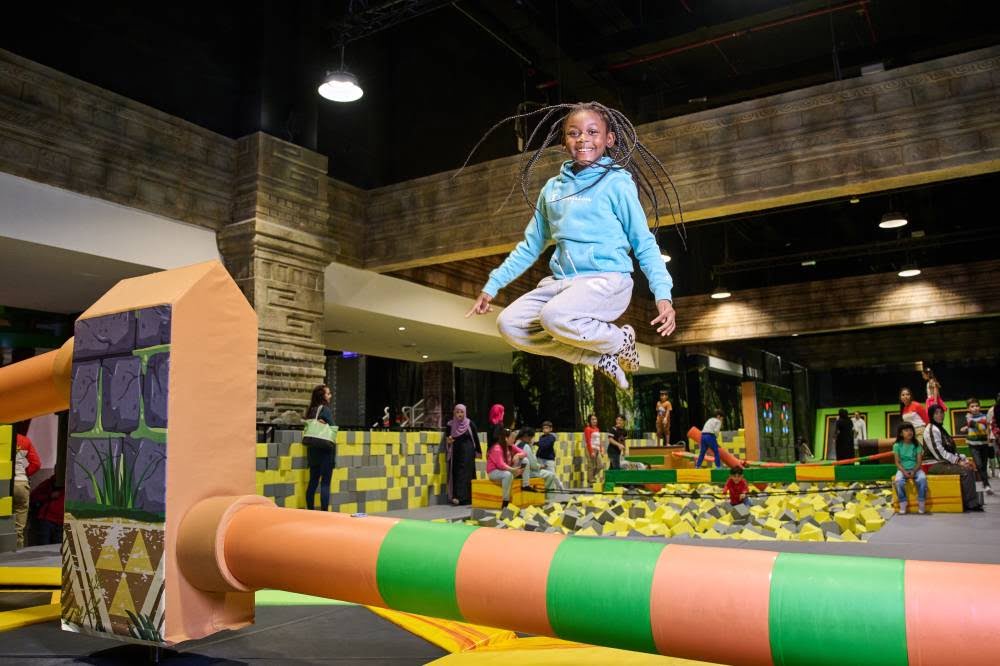 WOW provides many exciting attractions along with games that are good for families and individuals. There are high-flying thrills, such as the Gravity-fueled Zip Coaster along with the GCC's highest indoor climbing wall.
There are immersive experiences like the Exploration Caves as well as Laser Tag. You can find something for everyone here at the family indoor entertainment park. It also has a toddler zone. This is Doha's first Mini-bowling. It is the newest release of Arcade Games. It is a full family entertainment park in Qatar.
Food selection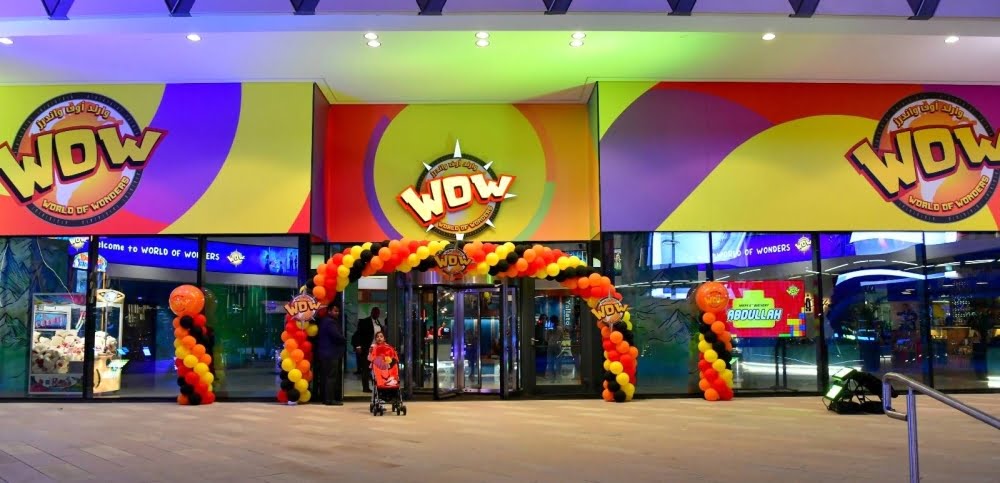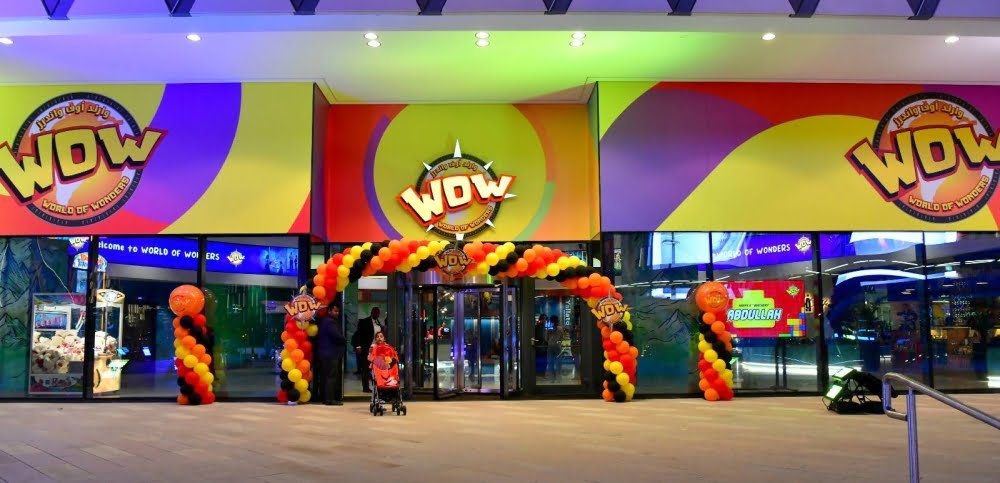 WOW also provides a curated food selection which gives one a multi-sensory experience and that in a lively ambiance. It is possible for guests to enjoy freshly crafted meals, artisanal coffees and lite bites. You can keep your energy levels up like this.
The park even has ample seating along with relaxation places. These are good for taking a break so as to recharge. You can take some of the WOW experience home with the WOW memorabilia and give your family mementos from WOW's retail toy store. This top entertainment park in Qatar will keep you energized.
Safety policies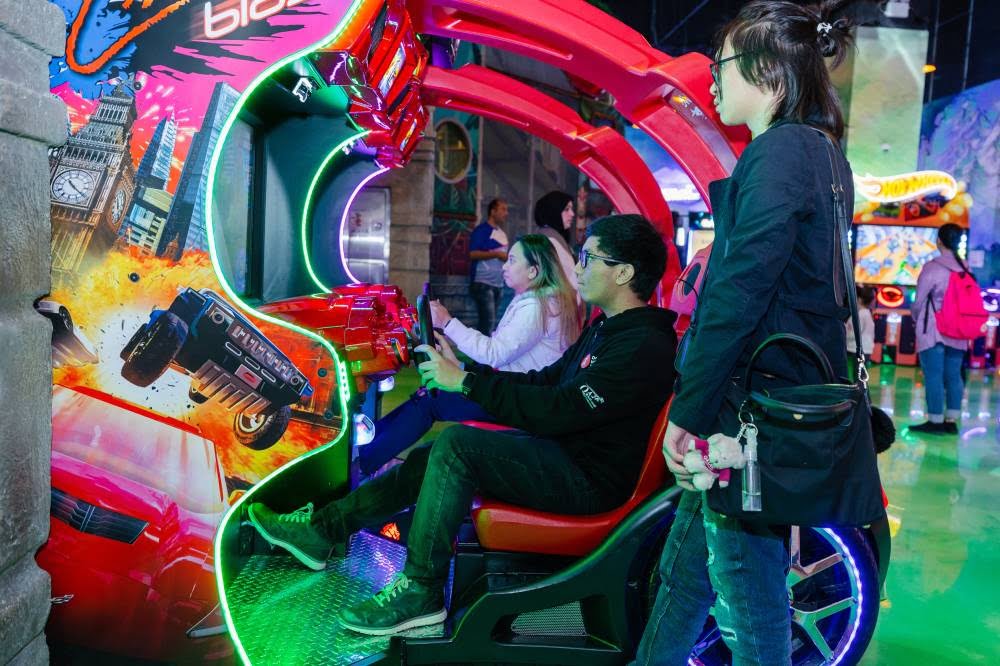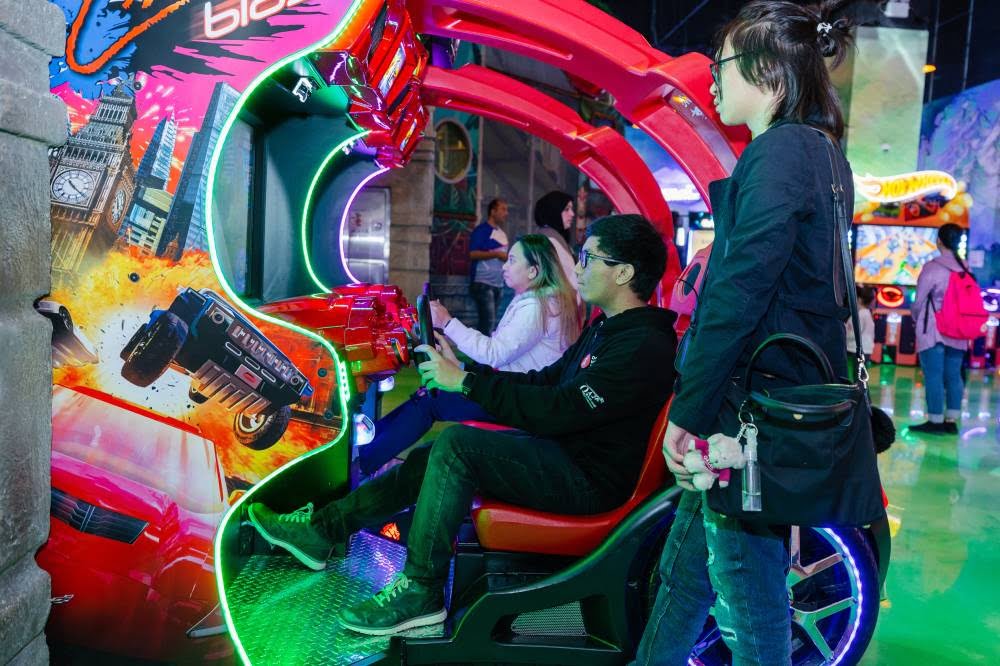 The park is conscious about the safety and enjoyment of visitors. There are strict health along with safety measures like regular cleaning along with sanitizing, cashless purchases as well as professionally trained staff that operate the rides and attractions. This new entertainment park in Qatar will attract many visitors due to it being conscious about the safety of visitors.
Qatar is advancing in every field including the entertainment features that it provides. The WOW entertainment park is an exciting addition to this. WOW is found at Lusail Boulevard. It is open every day. The entry to the park is free but there are individual charges for every game, activity, and experience. This entertainment park in Doha is one to visit.