Business
YouTube CEO signs off after a long journey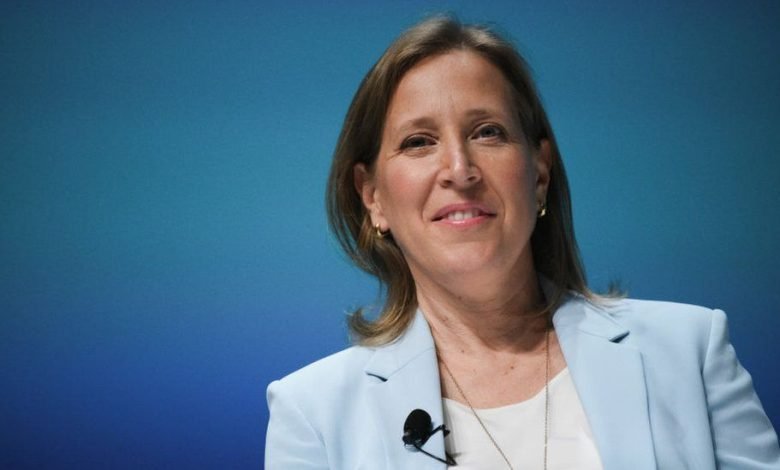 After nine years of being YouTube's CEO, Susan Wojcicki has decided to step down from this role. She stated in a blog post that she was going to begin a new chapter of her life that will concentrate on family, health as well as personal projects that she is interested in.
Who will take over?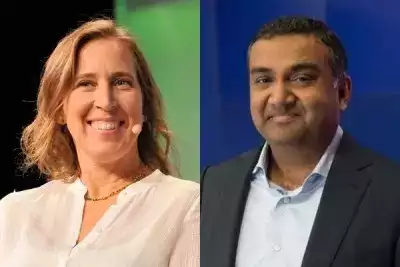 Neal Mohan who is YouTube's chief product officer is the one who will become the head of the prestigious Google-owned video platform. Ms. Wojcicki feels that the time is perfect to step down because there is a valuable leadership team that is present at YouTube.
Ms. Wojcicki will keep on working at YouTube but in the "short term" to help Neal out and aid with the change taking place. She is pleased with Mr. Mohan's work in launching YouTube TV and also in leading YouTube Music, Premium, as well as Shorts.
Sundar Pichai who is the chief executive of Google's parent firm, Alphabet, is who invited Ms. Wojcicki to adopt an advisory role across both Google and Alphabet. She will be able to use her vast experience to give counsel and guidance to Google and even the portfolio of Alphabet companies.
Ms. Wojcicki's legacy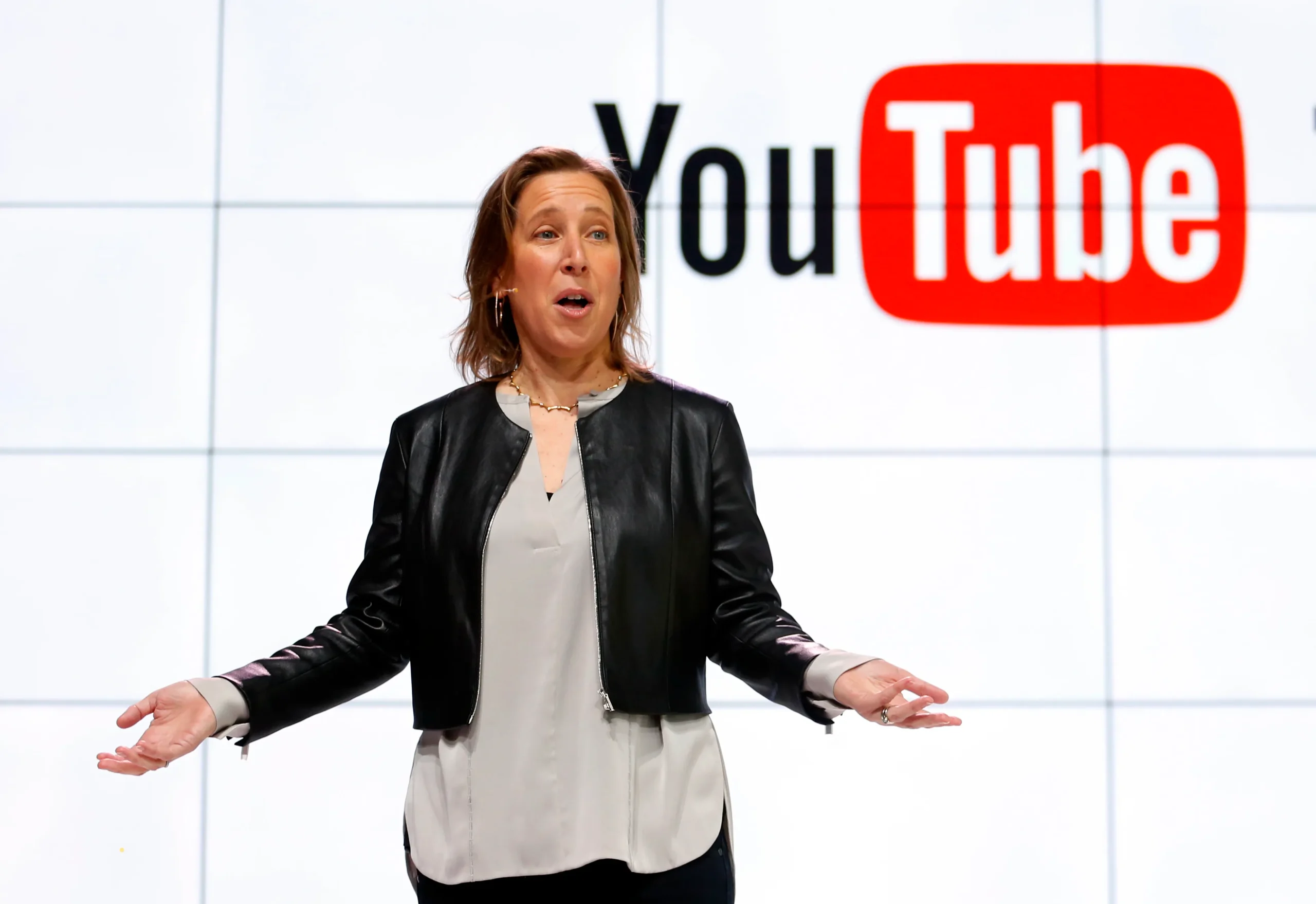 Ms. Wojcicki started working with Google at the time that the founders, Sergey Brin as well as Larry Page, actually set up shop within the garage of her home. This was in Silicon Valley and in 1998. She then became the company's initial marketing manager after a year.
She was an employee for Google for around 25 years and was a part of the first 20 employees present at the tech giant.
While working at YouTube, Ms. Wojcicki faced some public criticism due to the platform's management of content moderation, concerns about child privacy, along with the spread of misinformation.
There are fast-checking organizations that claim that YouTube is not working hard enough to stop the spread of misinformation on its platform. At the time that she joined this online video platform in 2014, it only just hit one billion users. This was a milestone. It now hosts around 2.5 billion users across the world. There are even many YouTube creators, i.e. YouTubers, who have a profitable career with the help of their individual channels.
Ms. Wojcicki is a part of the many high-profile tech executives who are leaving their long-standing roles. The departure follows that of Jeff Bezos, who was the CEO of Amazon and who resigned in 2021, Sheryl Sandberg who was a part of Facebook and who stepped down in 2022 as well as Twitter CEO Parag Agrawal, who departed from the company last year.