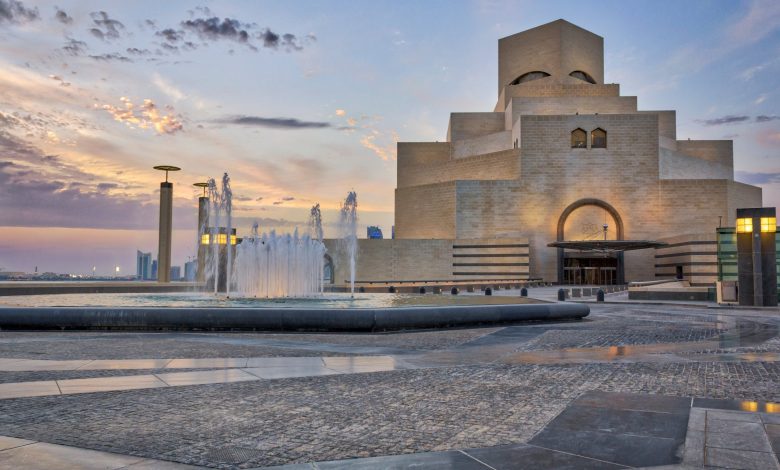 Do you have a short stopover in Qatar, or simply wish to enjoy your visit to the fullest in the country? Do you have 24 hours to do this in Doha Qatar? If yes, you need to know that 24 hours will not be sufficient to view all the sights, but you can enjoy some top stuff to do here during this time.
Read on to find out how to spend 24 hours in Doha and see what Qatar offers you:
Get a coffee by visiting Msheireb Downtown Doha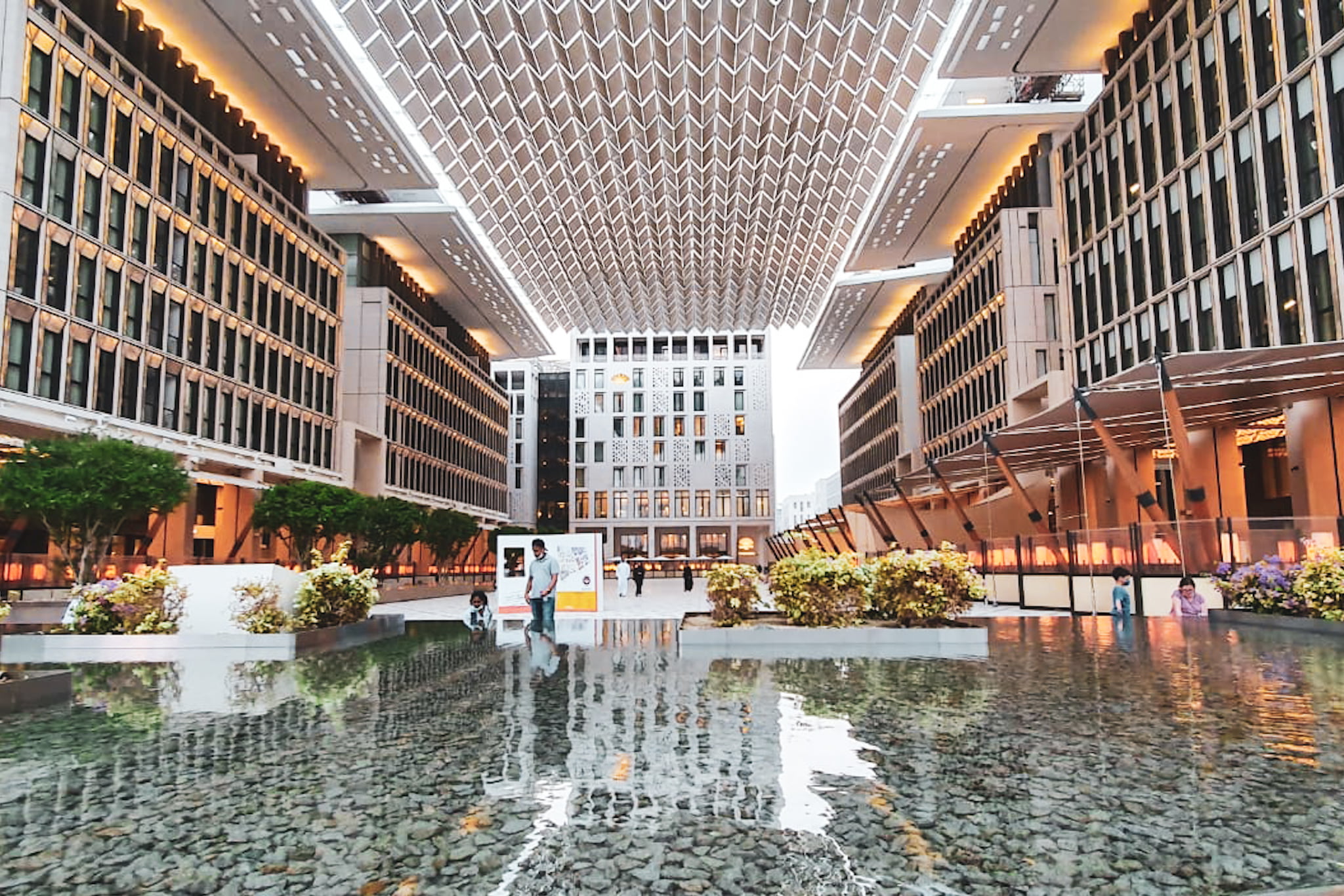 If you want to visit as much places in the city in 24 hours, you need to fuel up for this. If you like coffee, you can get a morning coffee at Msheireb Downtown Doha.
This sustainable downtown regeneration project allows one to check out modern Doha. There are many places to get coffee in Doha city.
Check out Souq Waqif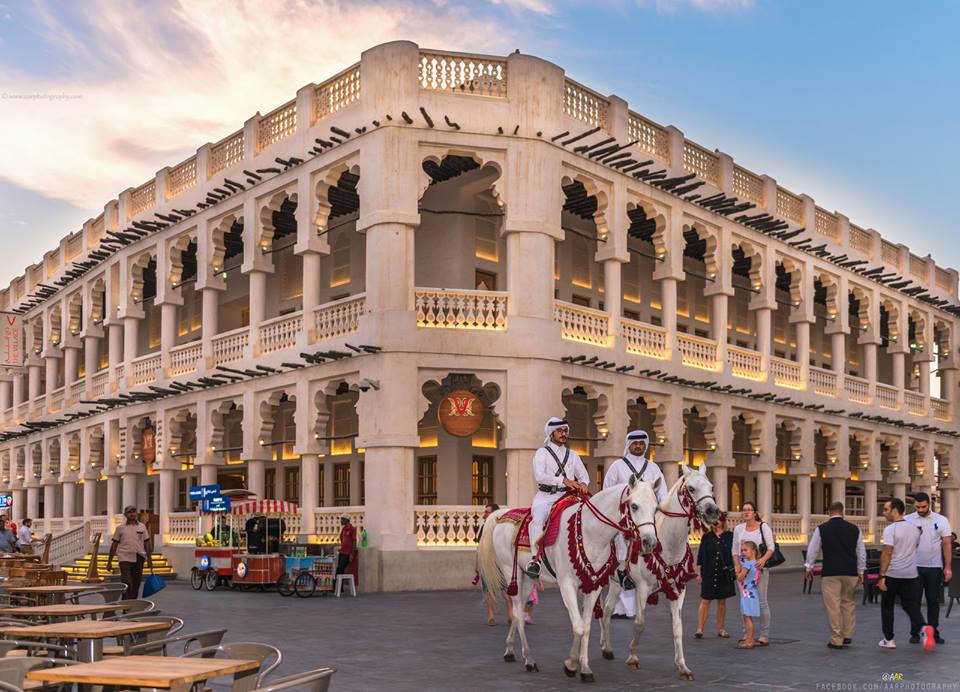 You can even spend the whole 24 hours in Doha Qatar by only wandering around Souq Waqif but still not discover it all. Be involved in a bargain, take photos next to the well that has a view of the spiral Mosque, or simply be involved in people watching whilst enjoying a meal at a Souq Waqif restaurant.
Visit MIA Park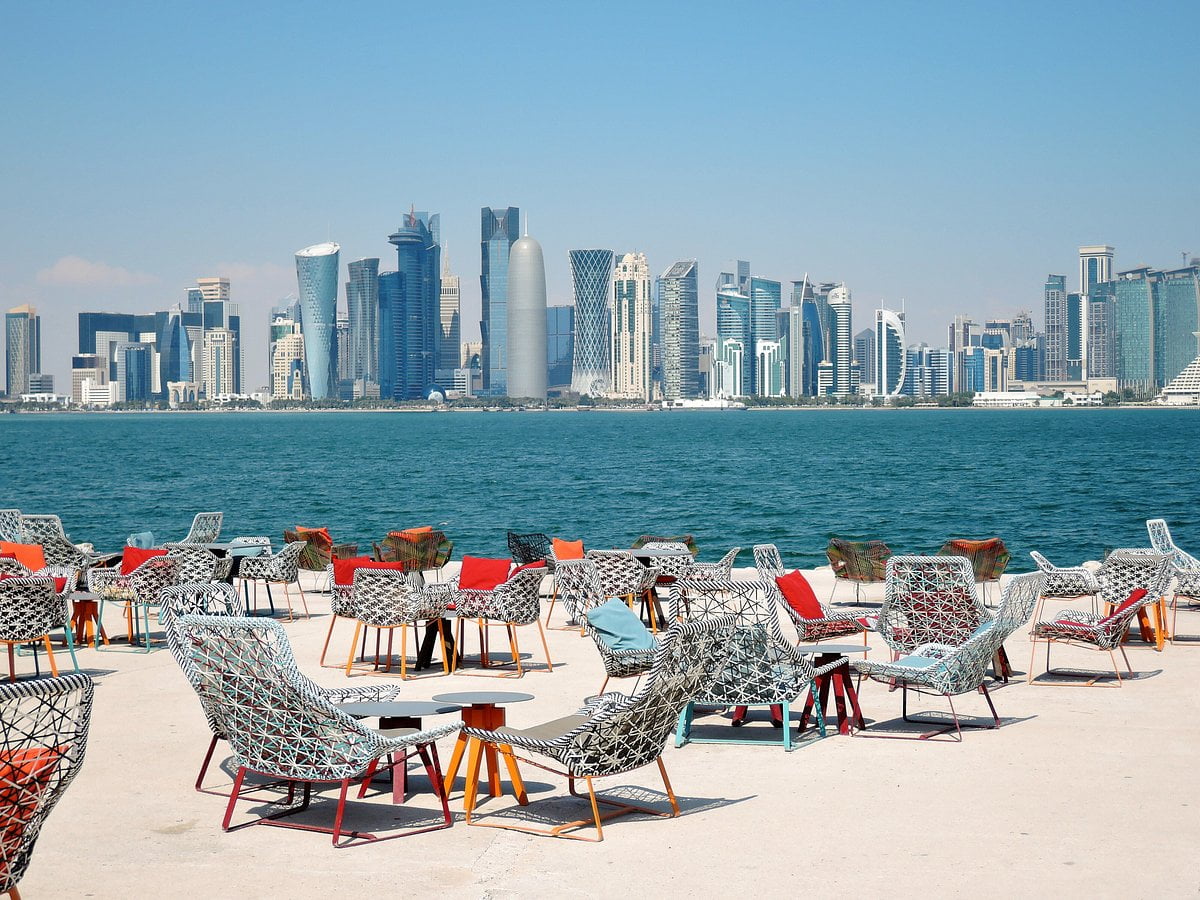 Head over to the corniche and walk to MIA Park. Whilst you are doing this, you will see some traditional dhows as well as public art like the pearl monument.
If you want to take in the beautiful West Bay skyline and see what Qatar offers, visit MIA Park.
Museum of Islamic Art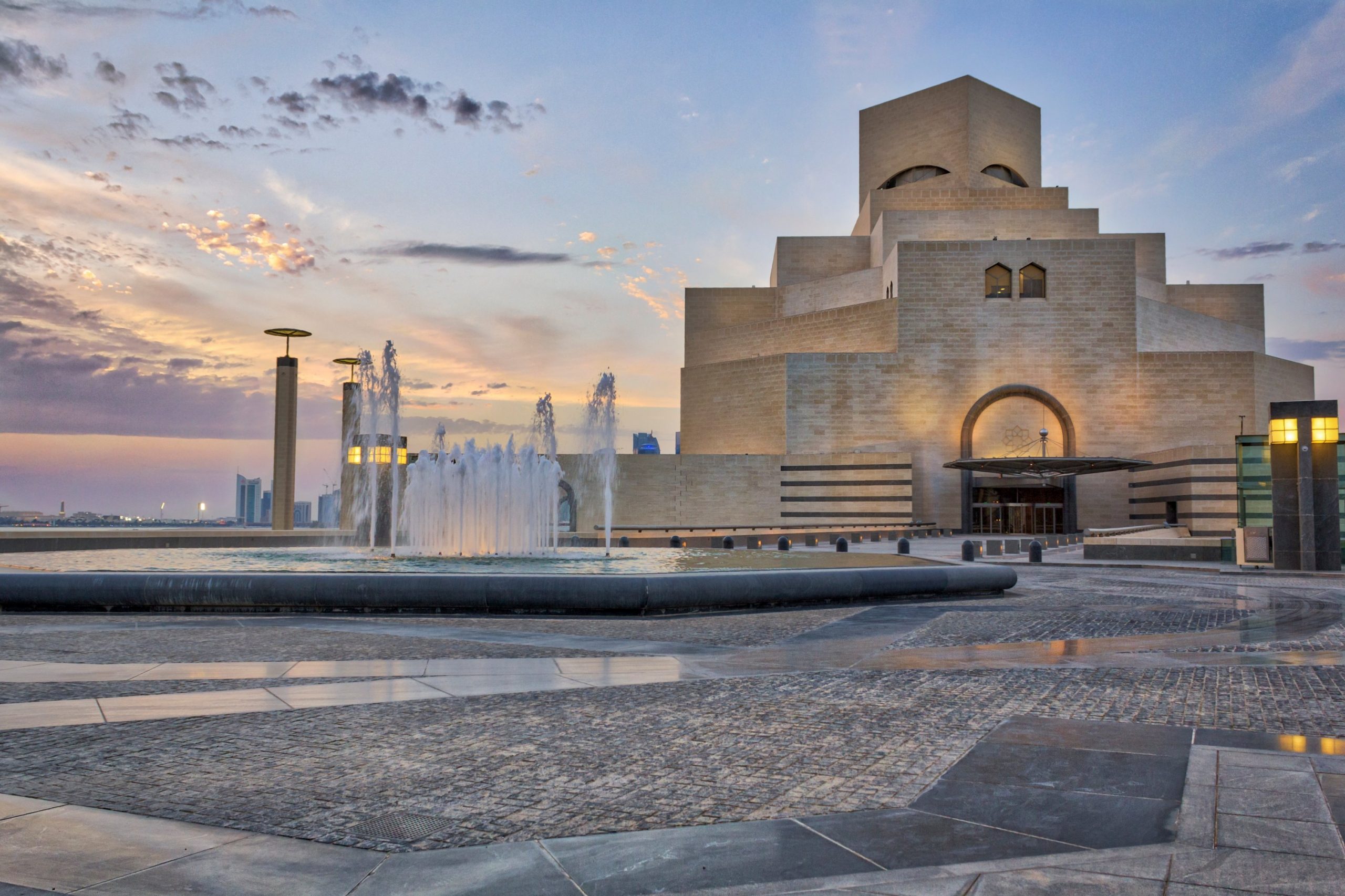 This is one of Doha's best galleries where you will enjoy spending your time. You can check out the artefacts as well as artworks that come from the Islamic World. Find out more about the I.M. Pei-designed building also.
Katara Cultural Village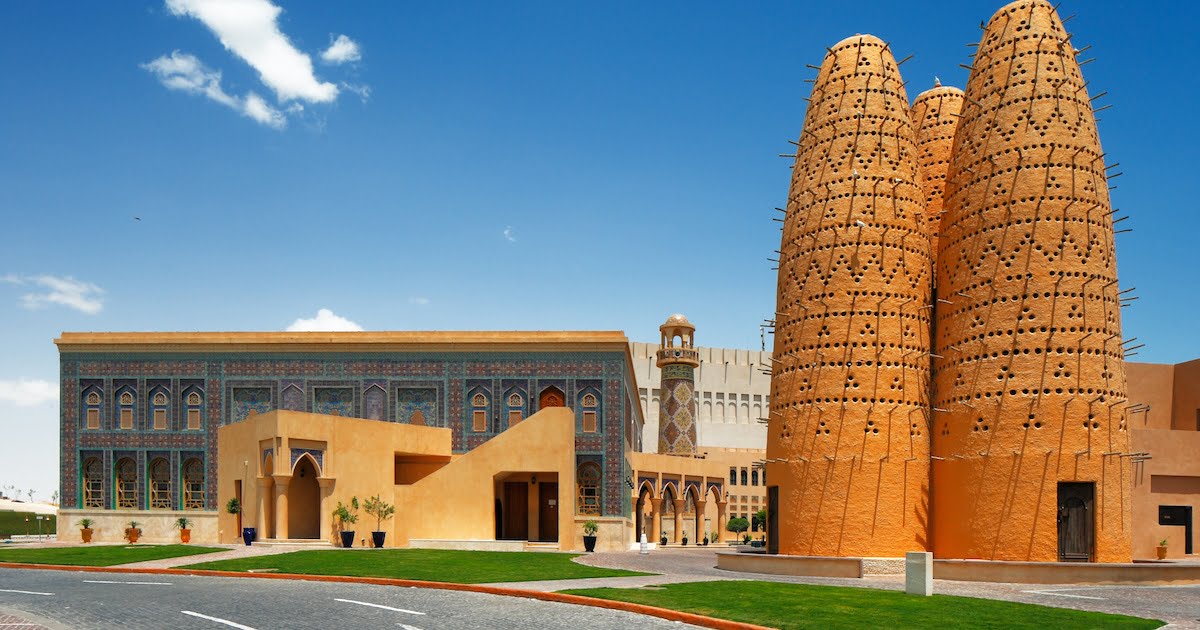 When in Doha city, you need to head over to Katara Cultural Village. Qatar has much culture and you need to experience this in your 24 hours here. At Katara Cultural Village you can check out many galleries as well as restaurants.
Explore the Katara Amphitheatre before looking at the architecture of the Golden Mosque as well as the Masjid of Katara. There are even some art galleries that you can visit. Those who like astrology can go to the Al Thuraya Planetarium to find out more about the cosmos.
Take part in a traditional Qatari or Dhow boat ride

Doha Corniche is a 7km waterfront promenade which stretches around Doha Bay. Along the Corniche you can find traditional wooden long boats that are called Qatari Dhow boats. Some of these operate boat trips that tourists can enjoy.
Apart from the above, there are many other exciting things to do in Doha Qatar in 24 hours. You should plan what you want to do so that you can enjoy everything that you want and that in only 24 hours. The city is indeed one to visit.