Top 5 News
QRDI Council and CDTI Launch QASIP: Global Innovation Collaboration
The Qatar Research, Development, and Innovation (QRDI) Council and the Spanish Centre for the Development of Industrial Technology (CDTI) launch Qatar-Spain Innovation Program (QASIP), a joint funding call for RDI proposals addressing Qatar's national needs.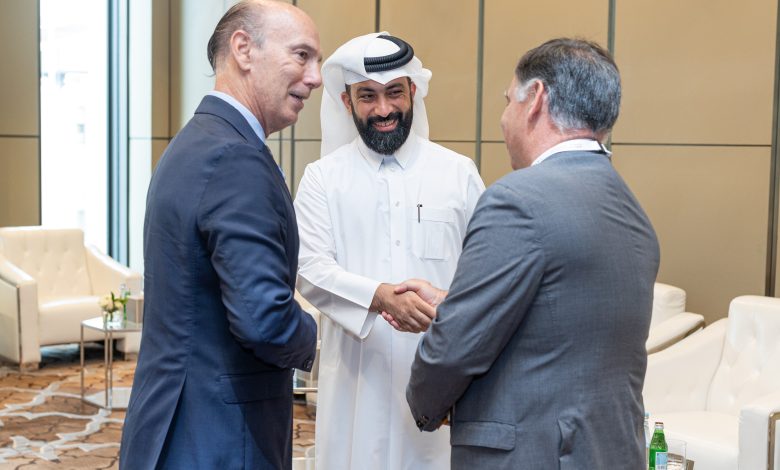 Doha, Qatar, May 9, 2023: The Qatar Research, Development, and Innovation (QRDI) Council formally unveiled the Qatar Spain Innovation Program (QASIP), an esteemed joint venture between Qatar and Spain for research, development, and innovation (RDI) initiatives, in collaboration with the Spanish Centre for the Development of Technology and Innovation (CDTI). The prestigious launch event took place on May 9th, with distinguished attendees including His Excellency Javier Carbajosa Sanchez, the Spanish Ambassador, and esteemed national and international stakeholders and high-ranking officials from RDI institutions in Qatar.
During this notable occasion, Eng. Omar Ali Al-Ansari, Secretary General of the QRDI Council, emphasized: "In May 2022, the QRDI Council signed MoUs with esteemed partners, fostering stronger linkages between Qatar and Spain in technological and science-led innovation as part of His Highness the Emir's official visit to Spain. An MoU with the Ministry of Science and Innovation (MCIN) and the Spanish Centre for the Development of Technology and Innovation (CDTI). Today, we are excited to announce the Qatar Spain Innovation Program as the first outcome of this collaboration and the first bilateral competitive innovation program for Qatar. The program aims to connect Qatari and Spanish businesses to develop cutting-edge solutions, bringing together the brightest minds and innovation talent from both countries."
He continued: "As the steward of the innovation space in Qatar, the QRDI Council is committed to collaborating with our international partners to address pressing national challenges and create a better tomorrow for Qatar and Spain. Join us as we take the first step toward activating the Qatar Spain Innovation Program. Together, let's unlock the future of innovation and accelerate the transformation into a knowledge and innovation-based economy."
QASIP is a distinguished joint funding program supporting formidable collaborative research and development projects adhering to the highest international standards. The program invites proposals for joint research and development projects across all fields, prioritizing energy, health, resource sustainability, and digital technology. QASIP's primary goal is to bolster innovation led by Qatari companies and attract relevant talent, as well as to foster collaborative projects involving entities from both Qatar and Spain.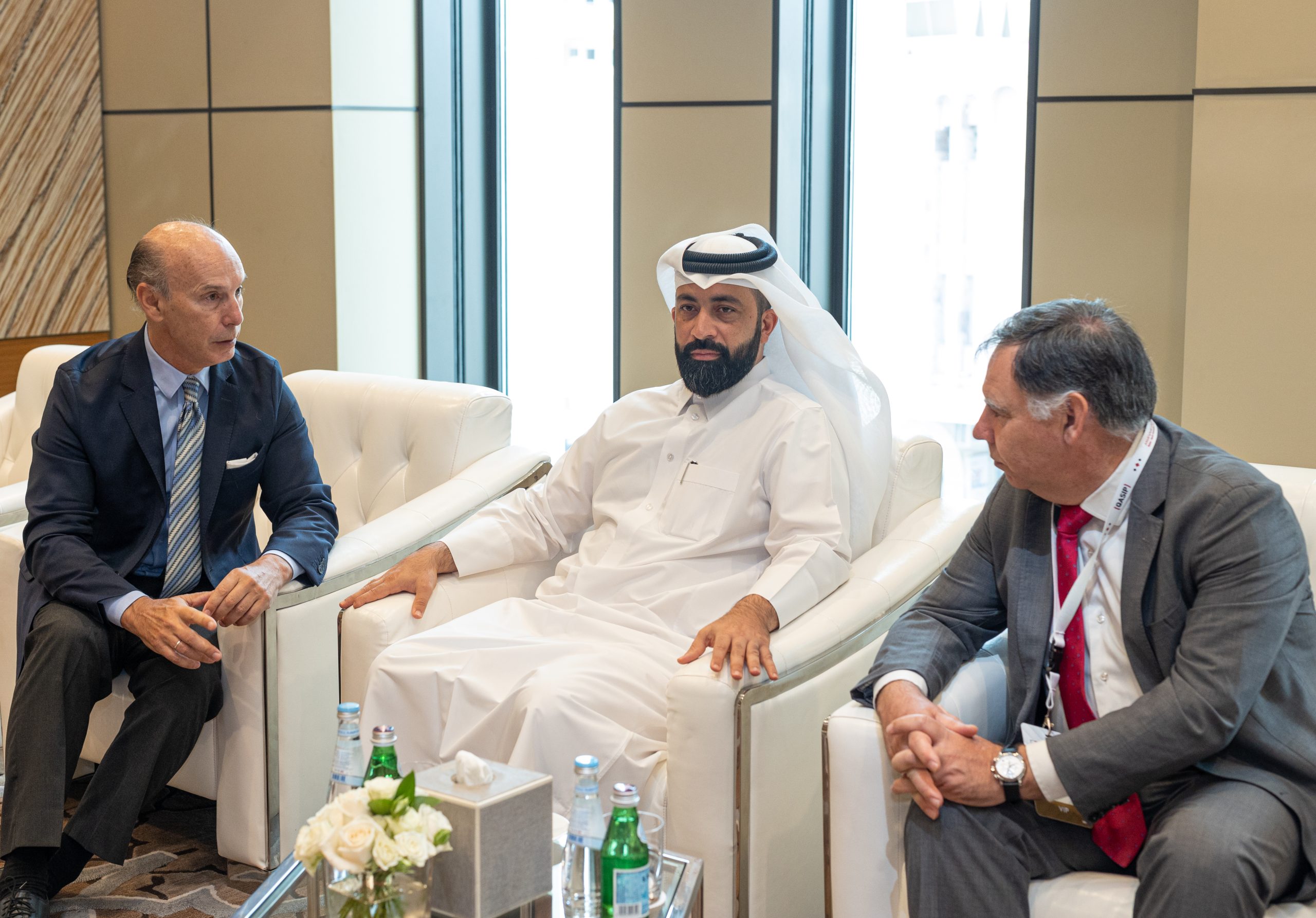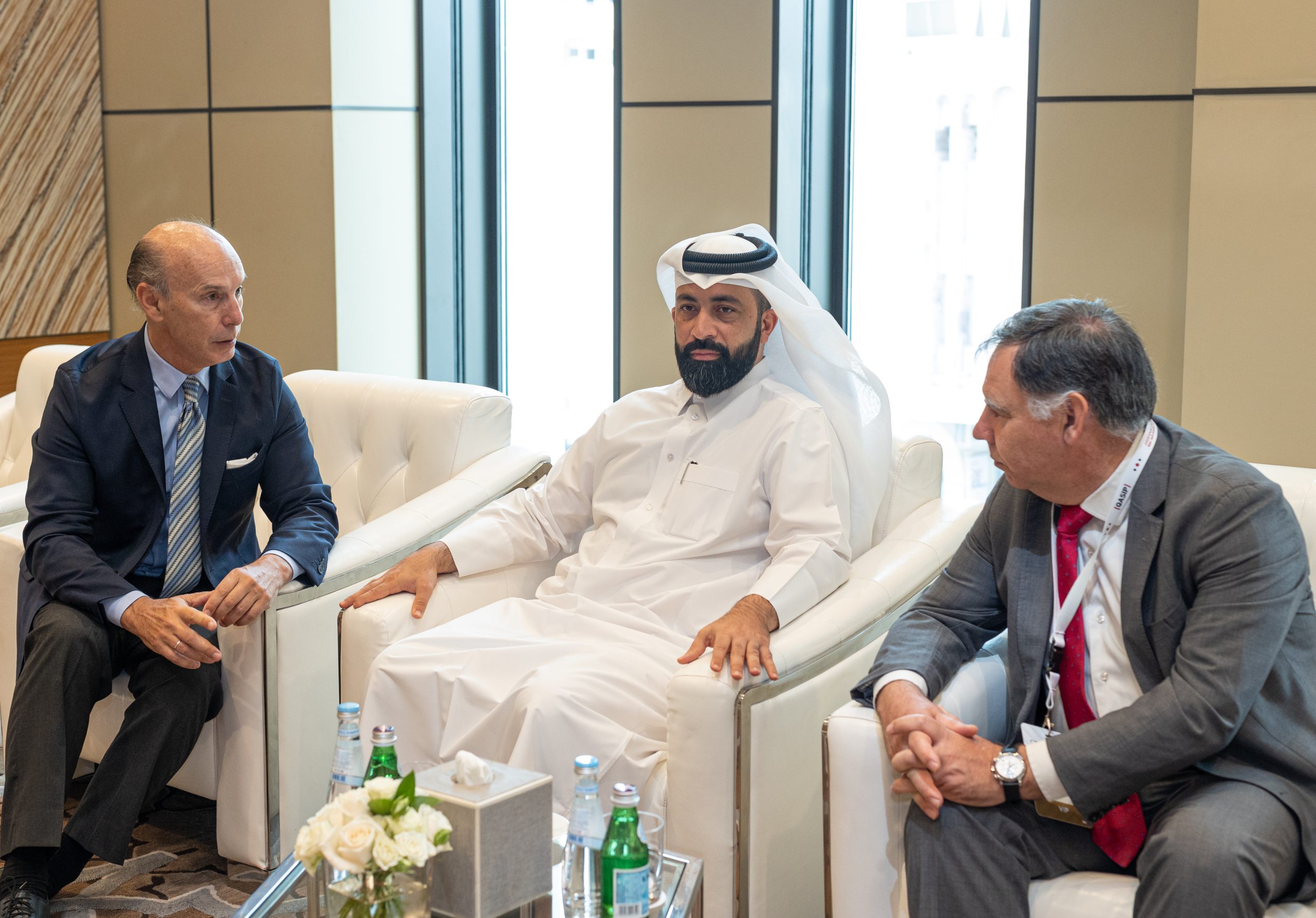 The funding program results from a fruitful collaboration between the QRDI Council and CDTI, following a Memorandum of Understanding signed between Qatar and Spain in 2022 to promote joint endeavors in research and innovation. The program seeks to exchange knowledge and scientific and technological expertise, fortify institutional capacities for the national innovation system, expand the RDI community and technology-based startups, and strengthen innovation partnerships between relevant parties in Qatar and Spain.
Entities interested in submitting their proposals may complete their applications on the QRDI Portal from May 26th to September 7th, 2023. Initial feedback will be provided by September 21st, 2023, with final awards announced in February 2024. Awarded projects will receive joint funding from QRDI Council in Qatar and CDTI in Spain, with each project garnering up to QAR 1,500,000 annually for up to three years and utilized exclusively within Qatar.
For further details on the call and to submit your application, kindly visit the QRDI Portal: https://connect.qrdi.org.qa/innovation/p/opportunities/p/30.