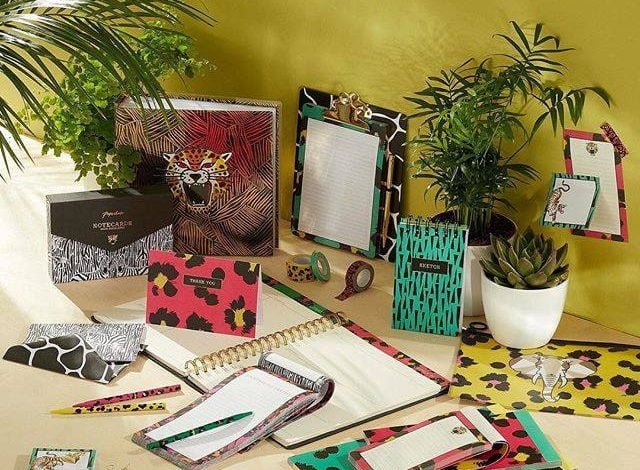 There is nothing quite like discovering a greeting card in the mail from a friend you haven't seen in a while. Texting, social media, email, Zoom, and so on are just some of the countless online communication options available today. Even though its wonderful to have instantaneous communication with friends, there is something truly special about getting a handwritten note, postcard, or letter in the mail. Here are our top five resources for finding the perfect card in Qatar.
Virgin Megastore
Since opening its first store in the United Arab Emirates in 2001, Virgin Megastore has opened over 40 stores across 9 markets in the Middle East and North Africa. The Megastores are a one-stop shop for all of your entertainment needs, carrying a vast selection of products and services in the areas of fashion, culture, technology, entertainment, beauty, and more. Greeting cards of all shapes and sizes can be found online, and they are a great way to show your loved ones how much you care by marking special occasions or just sending a quick note. You can find greeting cards for any occasion, including birthdays, anniversaries, Mother's and Father's Days, and more. Today is the day to go out and buy that perfect card to express your feelings.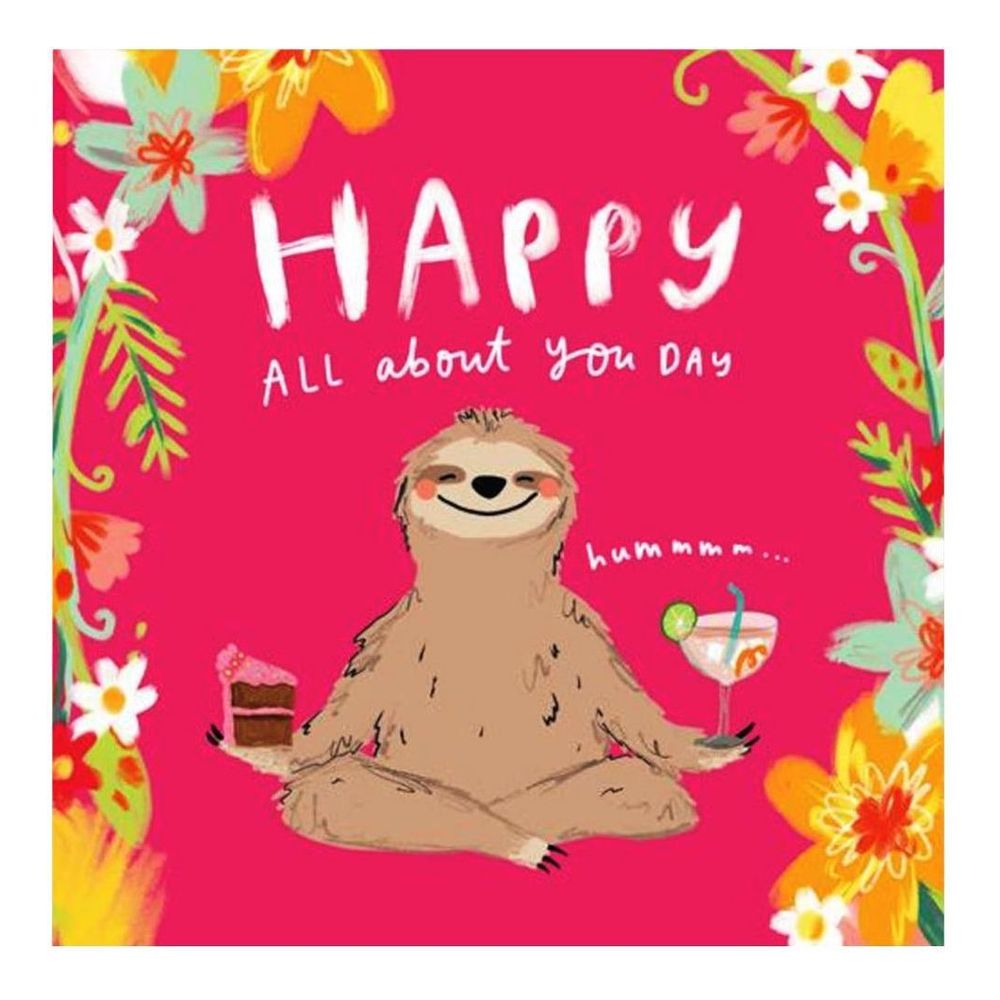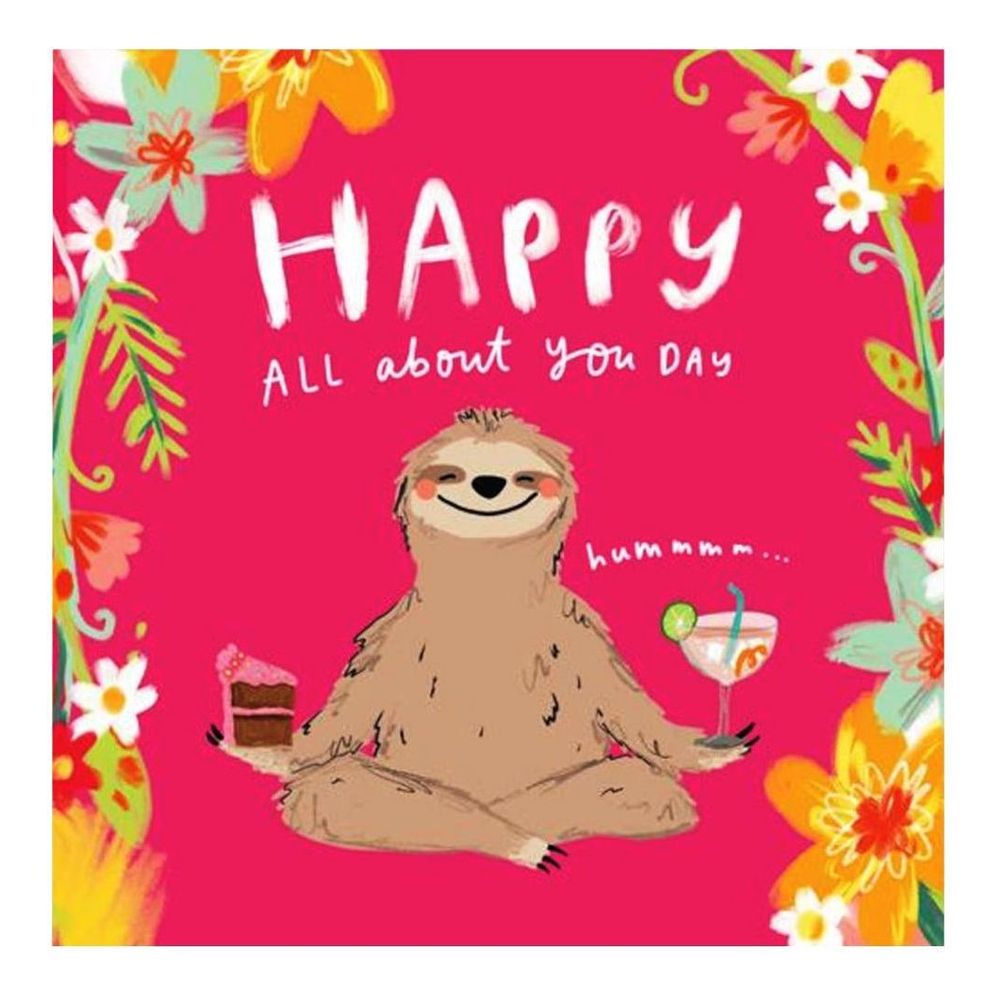 Paperchase
Originally from the United Kingdom and now based in Qatar, this store is a mecca for creative types in search of high-quality art supplies, craft supplies, greeting cards, and other paper goods. You should definitely stop by if you are a bit of a stationery nerd, are in need of supplies for a class project or the office, or want to surprise your friends with some cool greeting cards.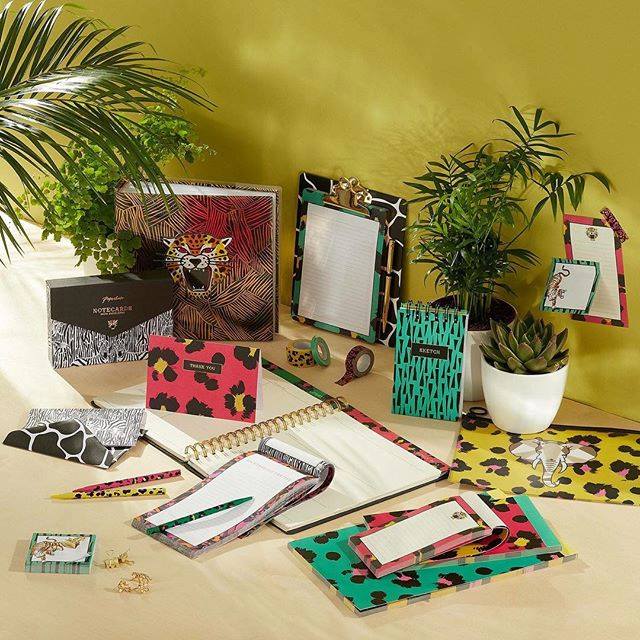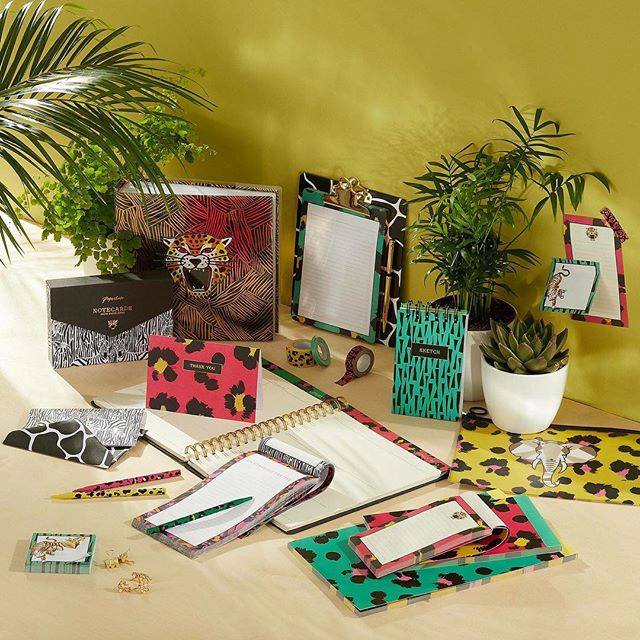 Gulf Greetings
It is the only place in Qatar where you can find Hallmark and The Toy Store franchises. They take great pride in making people happy by providing them with gifts, games, and toys they can enjoy together. In their shop, you can find the most recent and popular trends in greeting cards, presents, wrapping paper, toys, and popular games. Here at Gulf Greeting, they bring sparkle into the lives of people of all ages, especially when doing so strengthens bonds within and between communities.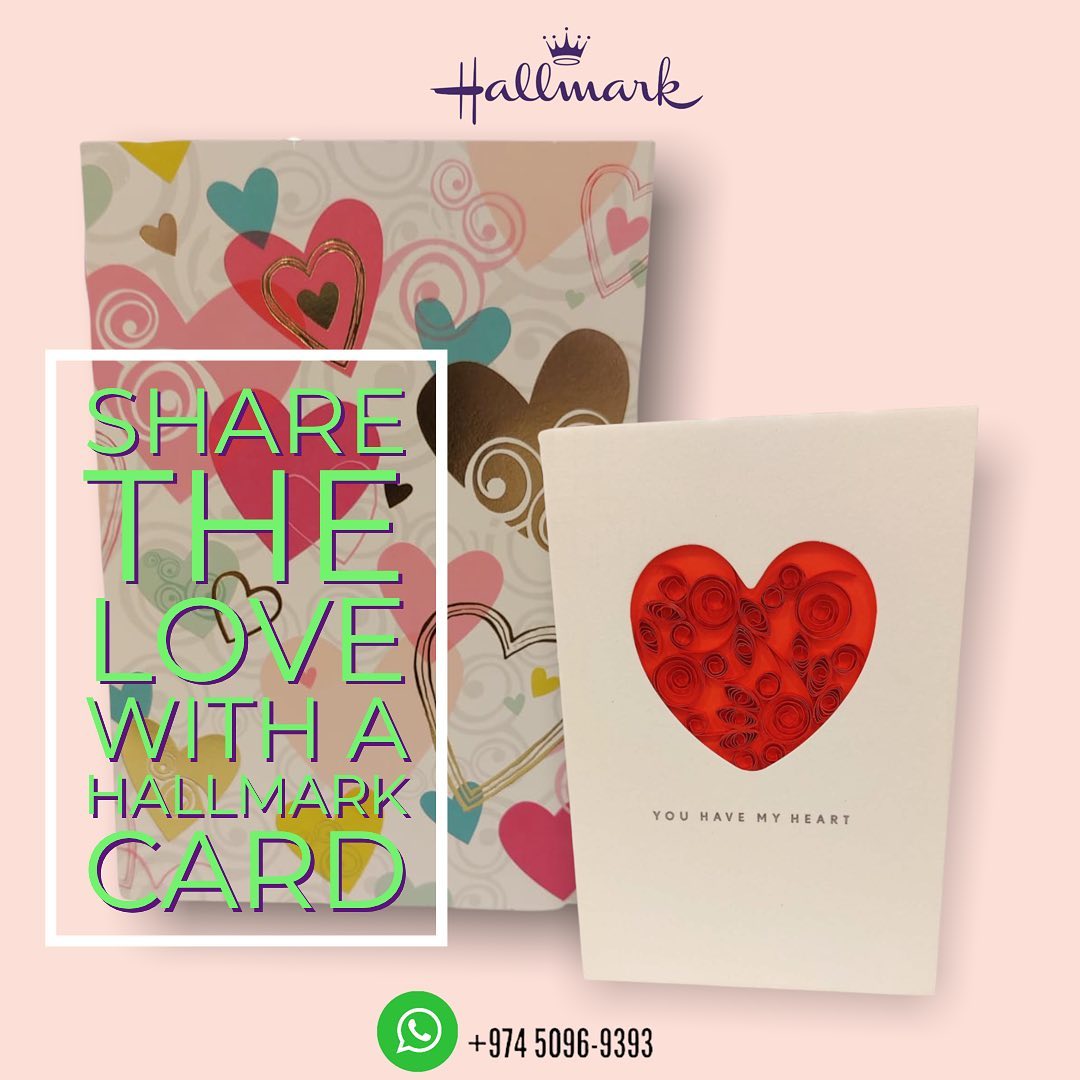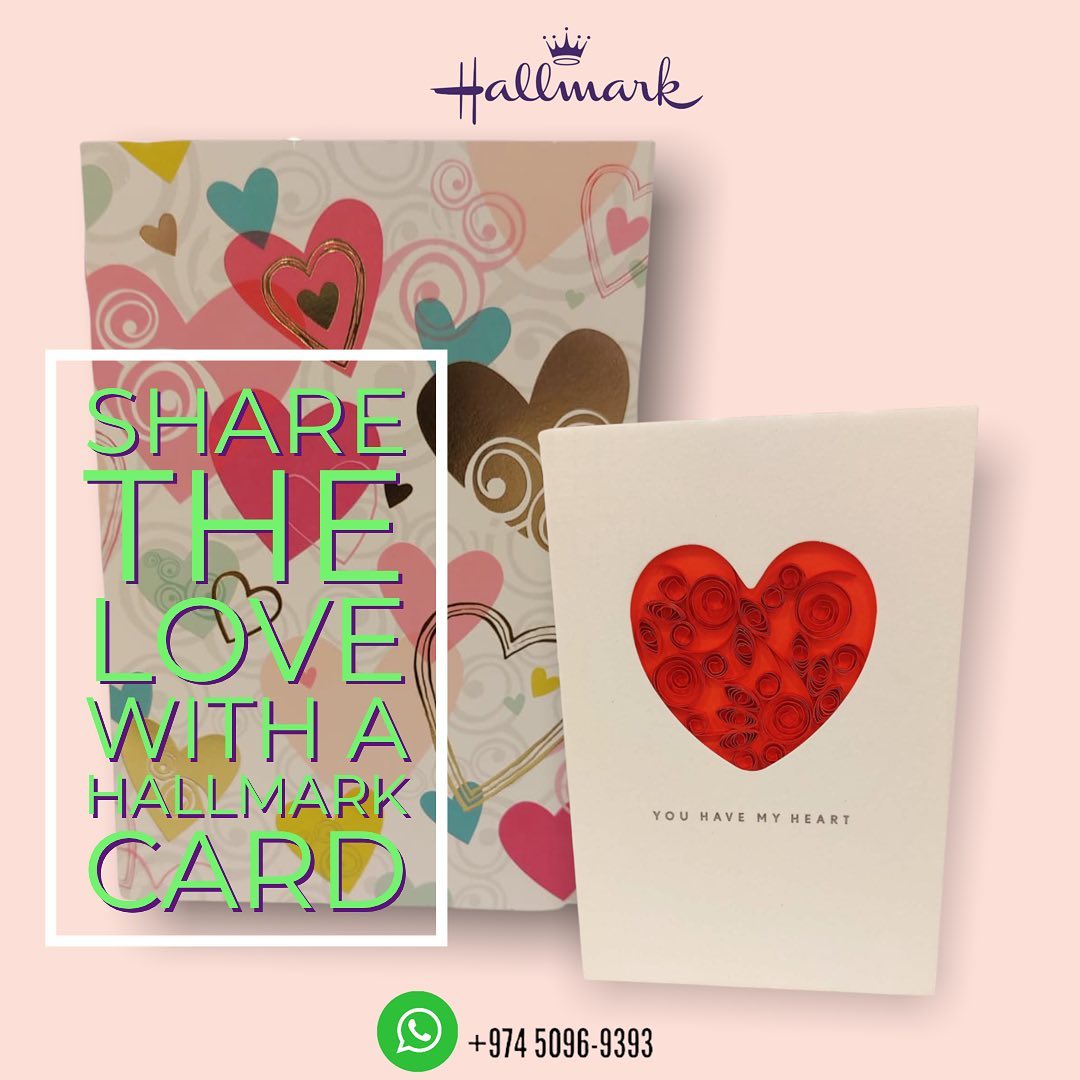 Wrap by T
Wrap by T was founded in 2011 with the goal of presenting "The Art of Gift Wrapping" in Qatar, and it has since become known as one of the country's most cutting-edge businesses. Wrap by T is the industry standard when it comes to packaging, greeting cards, gift customisation, gift wrapping, and balloon design and arrangements. Wrap by T was established to offer cutting-edge advice to customers in search of a more refined lifestyle. It has quickly established itself as an industry leader in the gift sectors. Their stores are located in the Lagoona Mall and the Ezdan Mall in Wakra. Lusail office is at the Manarat Lusail building.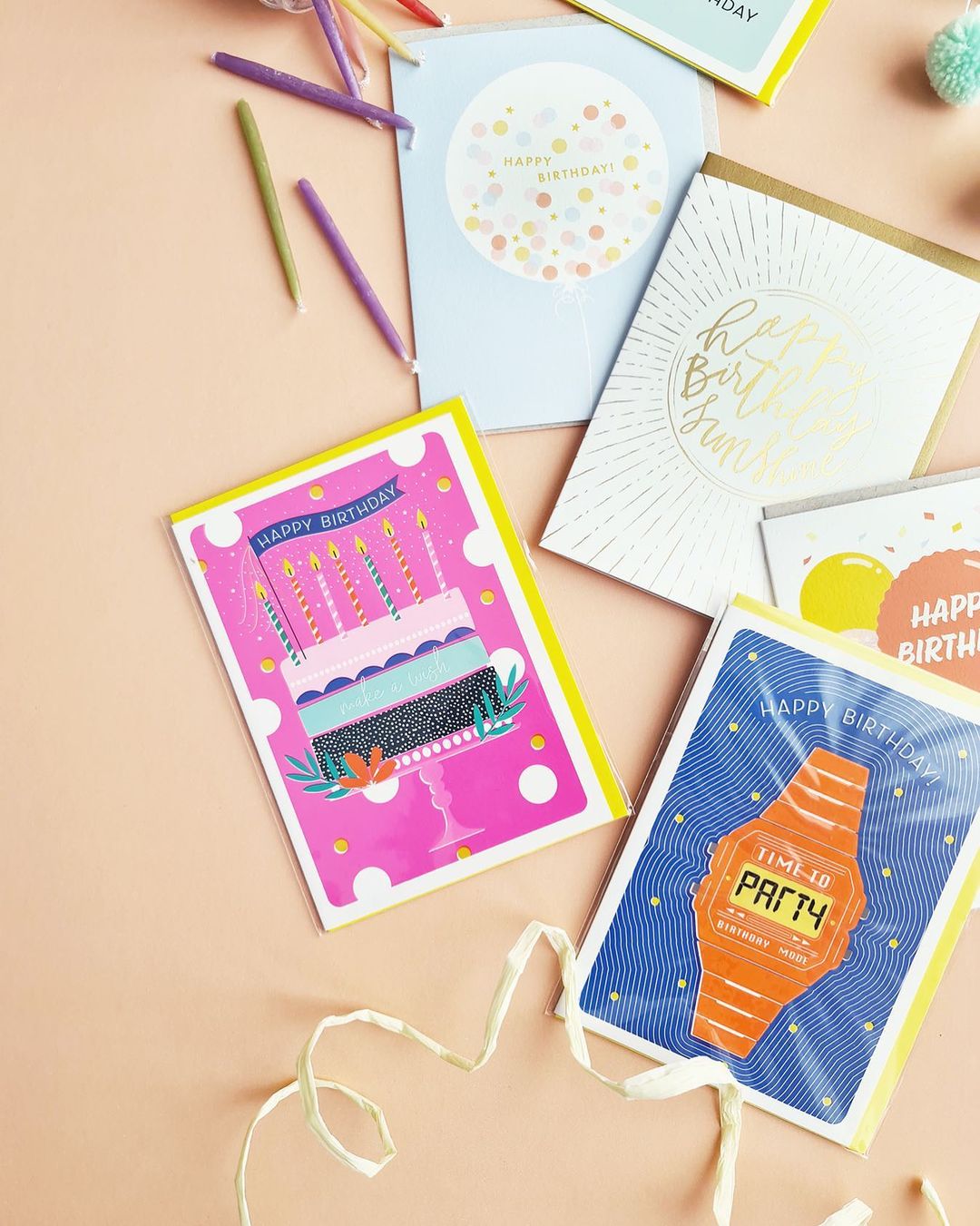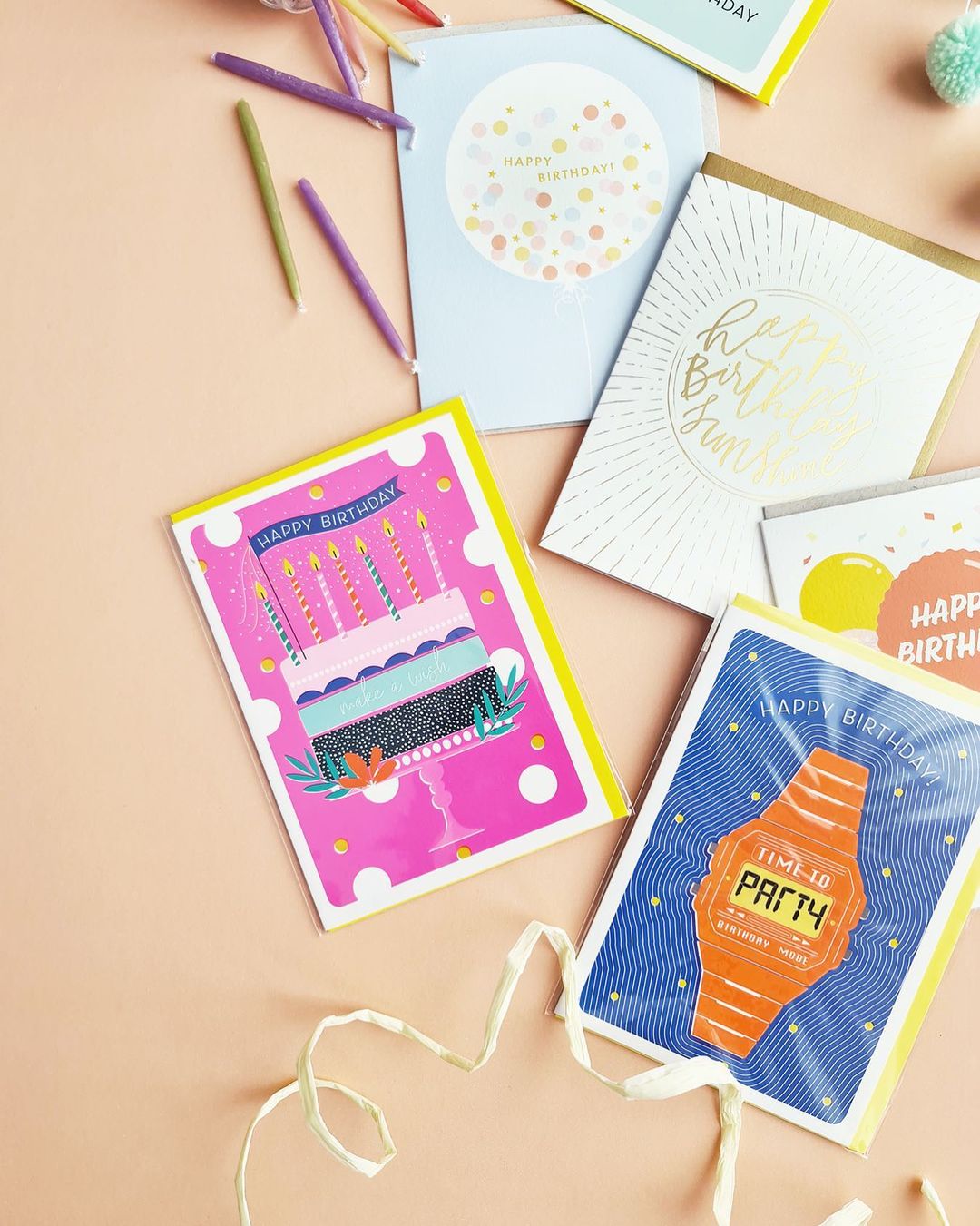 Gift Shed
Once upon a time, not too far away, there was a small wooden garden shed in the backyard. A passion for arts and crafts inspired the transformation of this simple shed into a cosy retreat where the owner may daydream and experiment in peace. A place where one can go to buy thoughtful greeting cards for loved ones, or to wrap presents so elegantly that the recipients can't help but beam with joy and thus Gift Shed came into being.