Top 5 News
Qatar Tourism trains and licenses tour guides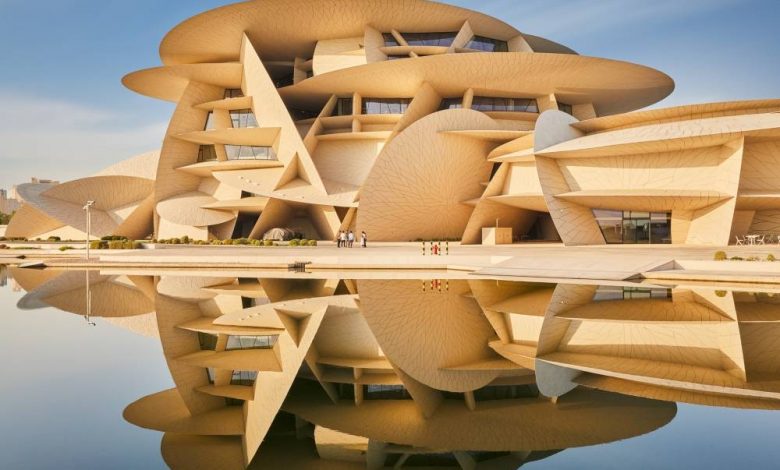 Qatar Tourism (QT) is encouraging more locals to work as tour guides in preparation for a swell in tourism later this year and in light of the industry's long-term goal of drawing 6 million visitors annually by 2030. Those who are interested in working with tourism companies in Qatar as tour guides will be given the appropriate training and an official license.
The number of licensed tour guides has increased by more than 100% since last October thanks to ongoing training. Participants must be at least 21 years old and in possession of a valid Qatar ID in order to apply. Candidates with a range of linguistic abilities are encouraged to apply, as the training is offered in both English and Arabic. QT has decided to forego all training, licensing, and examination fees for the current year in an effort to increase participation in the programme.
Guides who have completed the course will be well-equipped to advise tourists on everything from the country's cultural landmarks to its culinary highlights; from business traveller essentials to luxury and leisure must-dos; from family favourites to adrenaline-pumping adventures. QT has introduced a number of initiatives, including training and licensing for tour guides, to improve the quality of tourism service providers and to further regulate the tourism industry.