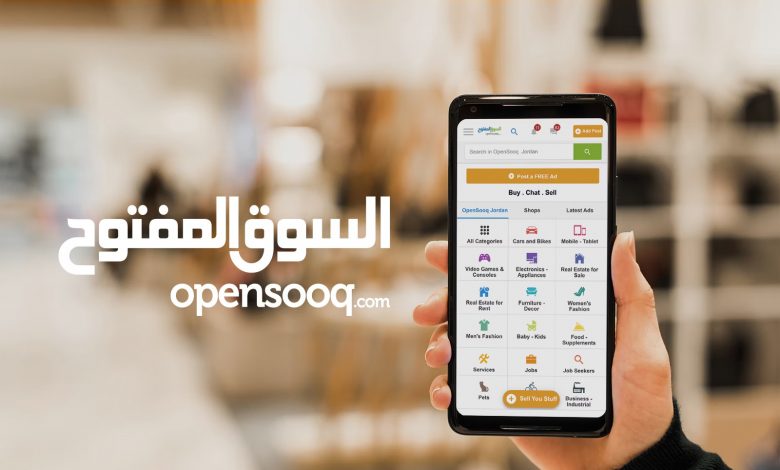 What happens when a home appliance is out of order? You take it to the repair people but what if its of no use now? Buying a new appliance can be heavy on the pocket so you can go for a used one that will work as good as new. 
We have rounded up a list of places where you can conveniently buy second-hand electronic appliances. 
Qatar Market
There are millions of private buyers and sellers in Qatar, and the Qatar Market shop facilitates their meetings. In addition to general interests like electronics, clothing, toys, and home and garden furniture, you can also purchase and sell more niche commodities like automobiles and real estate. In terms of population growth, this group of Qatari savers has been the most impressive. Qatar market store is for the frugal since it has the most recent offers, gadget releases, high-paying employment, classifieds, hypermarket discounts, and much more. From new parents looking to swap buggies and locate flats in Doha to used vehicle-for-sale owners looking to fuel their passion, the Qatar Market shop provides a platform for individuals to interact around a life stage, a necessity, a hobby, or an interest.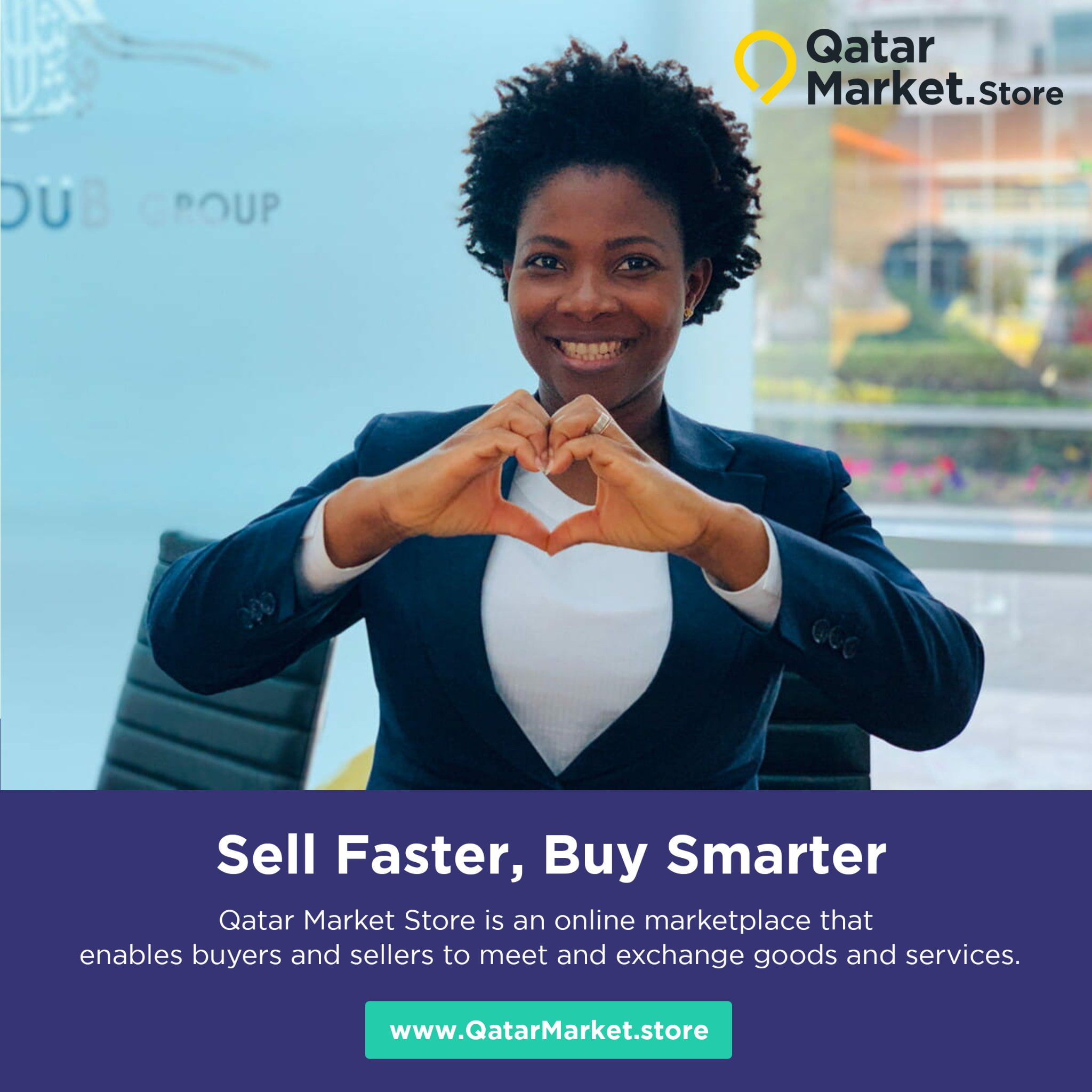 MzadQatar
MzadQatar is the most popular online marketplace in Qatar, where users may buy, sell, and exchange items. You are free to buy or sell anything you choose, and there are no commissions involved. The most widely used application (APP) in Qatar is called MzadQatar. MzadQatar is a platform that brings together buyers and sellers to facilitate free transactions. It is simple for sellers to move their personal items as well as their commercial wares. Customers can search through thousands of new and used product listings that are added every day.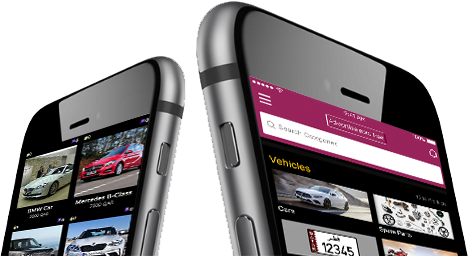 OpenSooq

With over 2 billion monthly visitors, OpenSooq is by far the most popular Arabic classifieds platform in the Middle East. It has more than 160 employees and is relied on by more than 45 million buyers and sellers each year to facilitate the exchange of goods and services valued at over USD 25 billion. The platform is designed to be secure and available to everyone, so businesses and individuals alike may enjoy the vastly improved convenience and speed with which they can conduct transactions. Rather than relying on a middleman or charging transaction fees, OpenSooq facilitates direct online connections between merchants and purchasers. More than a hundred and twenty distinct groups are represented, including automobiles, houses, gadgets, video games, mobile devices, furnishings, apparel, accessories, tomes, periodicals, and services of every description.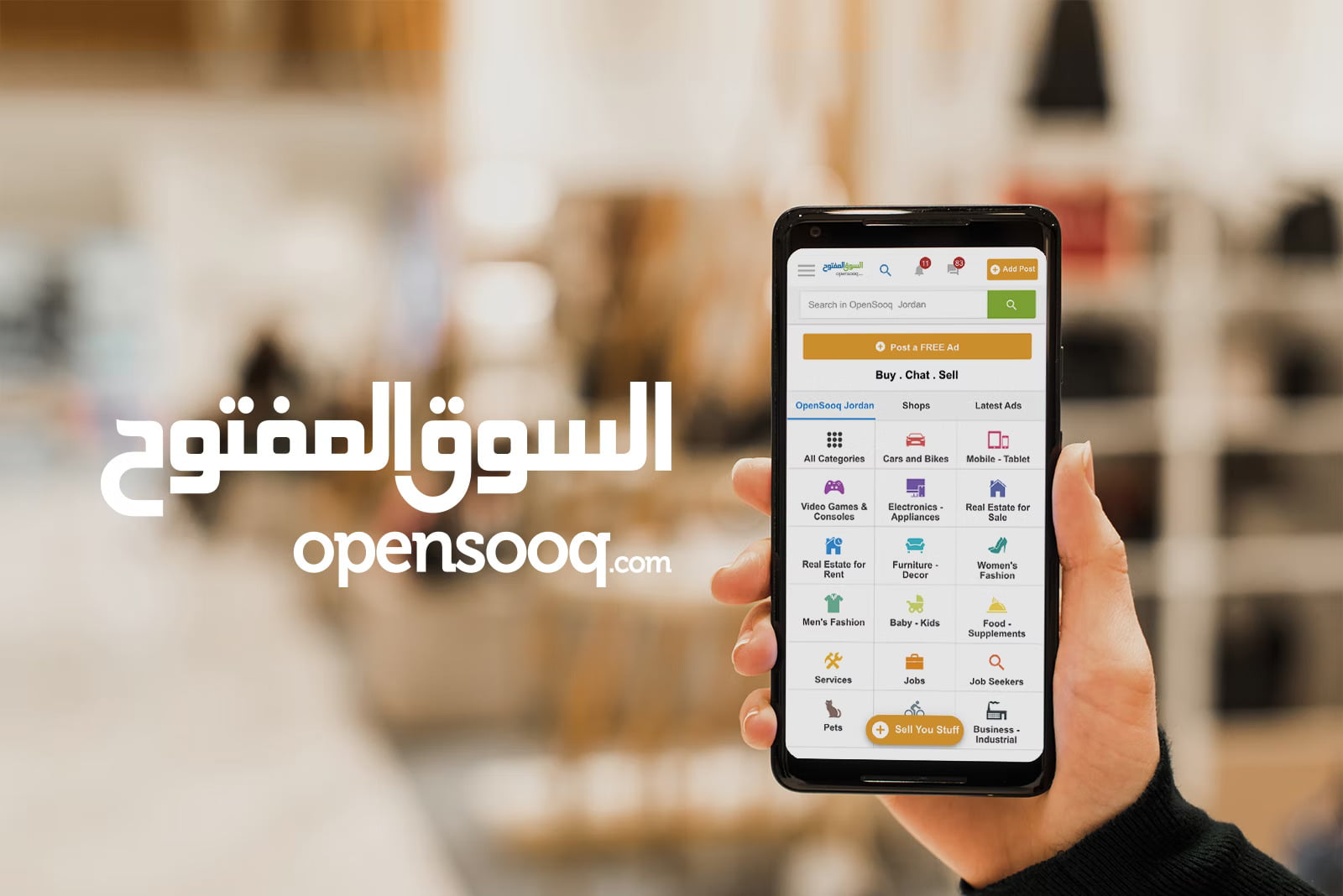 Qatar Buy and Sell
Through Qatar Buy and Sell, customers can purchase and sell motor vehicles of any kind. In Qatar, it is simple to buy and sell air conditioners (AC), computer accessories, computers and tablets, mobile phones and accessories, and other electronic items; therefore, you should sign up as soon as possible and start exploring the myriad of opportunities that are available to you. There are opportunities to buy and sell real estate in the country of Qatar.
Qezar
There is no better site than Qezar.com for people who are interested in purchasing or selling things in the Qatari market. Since the day it was launched, Qezar.com has been the local community's go-to website for buying, selling, and locating everything. Where non-product assets such as space, talents, and money are transferred and traded in novel ways that don't always require centralized institutions or a broker; where formerly unneeded items find new life and value through redistribution; and where the value of used things is restored through reuse.