Dining
Experience the Best Egyptian Restaurant in Doha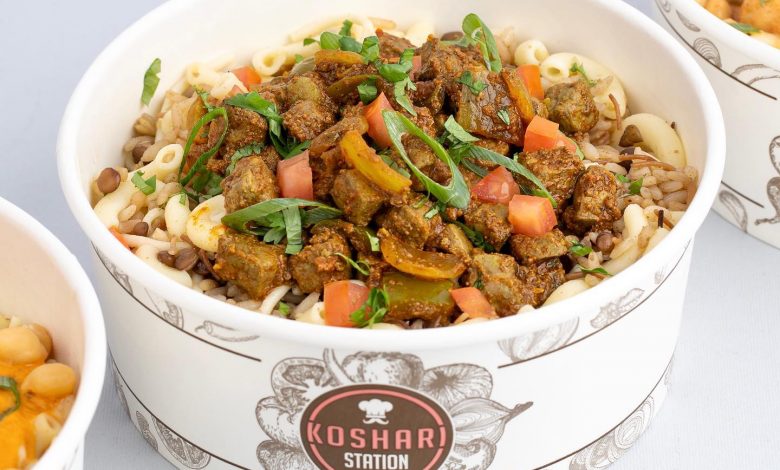 Doha, a multicultural metropolis, hosts a diverse population, including a sizable Egyptian community. Unlike its Middle Eastern counterparts, Egyptian restaurant in Doha cuisine remains a rarity outside its homeland, adding intrigue to its flavors. Whether it's a swift bite during sightseeing, an immersion into local tastes, or a cozy romantic dinner at an Egyptian restaurant in Doha, the vibrant Egyptian culinary scene caters to all. Amid Qatar's culinary gems, discover top-notch eateries like ours, offering delectable Egyptian dishes.
Layali Al Qahira
Enjoy a classic Egyptian meal in Souq Waqif's central restaurant. The environment is traditional with a strong cultural influence. There are both indoor and outdoor locations. Their Hummus and Tabouli were among the best that they offer served with fresh and soft flatbread. The sizzling grilled meat is flavorful and moist. Mango puree and Hibiscus beverages were available to consume which are both quite energising.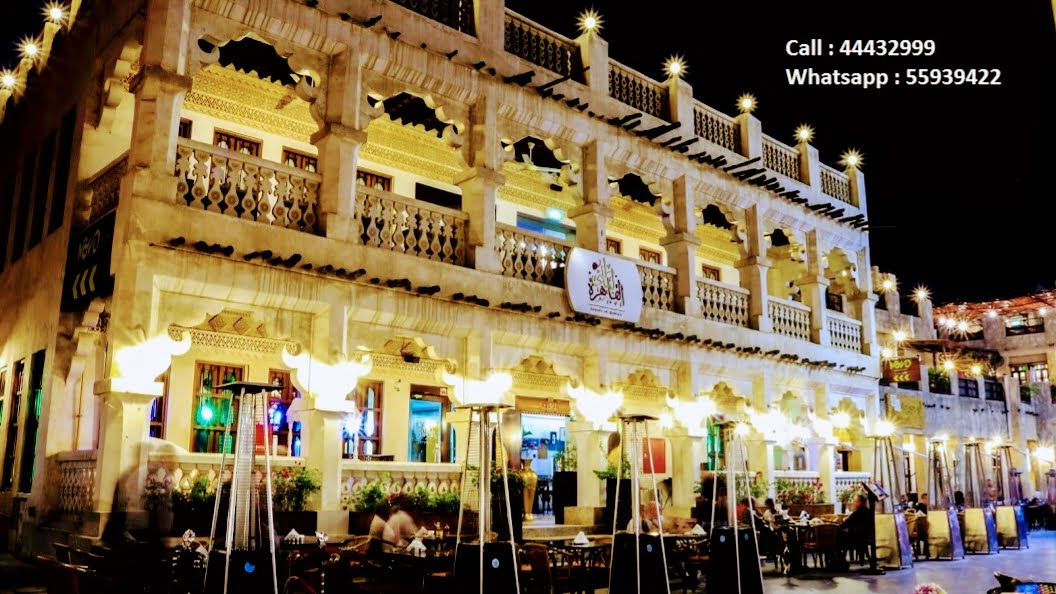 Khan Farouk Tarab Café
The Adara Group manages Khan Farouk Tarab Café, also known as Khan Farouk, a fine dining establishment in Doha. The word "khan," which evokes the renowned Egyptian souk "Khan El Khalili," is combined with the name of the King who ruled Egypt in the 1950s, King Farouk, to create the moniker Khan Farouk. It is a famous cultural town in Qatar that is located in the centre of Katara. Its design was influenced by Cairo's Golden Age Period, which saw the emergence of modernity, cinema, music, and art in the area. With its cultural décor in both the outdoor and indoor spaces, Khan Farouk faithfully captures every aspect of the memorable ancient Cairo. A sensation of time travel to Cairo's captivating golden age is provided by the wall illustrations of prominent Egyptian figures, the captivating décors, and the daily evening traditional entertainment programmes offered by Khan Farouk's Tarab band.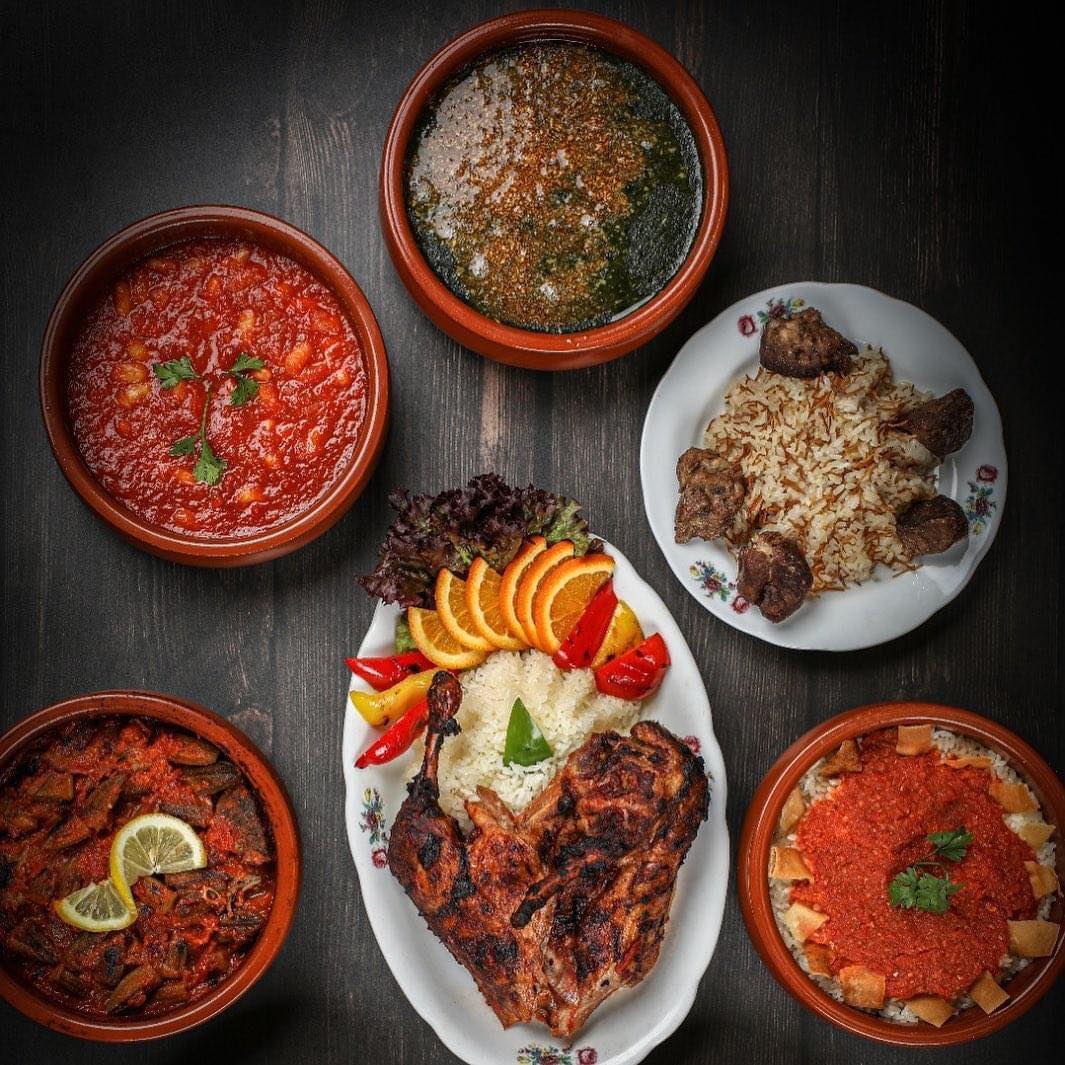 Koshari Station
It is a Arabian brand established in 2016 in Khobar City with the goal of modernising street food by modifying the traditional Egyptian dish "Koshari." Koshari Station has enjoyed tremendous success ever since. Their objectives were to creatively exhibit the classic, straightforward Koshari dish while also guaranteeing its delectability. The name of this eatery is derived from one of Egypt's national foods, koshari which is a filling dish with layers of rice, lentils, pasta, deep-fried onions, chickpeas, and our delectable sauces. Their side dishes include seasonal fermented vegetables, salads, bread, and other foods that go well with koshari. Their large Shawarma Koshari and the one with cheddar cheese are both excellent choices to order.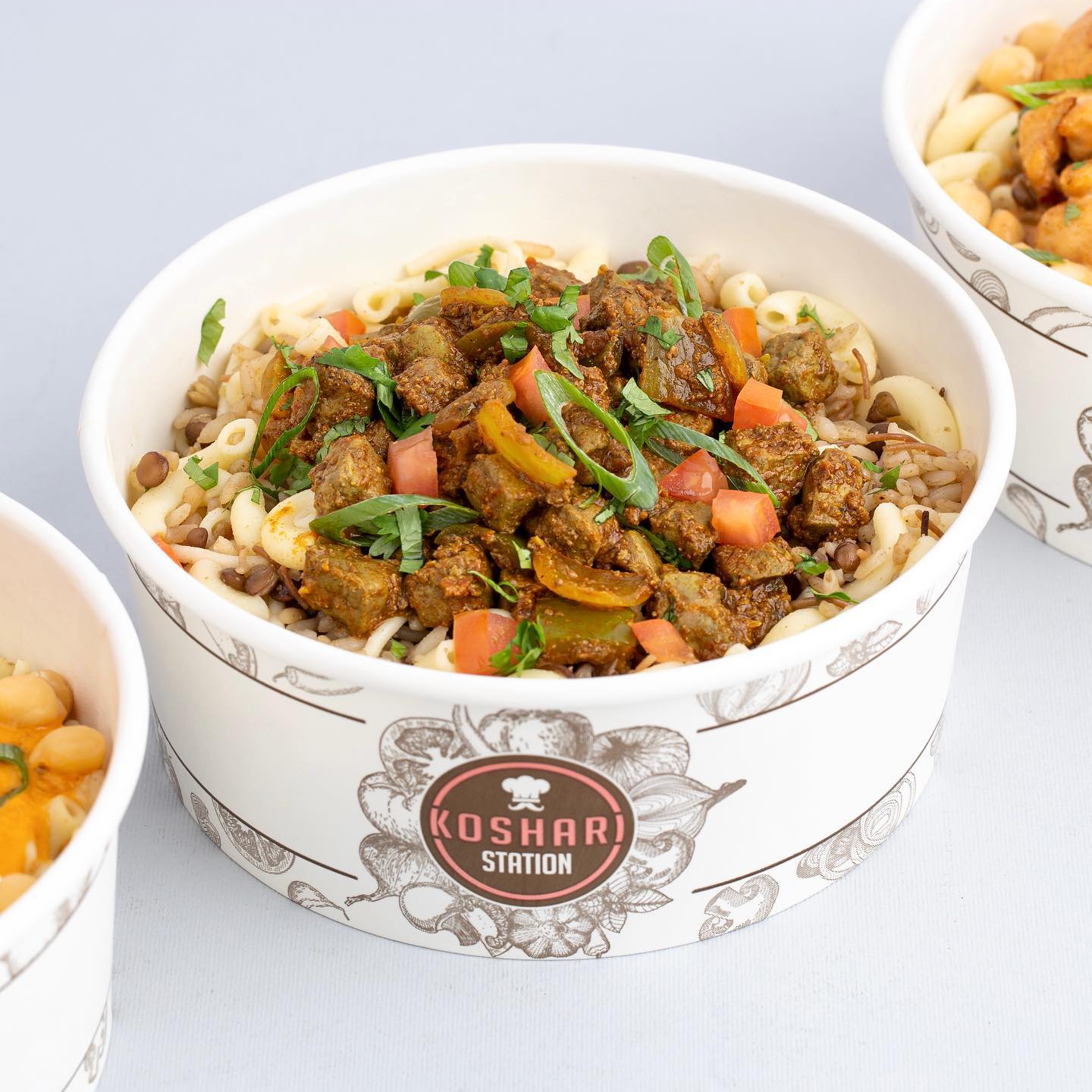 Koushari & More
The restaurant Koushari & More serves a range of traditional Egyptian food items, including koushari, falafel, fou, hawawshi, and many other delicacies. Their chefs are extremely talented and the food provided is always is delicious and freshly cooked. You can taste food of this stunning eatery at Doha Festival City.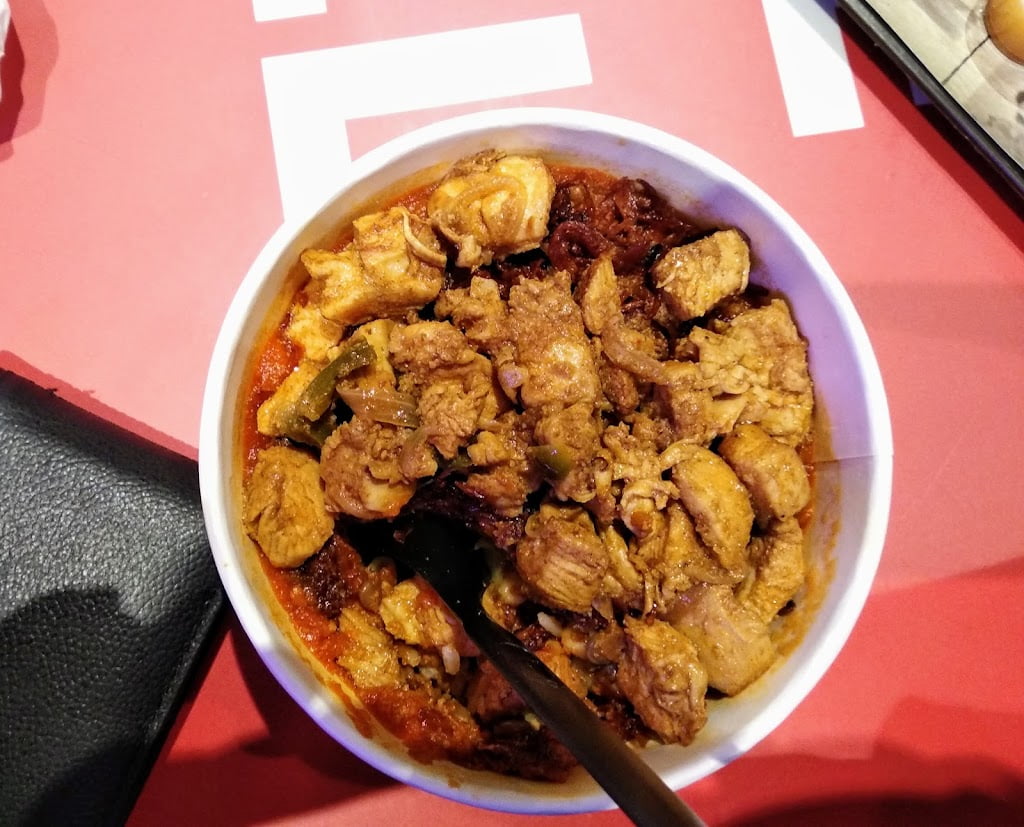 Si El Sayed Restaurant
It is an authentic Egyptian restaurant serving pizza and seafood pies as well as well-known classic Egyptian dishes including molokhia and mixed grills. It is distinguished by its prompt service and gorgeous interior decor in the Egyptian style.