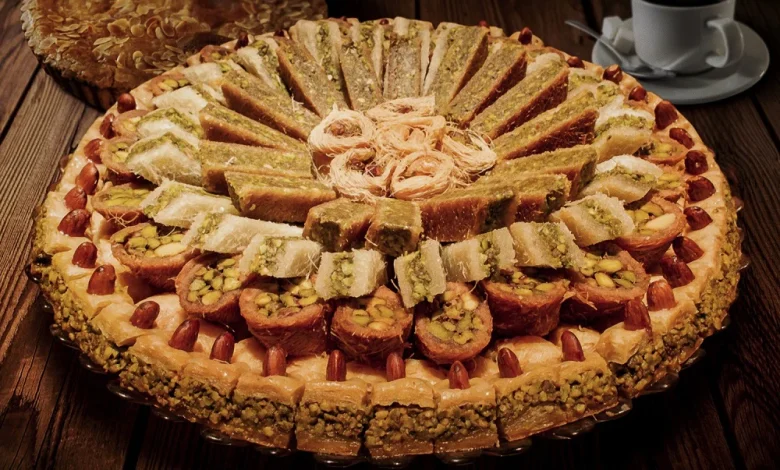 The ever-evolving dessert industry in Doha is a showcase of the city's artistic prowess, inventiveness, and originality. You won't have to venture very far into this city to satisfy your craving for sweets, and you'll quickly discover that desserts have a much broader scope than simply being something to do after dinner. The pastry chefs in Doha are masters of their craft and have brilliant creative ideas. In the following paragraphs, you'll see a list that we've created of 5 incredible possibilities that are sure to wow the people who follow you on Instagram.
Al Aker Sweets & Bakeries
When it comes to kunafa in Qatar, Al Aker Sweets has the widest assortment and the tastiest flavors available to choose from. You will have the best time of your life if you eat some Knafeh or Kunafa topped with cheese, Nutella, or just plain Knafeh. In addition, we have a vast assortment of items, like Baqlawa mix trays, among many others. You can buy meals from the local shops, or you can utilize one of the many different apps that deliver food that is available in Qatar.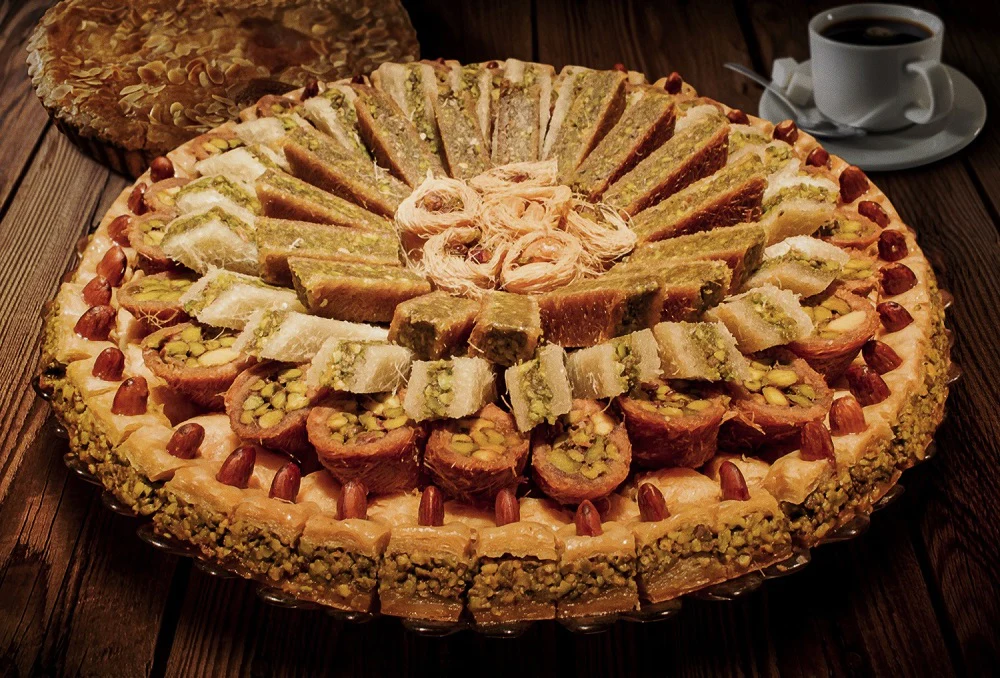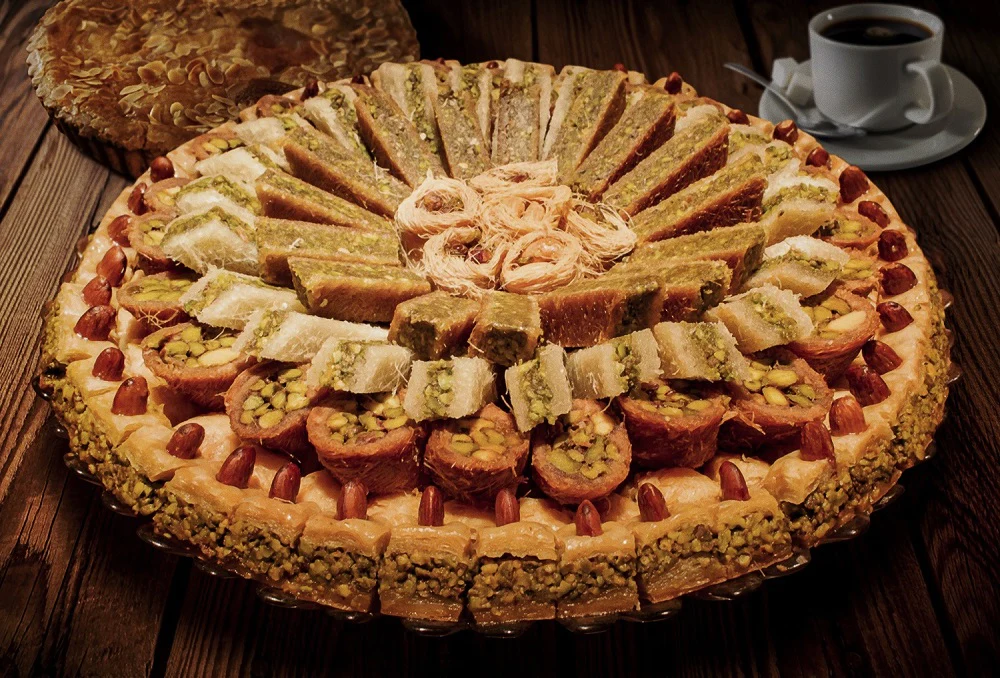 Soghaat Sweets & Bakers
Take pleasure in the opportunity to rejoice. At your next get-together, surprise your loved ones with some of the best Pakistani sweets that Soghaat has to offer, and you'll find that you have twice as much fun. The sweets in Soghaat boxes, such as gulab jamans, barfi, jalebi, and rasgulla, can be mixed and matched any way you wish, and their kulfi falooda and milky pateesa are exquisite throwbacks to traditional Indian desserts.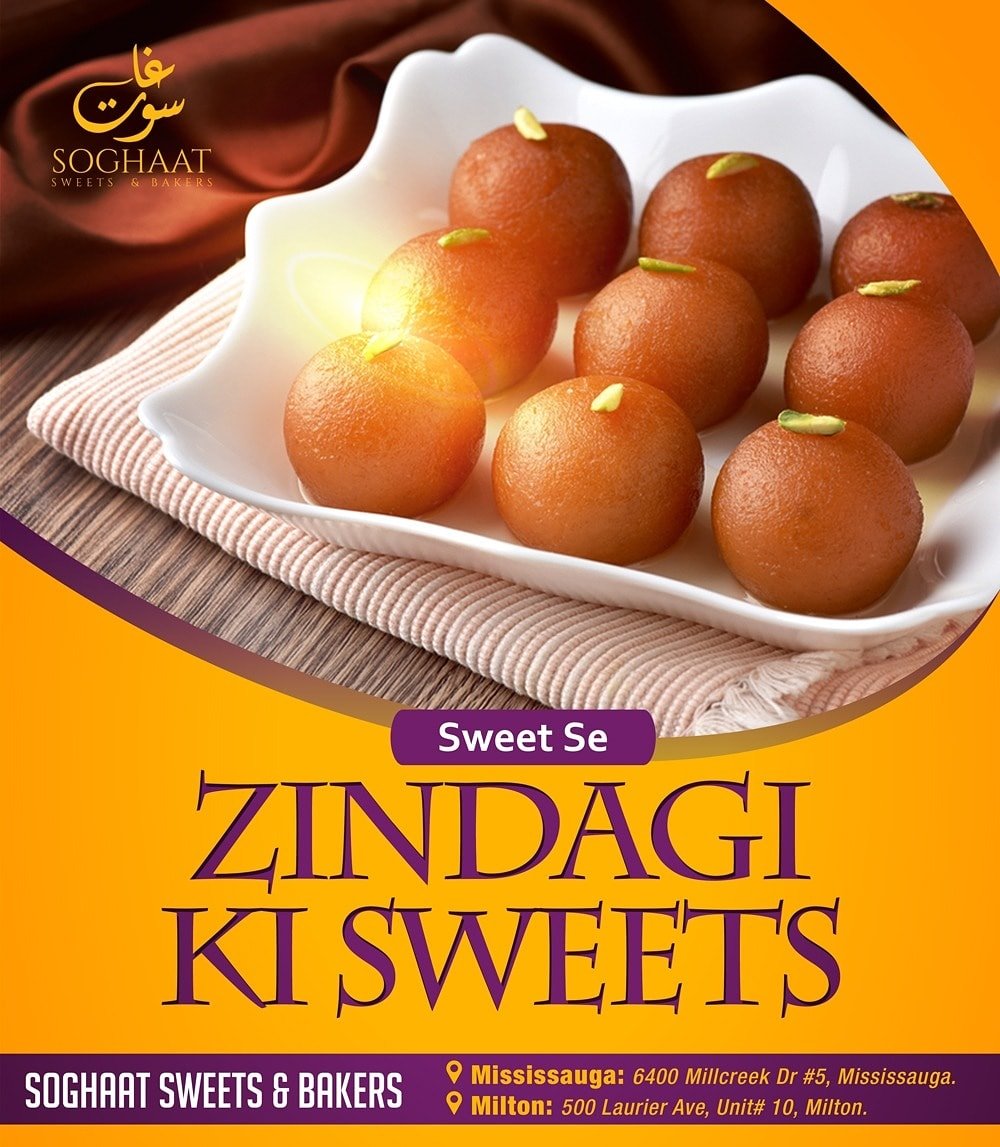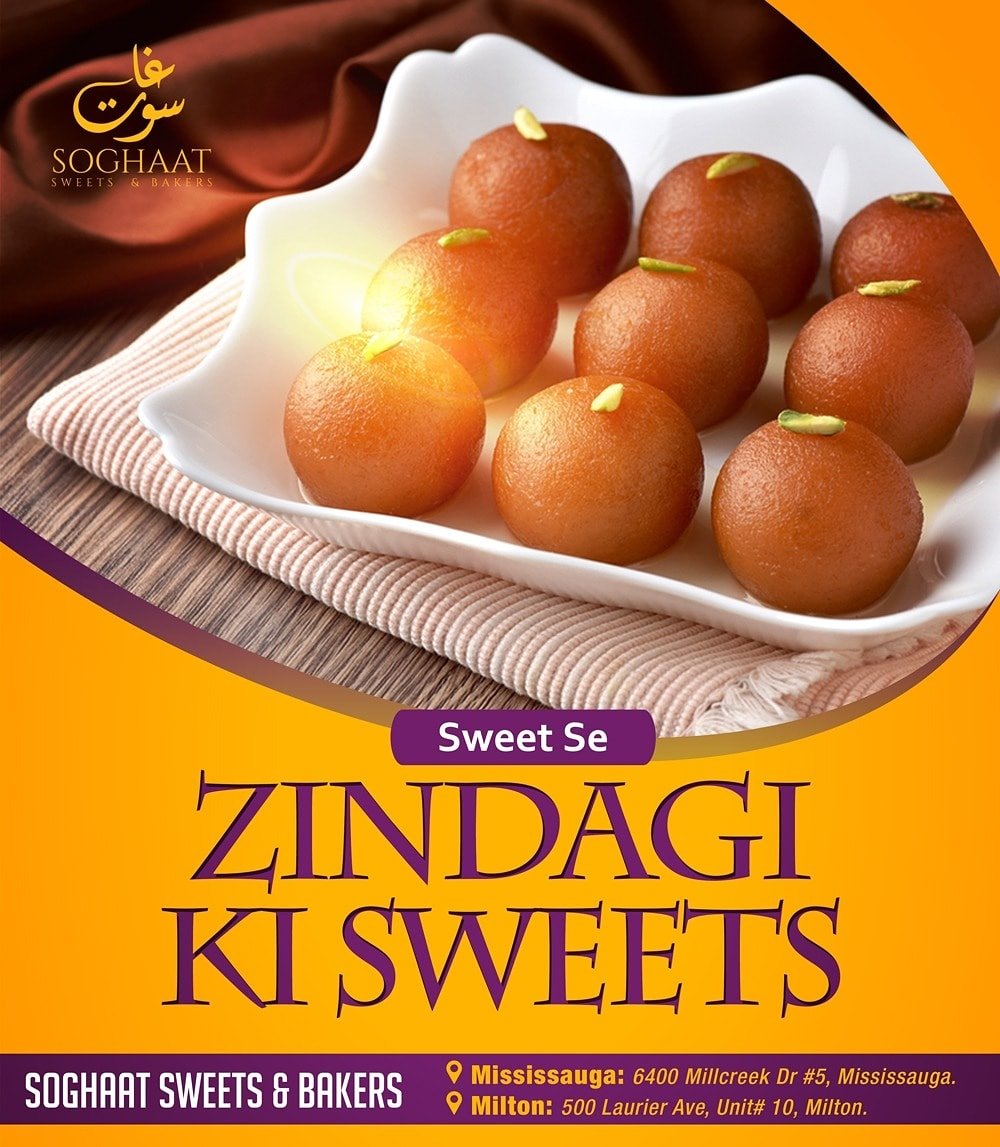 Pakistan Sweets
You will get the opportunity to receive an authentic taste and experience of some of the most well-known sweets in Pakistan if you go to Pakistan Sweets in Qatar. Whether you are searching for Jalebis that are piping hot, crunchy, and freshly cooked, Gulab Jaman, an assortment of Barfi, or excellent Kheer, Ras Malai Pakistan Sweets will not fail to meet your expectations in any of these categories.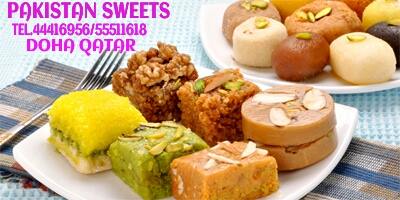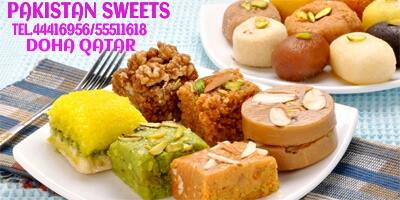 MRA Bakery
MRA Bakery is a well-respected bakery in Qatar that takes pride in offering its clientele the truest representations of Indian cuisine's myriad flavors. The bakery has authentic sweets from both North India and South India for customers to choose from. You may purchase only the best candies and desserts for Eid and other holidays at MRA Bakery. These candies and desserts include Ghee Pak, which literally melts on your lips. Laddoo, Halwa, and Saun Papdi are a few of the additional choices.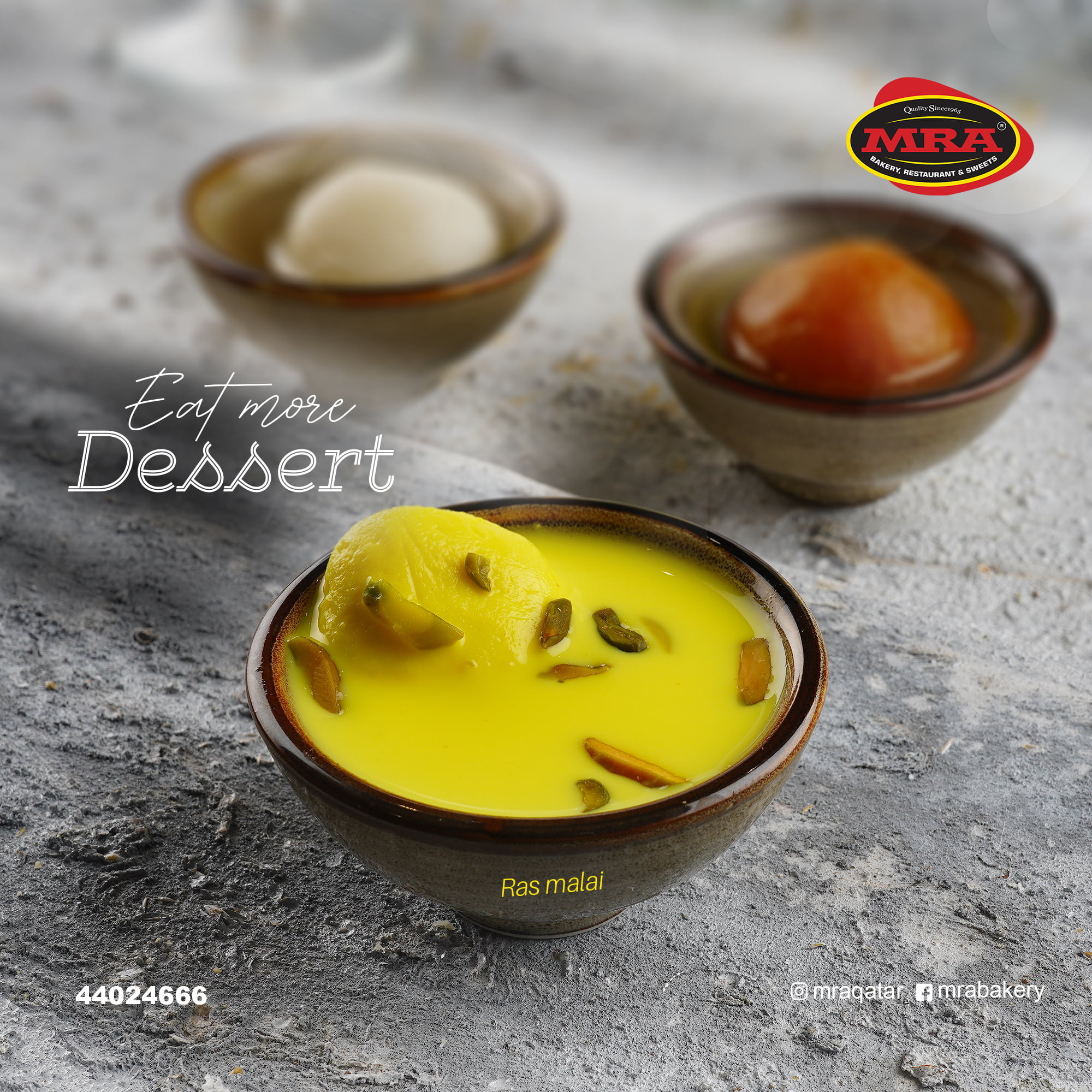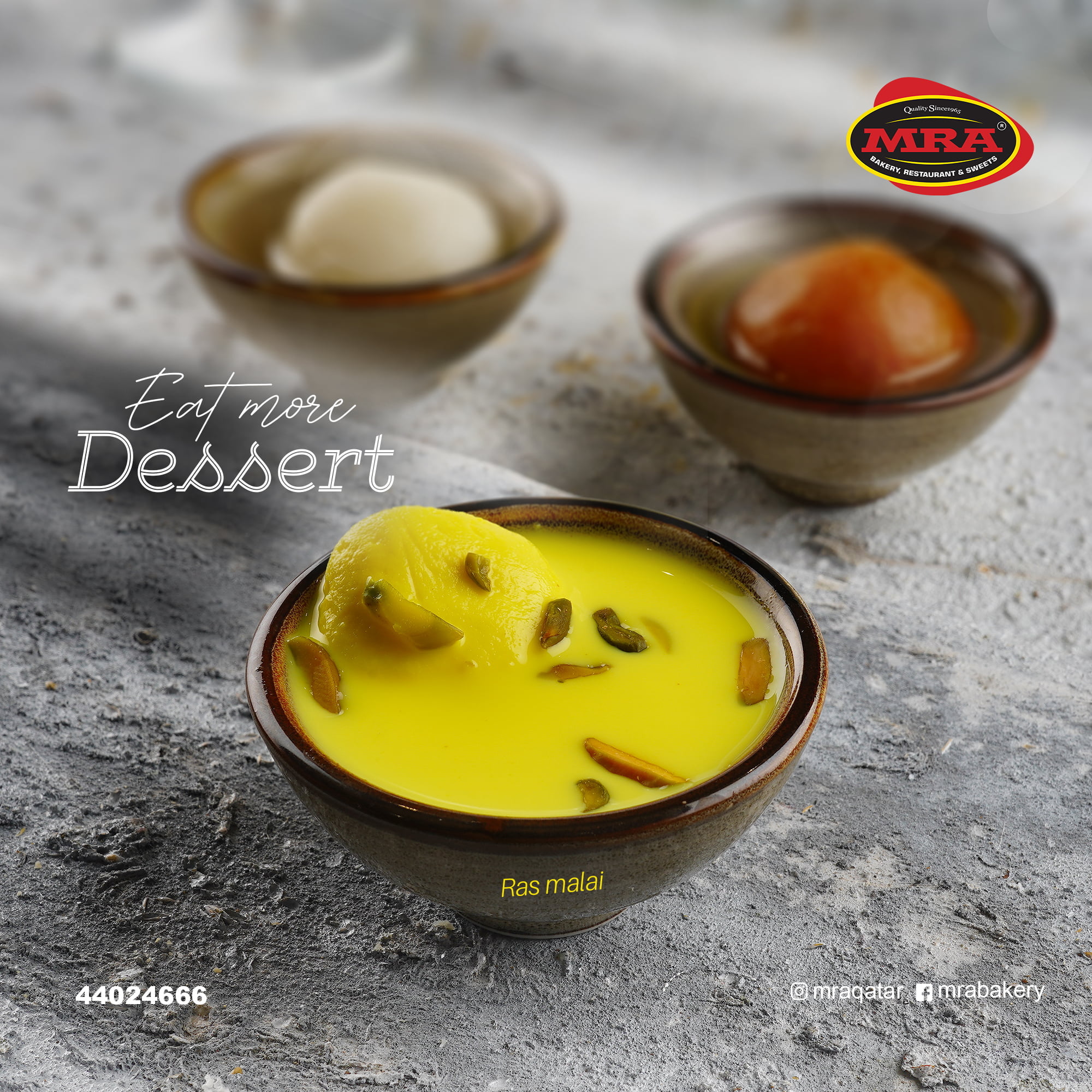 Ayankar Bhavan
Even though all their sweets are produced in-house in Qatar, Ayankar Bhavan takes great satisfaction in the fact that not even one of their confections contains any form of meat or other product derived from animals. Getit.qa, Lulu Hypermarket, Carrefour Qatar, Al Meera outlets, Safari Mall, New Indian Supermarket, and any other grocery store or shopping center in Doha are some of the places in Doha where you can buy their candy. You should round up your special events with some mouthwatering traditional Indian appetizers in addition to the delectable sweets that you have provided.