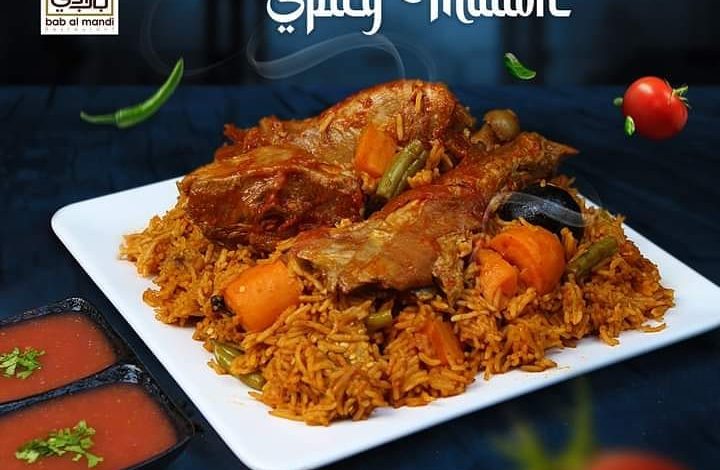 Over the years, the Levant, North Africa, the Indian subcontinent, as well as nomadic Bedouin culture, have all had an impact on Qatari cuisine. With a combination of slow cooking methods and a rich blend of spices, the end result is a cuisine with a wide range of complex flavours. 
One of the most well-liked meat and rice dishes in Qatar is the classic Mandi. Why wouldn't you enjoy this? Atop dazzling yellow rice, well-seasoned, succulent meat is served with fried onions, almonds, and raisins. The best Mandi restaurants in Qatar provide this specialty dish. We have  put together a list of authentic mandi meals that locals adore along with where to locate it because Qatari cuisine might just end up being the highlight of your vacation.
Nahdi Mandi Restaurant
The finest option for aficionados of mandi is the Nahdi mandi restaurant because of its flavorful rice and tender mutton. Excellent chicken mandi has soft meat. Each meal is expertly prepared by their talented chefs so you can taste the true Arabian flavour. The authentic touch is added when they prepare Kuzhimandi in the conventional manner, in a pit beneath the ground. For two to three hours, the meat and rice are cooked slowly underground so that the thick gravy that was dropped from the meat will flavour the rice well. Families and group of friends will feel comfortable in the setting, and traditional majlis seating is also available.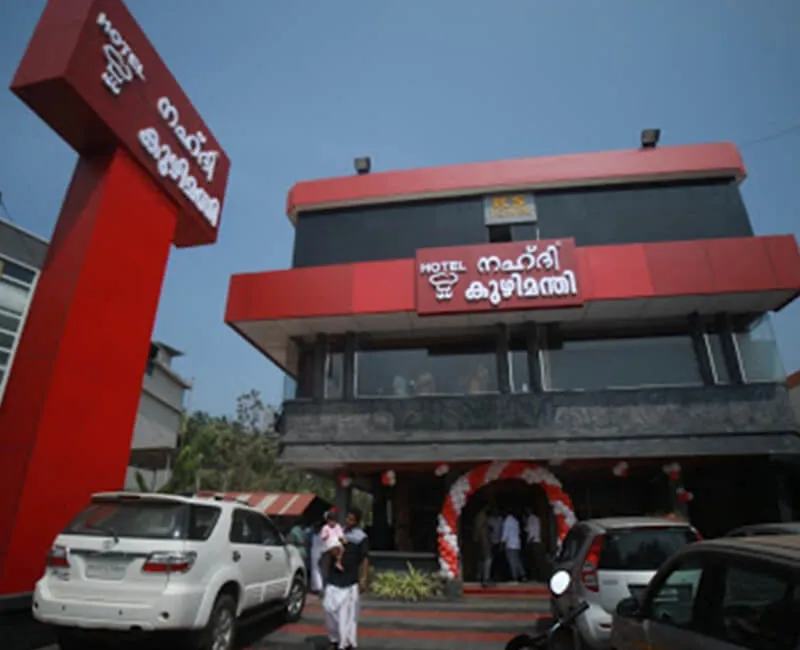 Maraheb Mandi Dining Room
Maraheb serves Yemeni food, which includes top-notch meat and fish. It offers a distinctive selection of delectable traditional dishes like shellfish, Mandi, and Majboos. There is a warm, familial feeling at the eatery. Their Mandi with charcoal barbecued chicken is a well-liked dish.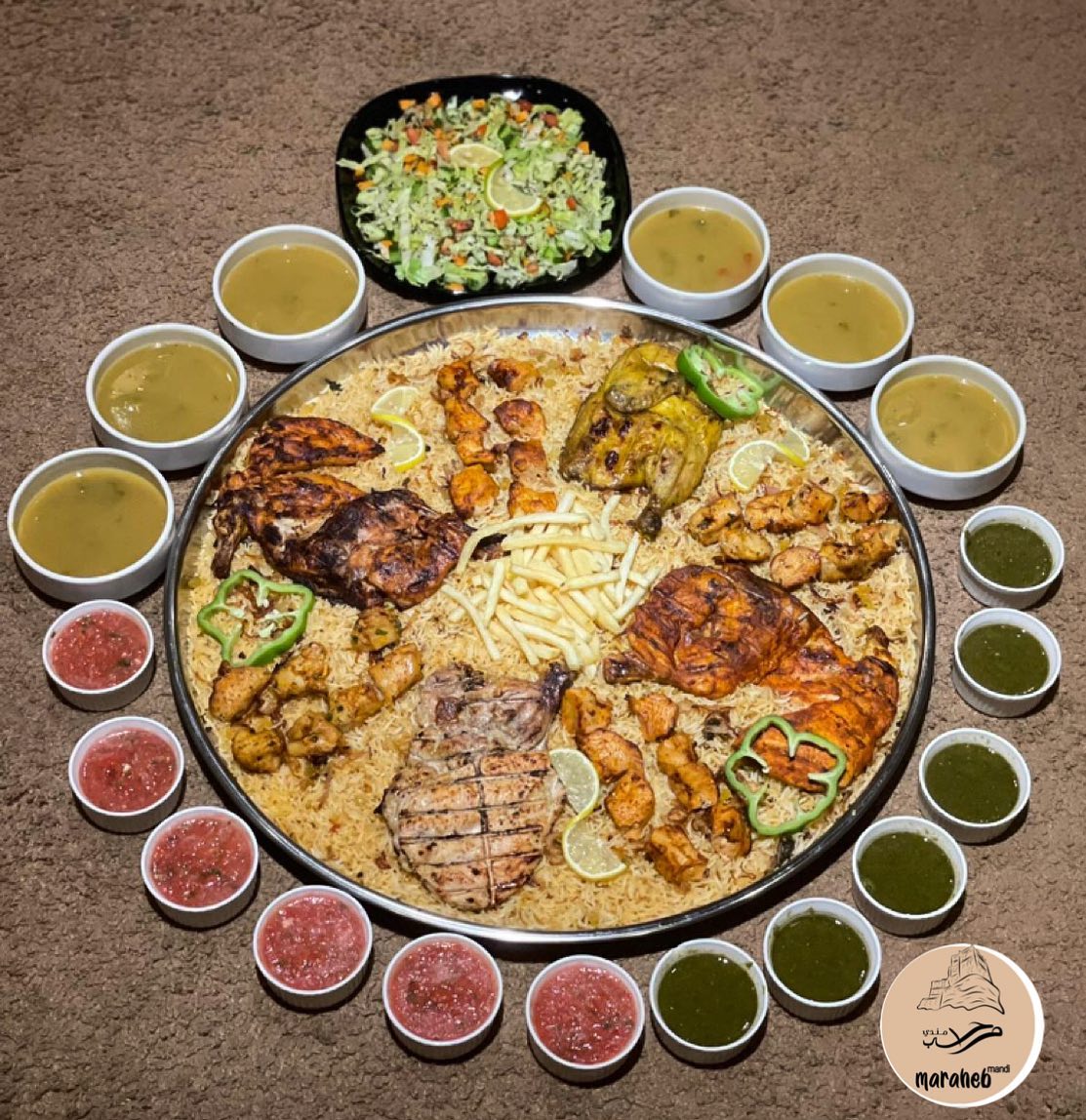 Afghan Brothers Restaurant
When three brothers from Afghanistan arrived in Doha, Qatar, in January 2008, they opened the first Afghan Brothers restaurant location in Al Gharafa. Currently, Afghan Brothers Restaurant has 8 locations around Qatar, additionally in other GCC nations. Afghan Brothers Restaurant, which serves more than 10,000 guests daily, is a pioneer in traditional Arabic Mandi and entire Arabic cuisine. The company is a family organisation, focusing on the values of "Quality, Healthy, and Tradition," creating each dish from scratch in our own kitchens. In order to realise the concept of "Honor the Customer, Quality Comes First," Afghan Brothers Restaurant has two generations of family members working together. Afghan Brothers Restaurant started developing its business around the idea of tasty and authentic traditional Arabic cuisine via hard work and commitment. The vision of Afghan Brothers Restaurant is to produce wonderful food that results in a special dining experience for every one of their patrons.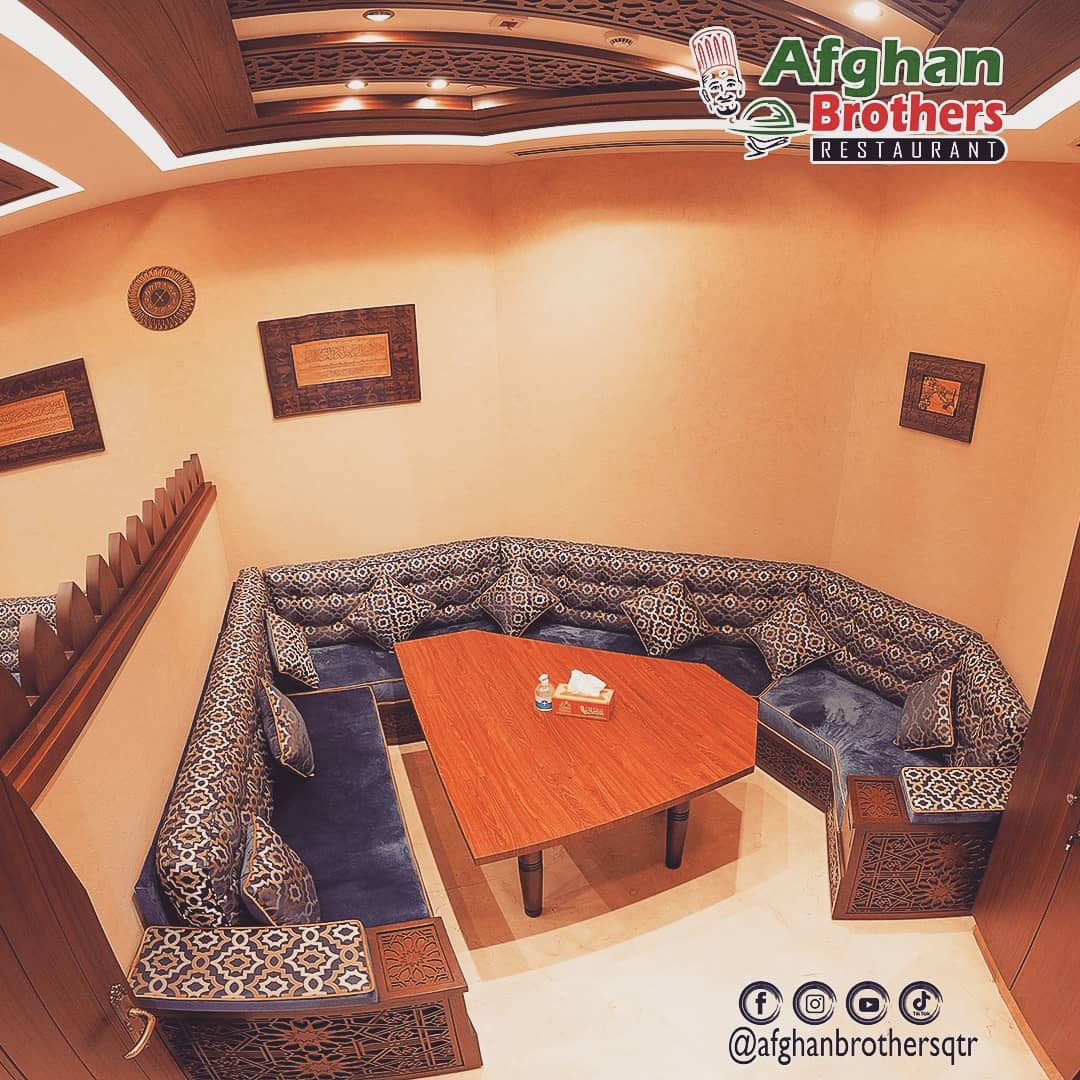 Bab Al Mandi Restaurant
The Chicken Mandi is one of this restaurant's signature Arabian dishes. Its traditional culinary selection includes a wide variety of mouthwatering items. The restaurant offers high-quality meals at a reasonable price. A variety of Qatari BBQ, Grills are served at the Bab Al Mandi Restaurant in Qatar, which also offers delivery service to Al Khor and Umm Salal Mohammed. The Mandi Chicken, BBQ Amber White, Mushakkal, and Chicken Sleak are their top sellers, while they also provide a wide range of meals and dishes which dedicated foodies would adore.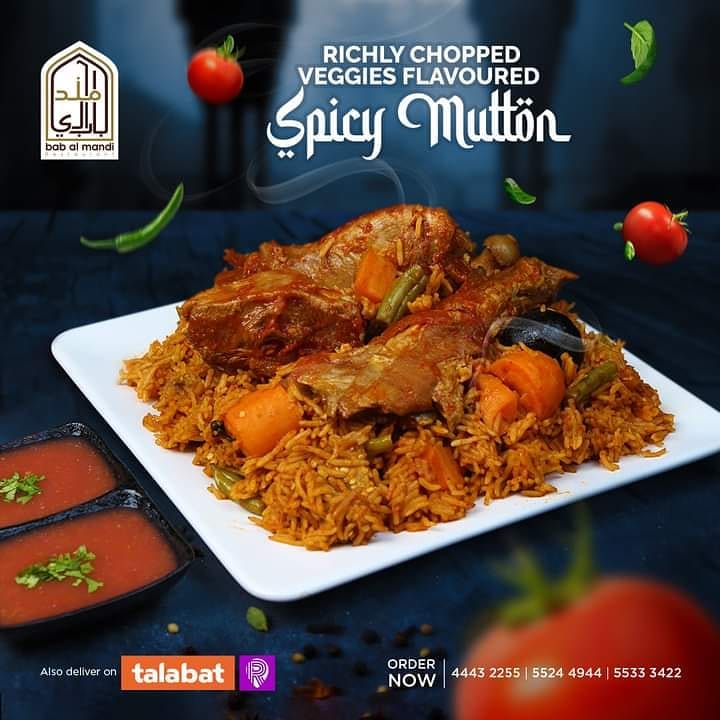 Mandi Damascus Restaurant
Almost any Qatari restaurant in Doha serves this meal, but if you want to go a little further, choose Mandi Damascus. A flavorful Mandi is served in this restaurant, slow-cooked to absolute perfection, and garnished with rosemary. Top-notch local restaurant that is a must-stop. They serve mouthwatering chicken and lamb mandi, both of which are quite good. You will feel like you are eating in a Qatari home because to the cosy décor.