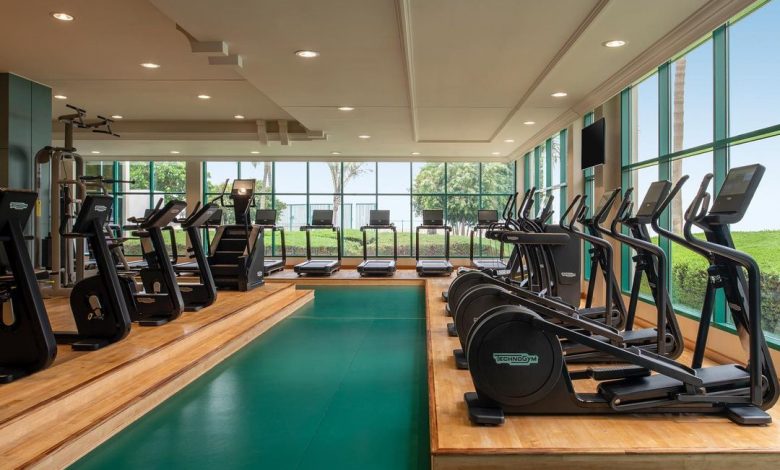 We enjoy going to the gym since exercise is good for both our physical and emotional wellbeing. Personal training helps us achieve our goals, group programs keep us pushing ourselves, but we just can't seem to achieve the same results without the main gym equipment. We believe one of these top locations should be on your list to visit if you are looking for a new gym to join.
1969 Fitness Hub
At 1969 Fitness Hub, which has 4,000 square metres of space and is the largest gym in Qatar, waiting to utilise equipment is essentially a thing of the past. All the equipment you could possible need is there, in addition to a suspended indoor jogging track. This is a great choice for people living in Doha.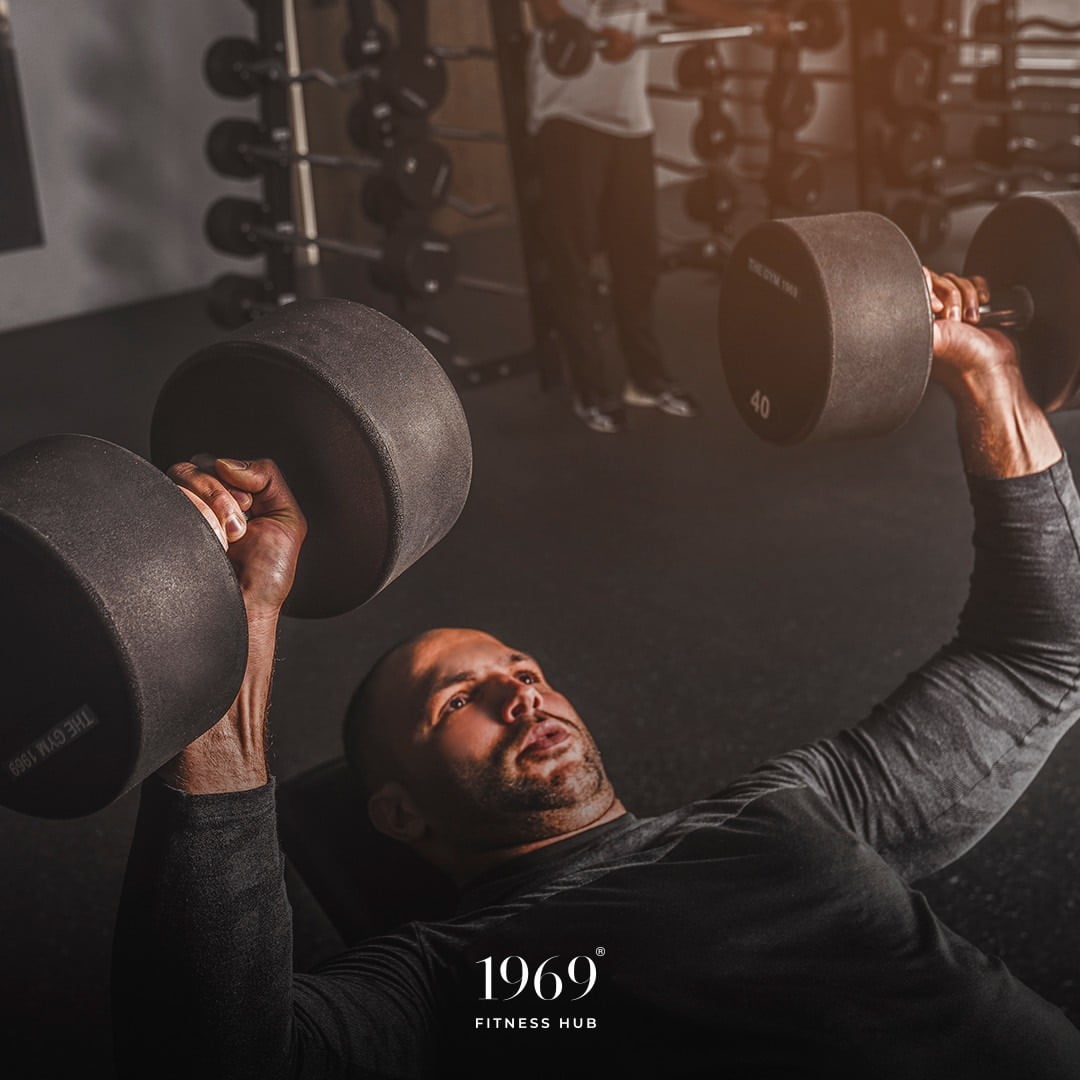 Anytime Fitness
Ever wanted to run at two in the morning without having to brave the pitch-black streets? You can work out at Anytime Fitness whenever you want without worrying about the opinions of bystanders who might be asking why on earth you're doing out at that time.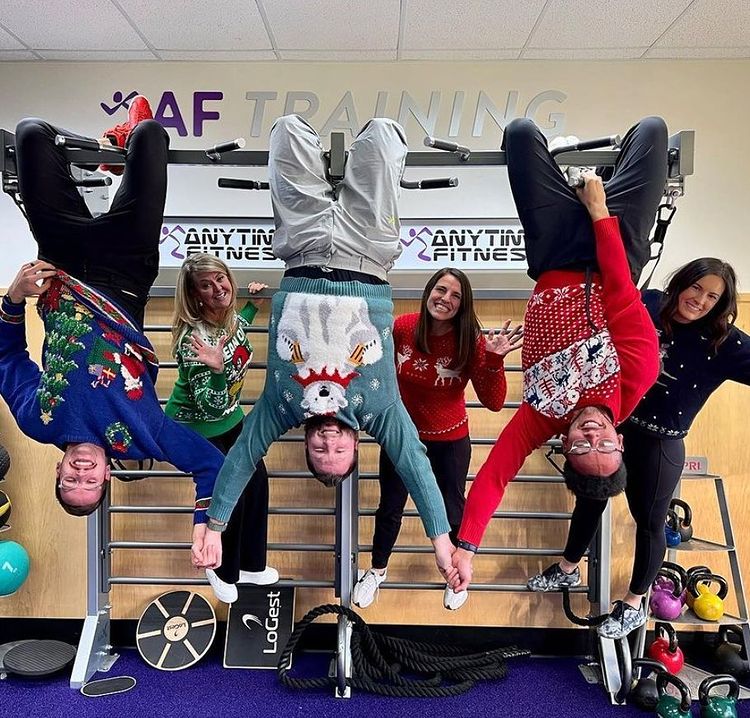 InterContinental Doha
The InterContinental Doha's The Bay Club membership includes access to the gym as well as the 500-meter beach, tennis courts, and two squash courts. Additionally, you'll receive discounts on specific restaurants and a room rate, enabling you to use the 24-hour gym before going swimming in the sea, having supper out, and then resting your head in one of the luxurious hotel rooms.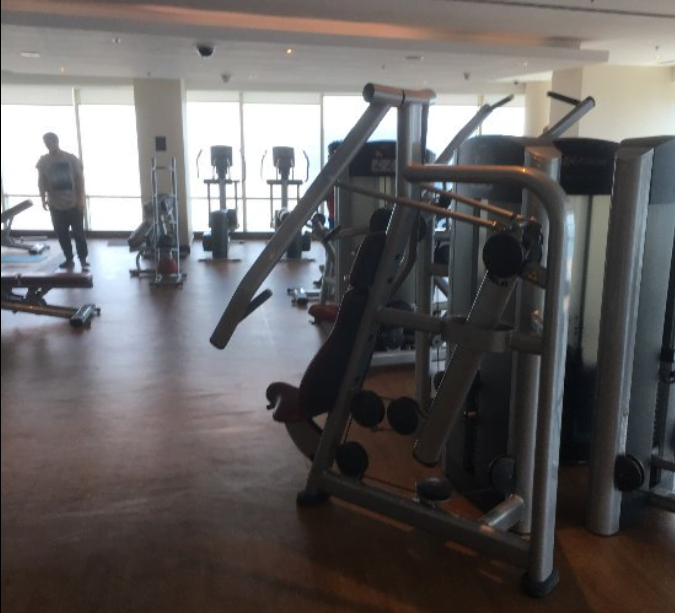 Powerhouse Gym
Since this gym has locations all around the world and famous people like Arnold Schwarzenegger and The Rock have been known to frequent them, you can already be familiar with its name although admittedly, probably not the Doha branch. This is undoubtedly one for individuals who are committed to achieving gains because it's a terrific location for weightlifters.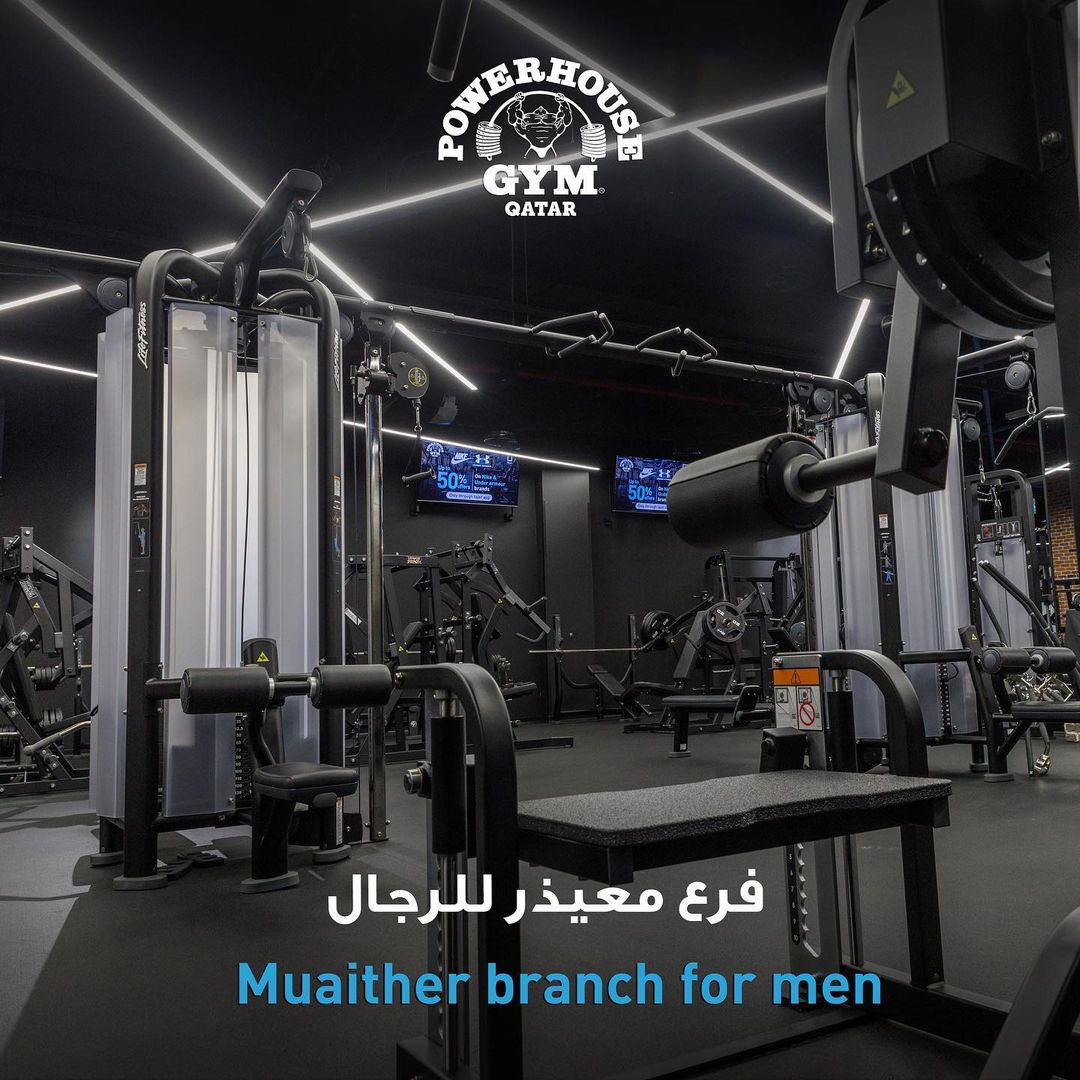 Sheraton Fitness
Members of Sheraton Fitness will also have access to the hotel's outdoor pool and private beach, which is another option for those searching for a place to unwind after working out. You can rent the tennis and squash courts for a modest cost, and the gym is open 24/7.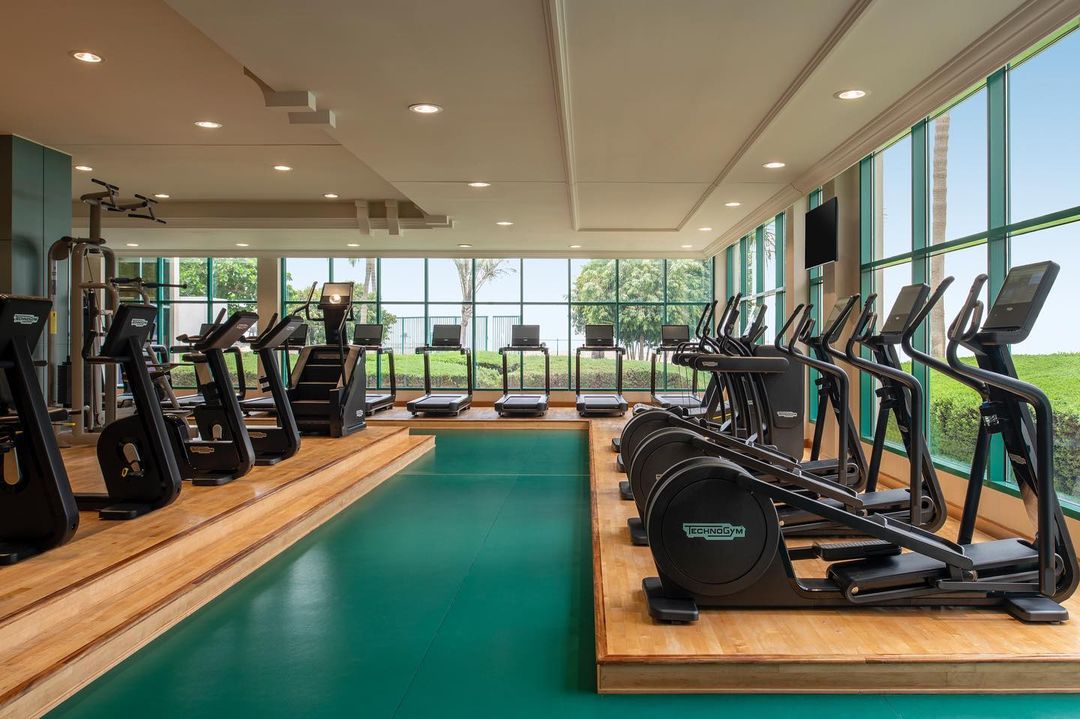 Pullman Doha West Bay
Pullman Fit was created with every gym-goer in mind, from beginners to experienced athletes, so you can stay on top of your game. The gym enables frequent travellers to maintain their exercise schedule. Devoted trainers can also help with creating individualised exercise plans for the best results. Pullman Fit offers more than 40 Technogym and Concept2 exercise machines, including free weights, cardio, and Kinesis One.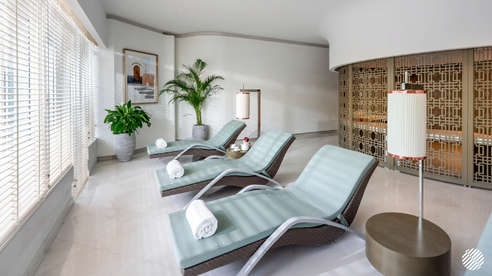 FIT Gym
The FIT Gym, one of the best fitness destinations in Qatar, is known for its top-notch equipment, including treadmills, elliptical machines, LCD TVs, free weights, yoga mats, stationary bikes, punching bags, and more. The FIT Gym features every piece of equipment you can possibly need in one location. Even substantial discounts on the cost of membership are available here.