Grooming and bathing your pets are necessary responsibilities of pet ownership, regardless of whether you have a short-haired or a long-haired fur baby. Although not all pet breeds require a professional trim, many owners will still be interested in finding a place to have their pet washed and have its nails clipped. Do you want to know where to look before taking your pet for a spa visit? We have rounded up our picks for the best pet grooming services offered by well-known companies.
WowPaw
WowPaw is a mobile pet grooming service in Qatar that specialises in providing services connected to pets. Their goal is to provide grooming that is not only of the highest possible standard but also offers excellent value for the money, is kind to patients' pets, and is focused on the satisfaction of both their animal customers and the owners who have placed their trust in them. They only accept customers by appointment in order to provide a serene and stress-free atmosphere in which your pet can be pampered from head to paw.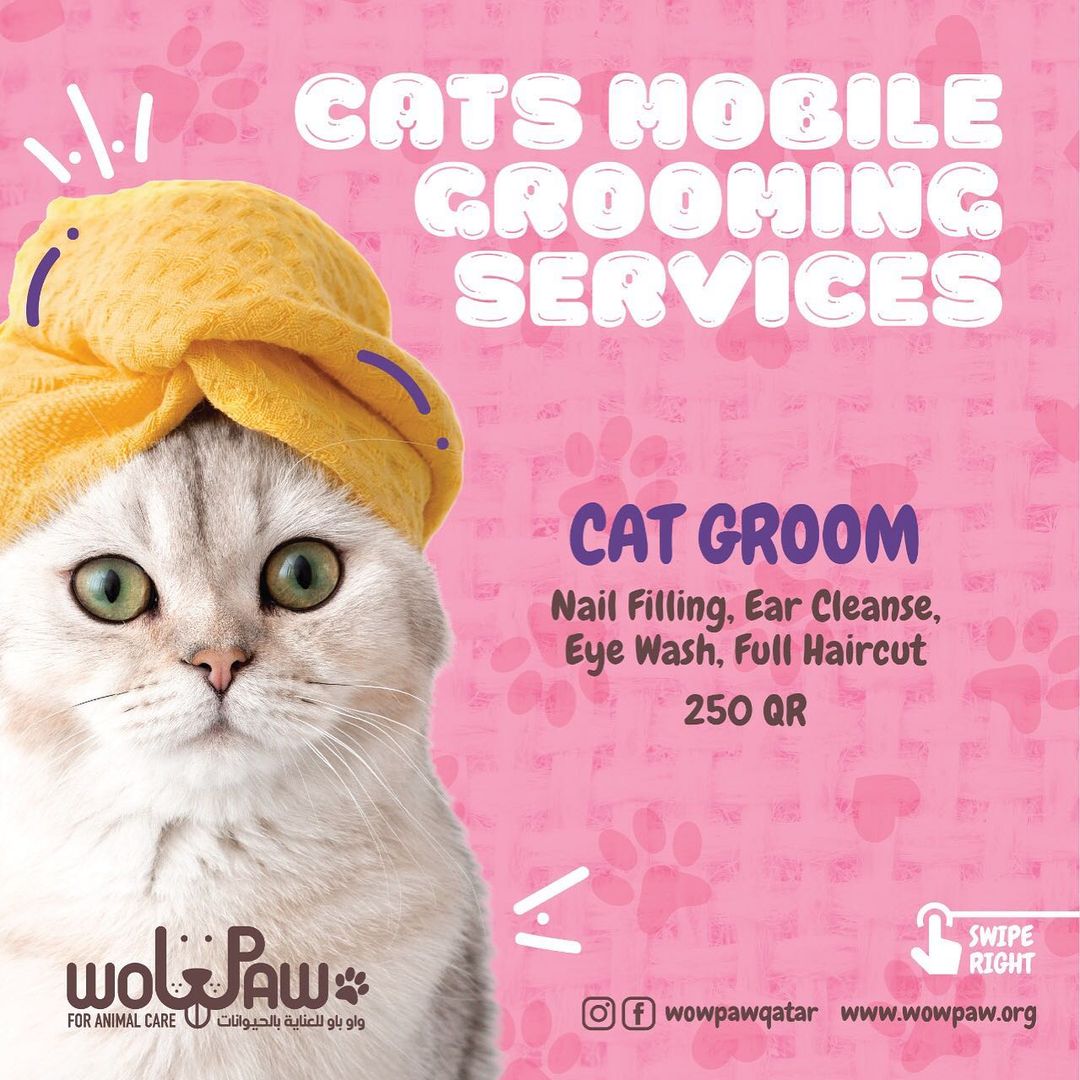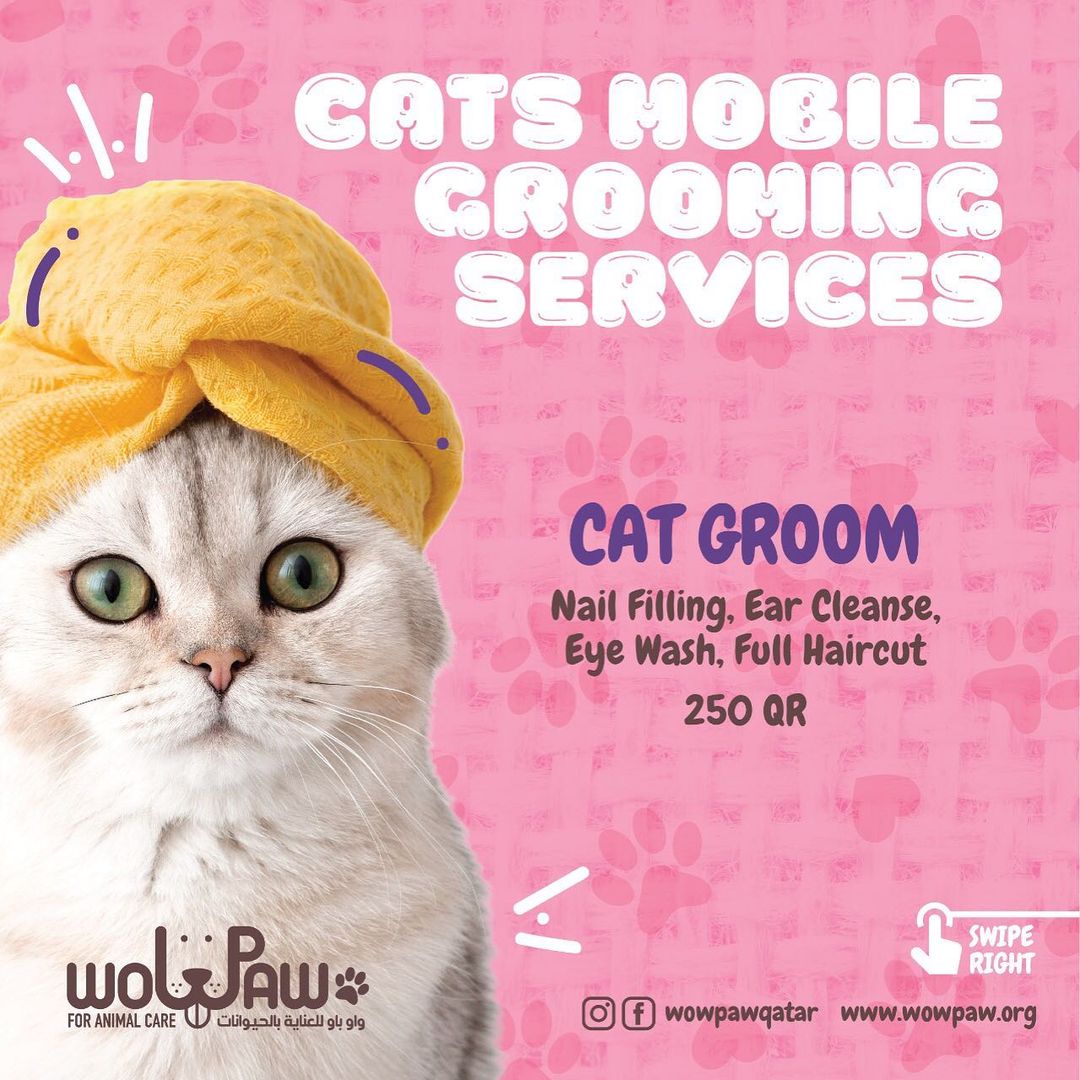 Barkers & Mittens
When it comes to pet care in Qatar, no one does it better than Barkers & Mittens. Since they opened in 2016 to serve the requirements of four-legged and two-legged consumers around the country, they have expanded and adapted their services and products accordingly. You, as a pet owner, know full well that regularity is essential to your pet's health and happiness. The same logic should be applied to grooming. For this reason, they launched a pet-grooming service that comes to you. They bring high-tech salons to you so that your pet friend may get pampered in the comfort of their own home, relieving them of any separation anxiety they may be feeling. They guarantee that every one of their items is 100 percent natural and safe for your pet and the environment.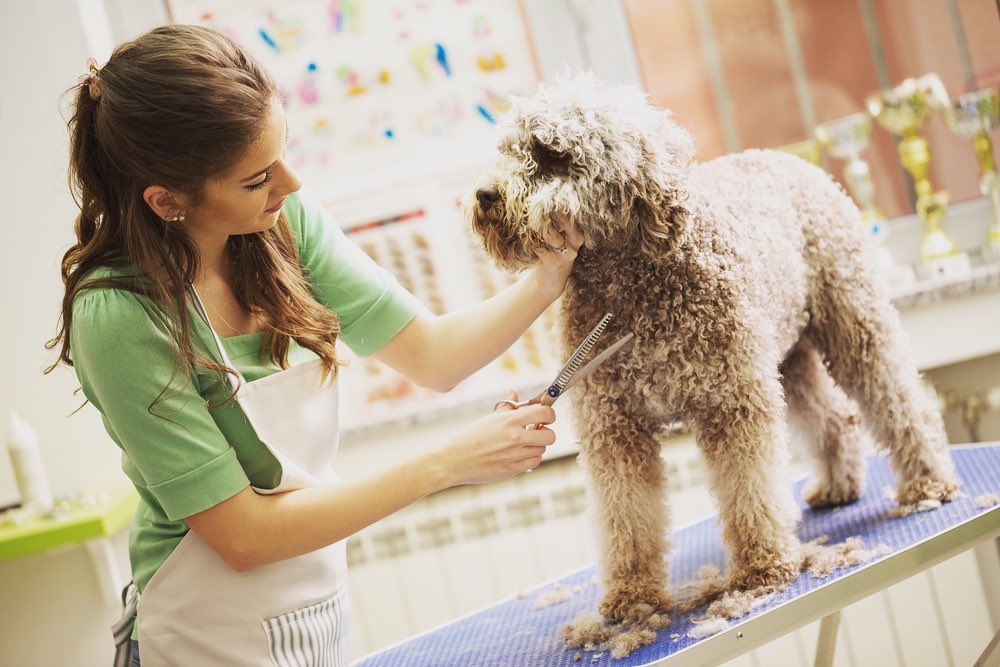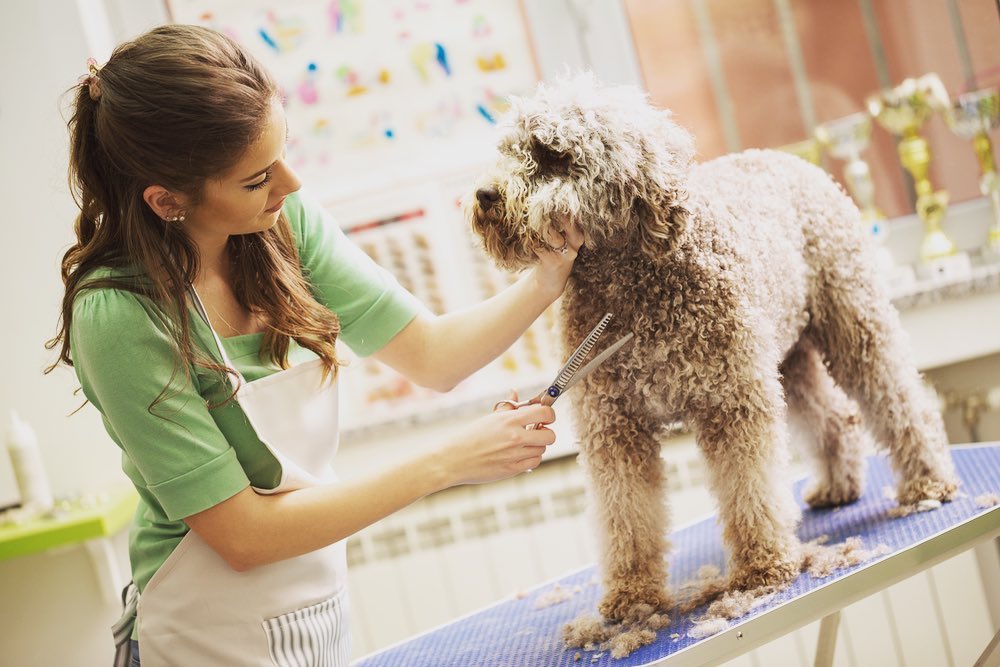 ProPets
If you can't bring your pet to them, They bring their highest quality Mobile Pet Grooming Salon to you. They are a group of experienced, trained, and expert dog and cat groomers. In a sanitary and stress-free environment, the grooming experts at ProPets come to you and care for your pet. Your dog or cat will receive the five-star treatment it deserves at their mobile pet grooming salon, complete with a spa-quality shampoo, conditioner, dental care, nail care, facial, and more.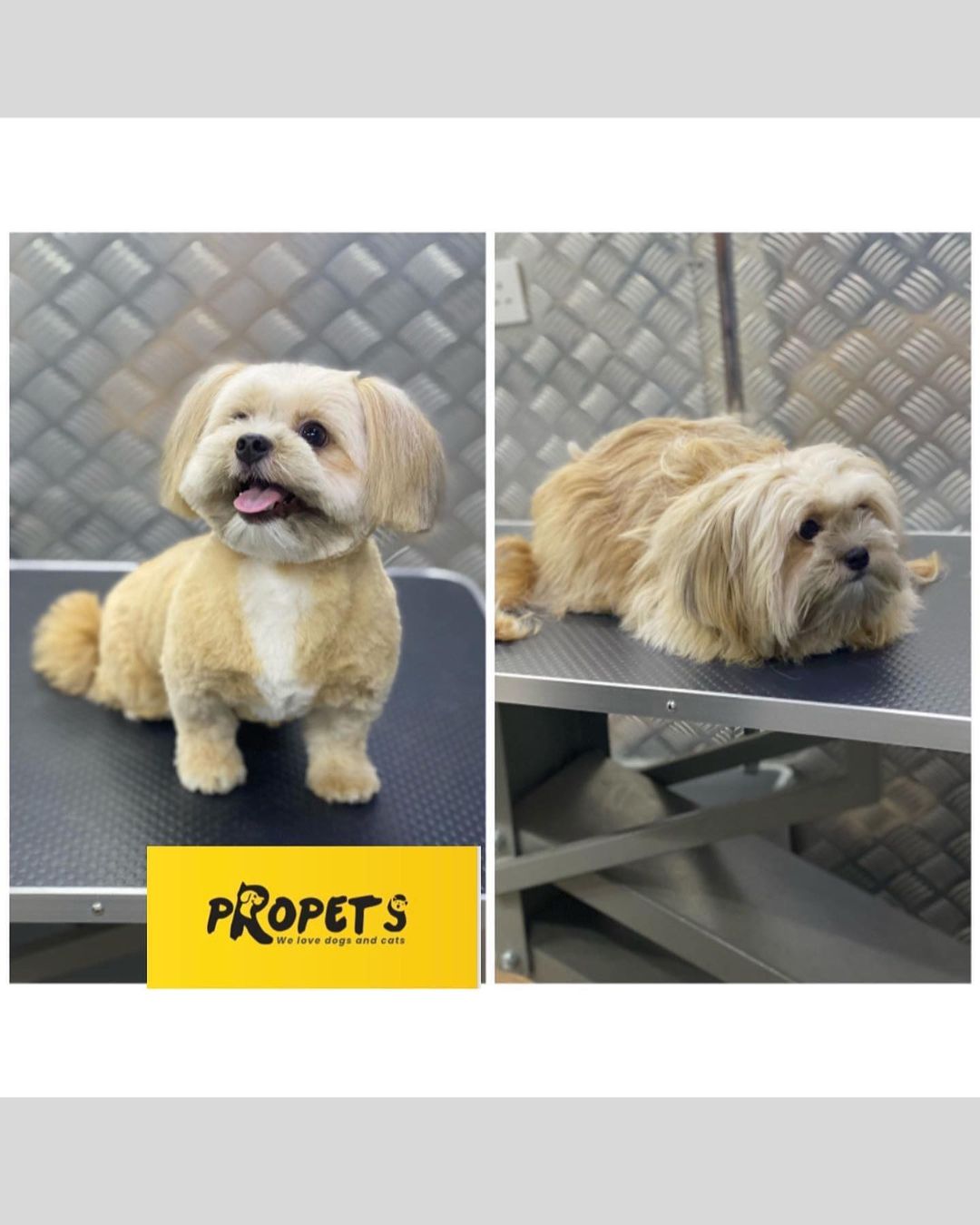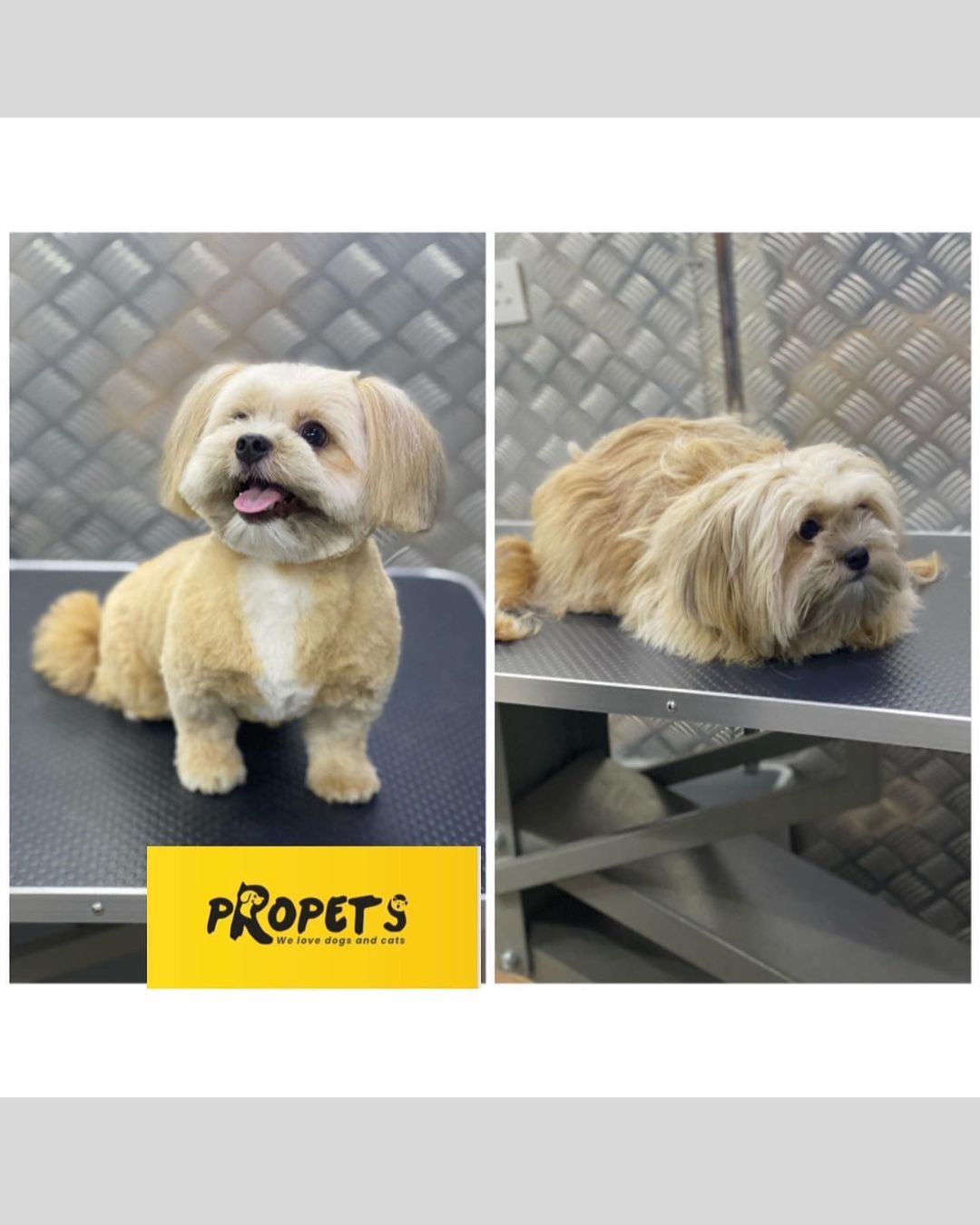 ParkView Pet Center
Their Mobile grooming allows your pet to be groomed in the comfort of their own home, without the stress of being transported to and from a grooming salon. As many pets experience anxiety when being transported to unfamiliar environments, this feature will come as a relief to their owners. Overall, they offer a mobile pet grooming service with everything you need for a clean and contented pet.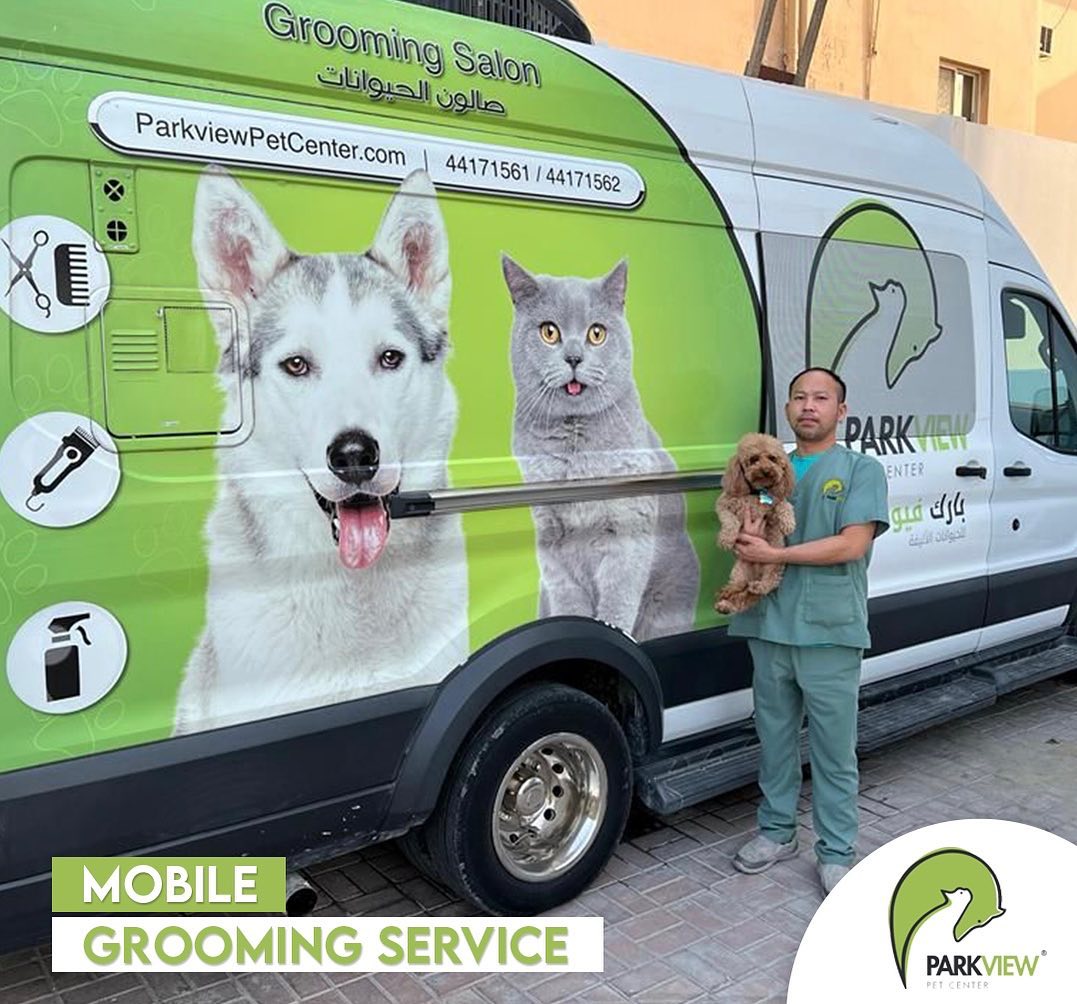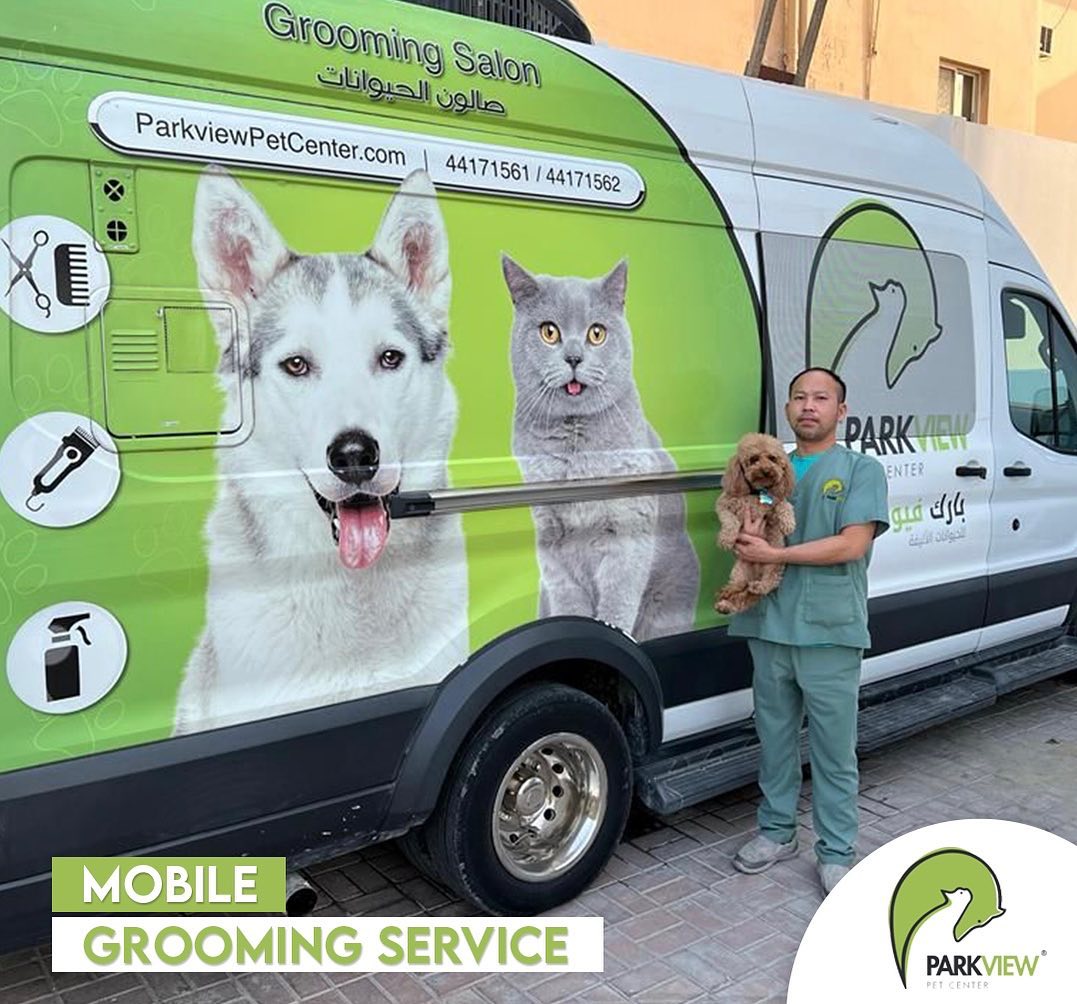 Meowsky & Woof
An outstanding full-service grooming experience for your pets in a stress-free atmosphere, in full comfort and safety right in your driveway is what you can expect from a high-quality pet grooming service like Meowsky & Woof. It is appropriate to treat your pet as a member of the family because he or she is. When it comes to grooming animals, they use highly structured and professional approach, and we utilise products that are safe for the environment.