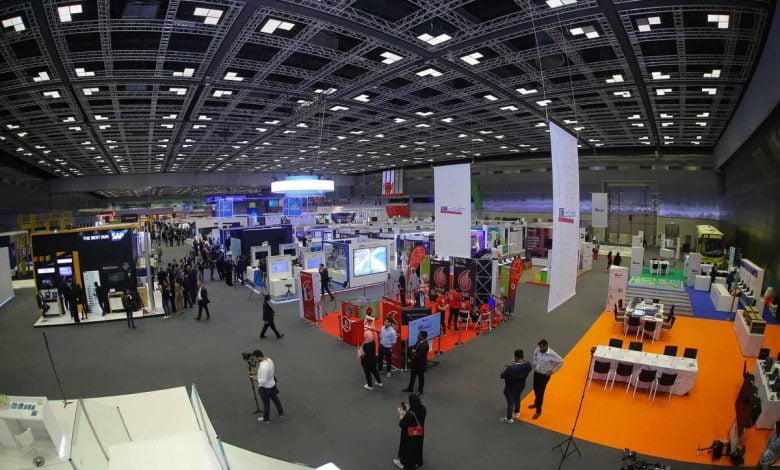 If there is one thing that Qatar should be pleased with, it is the level of professionalism displayed by its businesses when it comes to the organisation of events. There are a great number of businesses in Qatar that are more than capable of assisting you in the planning and execution of a successful event if you are looking for such assistance. We have got you covered if you have been looking for someone to assist you in planning an event but haven't found the right person yet. The following is a list of our top recommendations for event management firms in Qatar. These organisations are well-known in the industry for their expertise in organising and arranging some of the most successful events.
Bloom Entertainment
Bloom Entertainment is proud to work with the State of Qatar's tourist sector to organise and publicise events, with an emphasis on larger-scale gatherings. By doing so, they put their extensive experience in national and international event management to good use. The staff at this organisation is committed to raising the bar in three key areas: precise execution of the client's requests, pricing that is in line with the international standard for the quality of the services provided, and a substantial return on investment for each event. Concerts and festivals, award ceremonies, opening ceremonies, VIP events, sporting events, festivals, corporate events, charity events, public events, national festivities, and more are just some of the events they plan and execute with style, creativity, and professionalism.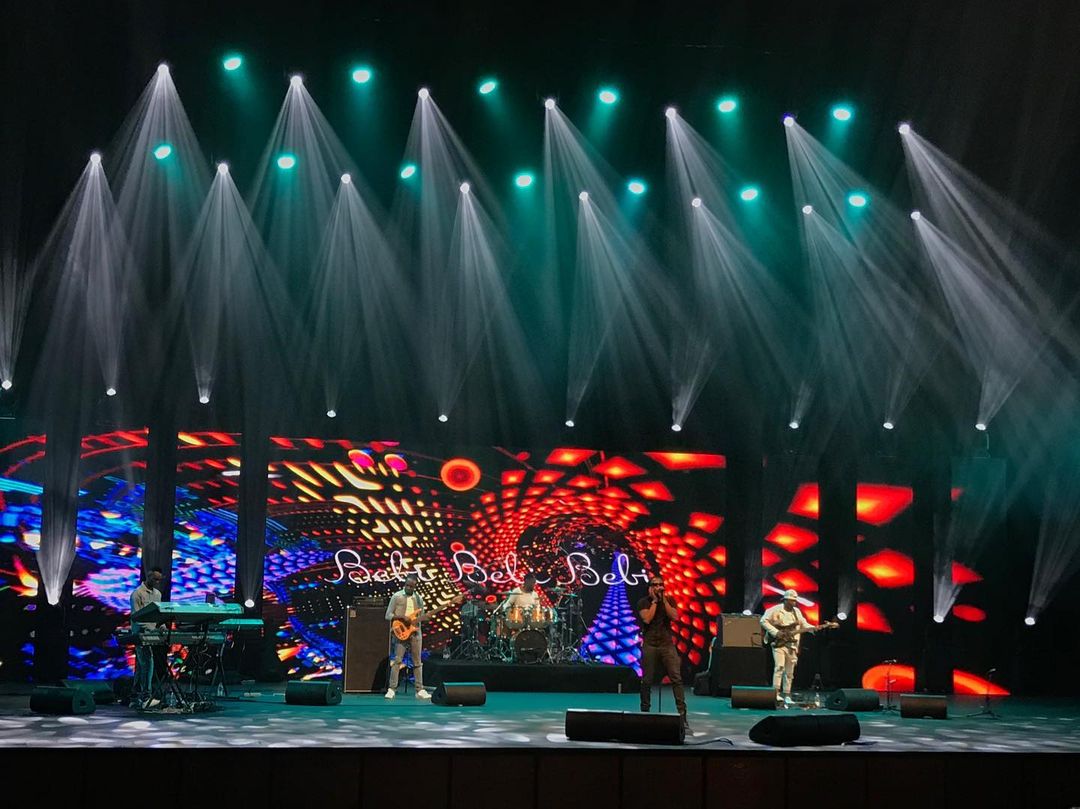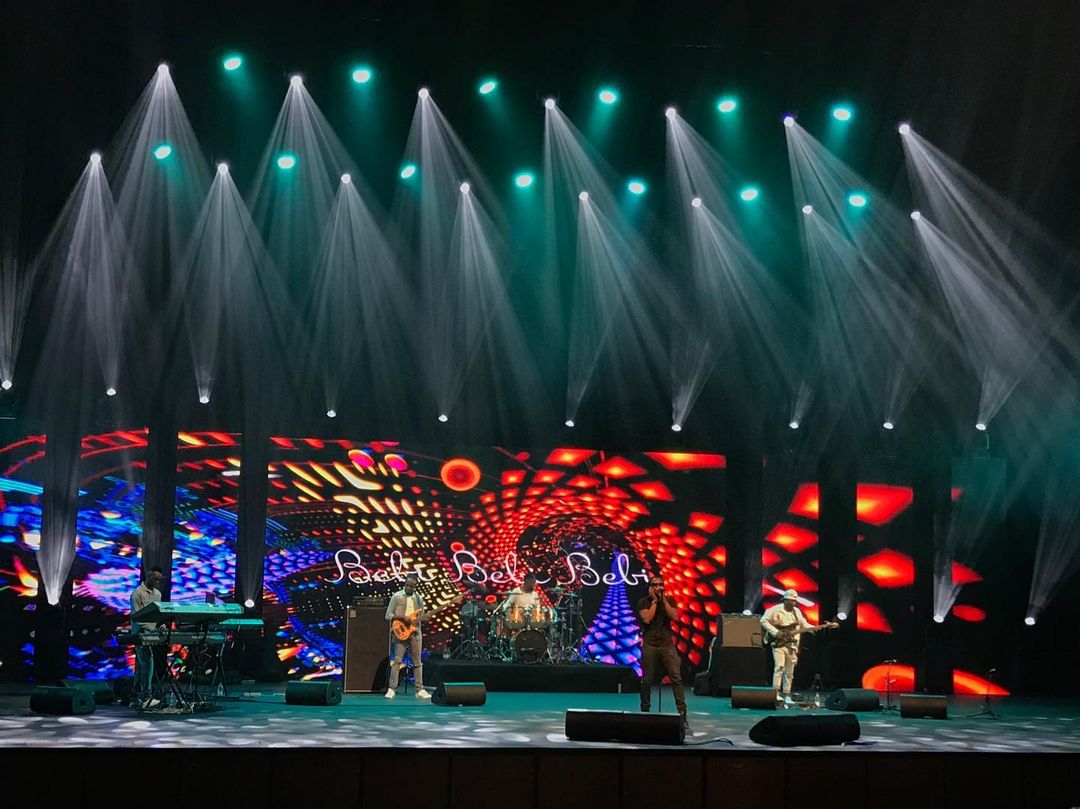 Vega Events & Exhibitions
Vega Events has been in business for almost a decade and is widely regarded as one of the best event management businesses in Qatar, having worked with high-profile customers including FIFA on the 2022 World Cup. The company's mission is to provide superior custom exhibition stands to clients all around the country. They provide top-notch contractors and secure, state-of-the-art temporary event structures to guarantee the delivery of solutions for interior design that are both aesthetically pleasing and useful. Event planning, display design, temporary building construction, interior design, and more are all part of their repertoire of services.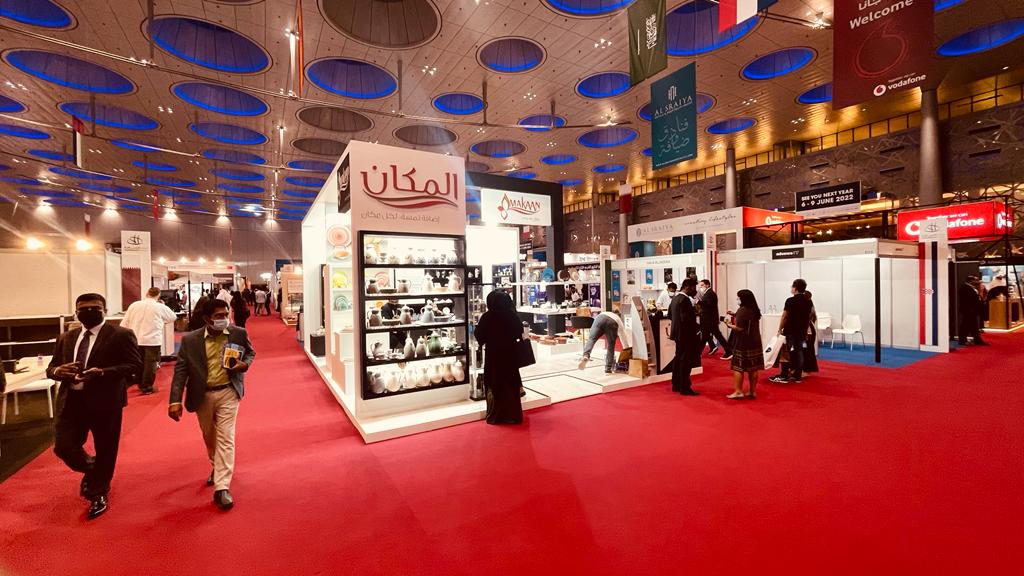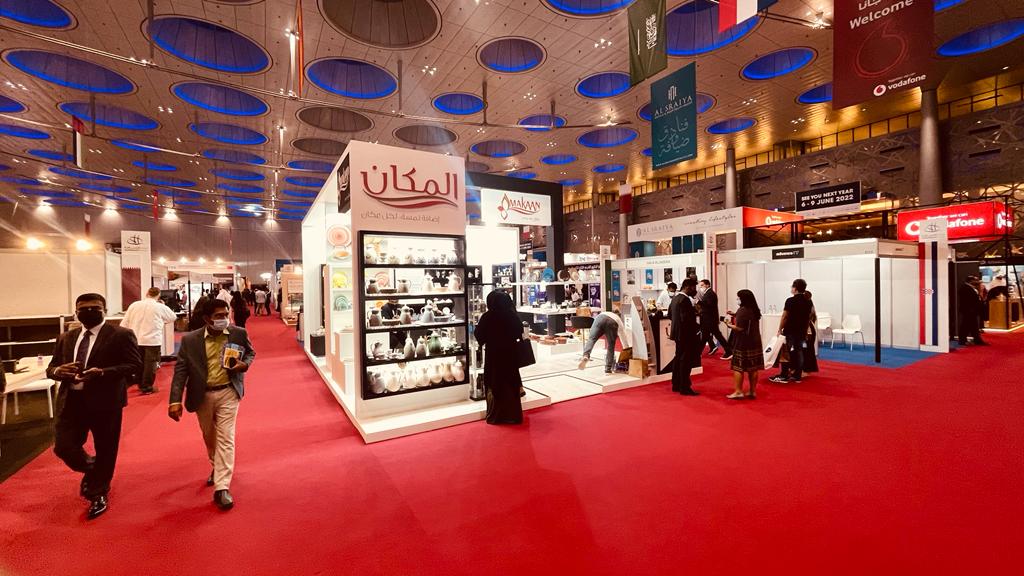 Apex Events
Apex Events, a Qatari event management firm, has been in business since 2008, and they aim to break records with each and every one of the events they put together. The organisation caters to a wide range of clientele, hosting events as diverse as conferences, corporate gatherings, and business-to-business fairs, as well as more intimate gatherings such as family days, sports days, and carnivals. Apex Events is proud of its highly skilled staff and cutting-edge machinery, which have earned them a solid reputation and a decade of experience in the industry. They guarantee that your event will be one for the record books by using only the best in event equipment supplies including LED displays, sound systems, stage right, and more.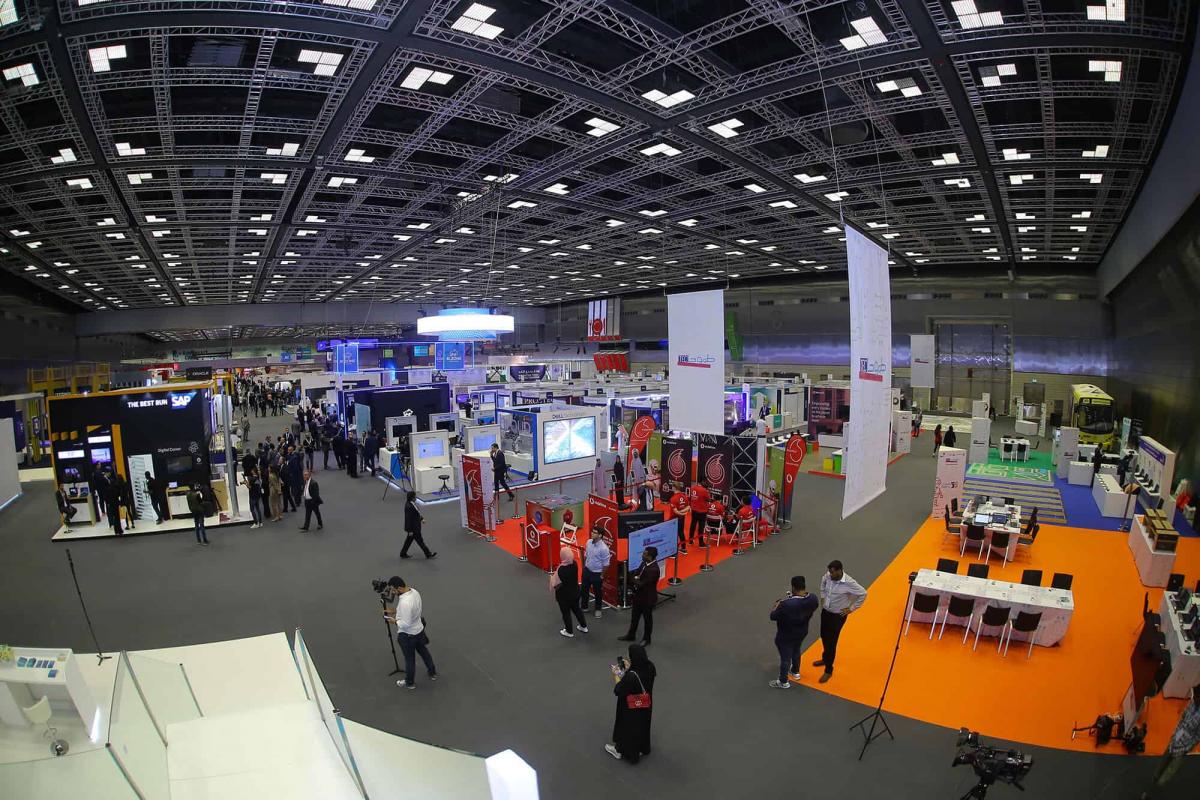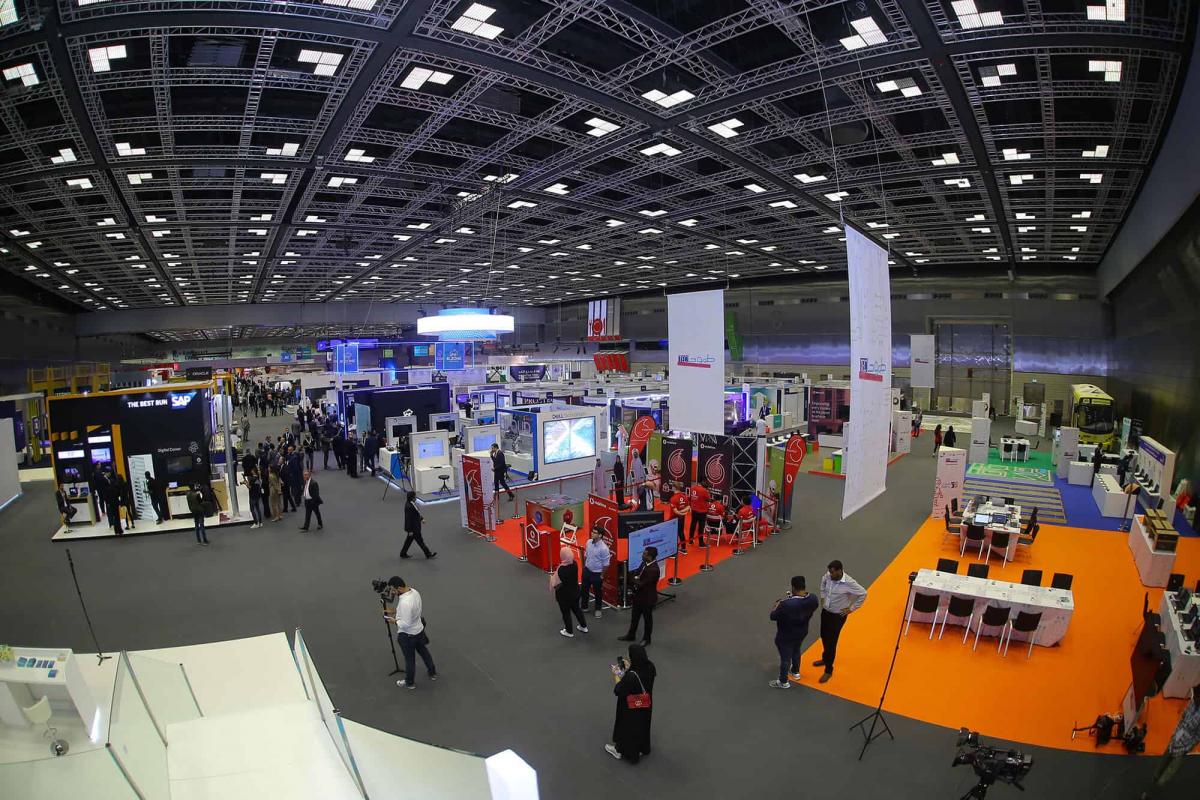 Artists & More Entertainment
Artists & More Entertainment, the region's premier entertainment agency, will make your party one to remember. Members of their staff are forward-thinking professionals who are continuously on the lookout for fresh ideas to incorporate into their events. The company is proud of its partnerships with and promotion of industry heavyweights like Tomorrowland's Unite with the festival, Elrow Ibiza, the NRJ Music Tour, Virgin Radio, L'Oréal Paris, and many more. Numerous festivals, parades, gala dinners, product launches, corporate openings, mall activations, birthday parties, and other events of varying sizes and sorts have benefited from the company's wide range of encounters and performances. If you are searching for a stellar entertainment event, go no further than Artists & More Entertainment, who won the MEA Markets Business Awards for best artists and entertainment firm in the Middle East in 2020 and 2021.
Zainconcepts
Zainconcepts, with nearly 20 years of international experience, guarantees high-quality managerial skills and competence for business and entertainment events, exhibits, and incentive-based programs. The organisation is proud of the confidence their patrons have placed in them as one of the top event management agencies. Among the many types of events for which they provide services are product debuts, sporting competitions, team-building exercises, festivals, business celebrations, outings for children, and displays of art.