Top 5 News
The EU is helped by Qatar's heat stress rule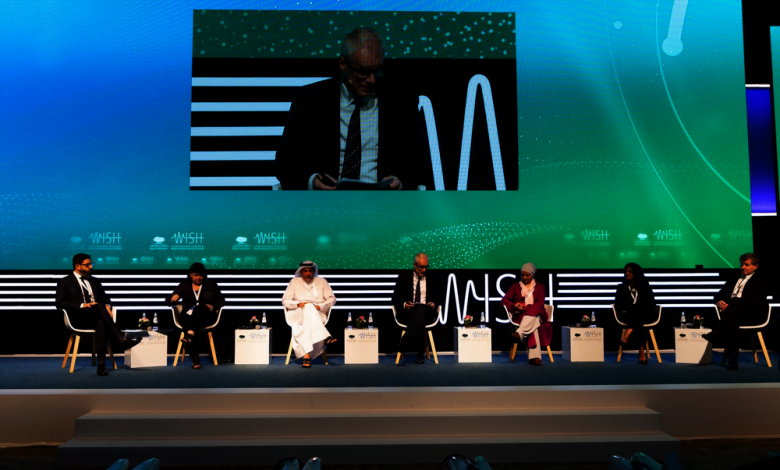 The EU is helped by Qatar's heat stress rule
The head of the International Trade Union Confederation has praised Qatar for its reforms to its legislation protecting the employees who are essential to the country's rapid development.
"As one of the early critics of Qatar when the FIFA World Cup Qatar 2022TM was granted, and having witnessed labour camps and building sites a decade ago, it has all amazingly altered," remarked ITUC General Secretary Sharan Leslie Burrow at the World Innovation Summit for Health (WISH).
The country has a really good heat stress statute, and it is actually helping other European countries that didn't have heat stress before but are now dealing with it because of climate change. The comments were made on the second day of WISH 2022 at a high-level panel discussing the findings of a paper titled "Promoting health and well-being within the migrant workforce."
The Supreme Council (SC) and Weill Cornell Medicine conducted an innovative study in which we evaluated the health of about a thousand employees in great detail. Workers had a larger range of health problems, as indicated by the results, including diabetes, hypertension, heart difficulties, high cholesterol, and so on. Based on the results of the investigation, the SC has decided to require annual physicals for all employees on the World Cup construction site.