Dining
5 Fine-Dining Indian Restaurants You Need To Try In Doha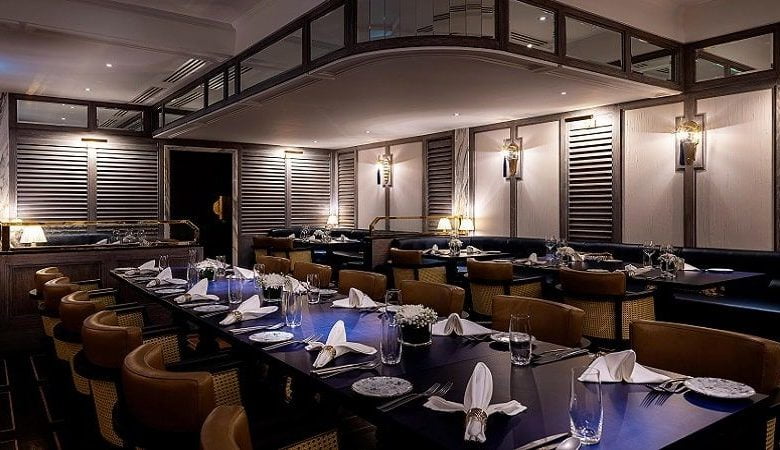 If you are in Doha, Qatar, you may be looking for some authentic Indian cuisine. You will be glad to know that there are good Indian restaurants in Doha. But a typical Indian restaurant may be tough to find in the midst of the country's artistic and cultural beauties. The following helps you out here by telling you of 5 Indian restaurants that have a pleasant environment and good food.
1. Qalamkarri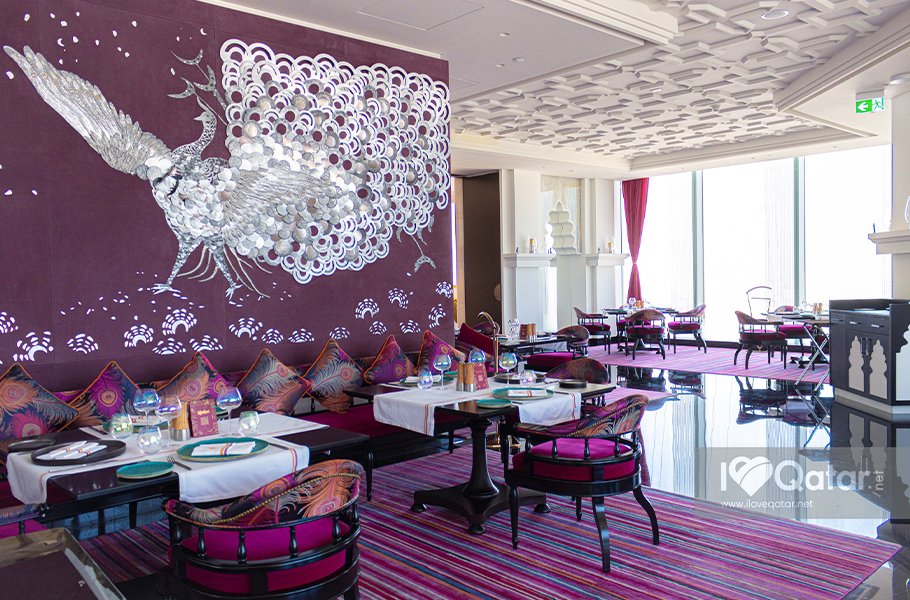 This is one of the relatively new Indian restaurants in Doha which is found at the Banyan Tree Doha. It opened in May 2021. Similar to the rest of the hotel, this restaurants' interiors tend to be gorgeous. One can take in the breathtaking views of Doha when going up to the 25th floor.
There are classic dishes present here such as chicken 65, kadhai lobster, and even seekh kebab amongst others. You can enjoy gulab jamun crème brulee and rose kulfi also. This makes it in the list of top Indian restaurants in Doha.
2. Riyasat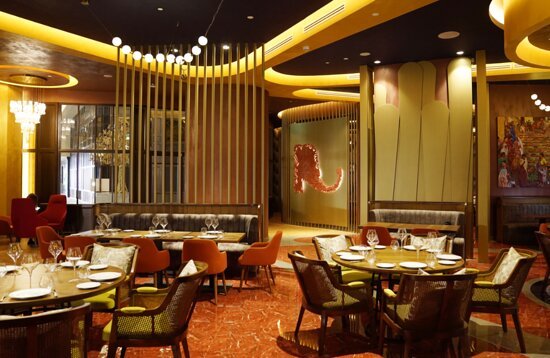 Those looking for a royal experience should visit Riyasat. It is one of the best Indian restaurants in Doha. It is inspired by food which was served at stately homes in the 19th Century India.
The restaurant has golden interiors that give it a majestic feel. The food here is said to be fantastic. You should try out the brunch on Fridays and the kebab nights that are on Thursdays.
3. Saffron Lounge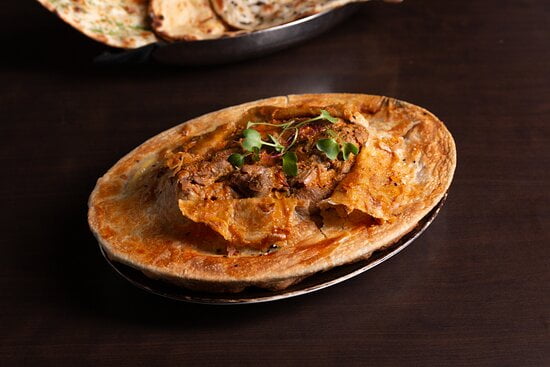 Regarded as one of the top Indian restaurants in Doha, Saffron Lounge has often been nominated and high commended. It has even received awards for being a top restaurant.
The spot is amazing and the food as well. On top of this, you will get top class service here. You can enjoy chaats, tandoori dishes, curries as well as biryanis. When visiting Doha's Katara Cultural Village, you should visit this restaurant. You can try different Saffron teas coming from across the world. Relax with a hot cup of freshly brewed tea which will give you some wonderful thoughts.
The dining rooms are elegant having views of the sea during the day. The views at the night include a romantically lit cobblestone façade.
4. Jwala Restaurant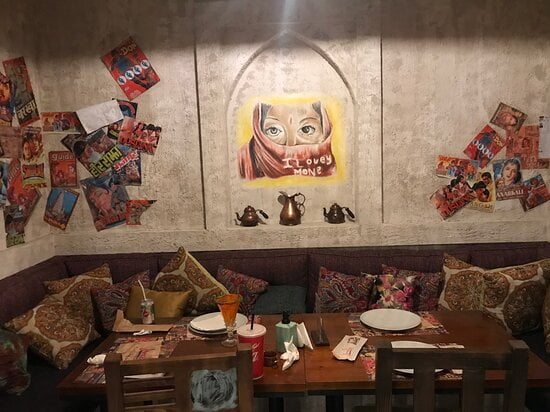 If you are looking for Indian cuisine, try out Jwala Restaurant. The experience here includes Indian spices, herbs, flavors, along with fragrances making it one of the good Indian restaurants in Doha.
The restaurant is popular for its live music and live band. It provides freshly prepared food and the food's presentation is amazing also. It has a family-friendly atmosphere.
5. Jamavar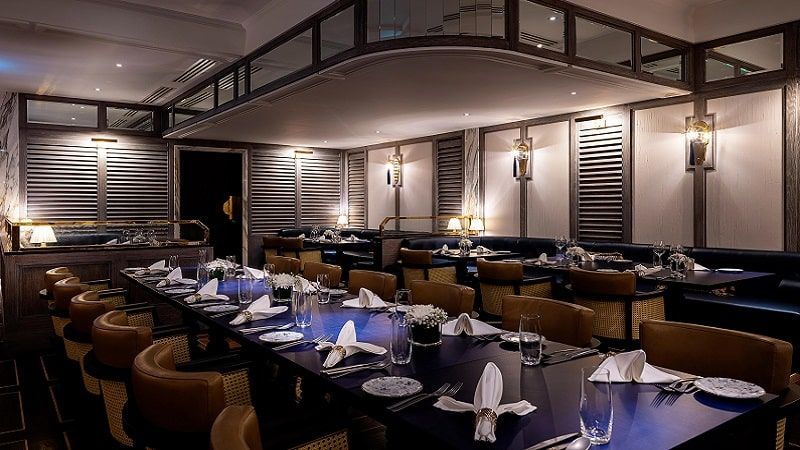 This is another one of new Indian restaurants in Doha as it opened in February 2021. It is at the Sheraton Grand Doha. The brand however has a longer history, being initially opened in Bengaluru in 2001. It then expanded to other cities.
You can enjoy royal-approved recipes here whilst sitting in the elegant interiors. Enjoy the special seafood offer.
The above are some of the best Indian restaurants in Doha. You can find the perfect Indian food that you are looking for when you know which Indian restaurant to visit when in Doha.