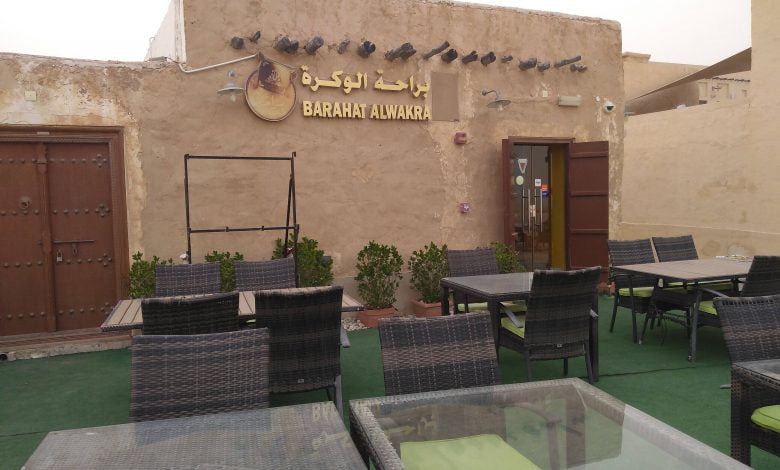 Qatar, a nation famed for its top-notch eateries, is a paradise for foodies that never disappoints. This is a nation that offers it all, from the exclusive cafés of the capital to the finest eateries in Wakra, Lusail, and other locations. If we take Al Wakrah Beach as an example, it is home to some of the best restaurants in all of Qatar.
So, are you a foodie exploring Al Wakra Beach in quest of some excellent eateries and coffee shops? Here is our guide to helping you locate the top eateries in the region's centre.
Shakespeare And Co.
Shakespeare and Co. is one of the greatest Wakra restaurants to visit and a great spot to enjoy the finest international cuisine in a first-rate setting. The café, which is well-known for its informal eating and stylish Victorian décor, specialises in foreign cuisine and delivers the best English breakfast and other popular snacks to tourists. Here, one can enjoy specialties like American grilled chicken sausage, black olives from the Mediterranean, coffee, and the greatest nutritious snacks. Shakespeare and Co. offers a takeout service in addition to its inside sitting in terms of cafe services. Even the greatest sweets are available at this location.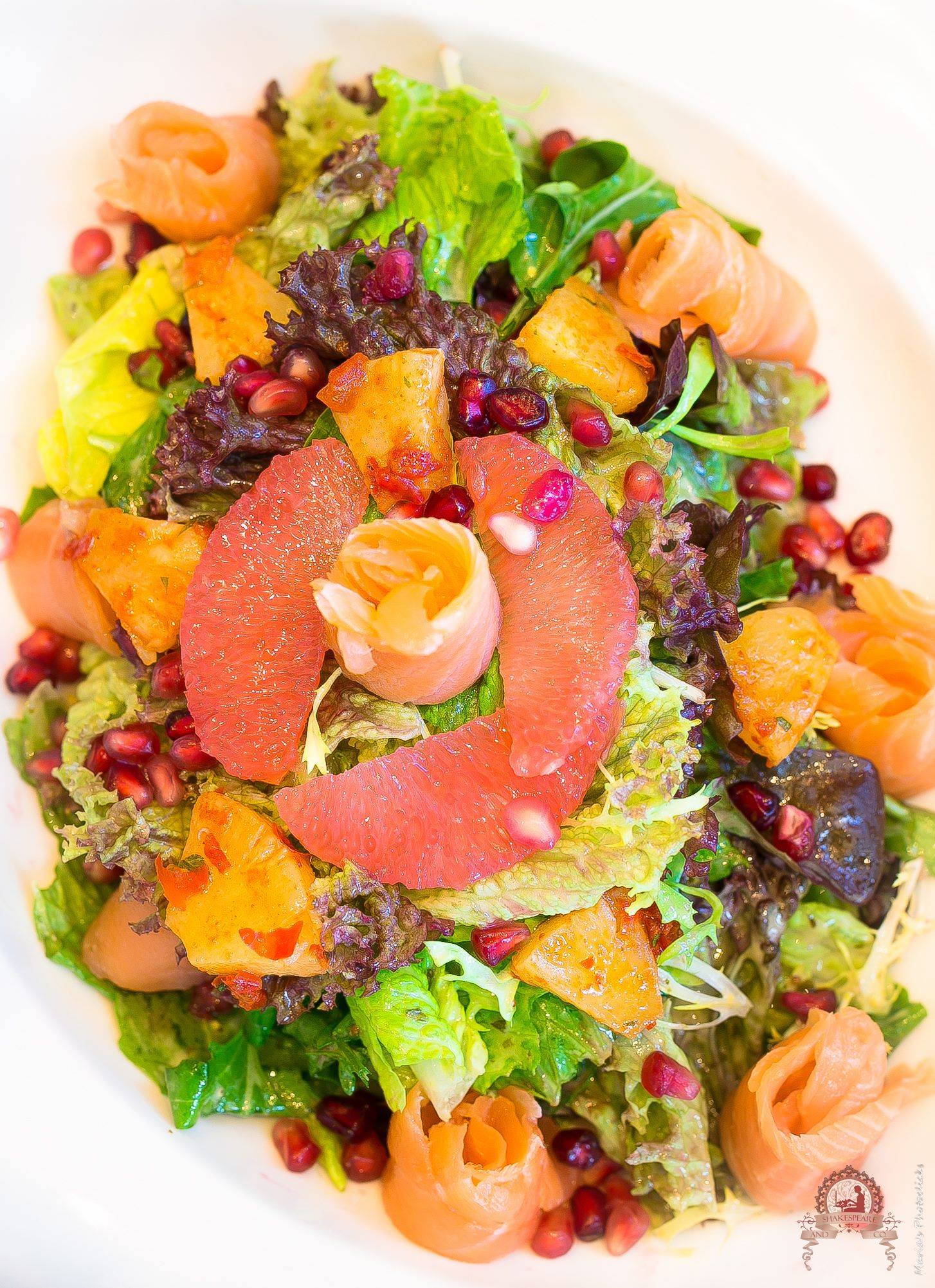 Beach House Restaurant
The Beach House Restaurant, one of Al Wakrah's greatest eateries and located not far from the Wakra Beach, is a wonderful place to sample the best continental cuisine. The restaurant's combination of informal eating and a first-rate dining experience often draws travellers in. There is a lot to look forward to at the Beach House Restaurant, from delectable appetisers and soups to the greatest salad, main meal, and so much more. There is no trouble parking your car at the restaurant because it has its own parking lot and offers takeout service.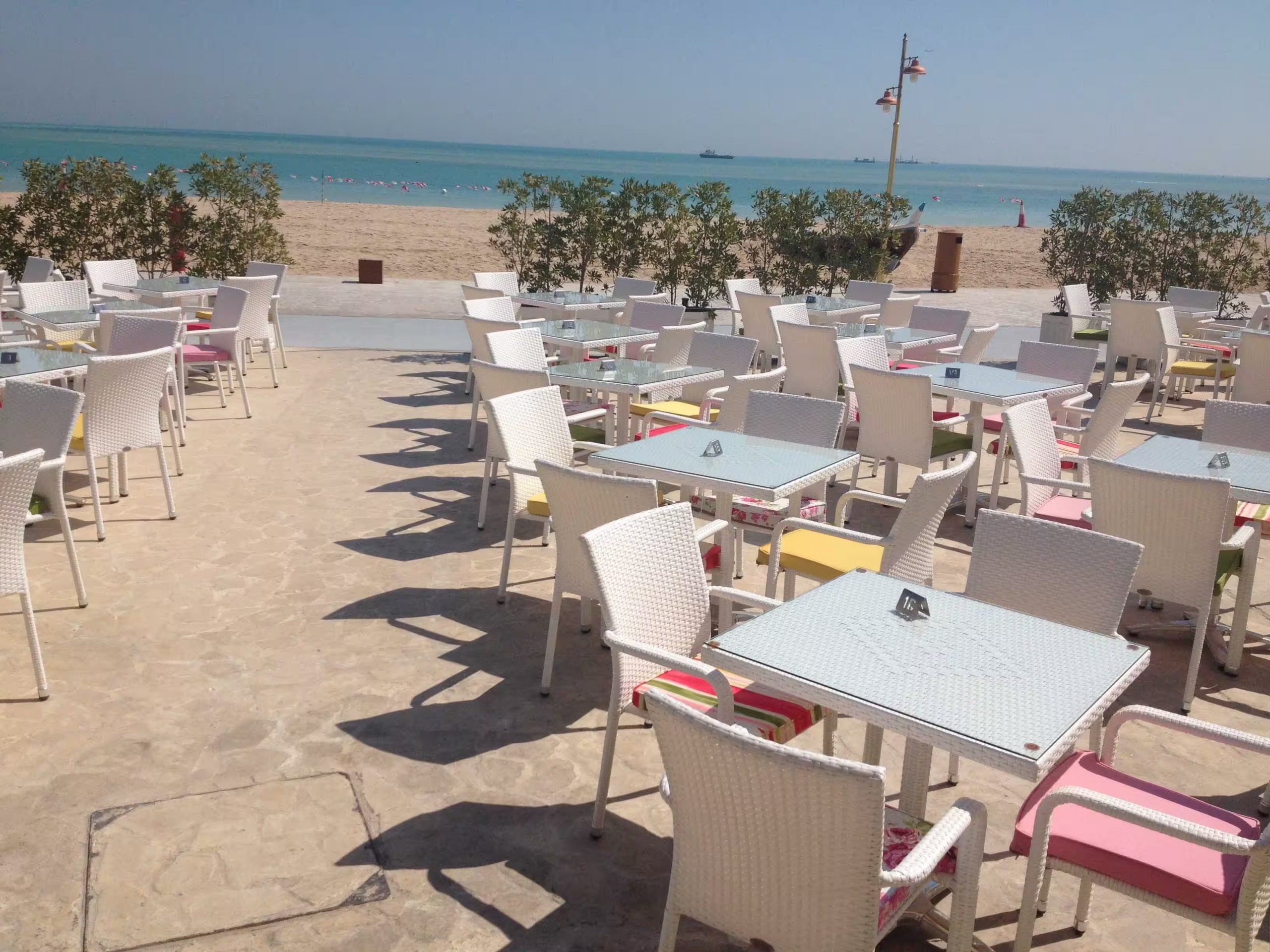 Maramis Turkish Restaurant
Although there are many excellent Turkish restaurants in Al Wakrah Beach area, few can match Maramis Turkish Restaurant's level of skill. One of the best restaurants in Al Wakrah, the restaurant offers traditional Turkish cuisine at affordable costs. The restaurant serves everything from the finest Salont Chicken to the tastiest chicken Kofta and wings. In addition to its regular sitting arrangement, Maramis Turkish Restaurant in Wakra provides its customers with a parking space, takeout service, home delivery, and other services.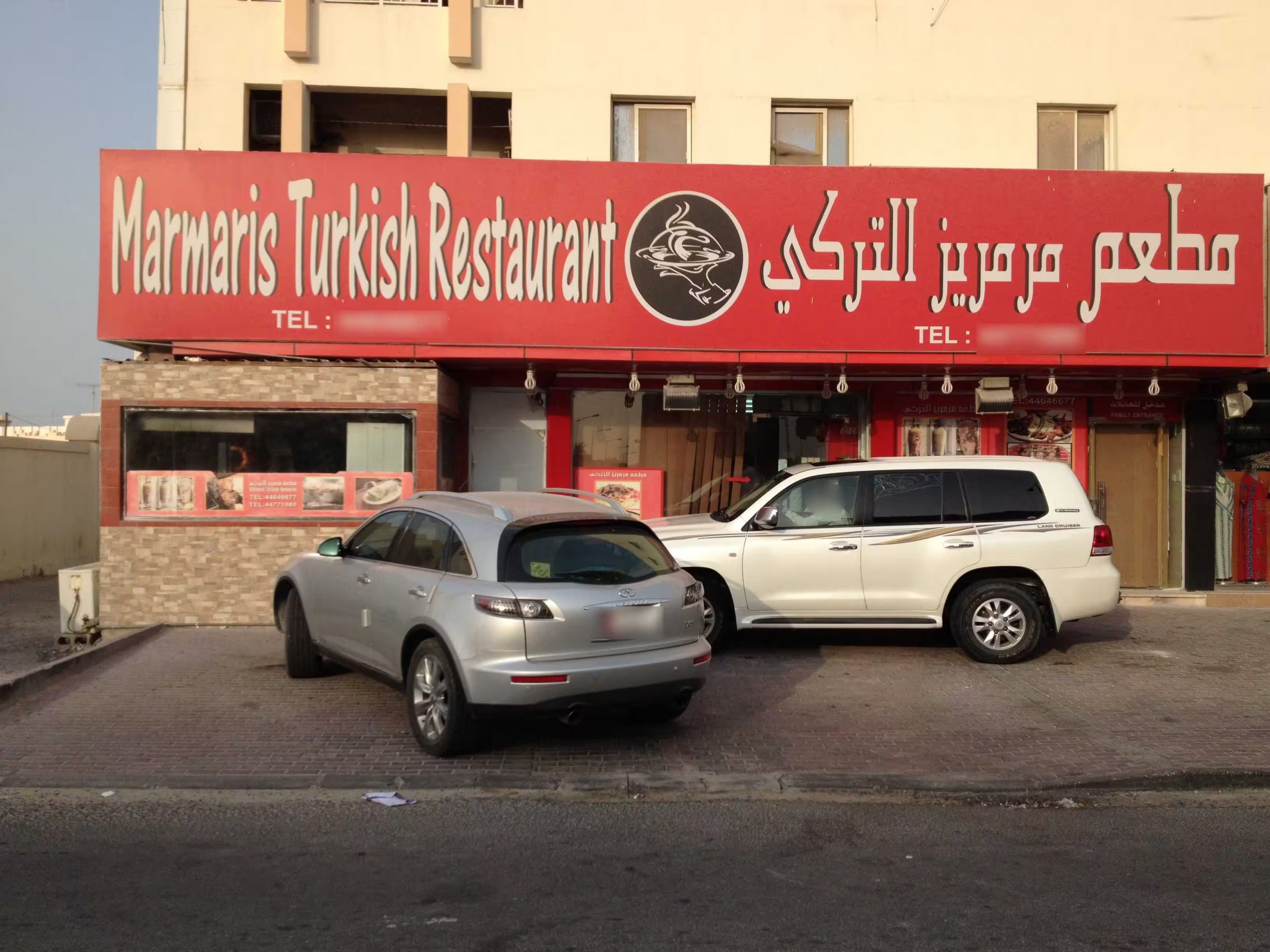 Barahat Al Wakra Restaurant Souq Al Wakrah
The Barahat Al Wakrah, one of the best Indian restaurants around Al Wakrah Beach, offers the most genuine Indian cuisine you can get in Qatar. The restaurant, which is tucked away in Souq Al Wakrah, is well-known for its assortment of Indian specialties that are prepared using authentic recipes and ingredients. The restaurant is highly known for its magnificent sea view and stylish interior. Visitors to Barahat Al Wakrah can enjoy the restaurant's excellent customer service, which is quite highly regarded in the neighbourhood.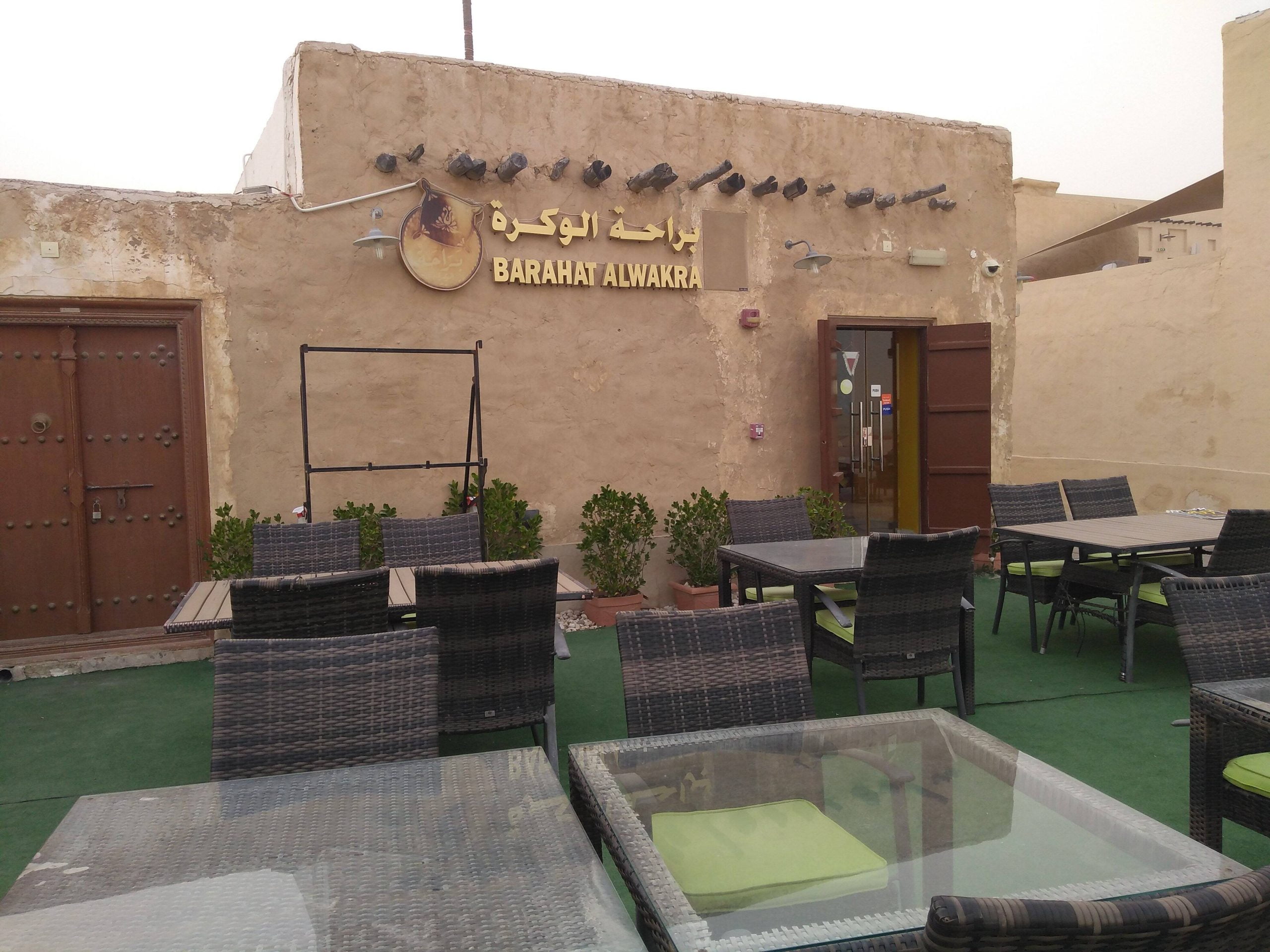 KFC Wakrah
KFC, a brand with a solid international reputation, also has a franchise in Al Wakrah. The restaurant is a great spot to enjoy the wonderful Kentucky Fried Chicken in the centre of Al Wakrah, offering a variety of combinations and deals on zinger boxes. In fact, KFC Wakrah is regarded as one of the top tourist destinations in Qatar for youthful visitors and non-vegetarians. There is much to anticipate at KFC Wakrah, from the greatest Rice dinners and family meal buckets to timely specials provided by the business. Additionally, the location offers takeout, home delivery, and parking for visitors.