Top 5 News
Use of drones to monitor traffic offences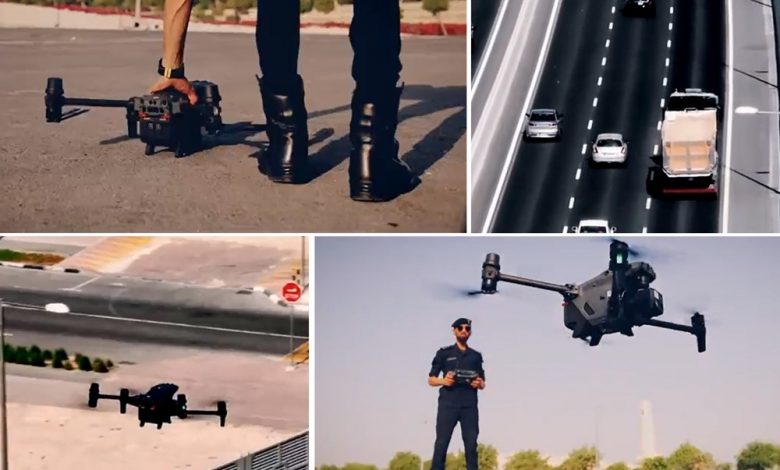 The General Directorate of Traffic is making use of drones as part of its attempts to manage and regulate traffic in addition to the cameras and radars that are already in use by the Traffic Department to check for violations on the road.
The Department of Transportation shared a video on its Twitter account with the following description, "Drones monitor violations such as trucks' movement in the peak hours, failure to organize and secure the load in a safe manner, entering unauthorized areas, and failure to follow the designated lane."
The Department of Transportation stated in a tweet that the utilisation of drones is a component of its efforts to organise and manage traffic. Drones are utilised to supplement the job of traffic patrols as they go about their daily responsibilities and to ensure that there is a continuous flow of traffic. Additionally, it makes use of them to monitor a variety of truck offences across the country in all of its different regions.