Top 5 News
Qatar hosts first Chinese giant pandas in Middle East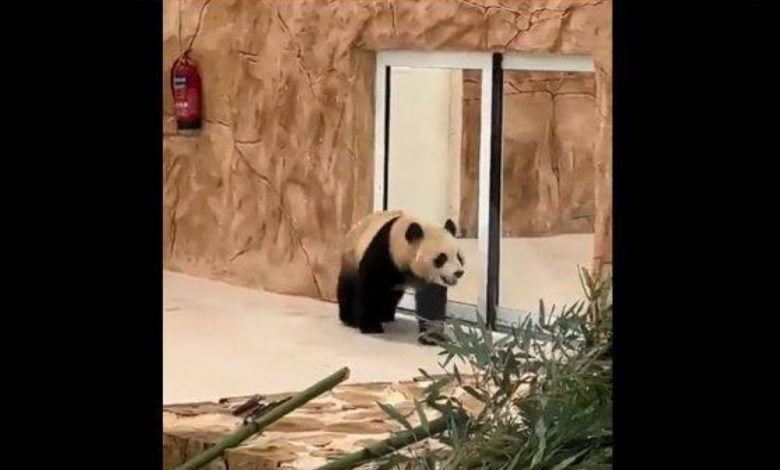 It was announced by the Ministry of Municipality on Wednesday that two gigantic pandas had arrived from Beijing, making Qatar the first Middle Eastern country to receive these animals from China since the early 20th century.
The duo, named "Soraya" and "Suhail," were presented to Qatar as a gift from China a few weeks before the FIFA World Cup Qatar 2022TM kicked off. Currently quarantined, the public will be allowed to see them in their enclosure at Al Khor Park, located about 35 kilometres from Doha.
According to Mohammed Ali Al Khori, director of the Public Parks Department in Abu Dhabi, the enclosure was created to the highest international standards and recreates the climate and ecology of the Minshan Mountains in the Chinese province of Sichuan, where the pandas are found in the wild. According to Al Khori, the enclosure covers a massive 120,000 square metres and features not just shelter but also green spaces and service facilities. The cage has a built-in medical centre to provide round-the-clock care for the animals. A medical team comprised of experts in giant panda medicine from different parts of the world will be caring for the pandas.
The area is being used to grow bamboo shoots, which make up the bulk of the pandas' nutrition. Trees were also brought in from the Chinese forest and grown there.