Dining
Where to get best chocolate chip cookies in Qatar?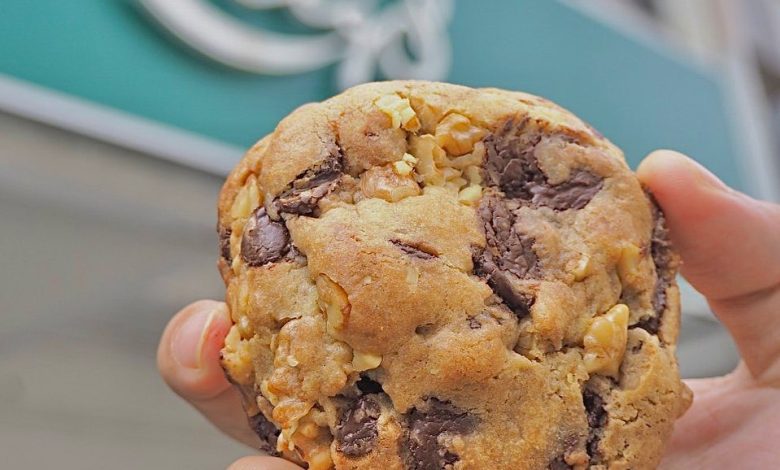 Are you a cookie lover who craves the perfect blend of chewy and crunchy with every bite? Look no further because Qatar has some of the best chocolate chip cookies in town. Whether you're in the mood for something classic or unique, there's a bakery in Qatar that has you covered. These are the top spots to find the most delectable chocolate chip cookies in Qatar.
Sugar and Spice: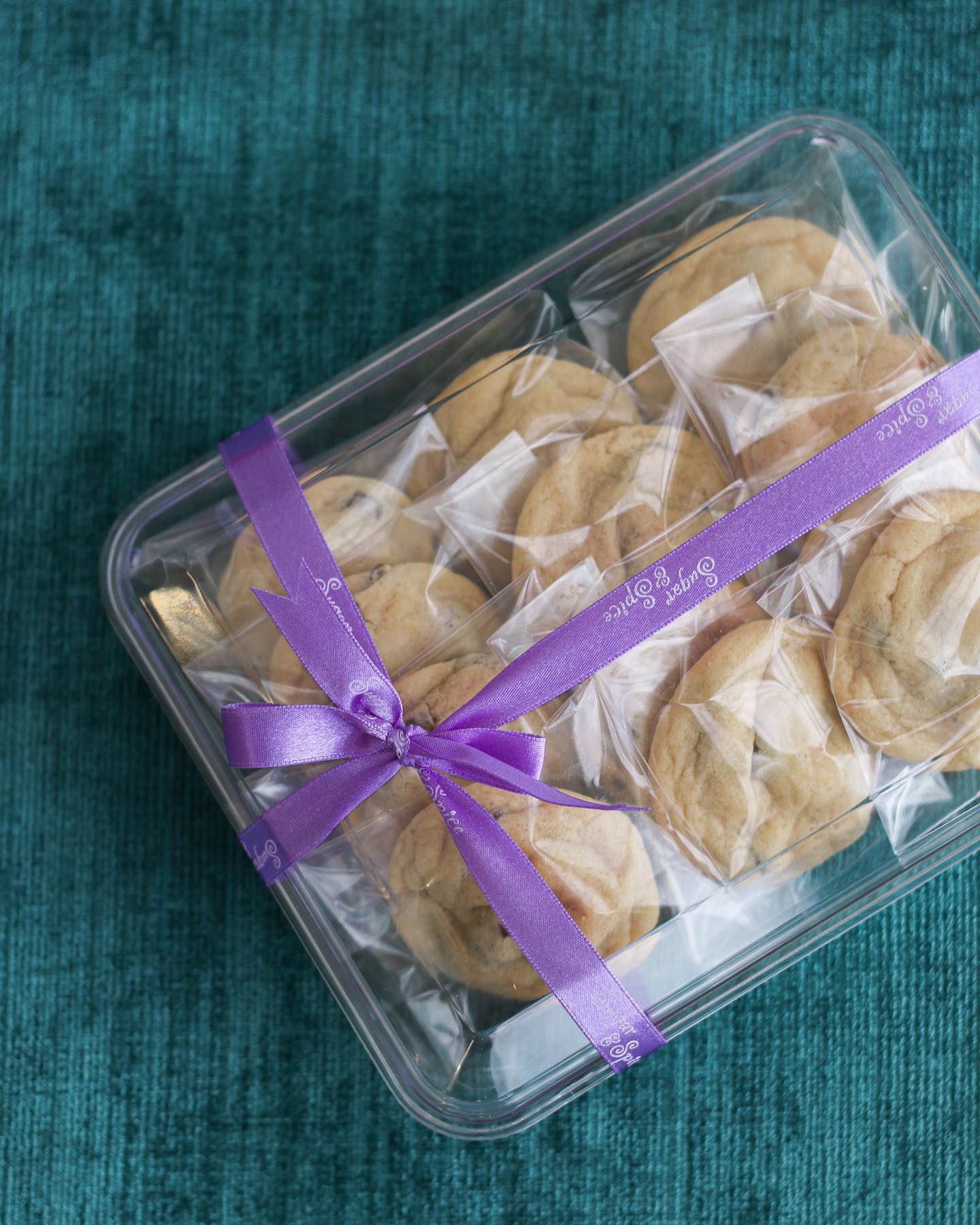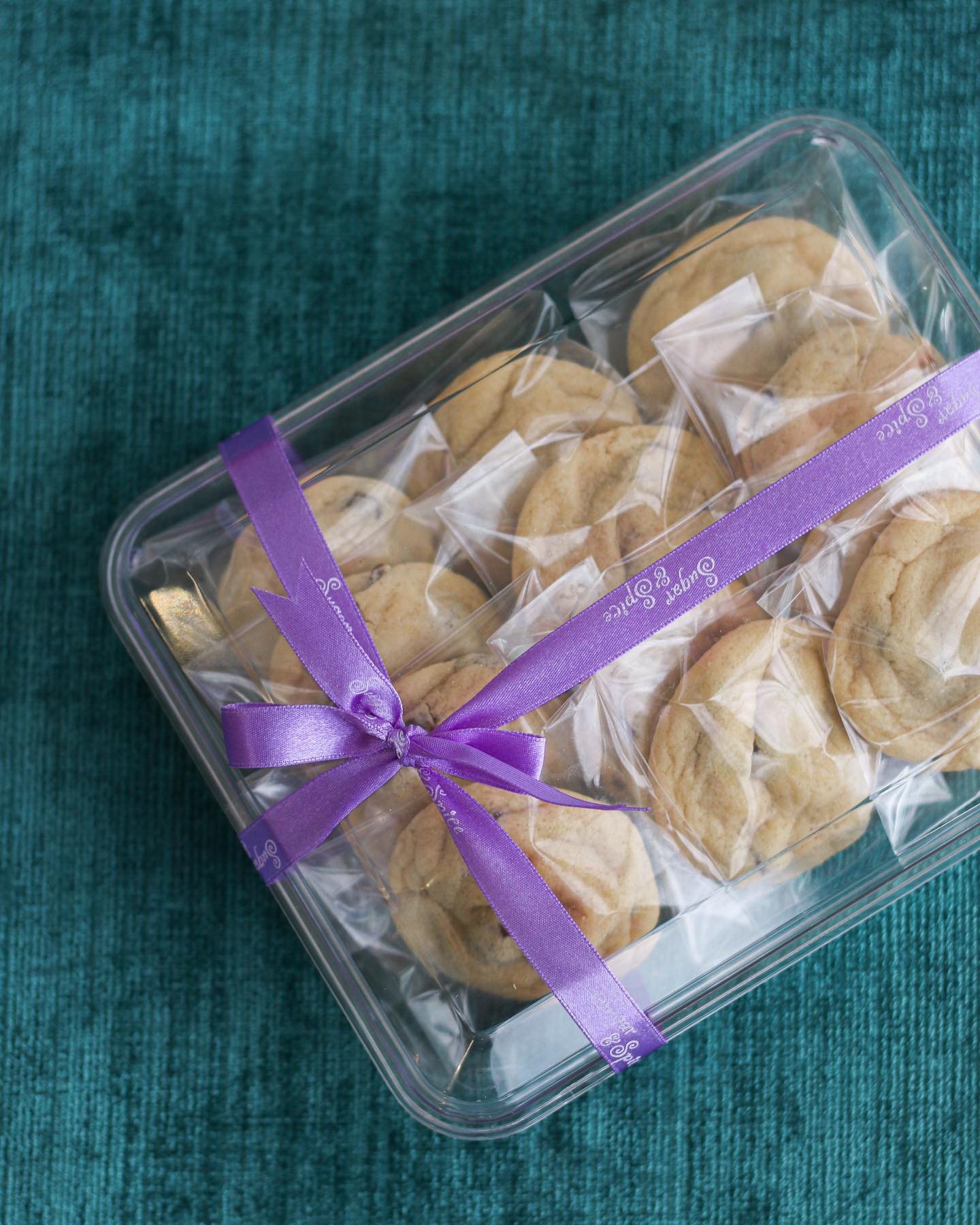 Renowned for their wide selection of delectable desserts, this popular destination is particularly famous for their exceptional cookies. One standout creation is the Hendtella, a heavenly chocolate chip cookie that boasts a delicious Nutella filling. Equally delightful is their pillow cookie, which features a luscious Oreo center. If you're a fan of Kinder chocolate, you won't be able to resist their Kinder cookies – a delightful treat that blends the flavors of Kinder chocolate with soft, chewy cookie dough. Each cookie strikes the perfect balance between firmness and softness, making for an unforgettable treat that's sure to please even the most discerning palate.
Mrs. Field's: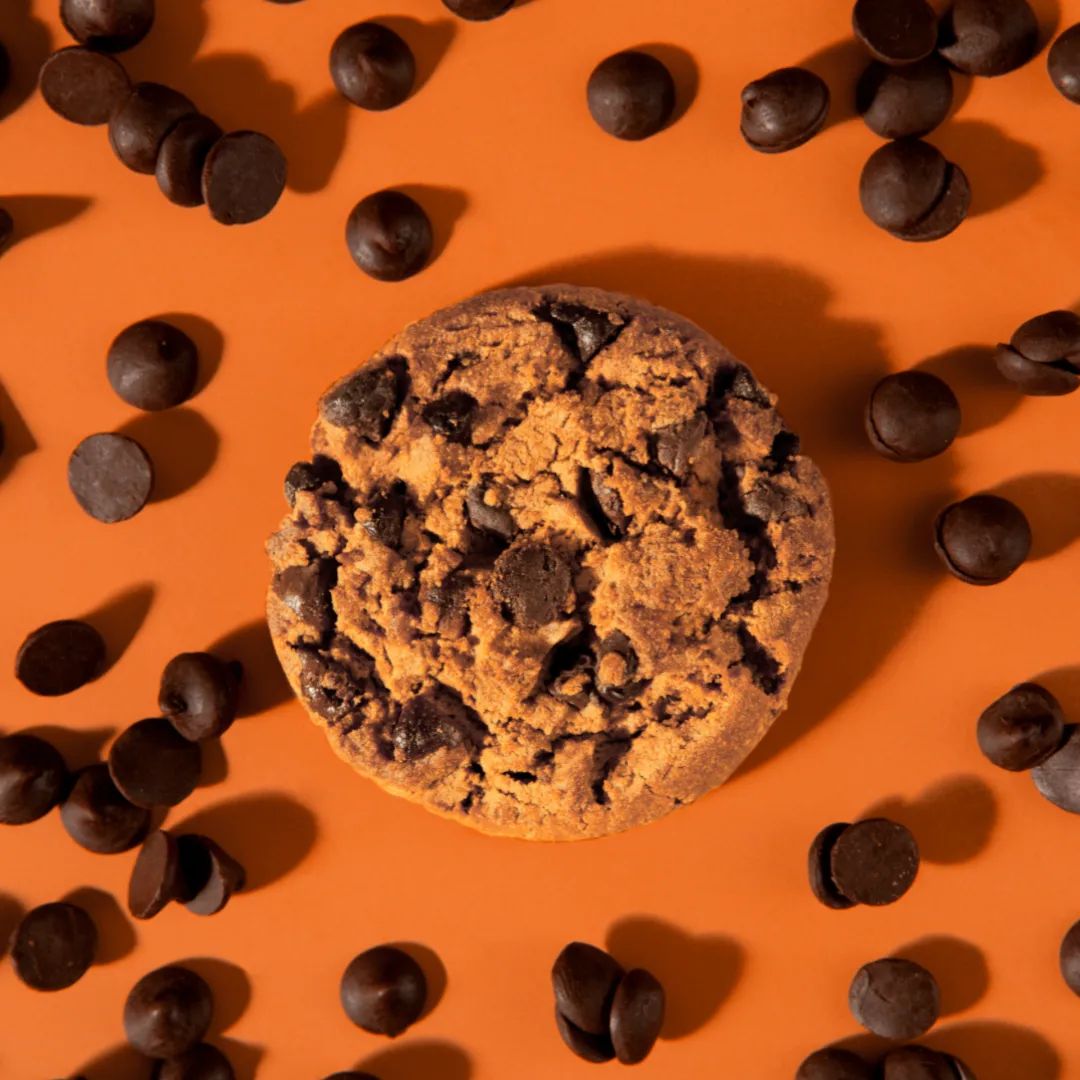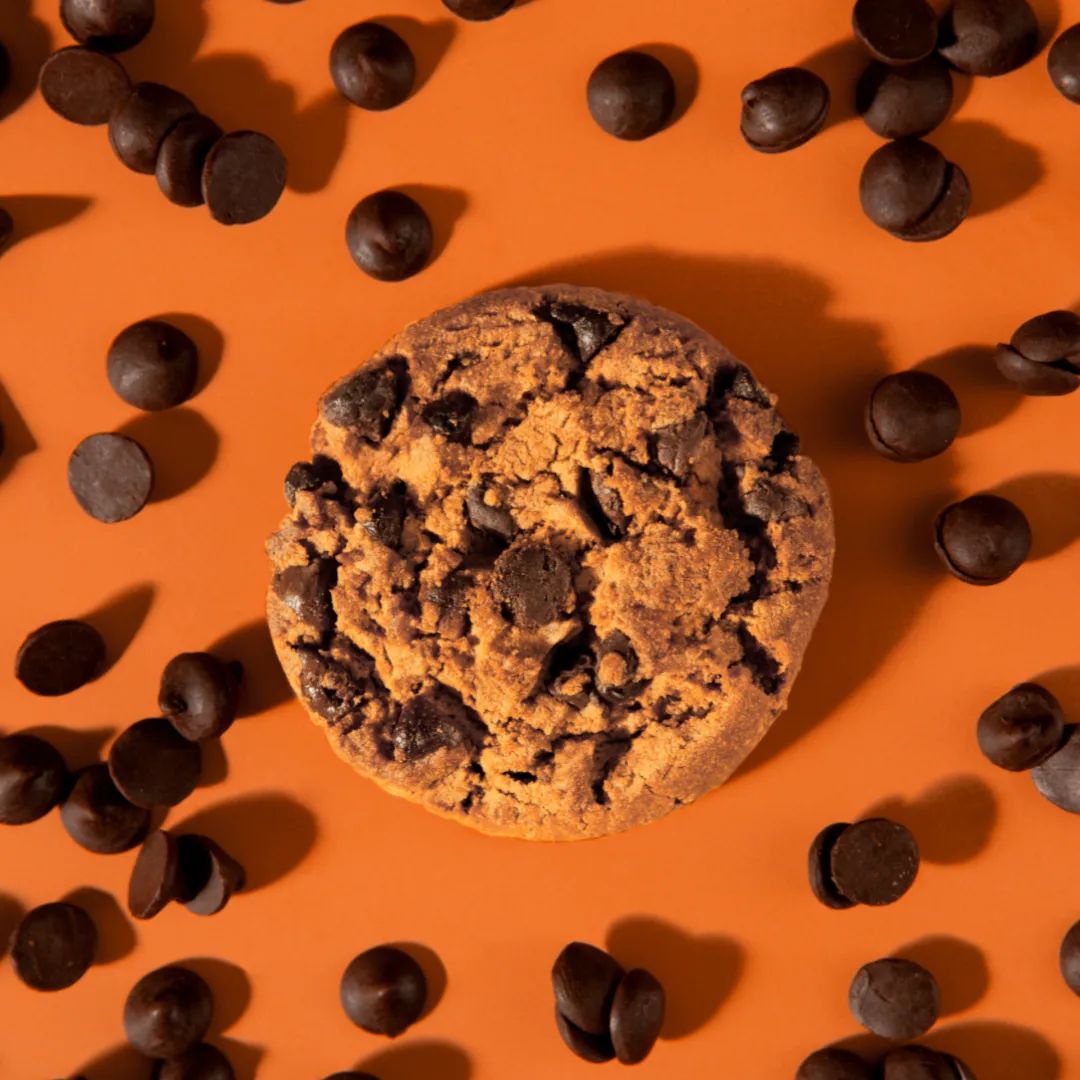 This dessert destination is renowned for their mouth-watering chocolate chip cookies that are the perfect combination of softness and chewiness. Along with the classic regular-sized cookies, Mrs. Field's also offers mini cookies that are equally scrumptious. Additionally, the menu boasts an array of flavors including macadamia, lotus, peanut butter, and M&M cookies, making it easy to find a flavor that satisfies your taste buds. Mrs. Field's offers reasonable rates that won't break the bank. If you're in search of a delectable cookie experience, look no further than Mrs. Field's.
Meg's Cafe: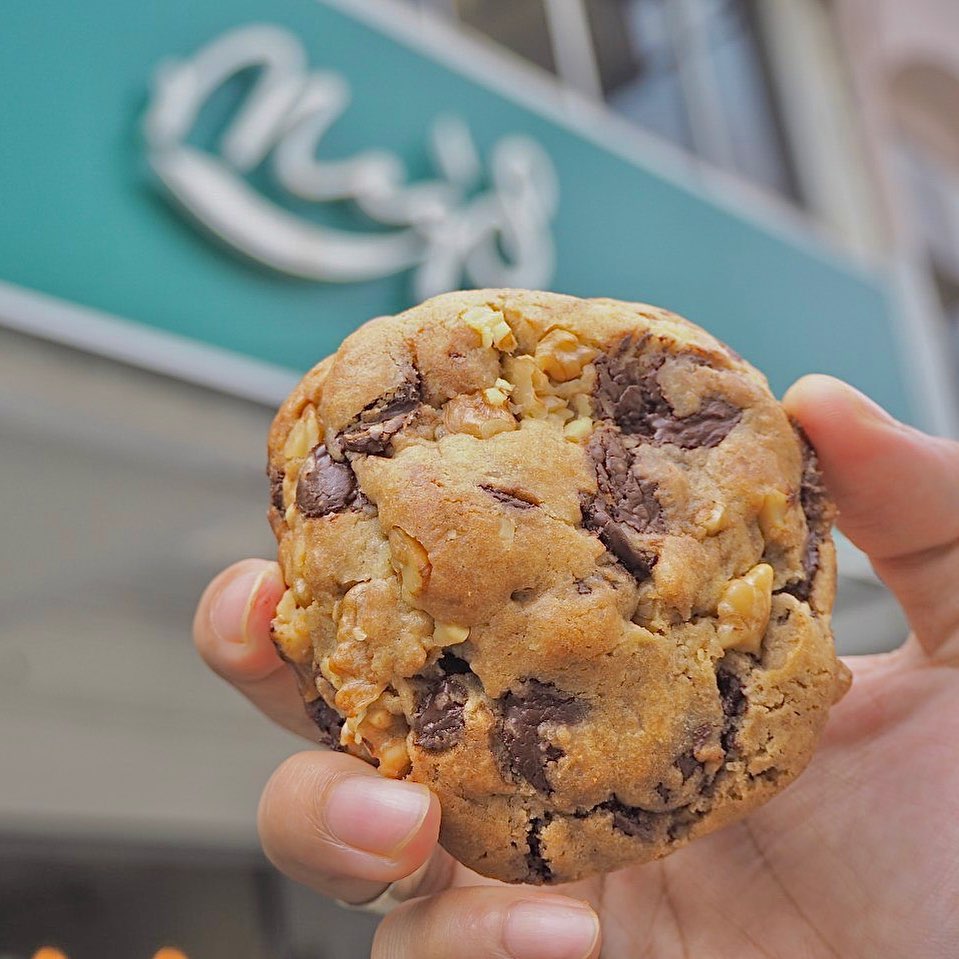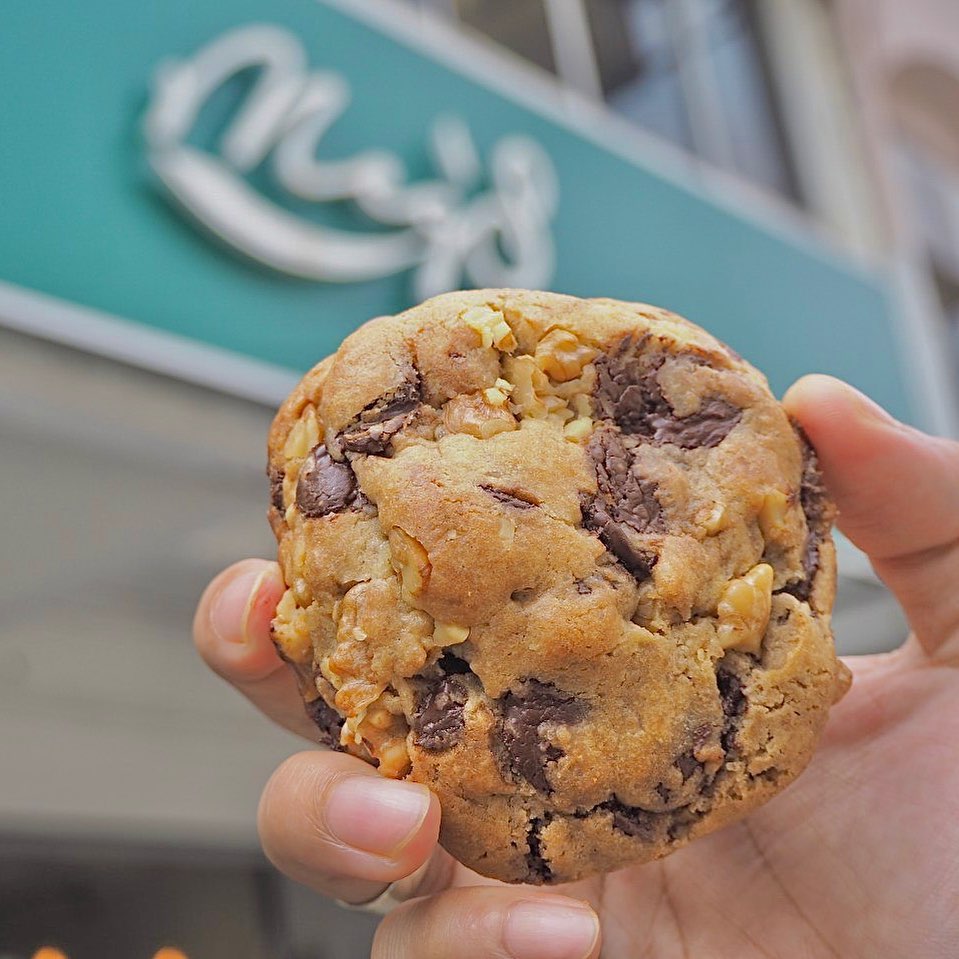 If you are looking for cookies that are made with organic ingredients, Meg's Cafe in The Pearl-Qatar is the place to go. Their cookies are made with organic flour and butter, and they use only the finest quality chocolate chips. The result is a mouthwatering cookie that's crispy on the outside and soft and chewy on the inside. Meg's Cafe also offers a variety of other sweet treats and pastries, making it a great spot for breakfast, brunch, or afternoon tea.
McDonald's: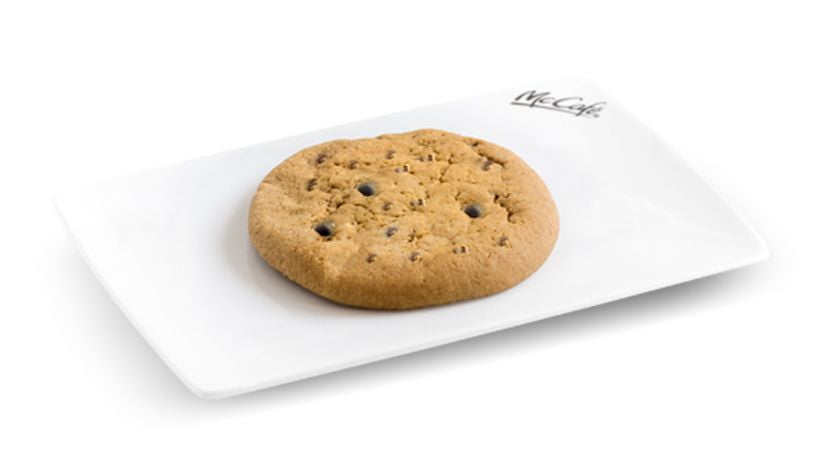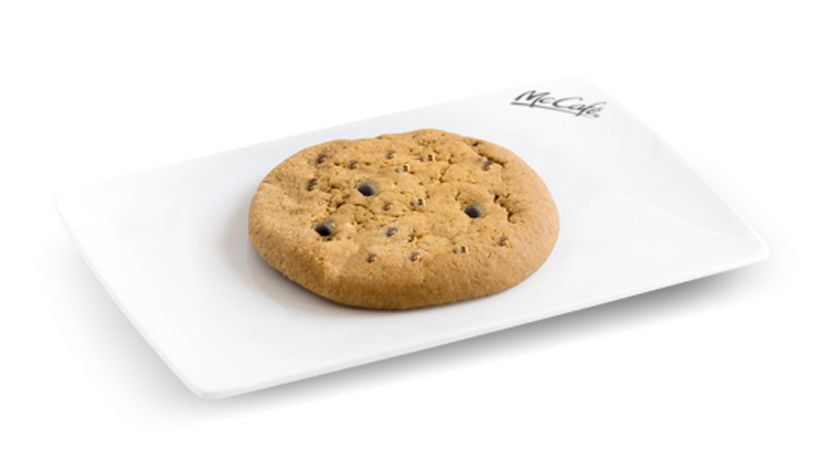 Savor the delightful taste of a warm and scrumptious chocolate chip cookie from McDonald's. Made with a delicious recipe, the cookie boasts a soft and chewy texture that's complemented by gooey chocolate chips. Whether you indulge in it as a standalone snack or pair it with your favorite McDonald's meal, this chocolate chip cookie is sure to please.
You can also find exciting lifestyle trends, breaking news, thrilling sports updates, and dining suggestions on our Hyak Qatar blog.