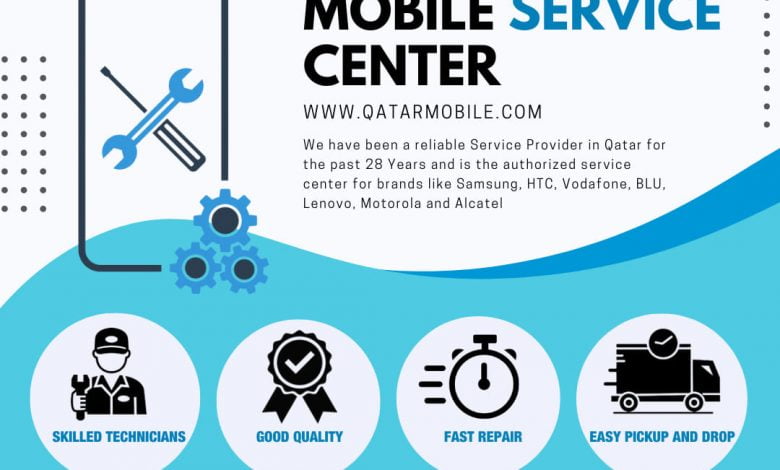 Is the display on your phone busted? Is your laptop running slowly? Are there software problems? Don't fret; you will find a plethora of repair businesses in Qatar that can get the job done quickly and affordably. We have compiled an index of mobile repair services. Read on to find out more.
Real Expert
We have the most up-to-date equipment for fixing laptops, computers, and cell phones. Through our many skills and years of experience, we specialise in fixing laptops, desktops, and mobile phones. In that time, we've become the go-to guys for laptop repairs in Doha, as well as PC and mobile phone fixes. We at Real Expert Laptop Repair in Doha, Qatar, service all major laptop brands. Due to their constant performance, they have become one of the best places to get your broken laptop fixed or your broken phone fixed in Doha, Qatar. Because we care so much about our customers, we've earned a reputation as the go-to spot for laptop repairs in Doha, mobile phone maintenance in Qatar, and top-tier computer support in the region. Our service locations, including our laptop repair center, mobile service center, computer repair shop, and others, are stocked with the newest servicing tools and machineries, allowing for quick and easy repairs.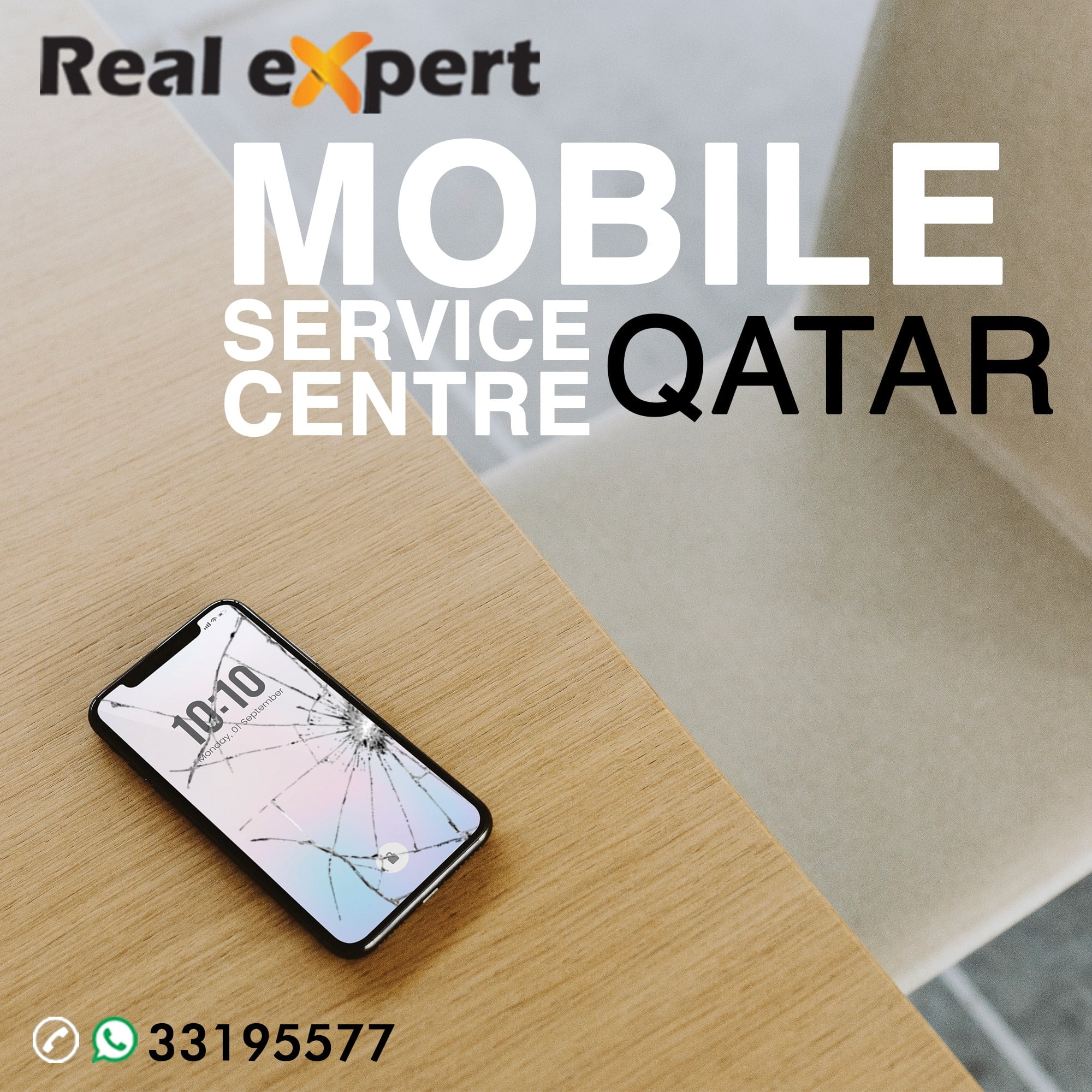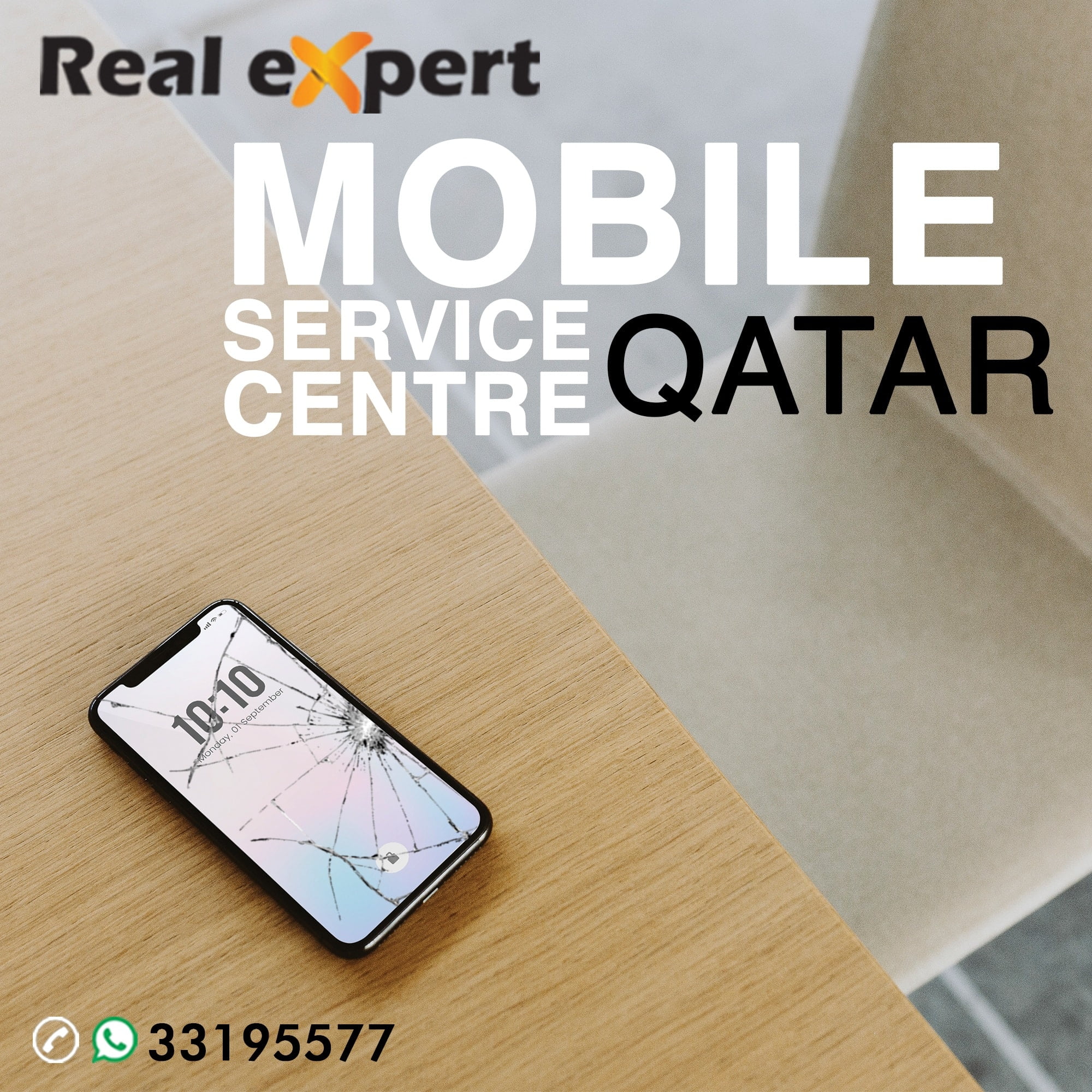 RTC Mobile Solutions
RTC Mobile Solutions was founded in 2012 in Doha, Qatar, close to the Najada souk. RTC Mobile Solutions provides after-warranty repairs for iPhones and iPads, as well as products from Huawei, Samsung, BlackBerry, and other top brands. From iPhone 5 through iPhone 13 Pro Max mother board (chip level) repairs, as well as iPad screen and battery replacements, are all within the scope of RTC Qatar's mobile phone repair services. All Apple goods, including Mac Book laptops, can be repaired expertly by them. They also fix Samsung, Huawei, oppo, Xioami, and other mobile phone brands in addition to Apple products. They guarantee the lowest possible price, and the quality of the materials is never be compromised.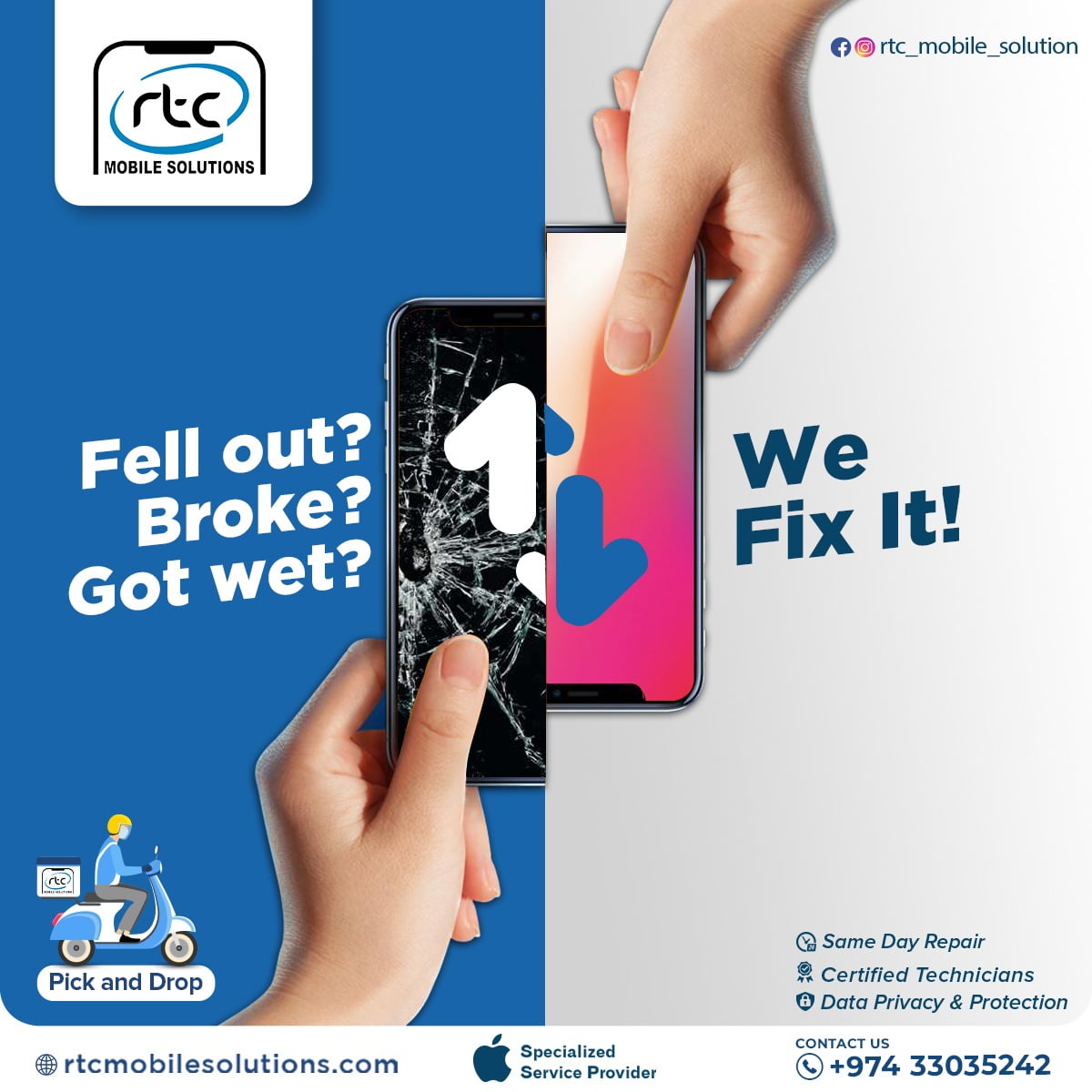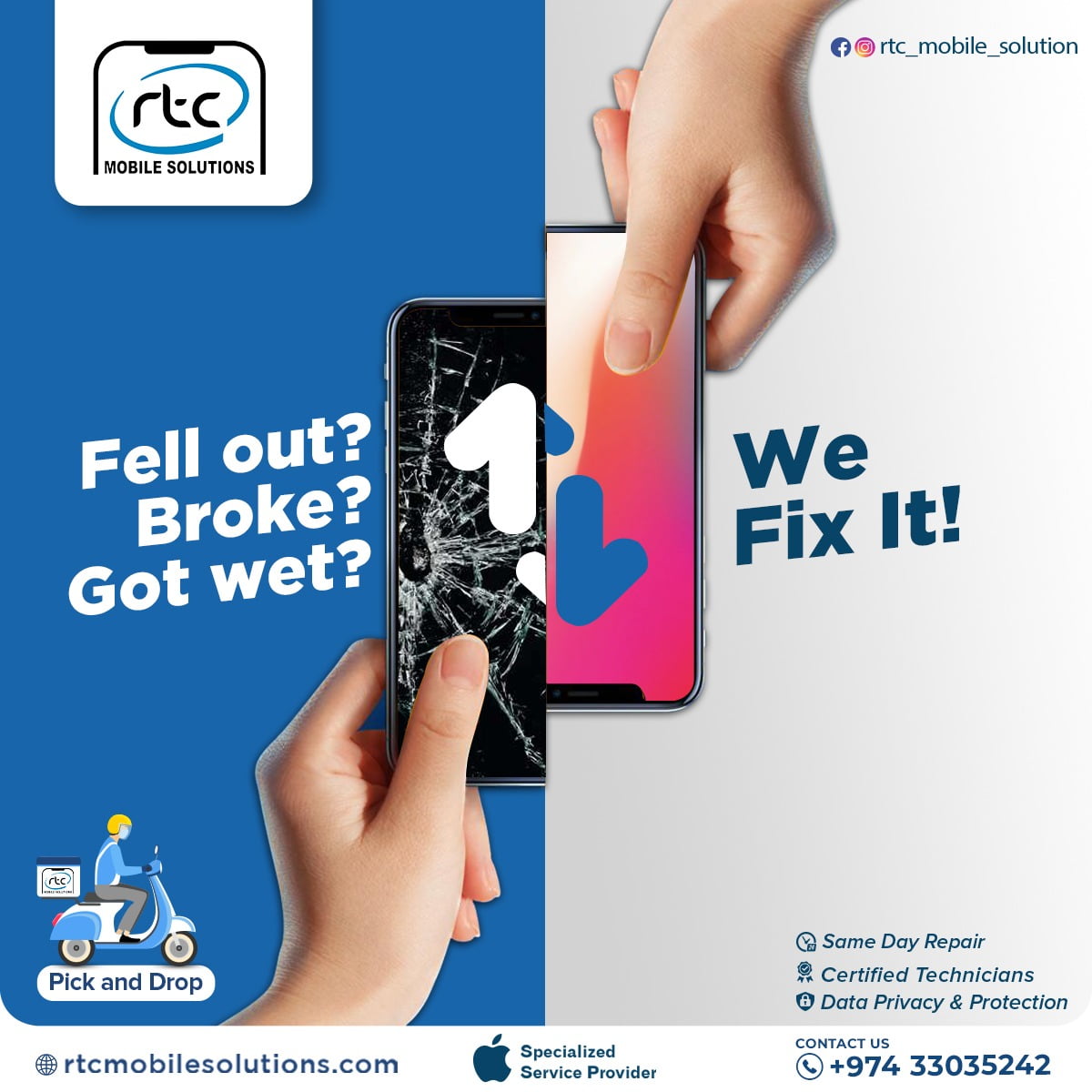 Express Service Center
Express Service Center can fix your smartphones and other electronic devices at your convenience thanks to its approximately 18 locations spread all across Qatar. They offer anything from memory upgrades and software problem fixes to replacement charging ports and phone back covers. They will even provide remedies to troubles with face ID if you have problems with that feature.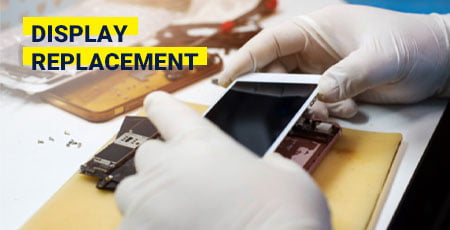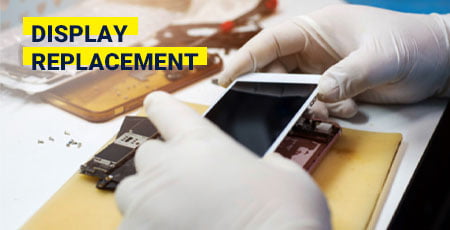 Qatar Mobile
They are one of the First Mobile Distributors in Qatar, as well as one of the First Mobile Service Centers. Maintaining a long-established reputation, credibility, trust, and visibility through the quality of their products and services, with the utmost regard for Customer Satisfaction, is our top priority as we work toward our goal of establishing ourselves as a key player in the Technology Distribution and Service Sectors in Qatar. In addition to providing repair services for Apple iPhones and Samsung phones, they also offer solutions for a variety of other smartphone brands.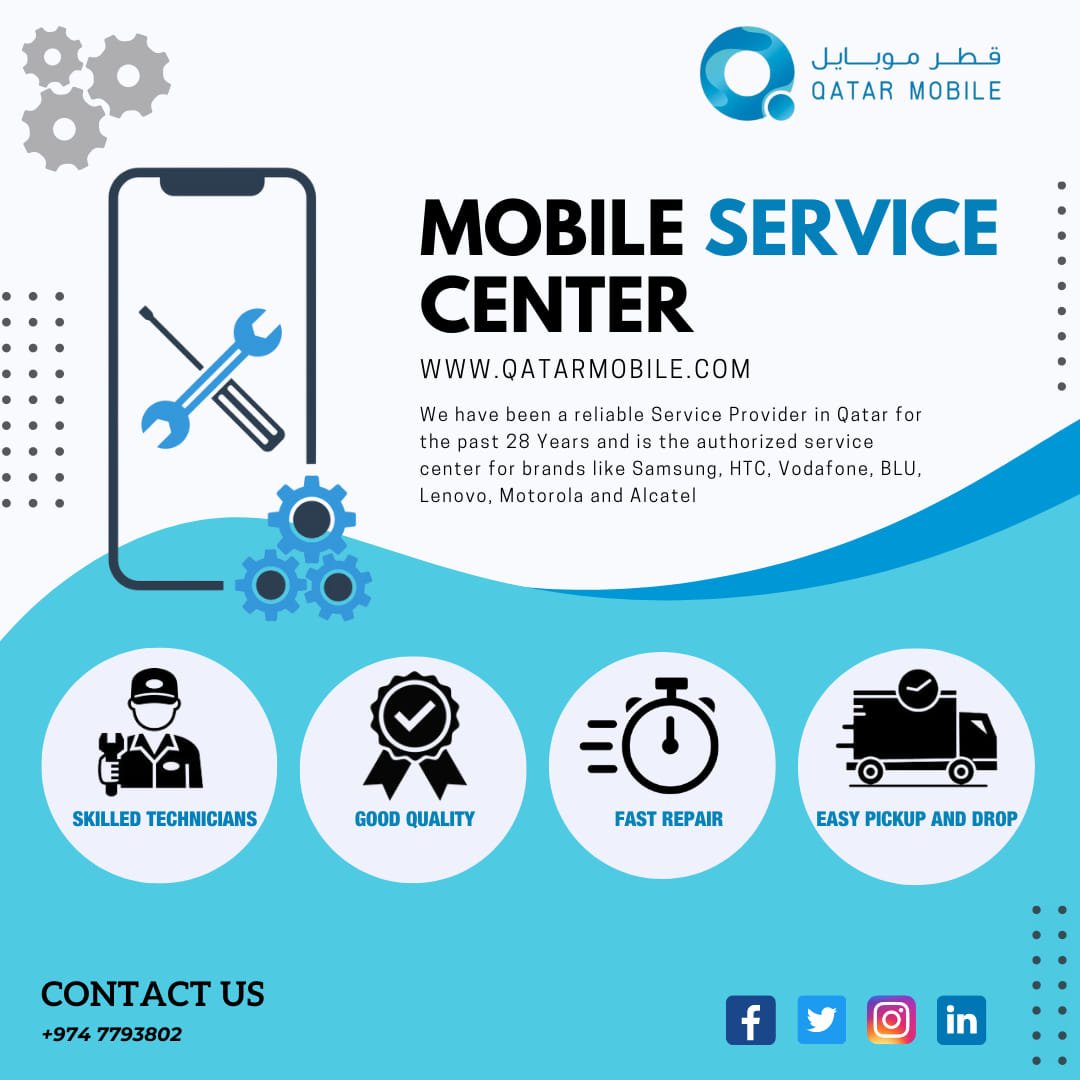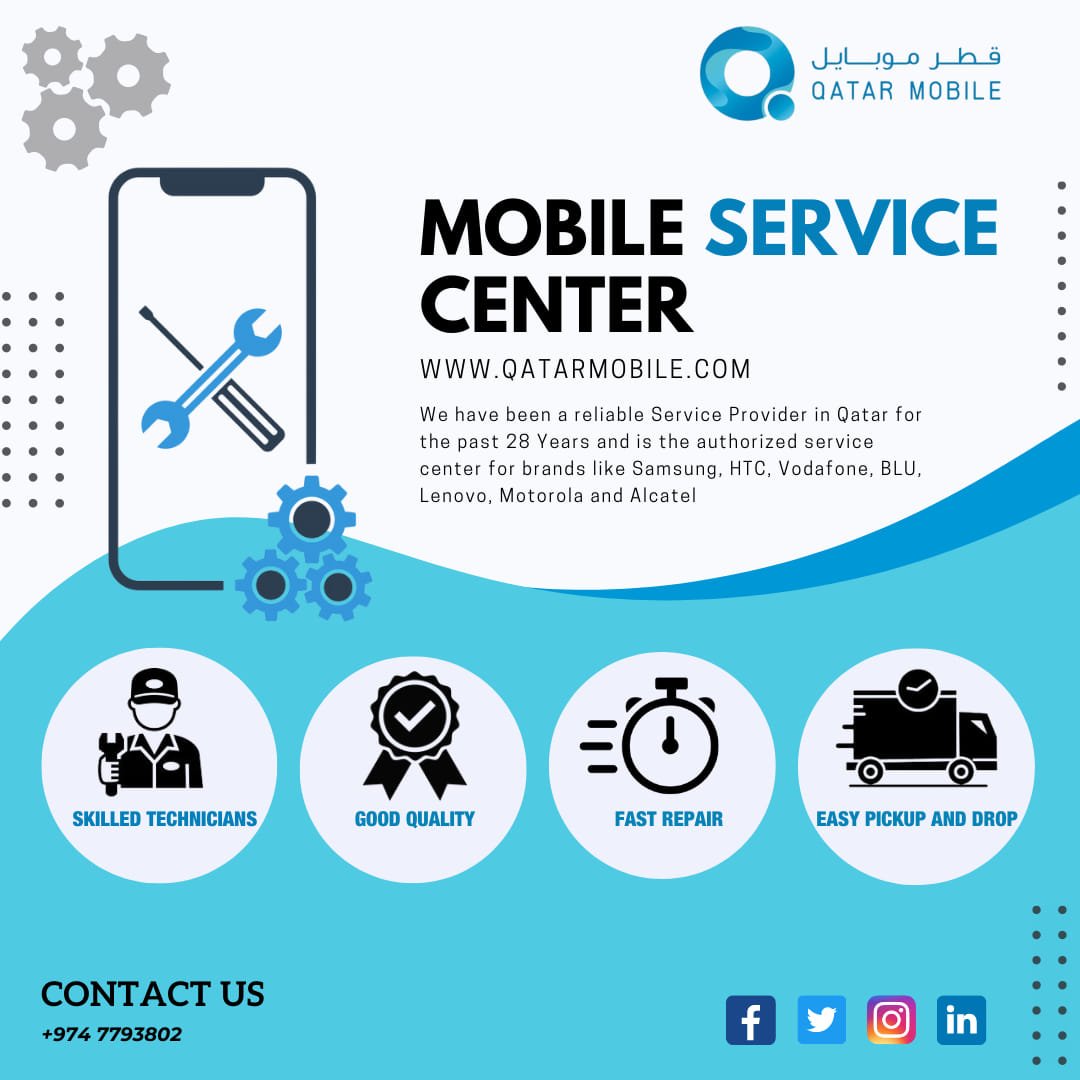 Apple Repairs Qatar
It is the most reputable Apple iPhone service center in Doha, Qatar. At their iPhone Service and mobile phone repair center, they provide skilled maintenance and repair services for your iPhone product as well as your mobile phones of other brands. Their mobile phone repair center employs highly trained professionals that are able to resolve even the most complex problems that may arise with your phone.