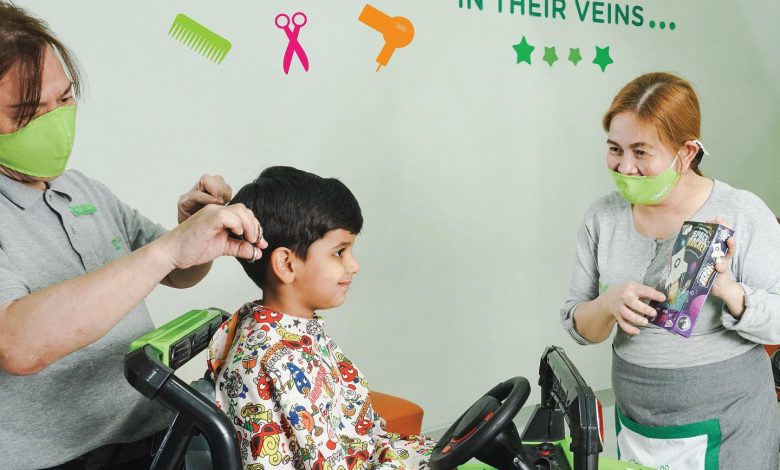 Caboodle is a unique play area located in Place Vendome, a luxurious shopping destination in Doha, Qatar. It is an interactive and stimulating environment that encourages children to play, learn, and explore their creativity. With various activities and facilities, Caboodle is a haven for children and a place where they can have fun while parents can relax.
A Haven for Children's Imagination and Fun
At this enchanting place, young ones can unleash their creativity and imagination through various activities designed to promote physical, social, and cognitive development. Soft play areas, dress-up corners, themed crafts, and games await to entertain and educate the curious minds of children. Whether you seek a fun-filled playground, a delightful haircut experience, or an ideal venue for your child's birthday party, the staff is committed to creating lasting memories that will bring joy for years to come. Come and discover this world of fun and imagination, where children's interests and abilities are encouraged and celebrated.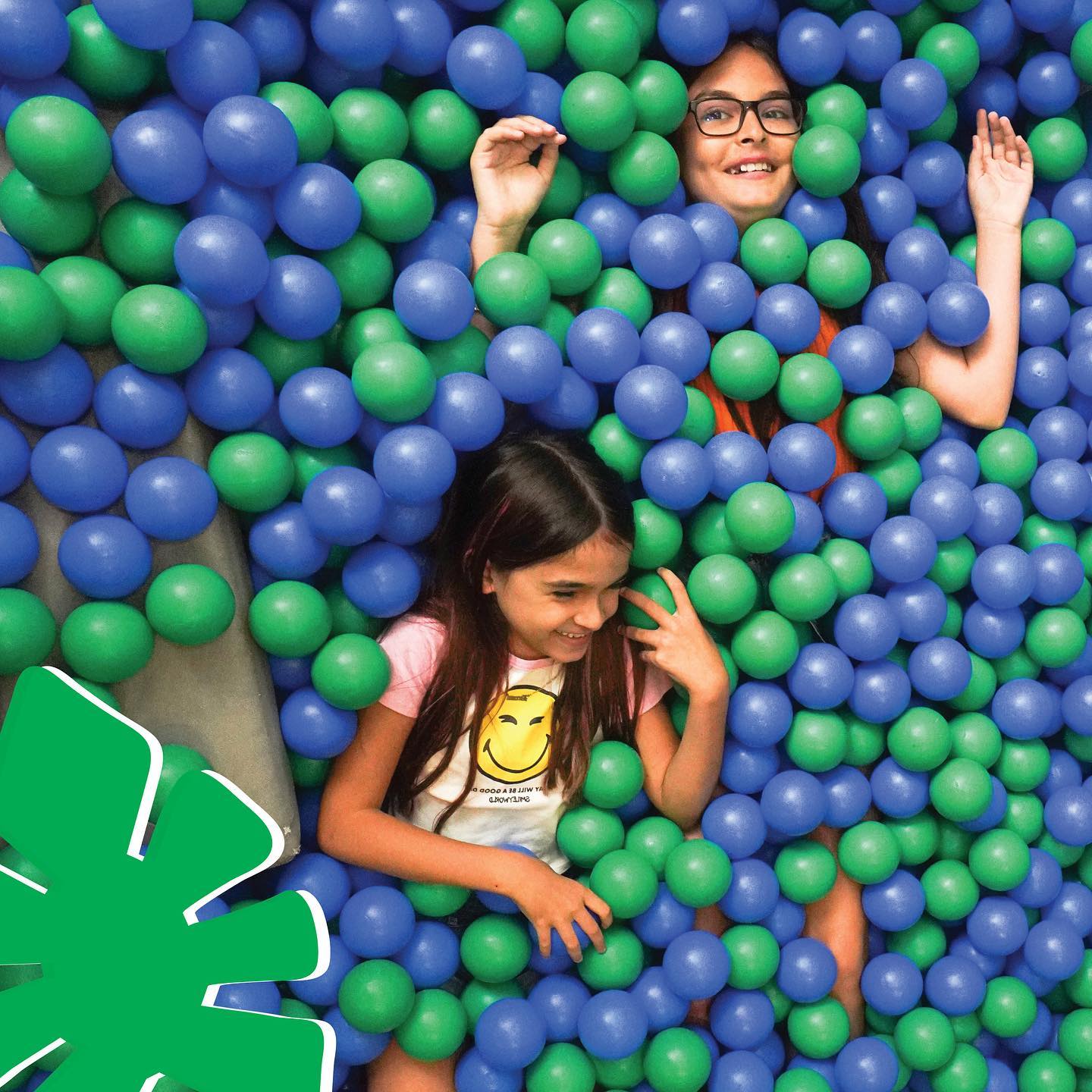 Hassle-Free Birthday Parties for Your Child
Are you searching for the perfect way to celebrate your child's birthday without the stress and hassle of planning? Look no further! This dedicated team loves nothing more than to create unforgettable birthday parties for children. From private party rooms to flexible packages, everything is tailored to suit your needs and preferences. With creative themes, dedicated party planners, and attention to detail, this team takes care of everything, so you can relax and enjoy the day with your child. Let them know if you want to add any extras to make the day even more special, and they will gladly assist. With these exceptional birthday parties, your child and guests will treasure the memories for years to come.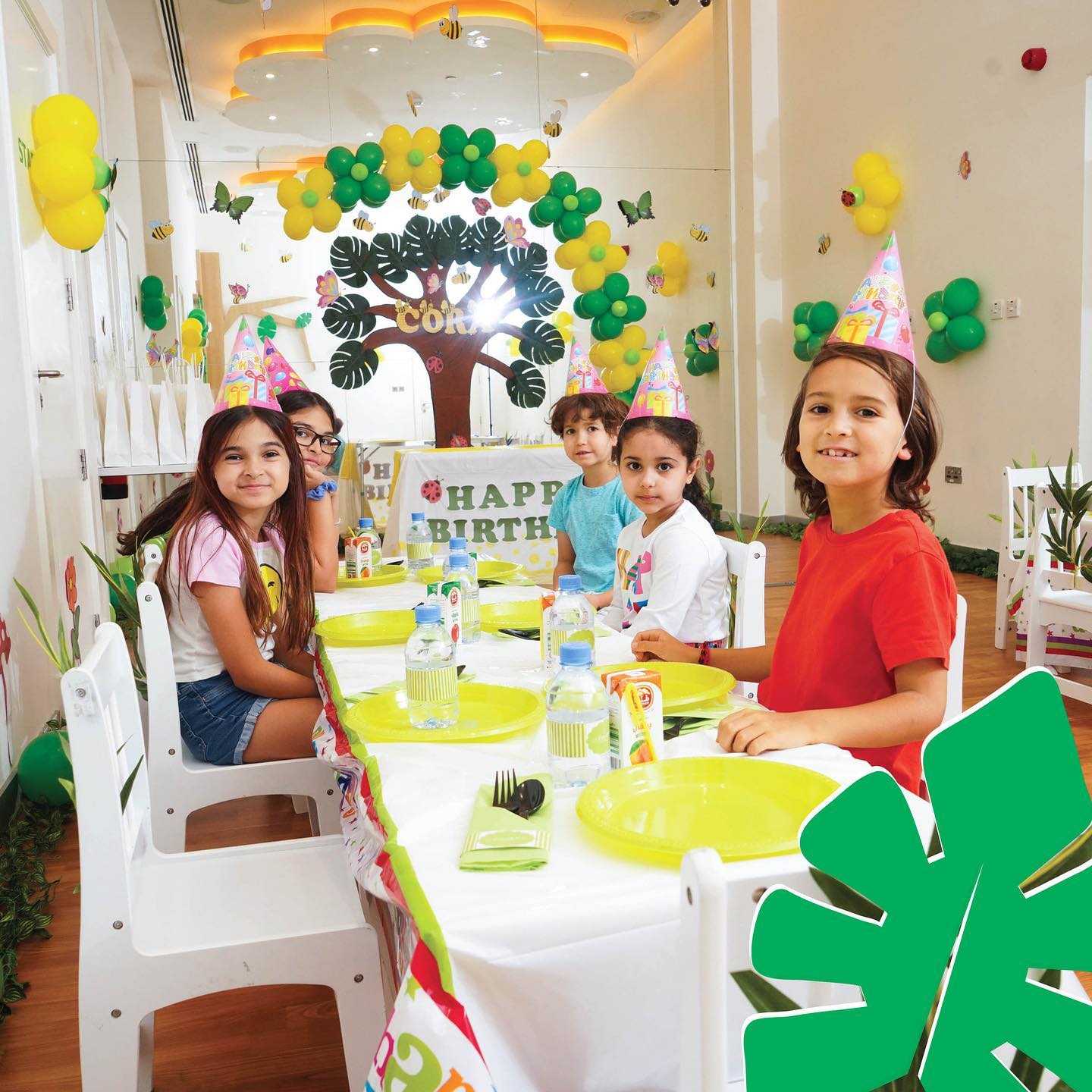 Fun and Memorable Salon Experience for Kids
This children's salon goes above and beyond to make haircuts a fun and enjoyable experience for kids. With a variety of activities such as games, toys, books, and DVDs, stylists keep children entertained throughout the appointment. For first-time haircuts, little ones receive a special certificate, photo, and lock of hair as a keepsake to commemorate the occasion. But the fun doesn't stop there. When booking any of their salon services, children can enjoy an additional 30 minutes of complimentary play area access to continue the excitement after their treatment. With this salon, children can look forward to a exciting and enjoyable salon experience.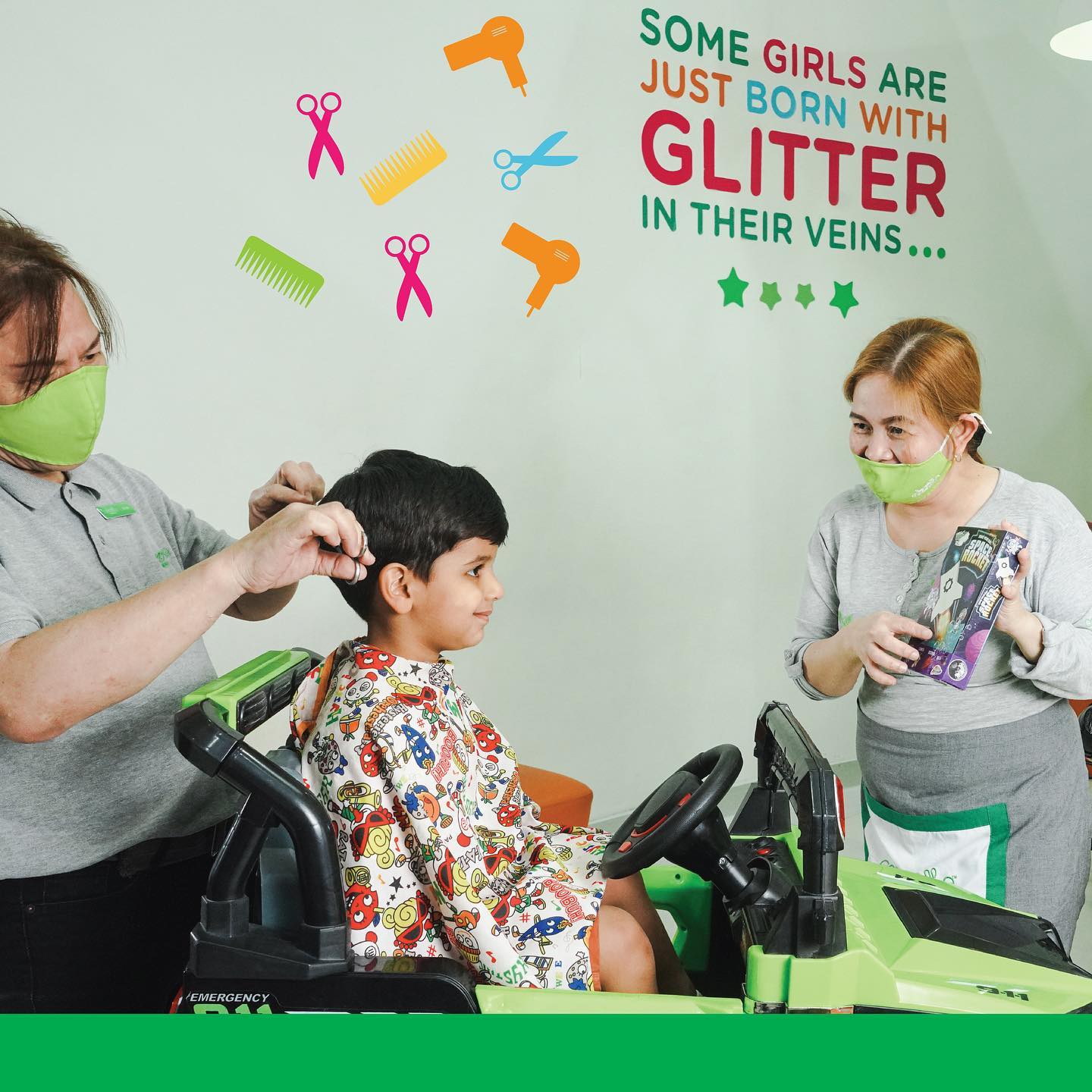 Safe and Sanitized Play Area 
Safety is a top priority at Caboodle. The play area is designed to ensure that children can play and explore in a safe environment. The equipment is regularly inspected, and the staff is trained to ensure that children are supervised and protected. Moreover, the play area is cleaned and sanitized daily to maintain hygiene standards.