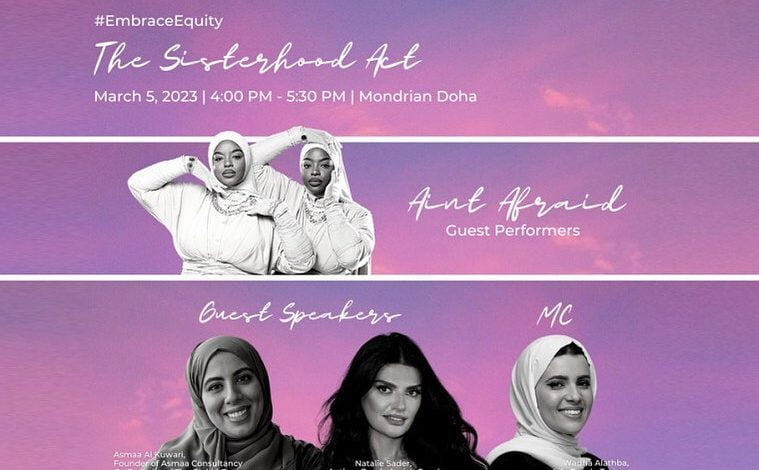 International Women's Day is celebrated annually on March 8th, and Qatar is no exception. The day is celebrated in Qatar with great enthusiasm and dedication to recognize and appreciate the contributions of women in various aspects of society.
The celebrations in Qatar usually involve seminars, workshops, and panel discussions that focus on women's empowerment, gender equality, and female leadership. Women from different walks of life come together to share their experiences and discuss ways to promote gender equality in Qatar.
The Sisterhood Act
The Doha Women Forum, in partnership with the US Embassy in Doha, L'Occitane and Mondrian Doha, along with WASL Events Marketing, organized an event called The Sisterhood Act on March 5th from 4 pm to 5.30 pm. The event aims to inspire and empower women of diverse cultures and backgrounds while recognizing the resources and opportunities that can promote equity. The event is in line with the International Women's Day theme of 'Embrace Equity' featured a musical performance by the Muslim American girl band, Aint Afraid. The twin sisters, Inah and Yahzi, inspired and motivated attendees with their music, fashion, and art. In addition to the musical performance, The Sisterhood Act hosted inspiring talks by Asmaa Al Kuwari, the founder of Asmaa Consultancy and co-founder of The Global Businesswomen, and Natalie Sader, an author, psychologist, and coach. The event was hosted by Wadha Alathba, a life coach and trainer. To showcase local talent, the event featured an art exhibition with works by artists Maryam Naser, Lina Alali, Saida Albader, and Noof Almerekhi. The event took place at the newly opened Patio by Walima at the iconic Mondrian Doha, offering a perfect setting to celebrate International Women's Day with stunning sunset views, reflecting Mondrian Doha's commitment to women's empowerment.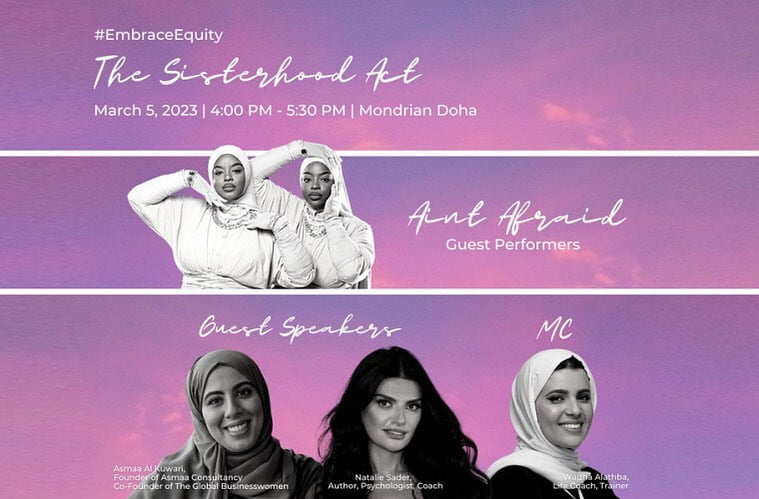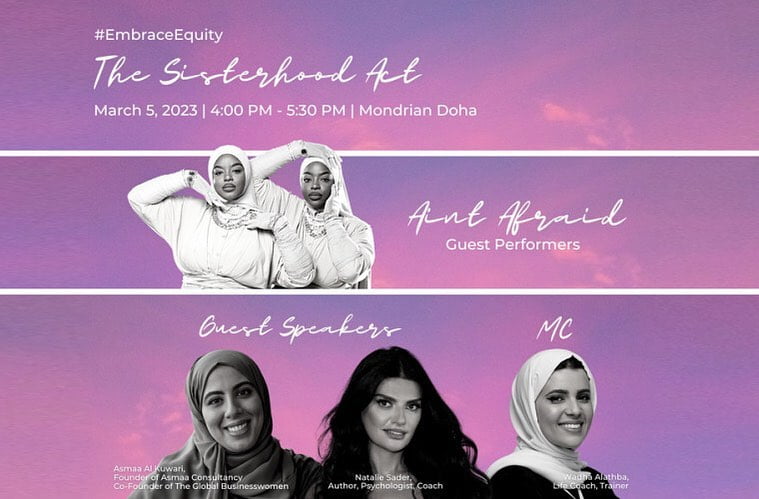 Qatar University will celebrate Women in Science
Qatar is set to commemorate the International Day of Women and Girls in Science on Saturday, in line with the UN General Assembly's decision on December 22, 2015, to promote the participation of women and girls in science, technology, engineering, and mathematics (STEM) fields. The event is being organized at Qatar University by the research and postgraduate studies sector, in collaboration with the Unesco office in Doha and the Qatar National Commission for Education, Culture, and Science. The celebration is a testament to Qatar University's belief in the importance of women's active participation in STEM fields, acknowledging their vital role in creating practical and societal solutions and educating future generations. The event aims to raise awareness and encourage the participation of women and girls in science fields, which are traditionally male-dominated.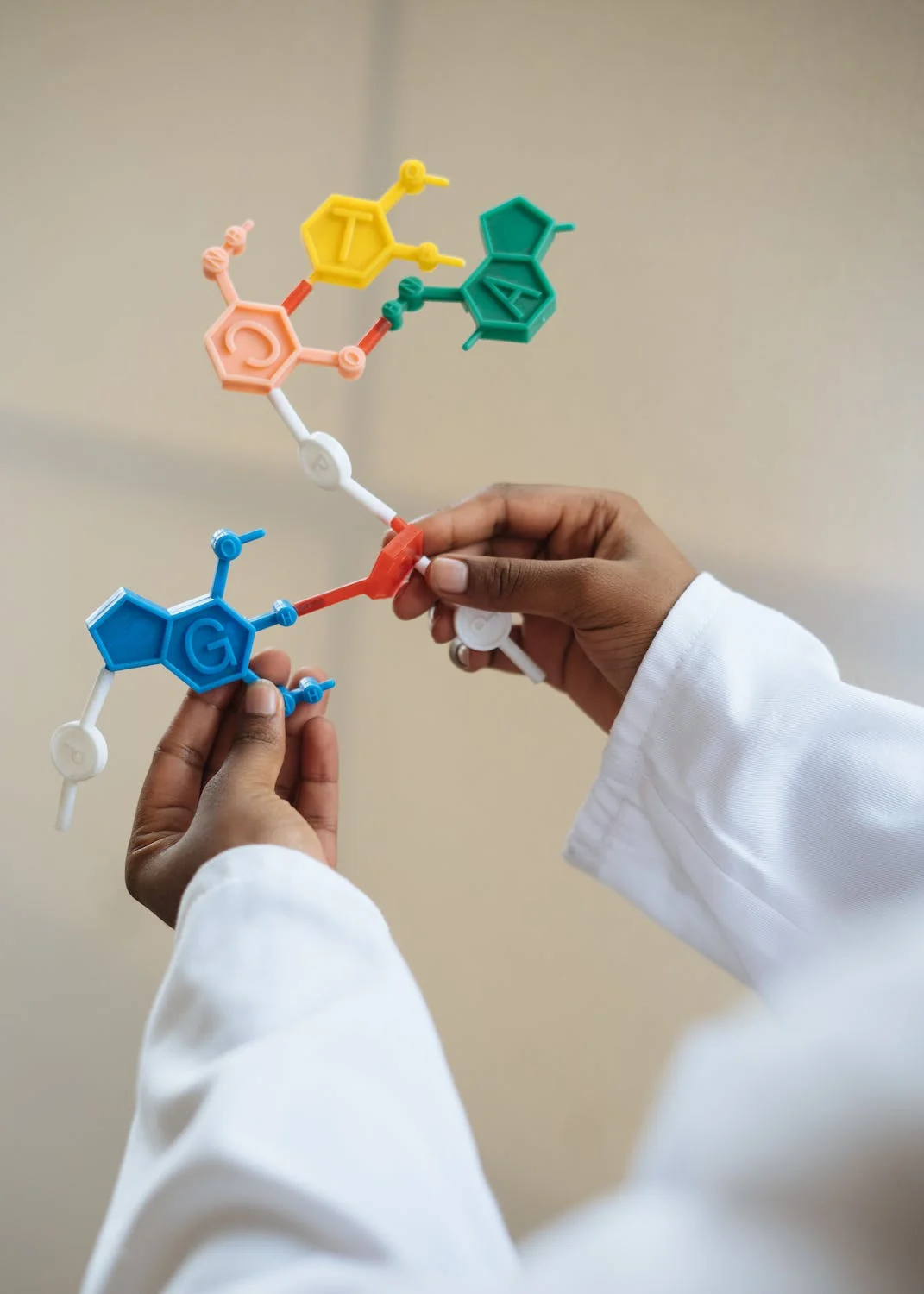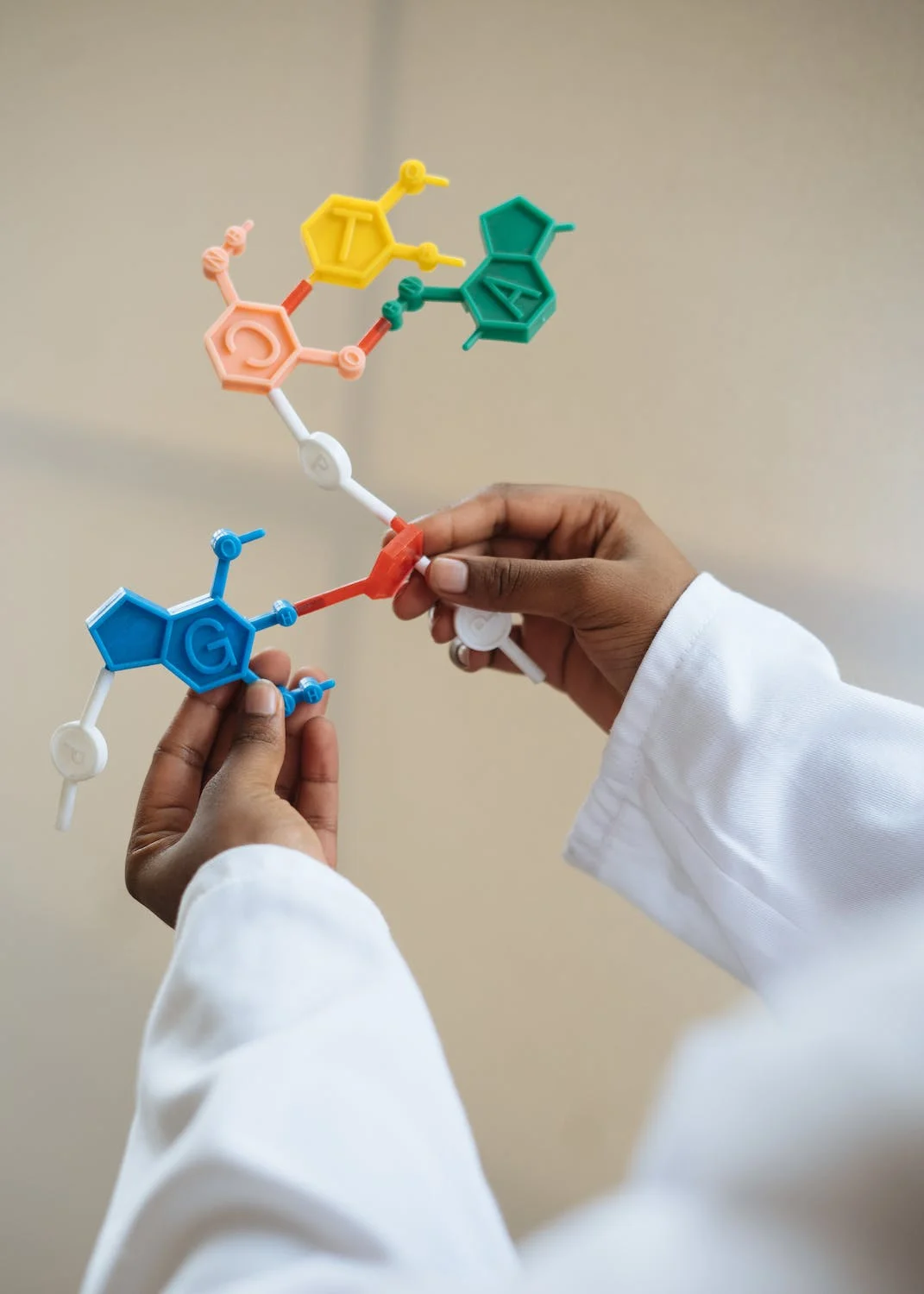 QPWN to host Esteemed Speakers
The International Women's Day Celebration organized by Qatar Professional Women's Network (QPWN) on March 8th at the Dusit Doha Hotel, West Bay will feature three exceptional speakers who will share their experiences and insights on the unique challenges and achievements of women in a rapidly changing professional landscape. The distinguished speakers are Ambassador Patricia Haslach, a former United States Ambassador to the Middle East, Asia, and Africa, and the wife of the current British Ambassador to Qatar; Dr. Dalal Aassouli, an Assistant Professor at Hamad bin Khalifa University (HBKU) specializing in Islamic and Sustainable Finance, a Member of the Board of Directors for the MENA Chapter, and a CIBAFI Sustainability Working Group Member; and Dr. Zarqa P. Abdullah, a renowned academic, writer, strategist, and consultant, and a Professor of Government at Georgetown University in Qatar, who has extensive knowledge in identity politics, nationalism, and gender in the Gulf region.