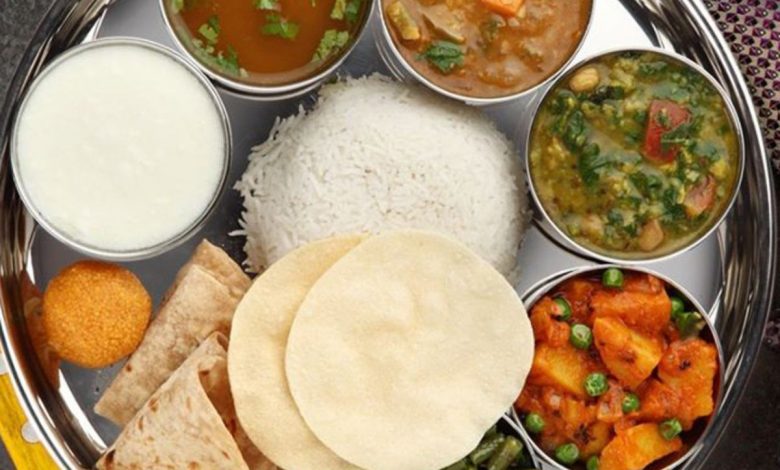 Many patrons of Indian restaurants in Qatar order the thali, a multi-course dinner traditionally served on a large platter, because it is both affordable and satiating. The abundance of Indian eateries in Qatar means that you can experience a true taste of India without ever leaving the country. In order to fulfil your hunger, we have compiled a list of eateries in Qatar that serve delicious thalis for in minimal amount.
Chaya Kada
Tea Shop, or Chaya Kada, as it is literally translated from the Tibetan. Chaya Kada was the place to go for Malayalees to share their enthusiasm for popular culture in the 1980s. In addition to serving as a place to buy tea, the stand also served as a cultural hub. For a taste of the 1980s, this restaurant in Qatar does Chaya Kada as modestly as possible. Chaya Kada's authentic Indian Thali features a variety of mouthwatering meals you won't want to miss. For a reasonable price, you will get a North Indian Veg Thali including Basmati rice, chapatti, dal fry, aloo gobi, mushroom masala, bindhi masala, gobi fry, masala pappad, and dessert. The non-vegetarian North Indian Thali costs QR 24 and features the following dishes: basmati rice, chapatti, chicken curry, butter chicken, kadai chicken, aloo gobi, masala pappad, and dessert. Talabat Qatar, Fingertips Qatar, Wishbox Qatar, and the restaurant's own phone number are all viable options for arranging delivery.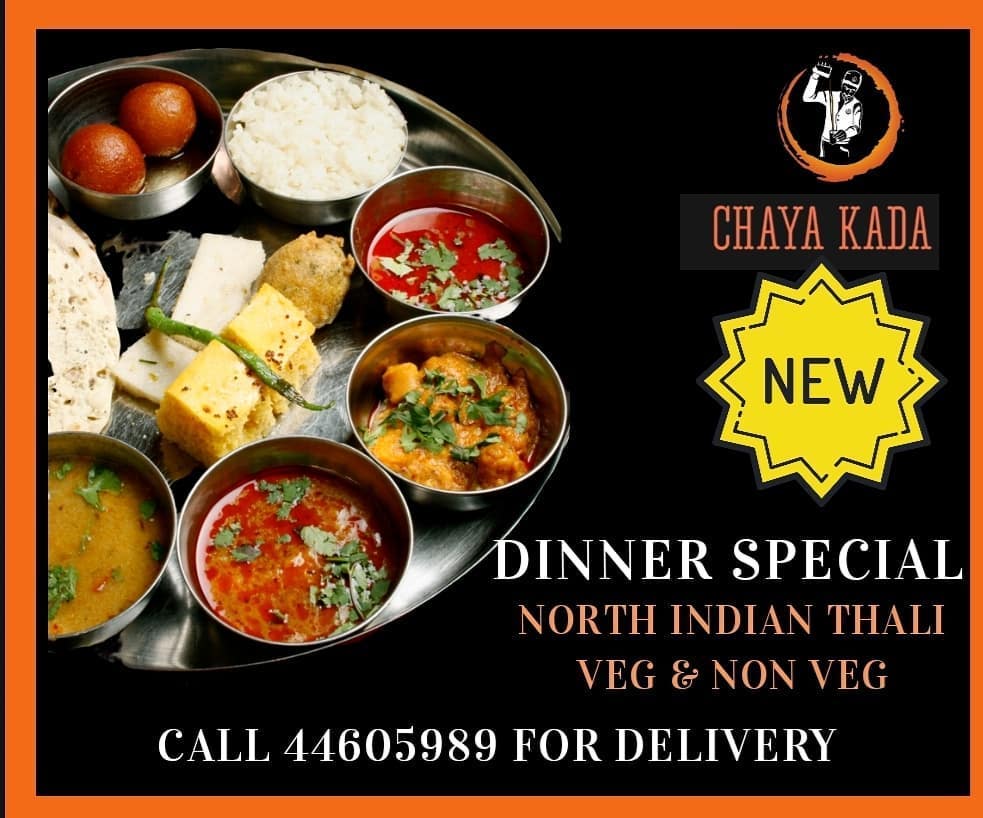 The Garden Village
On weekdays, it is possible to enter this establishment, consume a big thali lunch, and leave in less than twenty minutes. If you do so, you will most likely be trundling on the way out. However, on the weekends, treat yourself to the plus version of the sadhya feast. Forget plates. The server brings over a trolley laden with approximately 15 different kinds of curries, chutneys, and dips while also placing a massive banana leaf on top of the table itself. To round up the meal, a mountain of rice, individual teapots of resam and buttermilk, and their respective small piles on the banana leaf each get their own little space to call their own. The best part is that each dish can be refilled as many times as you choose.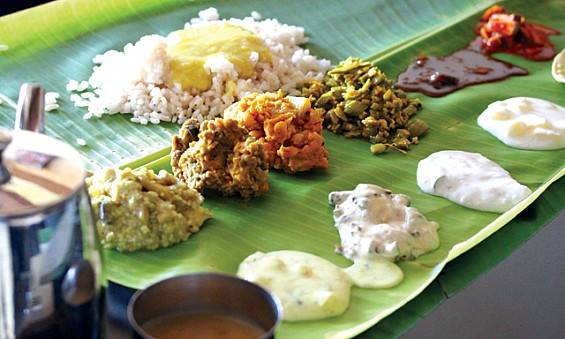 Nepali Kitchen
The thali concept has made its way into Nepalese cuisine, where it is known as daal bat, which literally translates to "lentil daal with rice." At lunchtime, the enchanting and marvelously ambiance-filled Nepali Kitchen provides an uninterrupted stream of thali, with curries that are milder in flavour than their Indian equivalents. You can make your lunch more interesting by ordering a samaya baji set, which is typical of the Newari people who live in the Kathmandu Valley. Baji, which is beaten rice that is prepared in a manner not dissimilar to that of a dry cereal, is served alongside meat that has been marinated, black soybeans, green vegetables, and pickles. If you get a side of momo dumplings, it will be like having Nepal in front of you on a plate, and you will want to keep coming back for more.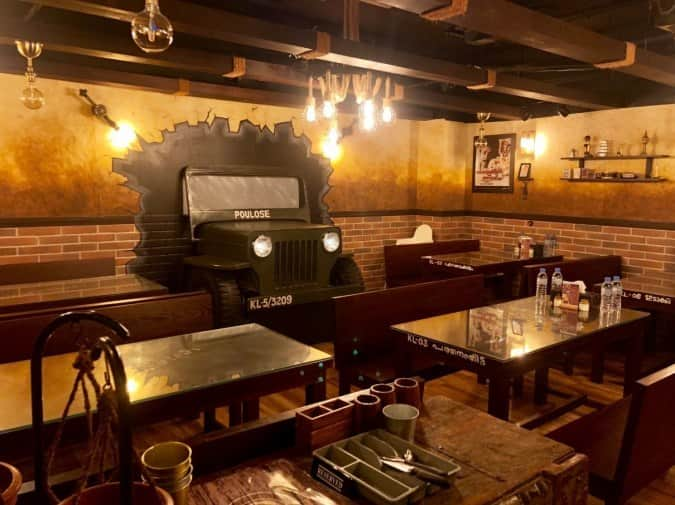 Saravanaa Bhavan
This well-known multinational chain is unusual in that it serves vegetarian food in Doha. Luckily, Saravanaa Bhavan has four locations, the most well-known of which is right around the corner from the Gold Souq. The thali, also traditionally served on a banana leaf, is a vegetarian feast consisting of a variety of curries so bursting with flavour that most first-time diners are surprised to learn they contain no meat. Keep to the authentic southern variations of Indian curry, even though there is an option for North Indian curries.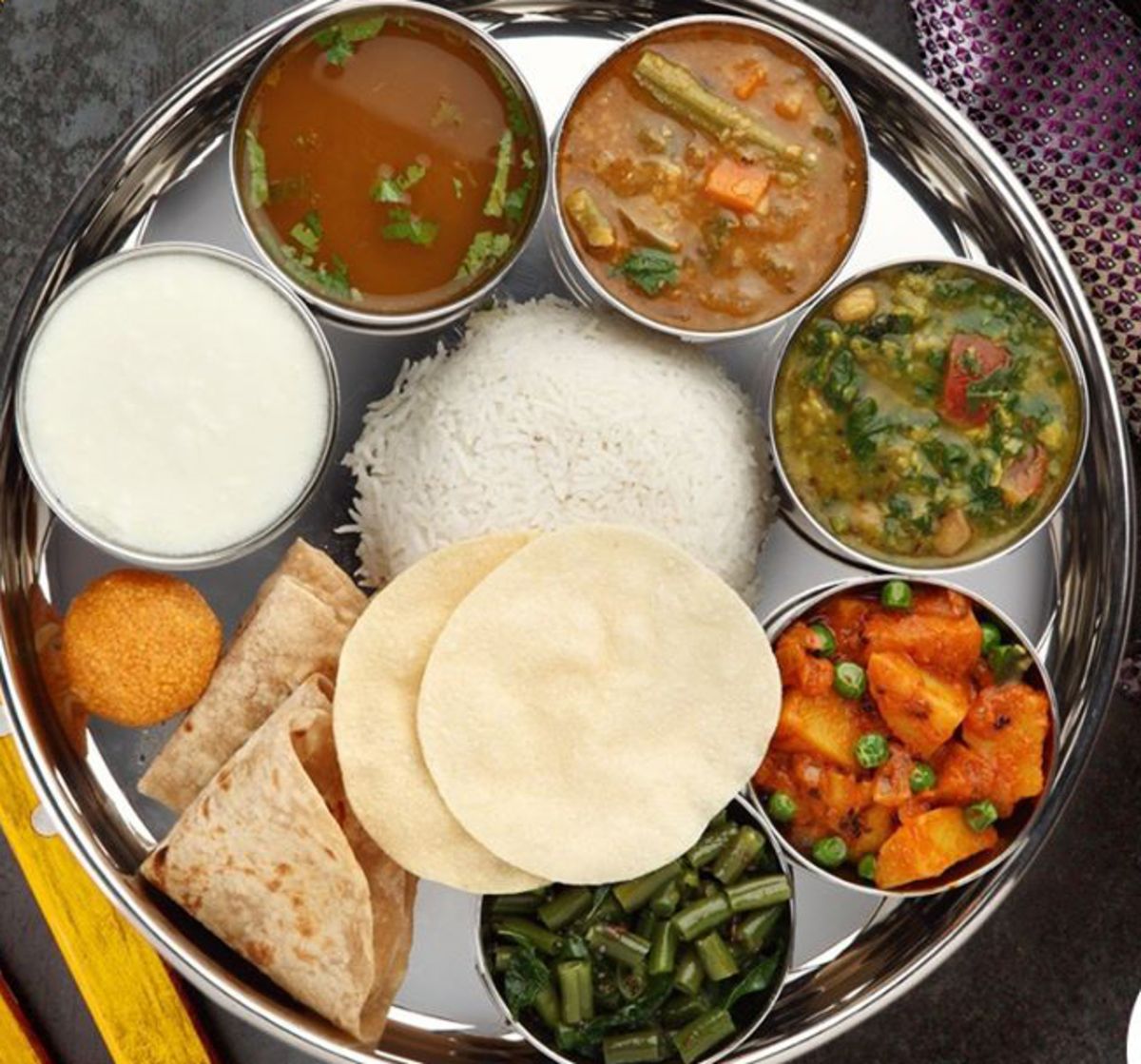 Indian Coffee House
Your hunt for genuine Indian dining in Qatar need not be fruitless at any point. The traditional Indian cuisine served at Indian Coffee House Qatar draws from the country's long culinary tradition, and the restaurant strives to create an atmosphere that is both warm and inviting for diners. If you want to experience the satisfaction that comes from eating Indian food, you may get their South Indian Thali and their North Indian Thali for pricing that are more reasonable.