Entertainment
Ladies Night Doha: Your Ultimate Guide to Qatar's Nightlife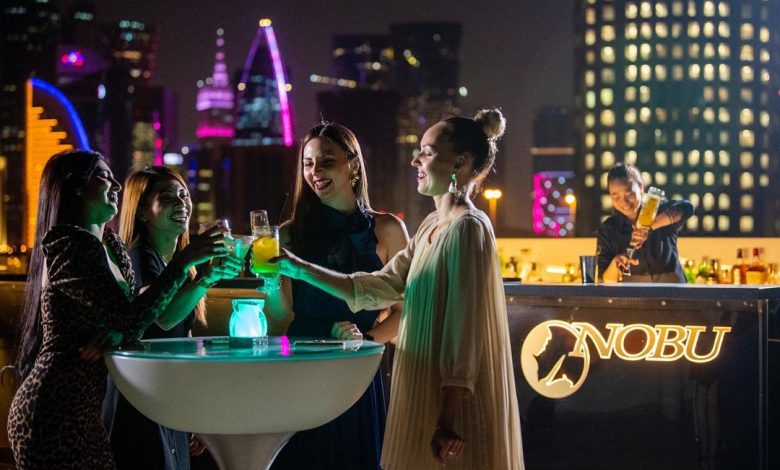 We never tire of checking out clubs and restaurants in Doha that offer fantastic ladies night Doha specials throughout the week. We've compiled a list of the best places in Doha that host ladies' nights. Whether it's free drinks or incredible savings, make a note of it, and send your group out on the town to paint Doha red.
ISLE Lounge
The bar formerly known as The Pier has reopened as ISLE Lounge at The Four Seasons. The elegant location offers stunning views of the Arabian Gulf, and on Sundays, ladies receive their first beverage free. Even better, all night long, there will be happy hour rates, with glasses of grapes. Enjoy the entrancing panoramic views, gourmet bar snacks and finger foods, chic surroundings, and mesmerizing music. This outdoor beach lounge will make every day an unforgettable experience with drinks that complement the vibe of the location.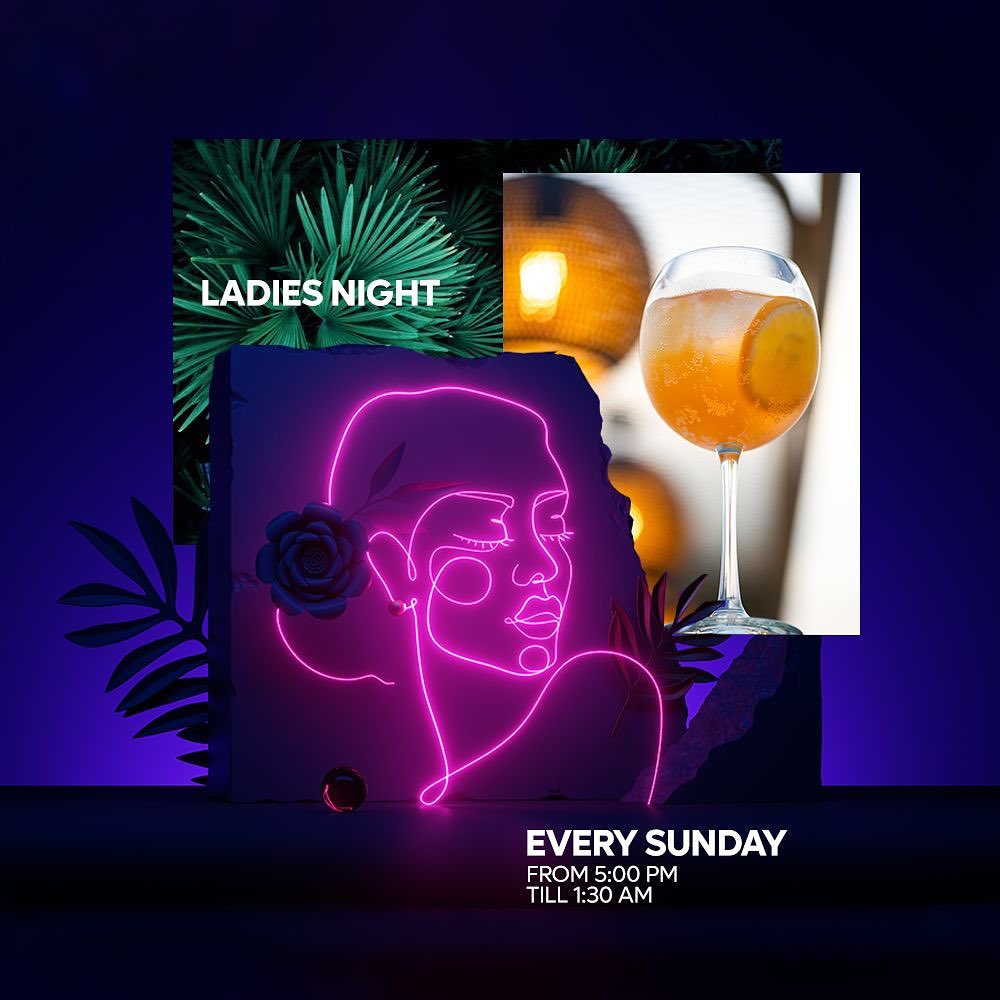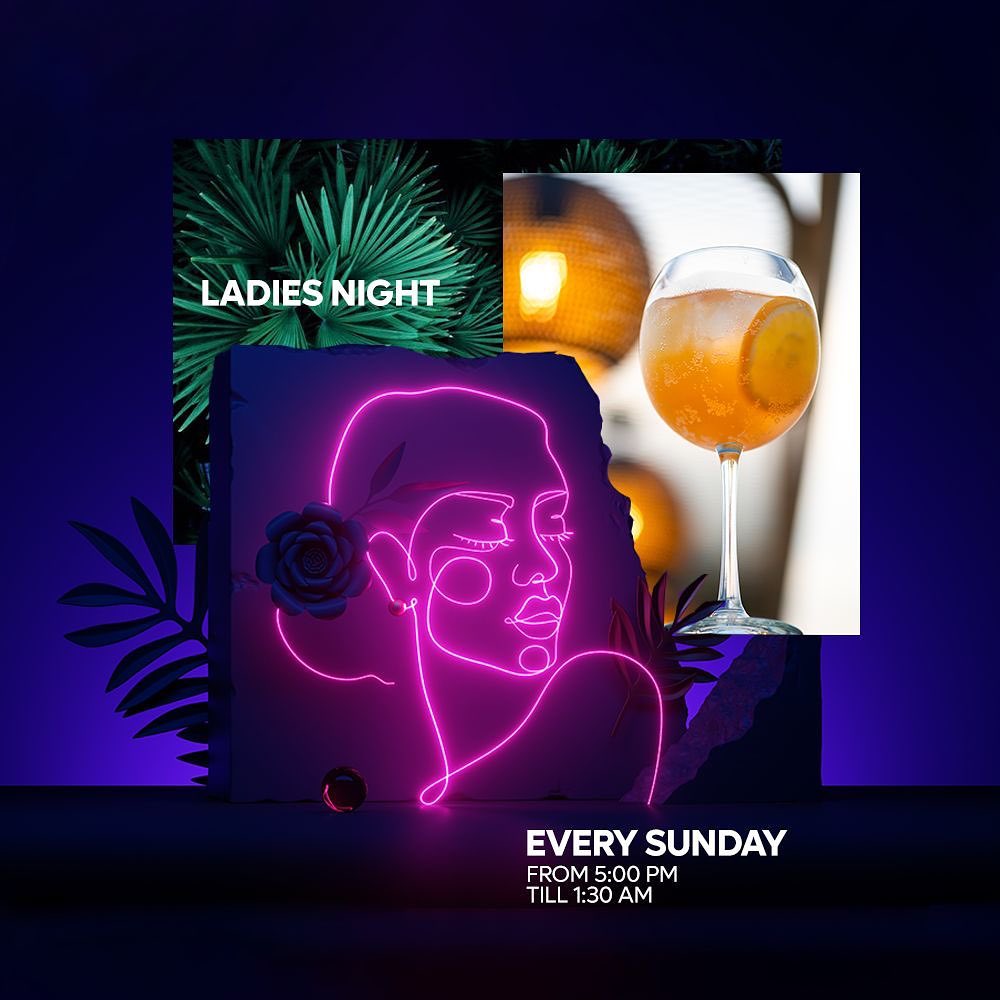 Iris
Visit Iris Doha to enjoy yourself in a chic restaurant, lounge, and bar with a patio outside, inventive menu items, distinctive mixology, and background music. This beachside terrace in Doha invites you to an elevated experience with free-spirited energy, where you may unwind every day in a relaxed atmosphere. There's always something going on at Iris Doha, from happy hours to special evenings for the ladies.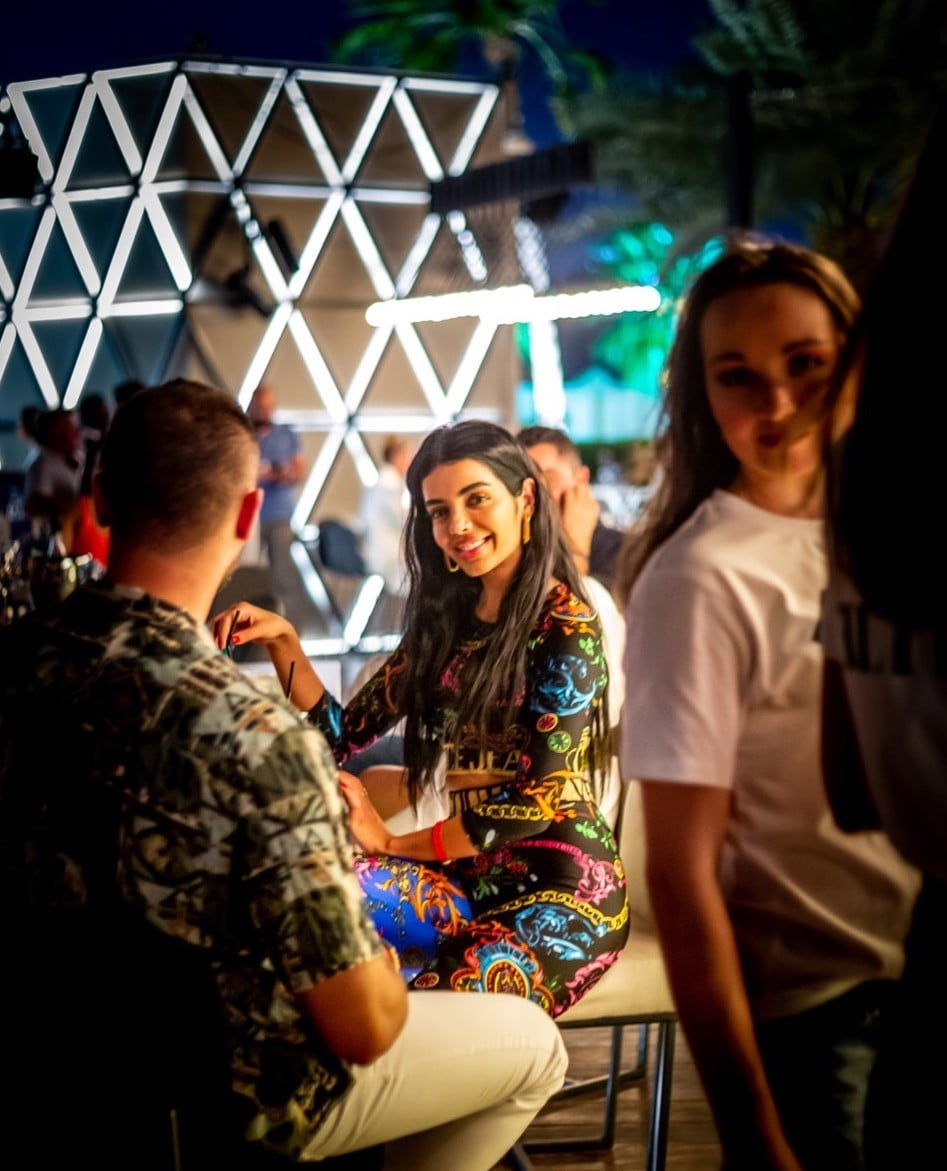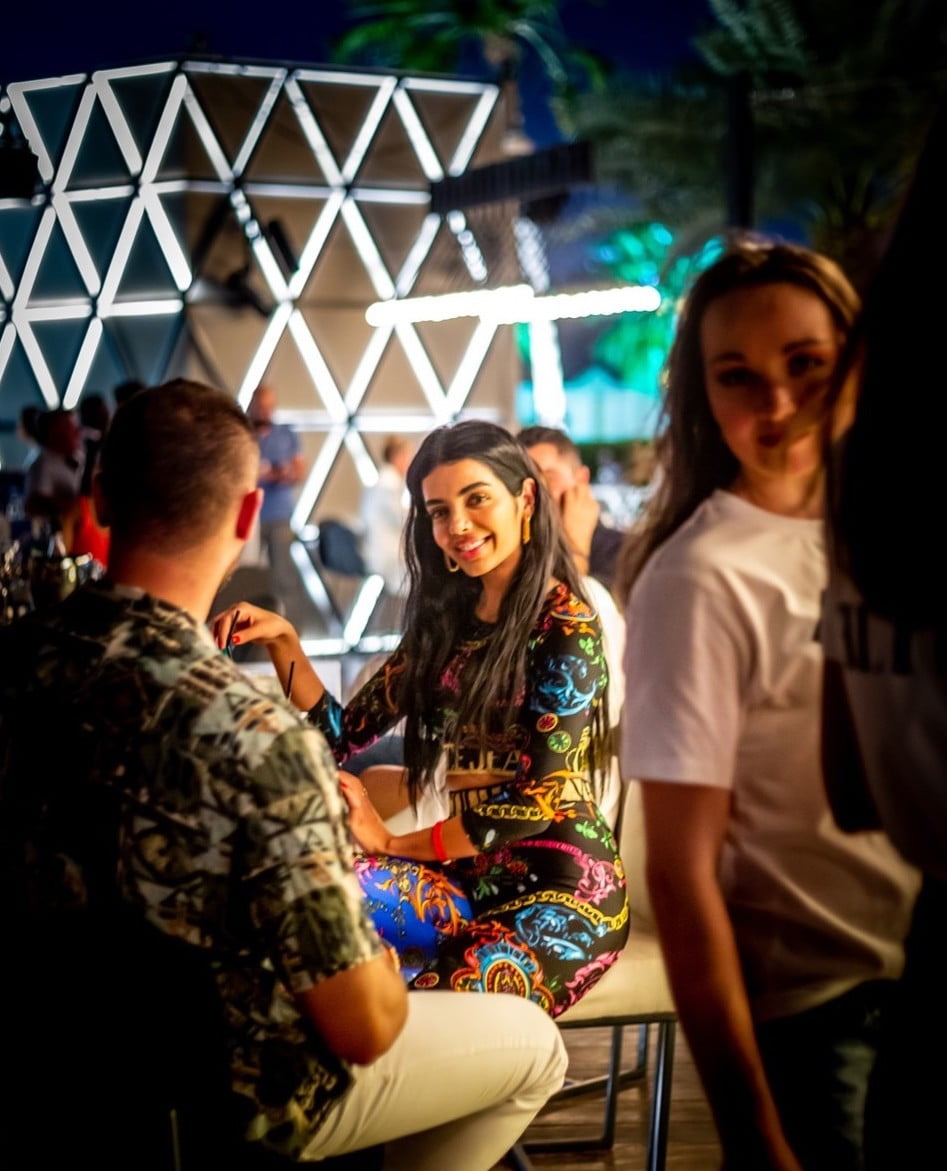 Monkey Tale
Monkey Tale offers a distinctive, opulent, and enjoyable day-to-night lifestyle experience, with a top-notch soundtrack provided by resident DJs and famous worldwide guest DJs. Offering a laid-back beachside ambiance, guests may unwind on plush wooden sofas or in opulent cabanas while basking in the Arabian sun. Enjoy a wide selection of European meals and lively beverages while looking out over the peaceful seas. With two bars, private cabanas, a pergola eating area, and sun loungers, the area provides beachgoers with plenty of space to relax, eat, and socialize till late. Beach bar Monkey Tale hosts a ladies' night every Monday for those who want to take advantage of the sunshine and feel the sand between their toes. Three beverages are provided for free as you take in the sights and the sea wind.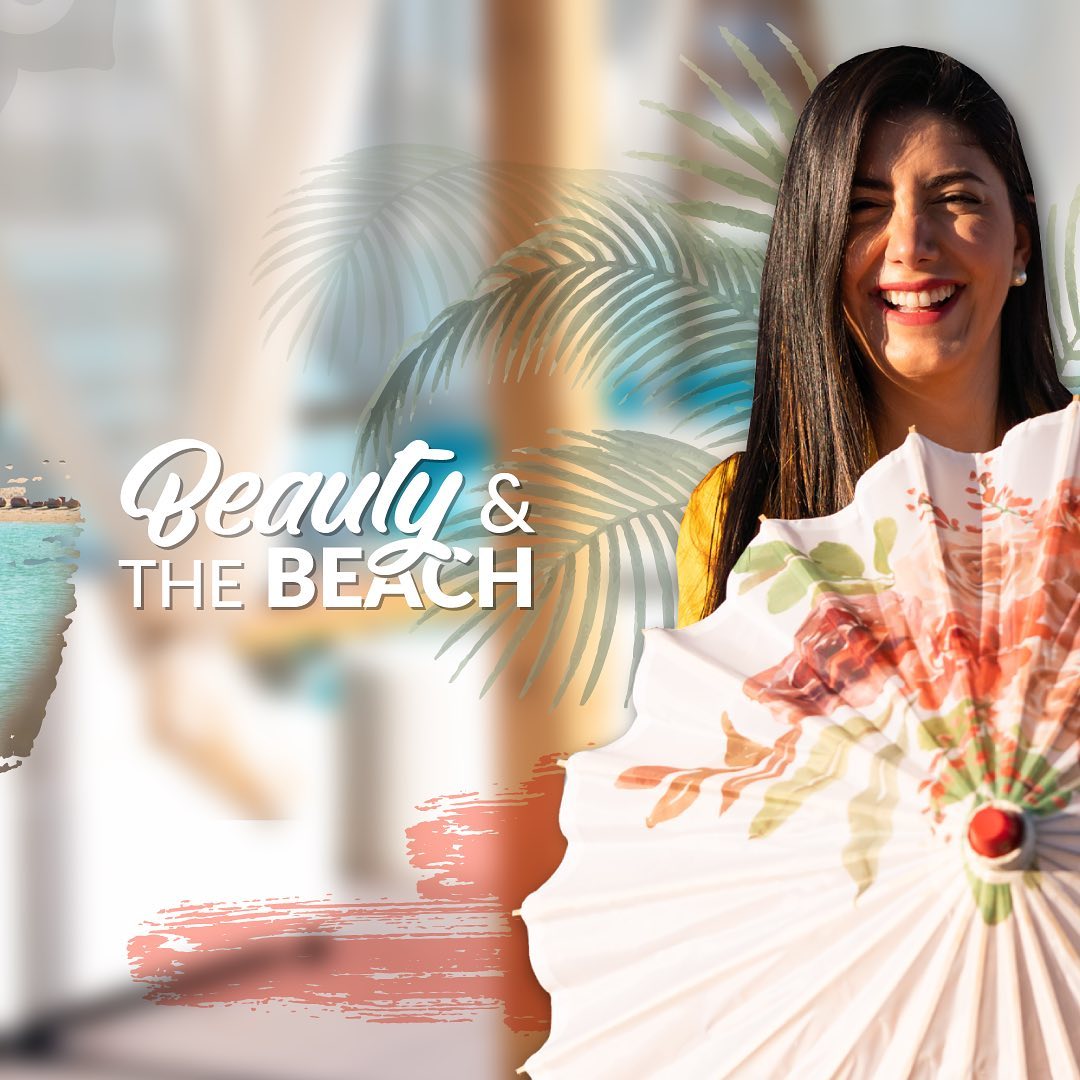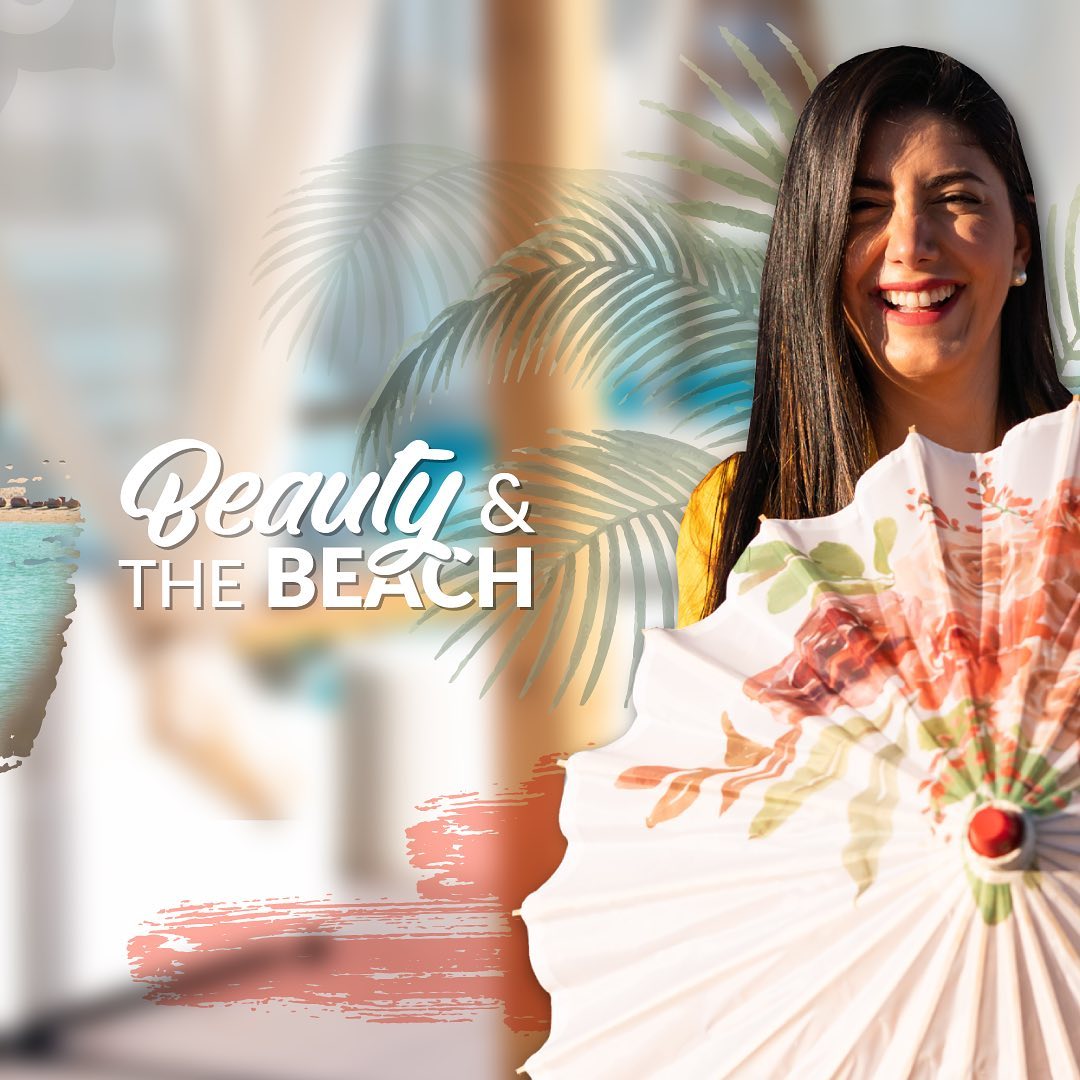 Nobu
Nobu, a multiple-time recipient of our restaurant of the year honor, is one of our top picks in the city, regardless of whether you're coming for a pricey dinner or just a few cocktails. Additionally, if you stop by on ladies' night, your first drink is on the house. The 360-degree vistas of the city are much more delightful as a result.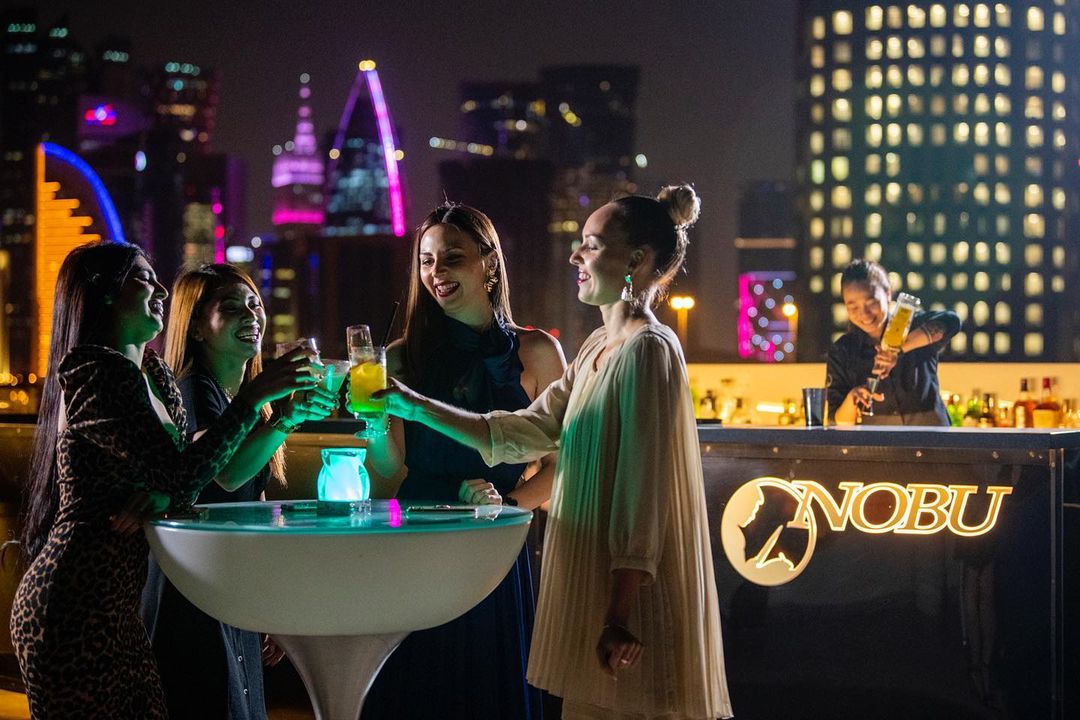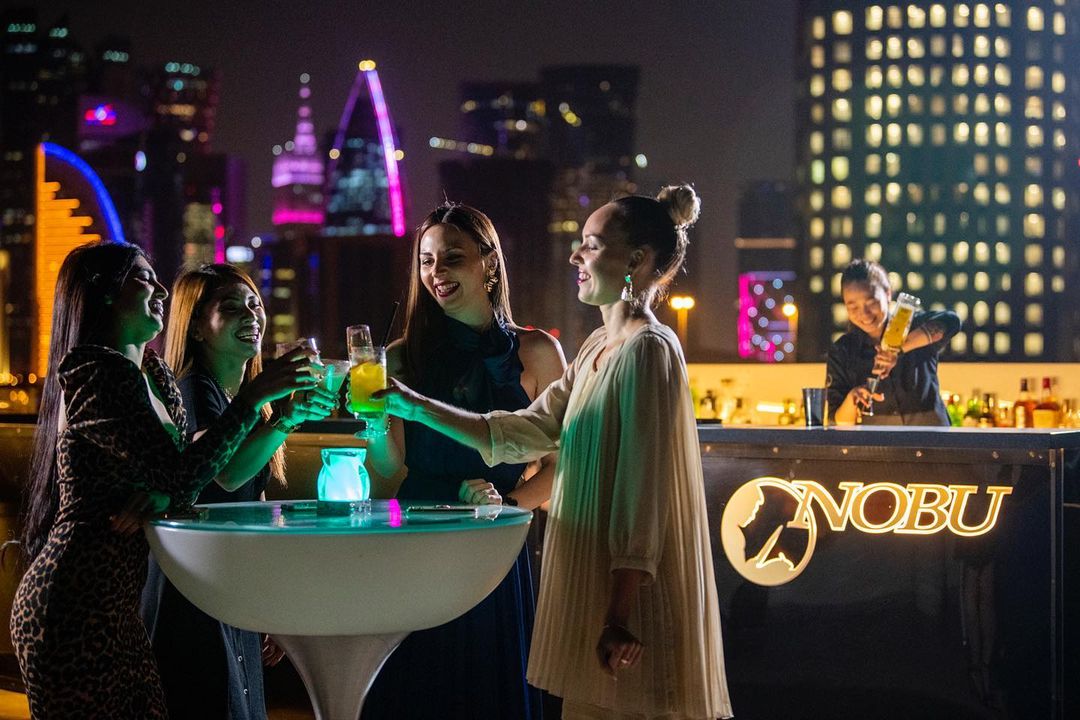 Shanghai Club
It offers a beautiful high-floor setting with views of the city's core and the coastline. There are two sections of the restaurant. The eating section and another part have a fantastic bar scene. The menu offers a broad range of foods, many of which are great. On Mondays, soar to the 43rd floor of the Shanghai Club to enjoy a great ladies' night offer while taking in the vistas. You can purchase meals starting as well as two hours of unlimited house drinks.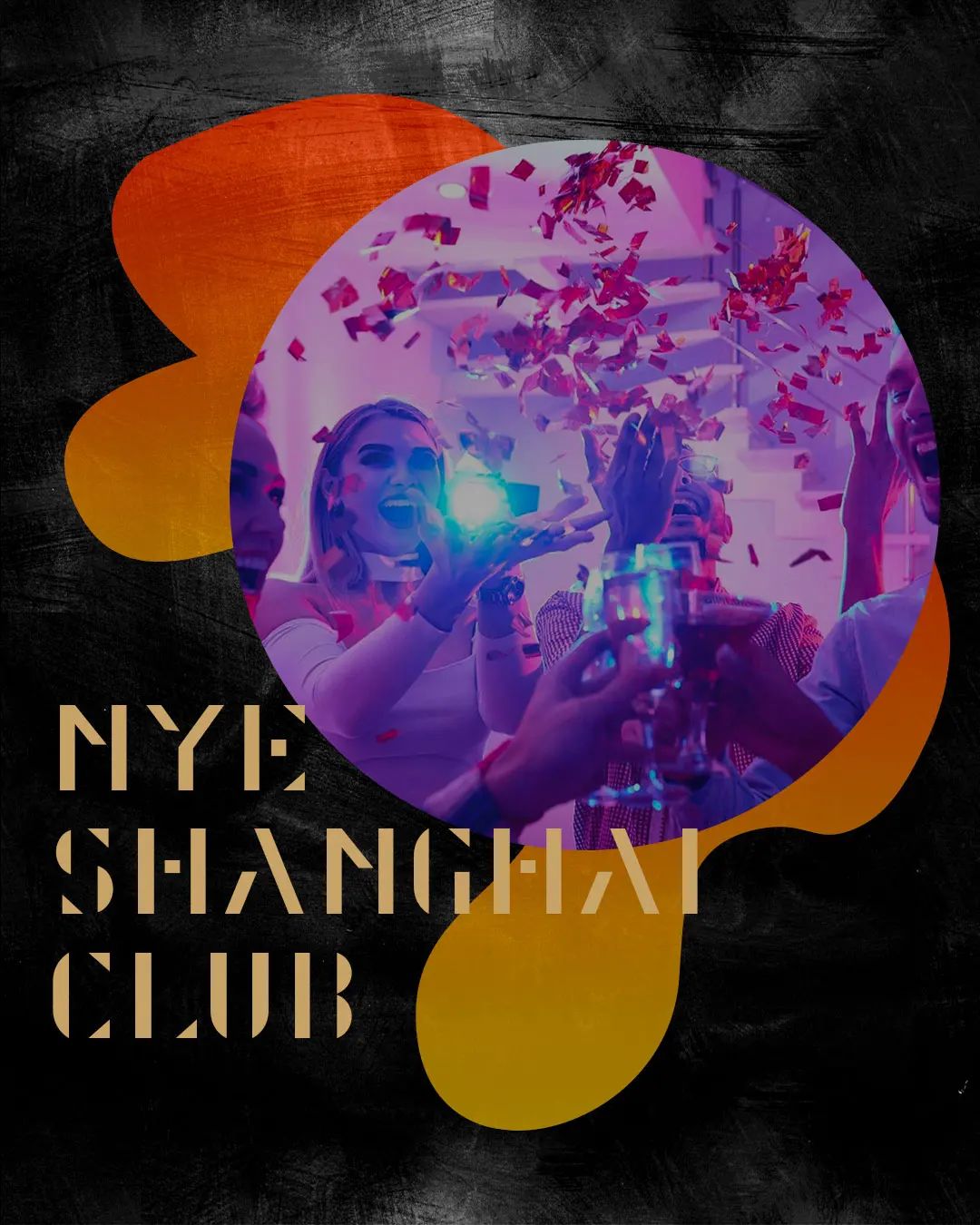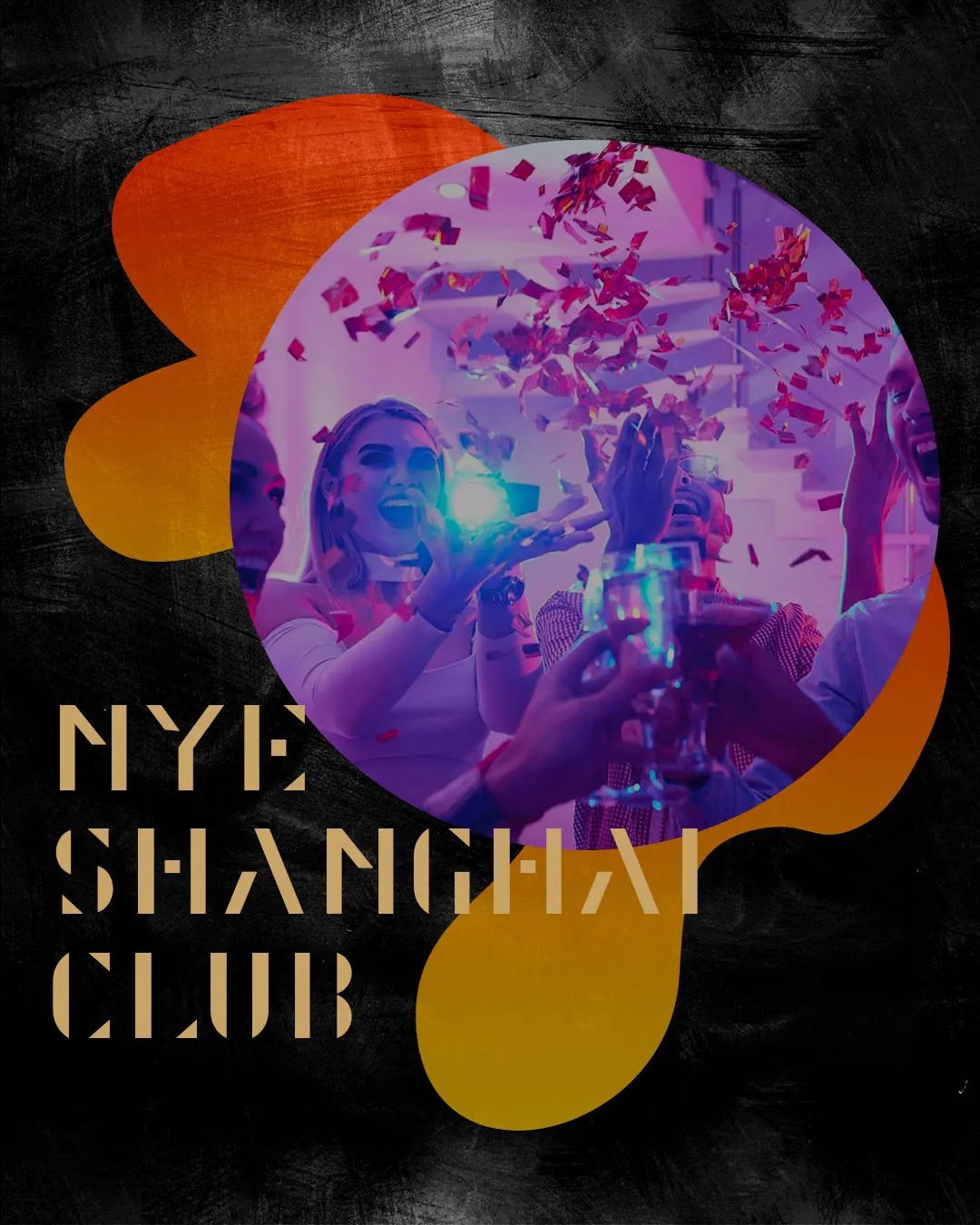 La Vista 55
Try La Vista 55 for supper with an outstanding view. This modern Cuban-themed club overlooking the Arabian Gulf and West Bay provides distinctive Latino-Asian fusion tapas, cigars, and a broad selection of cool beverages. On Tuesdays, stop by La Vista 55 for a ladies night with a view. You can take in the West Bay buildings' views while sipping on a free-flow of a few selected drinks. There will be a live band performing so your night need not finish there.