Life Style
Places to buy Pakistani dresses in Qatar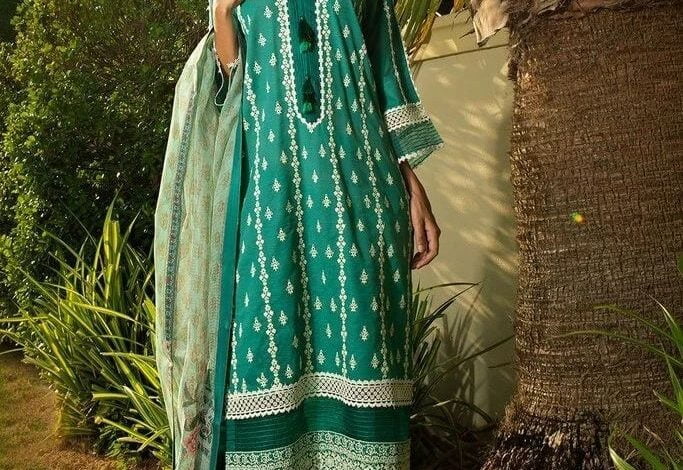 Pakistani clothing takes on a unique flair. Every province's traditional attire possesses a unique charm and distinctiveness. People love to own ethnic Pakistani gowns since they are now such a novelty in today's world where Pakistani clothing has changed so much but if you want to acquire them, get them from the following shops. Explore a diverse selection of Pakistani dresses in Qatar that seamlessly blend cultural grace with contemporary fashion. Our handpicked collection boasts stunning designs that pay homage to Pakistan's cultural heritage. Discover a range of choices to suit any occasion, from traditional gatherings to modern events.
Mastorat
One of Pakistan's top-rated and oldest wholesale garment retailers is Mastorat. Purchase fashionable gowns from Maria B, Kashees, Zainab Chottani, the latest baroque designers, and Stonework at affordable rates.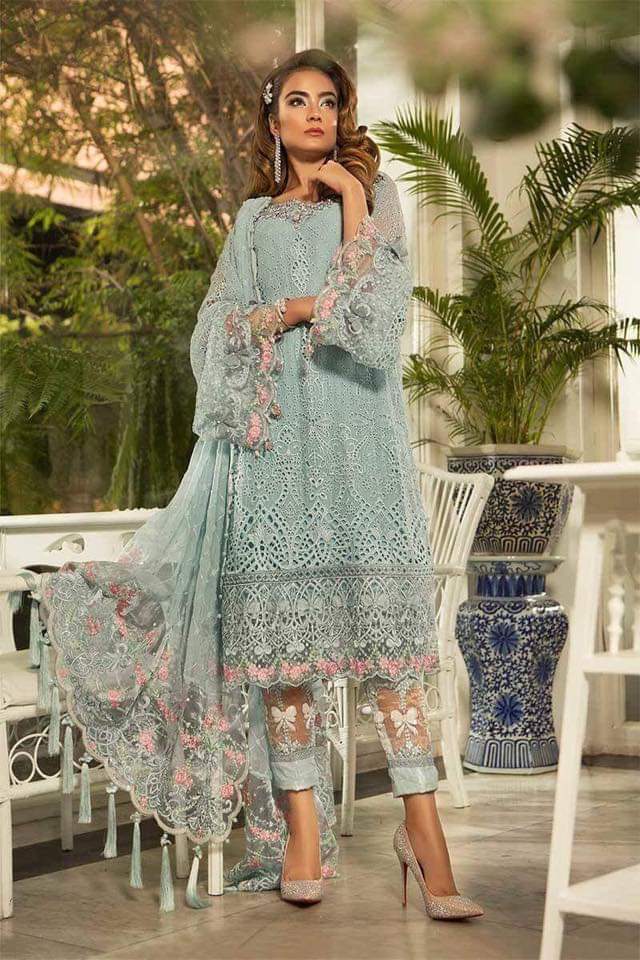 Shubeel
One of the multi-brand boutiques for women's ethnic clothes with the quickest growth is Shubeel which is situated in Qatar. They hope to grow to be Qatar's largest shop and are committed to doing so. One of a kind in Qatar, their multi-brand concept store sells beautiful Pakistani outfits from leading Indian and Pakistani labels. Free shipping is available from Shubeel within 24 hours in Doha, along with a Cash on Delivery payment option and a committed customer care team. Their sole focus is on offering high-quality Pakistani clothing that has been carefully selected from leading brands and designers. They are presently collaborating with a number of well-known brands and designers, including Afrozeh, Azure, Baroque, Dastoor, Imrozia Premium, Serene Premium, Jazmin, Maria.B., Ramsha, Rang Rasiya, Sobia Nazir, Zarif, and many others. In an effort to provide their devoted consumers with a simple purchasing experience, they are consistently expanding their fleet of brands.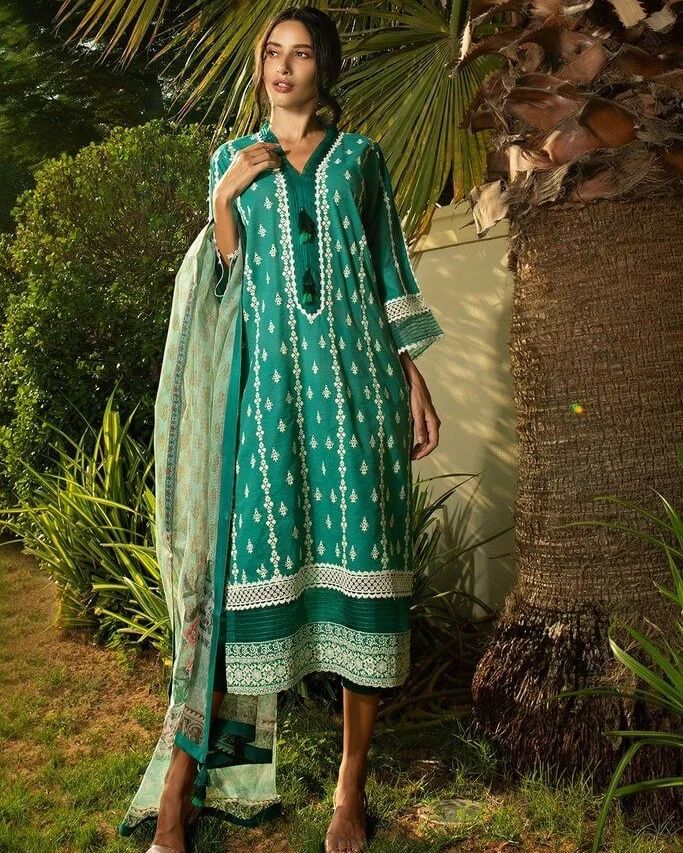 SG Trends
They are a Qatar-based Pakistani clothing brand. They provide both stitched and unstitched suits and deal in all different clothes brands from Pakistan. It's a top retailer of affordable Pakistani clothing for women, men, and children, both stitched and unstitched. It is advised to visit the boutique to see the lovely outfits and the charming personality of the sales employees.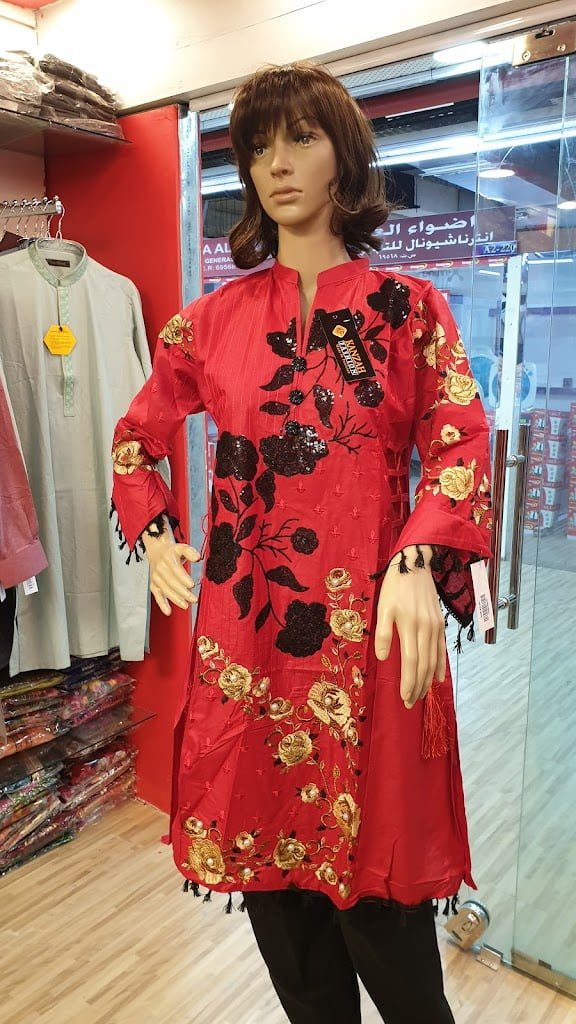 Lavish Point
They are headquartered in Doha, Qatar, and are a wholesale seller and importer of Pakistani apparel and fashion items for men, women, and children. Every aspect of their organization is devoted to excellence, and they are admired for their excellent business ethics. They work under the tenet of ongoing improvement and hope to build lasting relationships with their clients. Their business is dedicated to keeping customers happy by offering top-notch items that guarantee safety, durability, and affordability. In order to inspire customer trust and to improve the reputation of the corporate members, they encourage high professional standards.