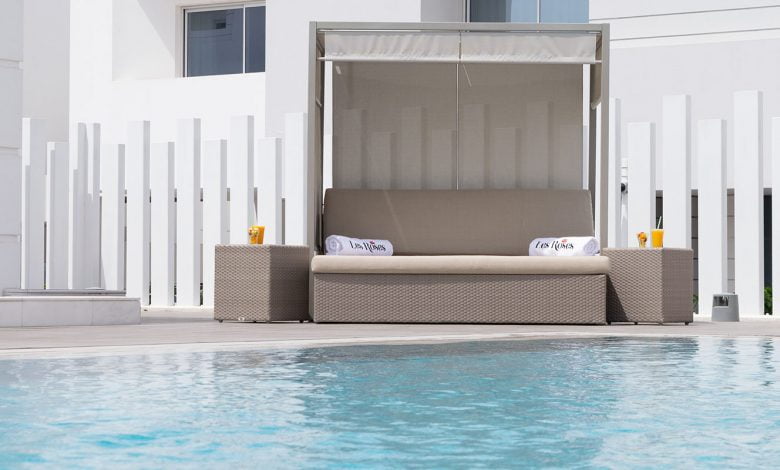 Are you considering or actively looking for a new place to live? Finding a new house is never an easy endeavour, especially in a real estate market as challenging as Qatar's. It can be considerably more difficult if you are relocating to Qatar for the first time. There are numerous real estate agencies, brokers, and specialists who can assist, guide, and advise you during the entire process of purchasing real estate. There is always an agency that can help you choose the ideal estate for you, no matter what type of estate you are looking for, which is why its crucial to discover the one that can help you the most. Fortunately, we are here to assist, as we have compiled a list of the top 5 real estate businesses in Qatar. 
Al Asmakh Real Estate
Al Asmakh Real Estate Development Company (AREDC). is at the very top of our list of the greatest real estate businesses in Qatar, and for good reason It has been on the market for over 30 years and is one of the major real estate companies in Qatar. AREDC is a broker as well as a real estate firm, and they are involved in all aspects of the business, including leasing, selling, management, consulting, development, acquisition, and asset management. They also handle homes around Qatar. Whatever sort of property you seek, AREDC's portfolio includes the majority of them, including high-rise skyscrapers, apartments, compounds, and villas. In addition, they provide labour accommodation, warehouses, and commercial offices. With some fantastic homes all across Doha, AREDC is undoubtedly one of the top real estate firms in Qatar.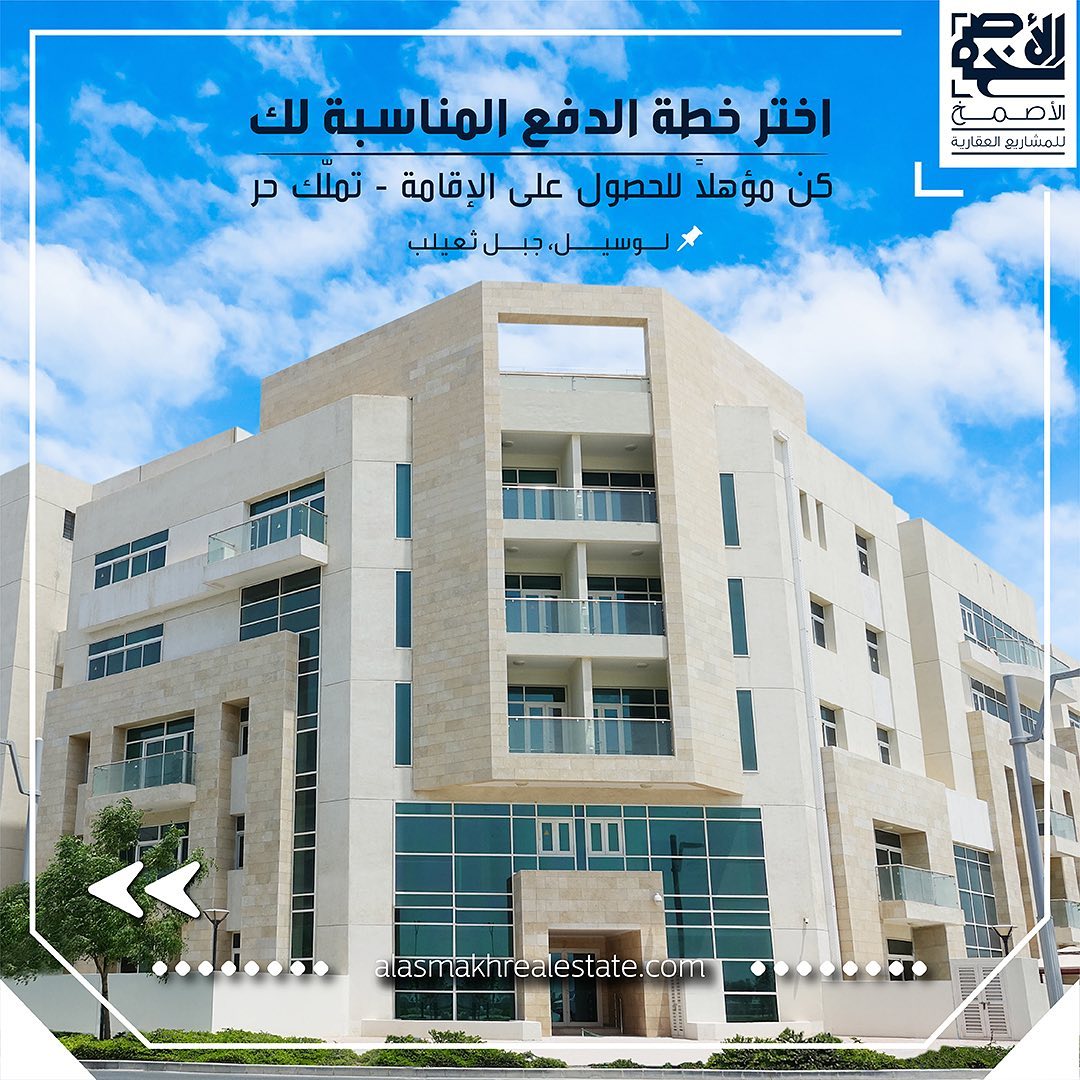 Les Roses Real Estate
Les Roses Real Estate distinguishes out for owning and developing a renowned portfolio of residential and commercial properties around Doha. It has been in the real estate sector for than two decades, servicing the expatriate population in Qatar and providing a diverse range of housing solutions with the highest level of quality and professionalism. Its multicultural crew is highly qualified and has received considerable local and international training in order to provide exceptional customer service. Les Roses real estate provides luxury, affordability, and security. In addition to Property and Facility Management services, its tenants have access to a plethora of indoor and outdoor recreational opportunities in a calm and secure setting. Fully dedicated to sustainability and a communal living, numerous programmes and projects have been delivered regularly to its inhabitants only, fostering the creation of a lively, energetic, and ecologically responsible community. Les Roses' way of life ensures a happy and cosy environment for all family members with a variety of educational and sporting activities.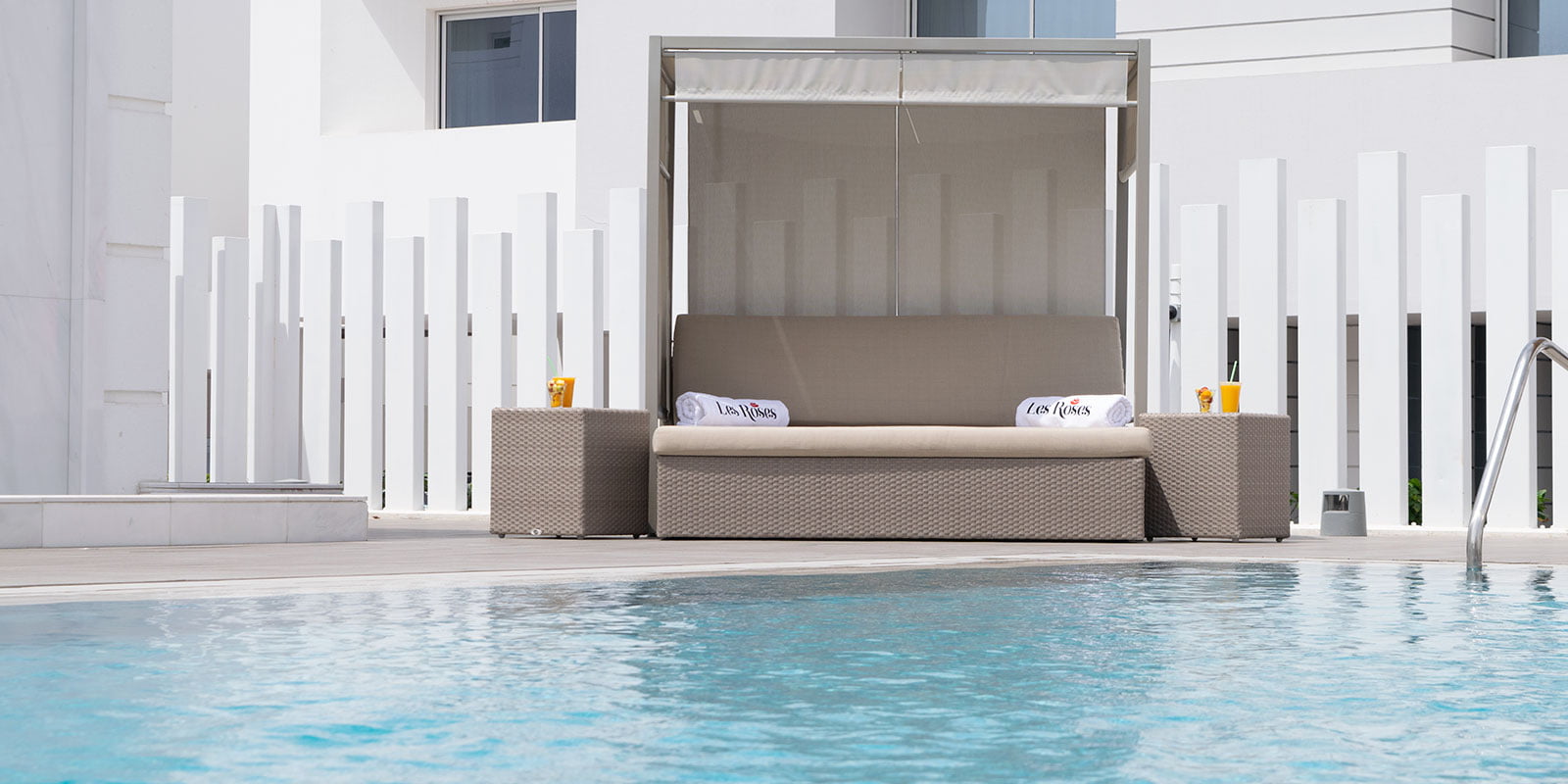 United Development Company
United Development Corporation (UDC), a significant public shareholding company in Qatar, has actively contributed to the development of the country of Qatar since its founding in 1999. The company has amassed extensive experience in real estate development, hospitality and maritime, property management, infrastructure, and utilities by combining project activities and commercial enterprise, offering their clients the best services. The Pearl Island, one of the largest Gulf real estate developments, is one of UDC's most well-known projects and is situated 350 metres off the coast of Doha's upscale West Bay District. Additionally, the business is in the process of transforming Gewan Island into a premier residential, commercial, and entertainment project.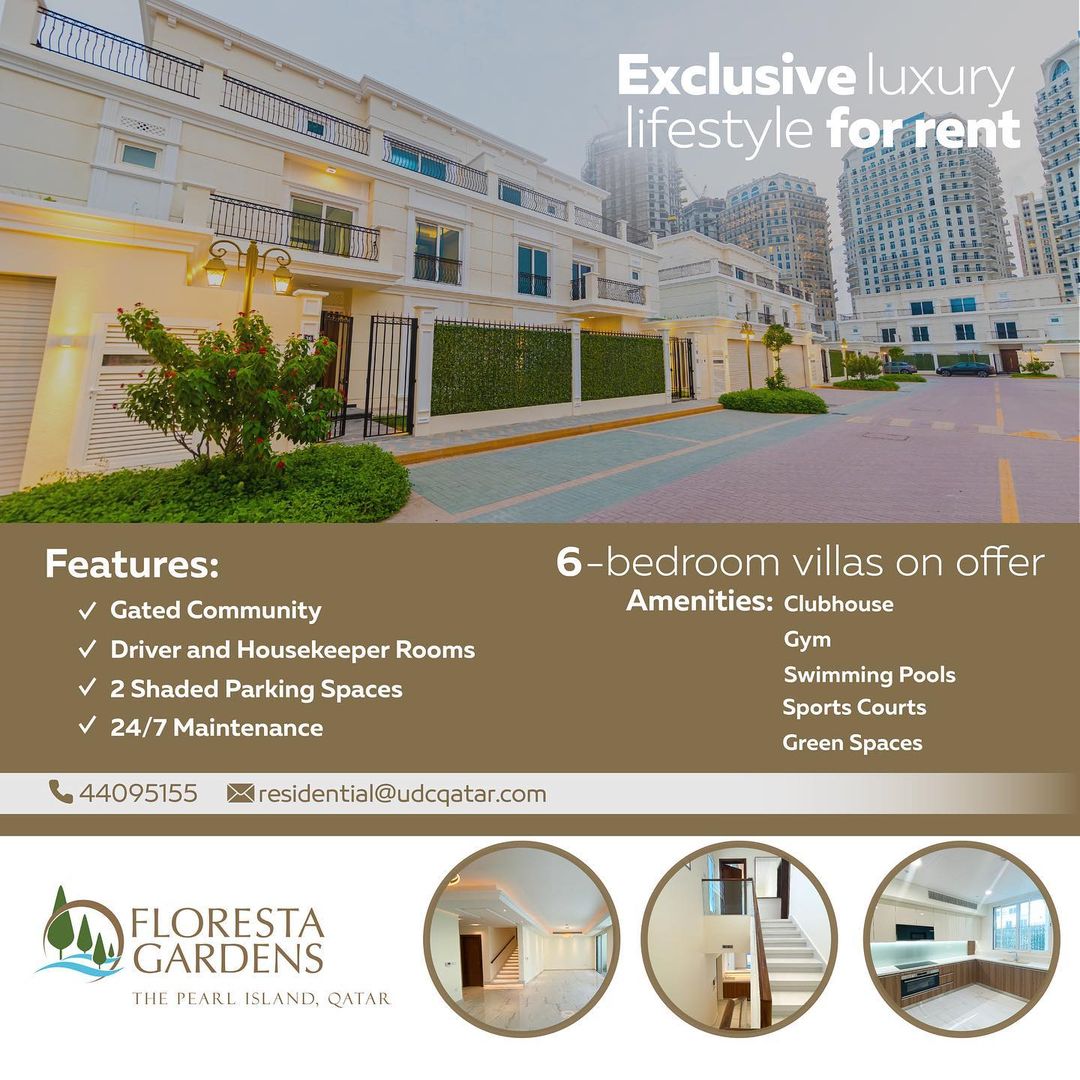 Ezdan Real Estate
For all of you searching for a new house, Ezdan Real Estate, another leader in Qatar's real estate market, is a fantastic option. The organisation is concentrated on a widening spectrum of industries and projects, including real estate, sales, customer support, and many more services. Operating in the districts of Doha, Al Wakrah, and Al Wukair, Ezdan provides more than many residential and commercial apartments. To start investments and operations that help to shape the future of the State of Qatar, the organisation conducts thorough project study. In neighbourhoods like Al Gharafa, Musheireb, Umm Ghuwailina, Bin Mahmoud, Al Hitmi, New and Old Doha, some of their residential structures and compounds may be found right in the middle of the city.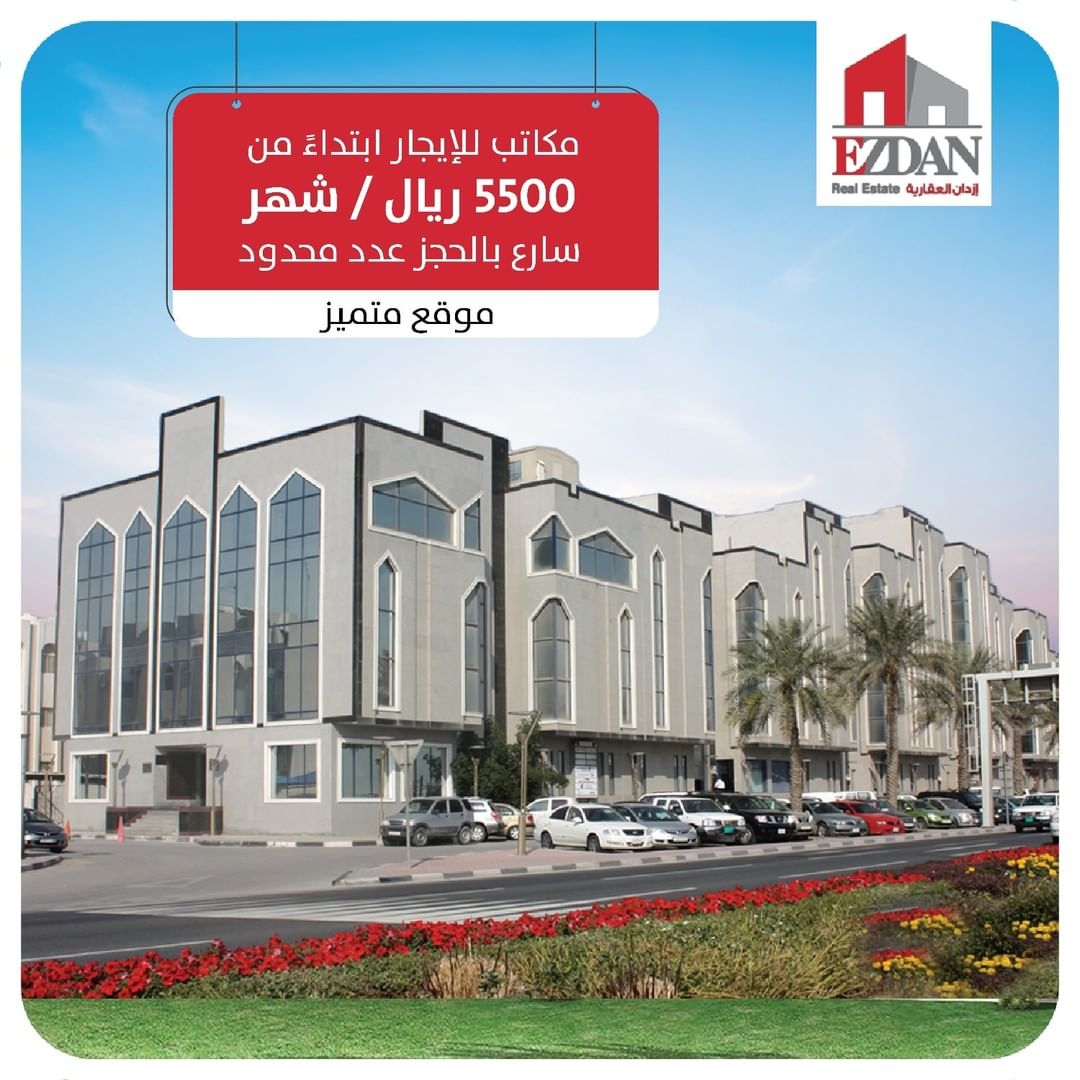 Zukhrof Real Estate
Zukhrof Real Estate began as a group in 1995 and has since developed into one of the top players in Qatar's real estate market. The company oversees a variety of flats, apartment houses, and compound villas in and near Doha. The business is confident in its ability to offer top-notch services, including investment consulting, sales, renting, property portfolio management, and financial service consulting, thanks to its years of experience in this industry. Zukhrof Real Estate takes pride in being a comprehensive, cutting-edge, and inventive organisation.