Explore
Places to buy staff uniforms in Qatar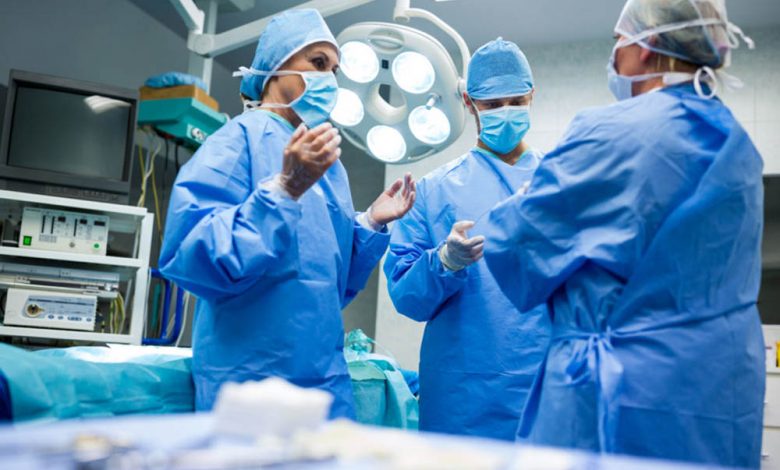 Uniforms provide a sense of community. Everyone who is wearing one feels at home, which enhances teamwork and general contentment. Everyone is affected by the workplace culture. a mindset that stands for one another and a sense of community. Following are places in Qatar you can buy uniforms at.
Globe Uniforms
The top provider and supplier of uniforms in a variety of sectors, including hospitality, corporate, education, industrial, aviation, and healthcare, is Globe Uniforms. Operating throughout the Gulf Cooperation Council (GCC), the Middle East, and North Africa (MENA) area, including Doha-Qatar, they make use of significant uniform-making skills to assist businesses in impeccably dressing their staff and enhancing their brands. With more than sixty years of experience, they are experts in creating and designing bespoke ethical uniforms with a focus on eco-friendly materials, trimmings, accessories, and packaging. By focusing on the needs of the customers, they have been able to set themselves apart from other uniform providers in the area. Whether your business needs new uniforms or equipment for your personnel, they have the experience and services to best meet your requirements.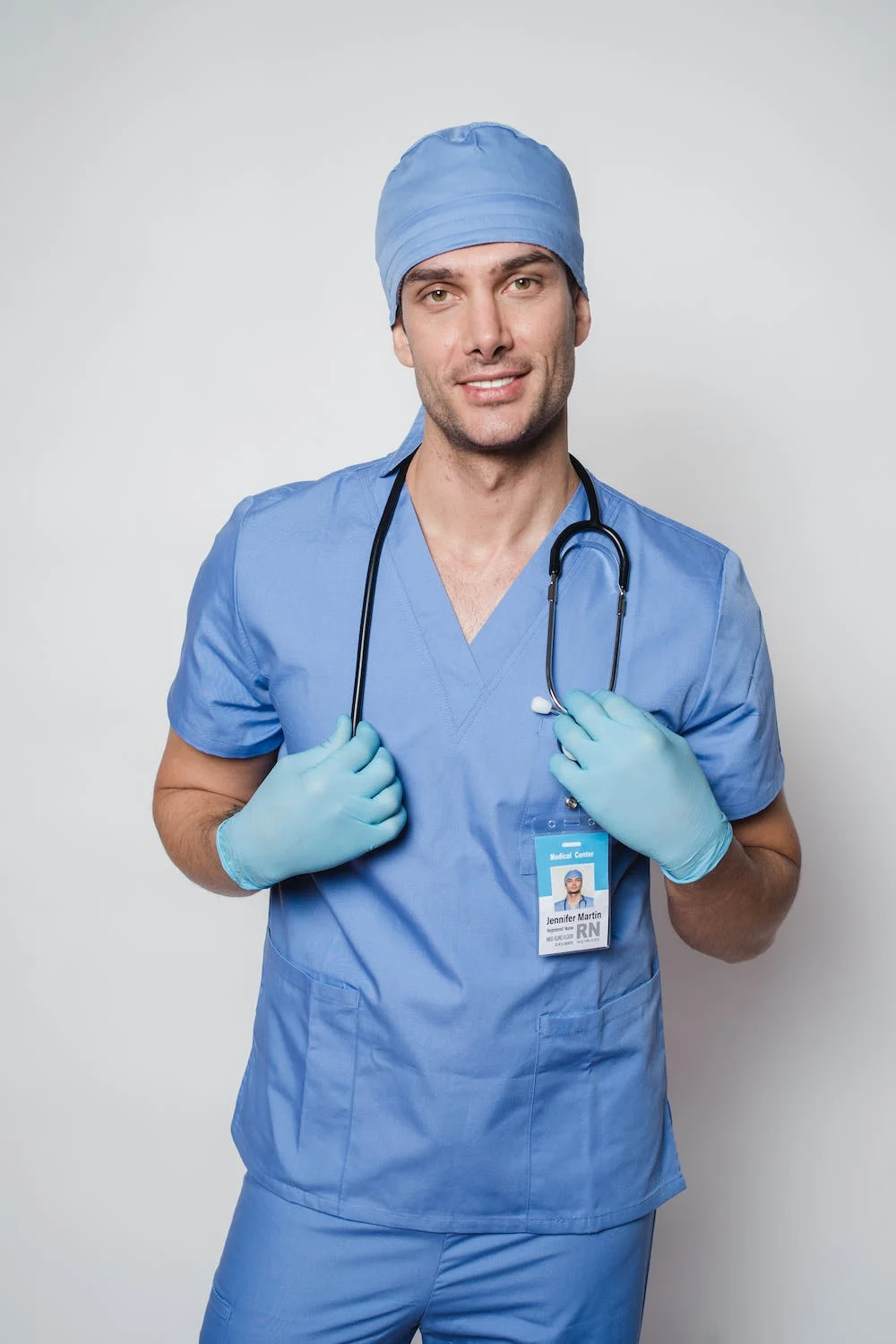 House of Uniform
They have a presence in Qatar and are a well-known firm in the uniform industry. They have a long history of providing personalized uniforms to a variety of businesses, including retail establishments, corporations, airlines, educational institutions, and the hospitality industry. They have extensive expertise in producing and selling high-quality, personalized uniforms. Your creativity is your only limit when it comes to bespoke uniform options. They can tailor any type of uniform and provide ready-made goods that will contribute to your company's or organization's branding as a uniform provider in Qatar. To assist you to make the most of your new branding strategy, they can help you brand each uniform with your message and logo. As a provider of uniforms in Qatar, they are aware that every firm has different needs. They provide enterprises from a variety of sectors solutions that are entirely unique. They have adequate knowledge and skill to provide one-of-a-kind solutions for your organizational demands thanks to their long-standing partnerships with clients from a variety of sectors. Understanding client needs and assisting in their success is a constant emphasis for their design, production, leadership, and customer service teams.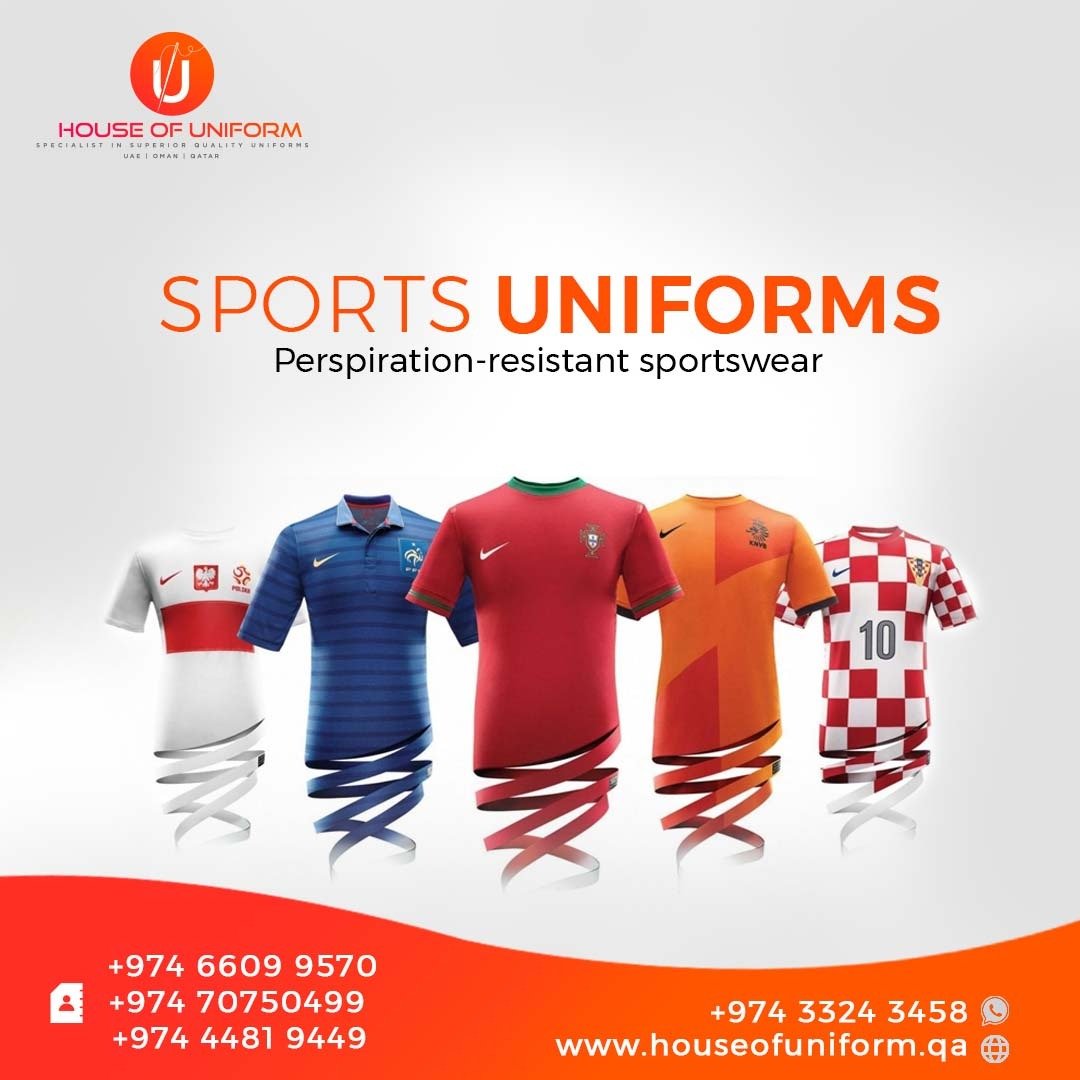 Duty Wear
The leading uniform supplier and manufacturer in Qatar, Duty Wear is renowned for its fine craftsmanship and customer service that is founded on long-term partnerships with its customers. Every time they connect with a customer, they work to uphold the commitment to excellence and to inspire the client. Duty Wear specializes in producing high-quality, personalized corporate uniforms, work attire, and accessories with style and tailoring at affordable costs. Their primary values are productivity and customer pleasure because they are Qatar's premium brand.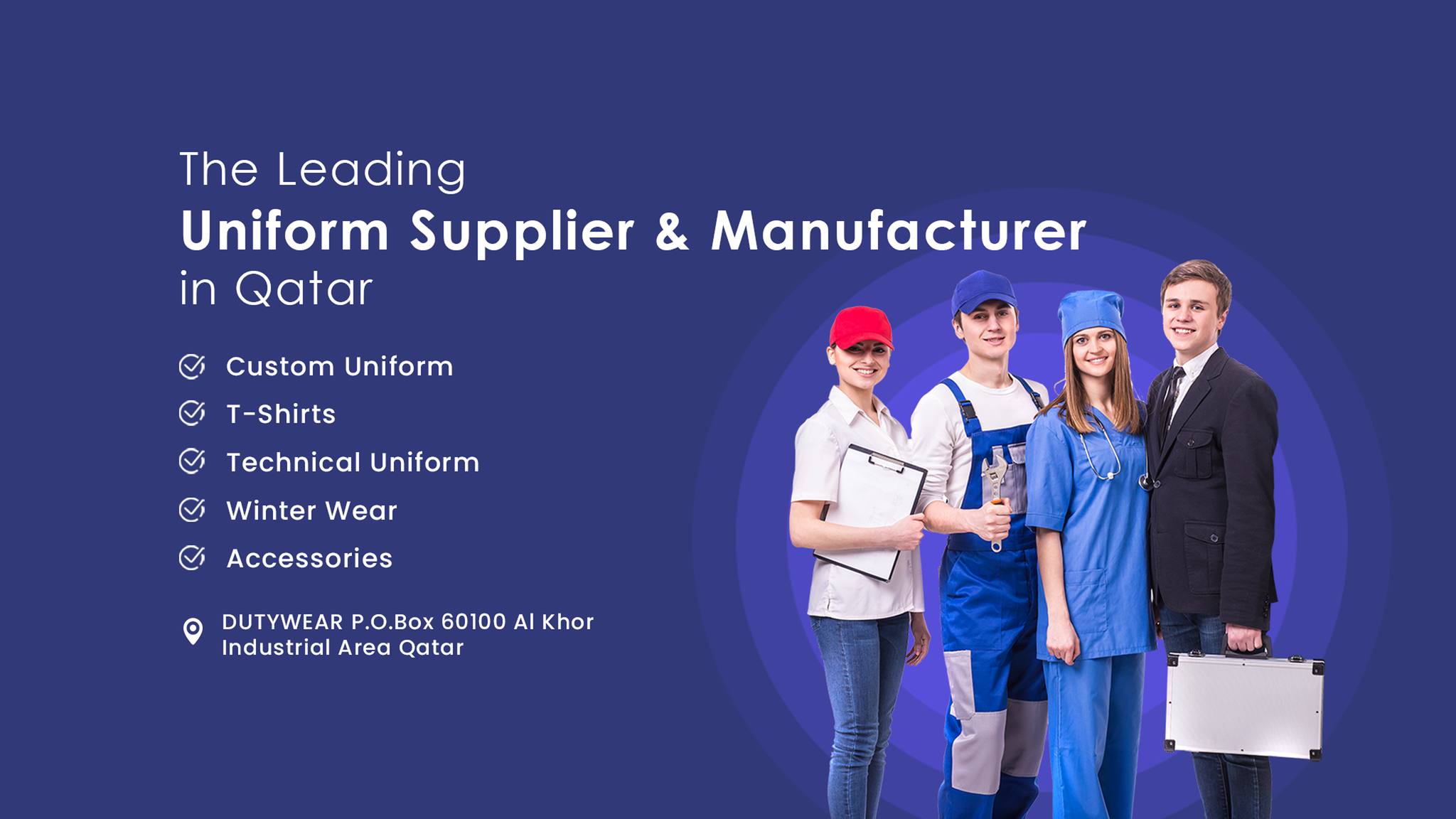 Qatar Uniforms
They are here to assist you if you want to outfit a security firm, restaurant, or hotel in Qatar. With years of expertise in hotel and hospitality uniforms, Qatar Uniforms Company wishes to provide you with the individualized shopping experience you require to get the right items for your workforce. Qatar Uniforms supply both men's and women's apparel that is organized by profession so that you can always locate the right attire for the office. To ensure that your workforce always conveys the appropriate message, all uniforms are designed to seem polished and professional. Companies with the best uniforms in Qatar tend to leave a favorable and long-lasting impression on your clients and potential clients. Make your brand appear on clothing in an attractive way. Obtain a uniform that the staff members love.