Explore
Where to buy pearl jewellery in Qatar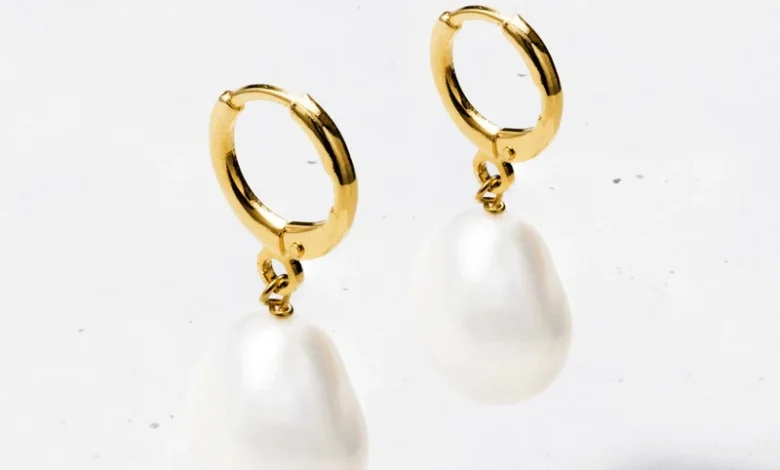 Pearls are priceless aquatic gems that sparkle in the light and have a natural beauty. They are the only jewels produced organically by living things on the earth. They are thus among the market's organic jewels produced entirely naturally. Here is where you can get beautiful pearl ornaments.
Souq Wakif
There are several shops at Souq Waqif where you can get exquisite pearl jewelry. They are exceptionally stunning, and there are many different patterns, styles, and sizes to be seen. For ladies, there are different lengths of necklaces, earrings, bracelets, and bangles. The majority of stores also carry jewelry for guys. In addition to pearls, the Souq Wakif also sells jewelry made of silver, gold, sapphires, and diamonds.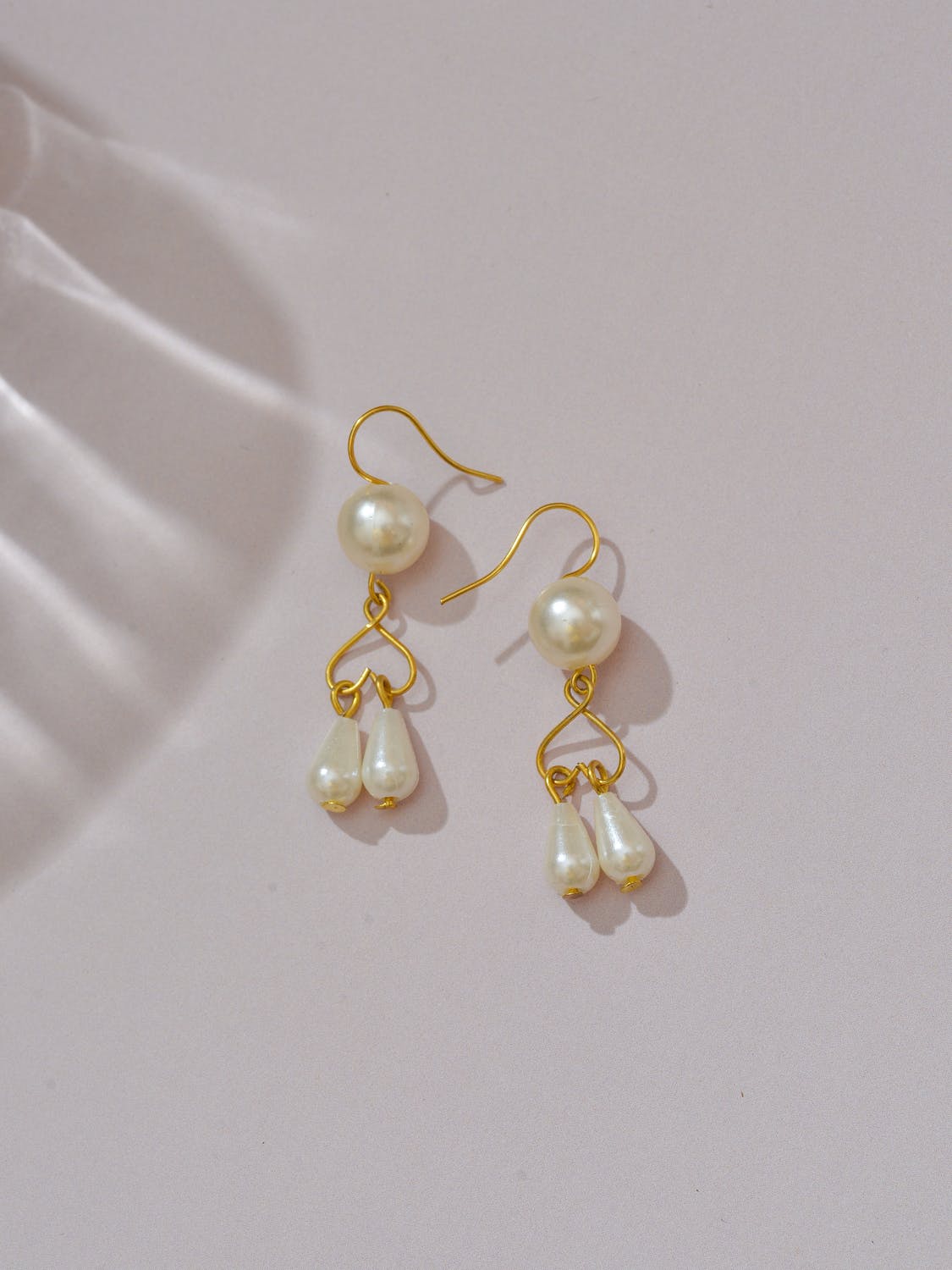 Opearl Jewellery
Opearl Jewellery has been a distributor of pearls for over thirteen years in Qatar, providing clients with a wide variety of real pearls at exceptional pricing. By purchasing pearls directly from pearl farms, they are able to reduce the costs and pass the savings along to their loyal customers. They also design hand-craft high-quality pearl jewelry. Their store offers a constant range of amazing collections together with a limited edition that meets any budget thanks to handcrafted and reversible jewelry. This is the area for you whether you adore pearls or are just looking for a giving away.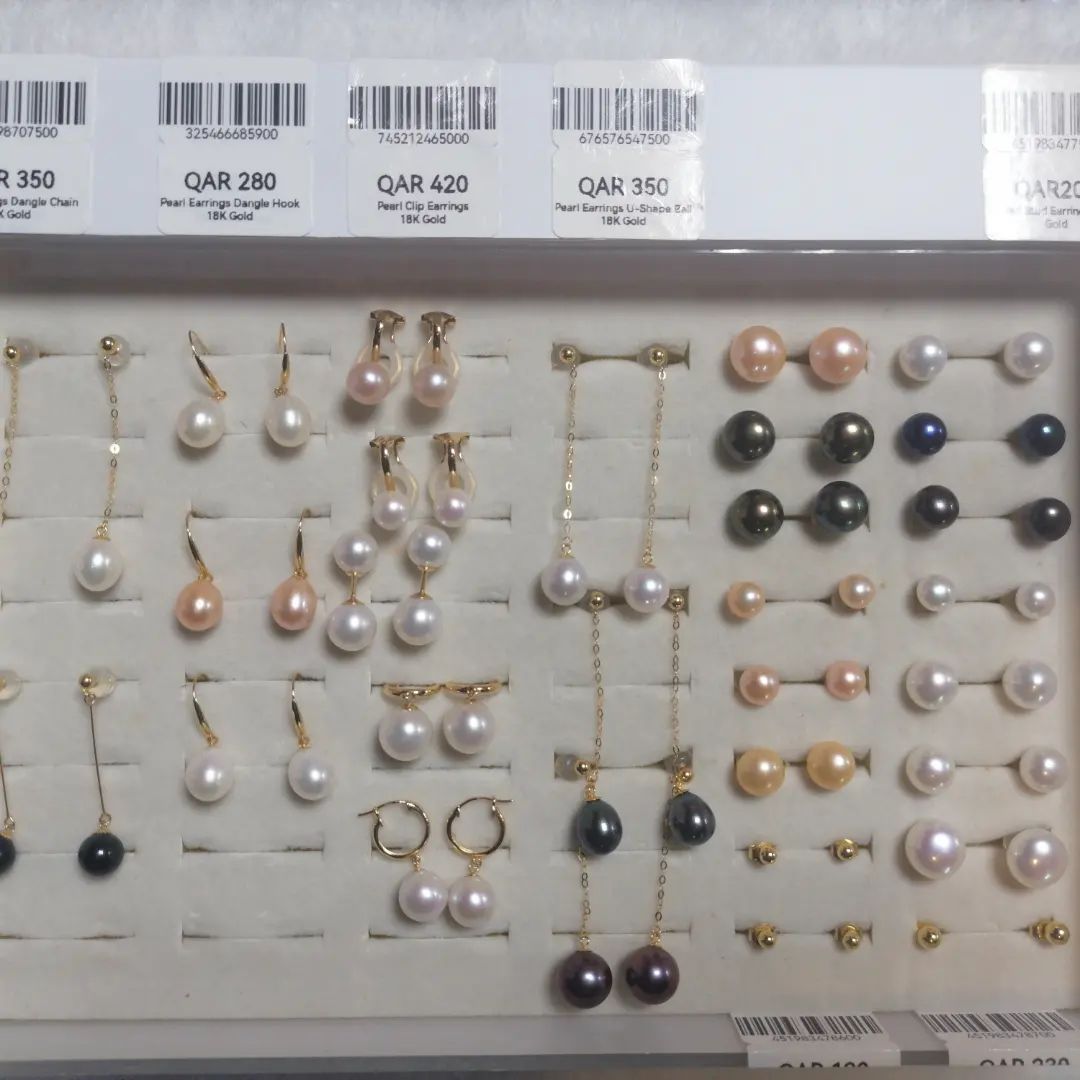 Damas
Pearls are a timeless and exquisite complement to any jewelry collection. They have rare saltwater pearls, adaptable freshwater pearls, and iridescent nacre, often known as the mother of pearls, in the assortment of pearl jewelry. Pearls' smooth, glistening texture and surface serve as a constant reminder of beauty's enduring allure.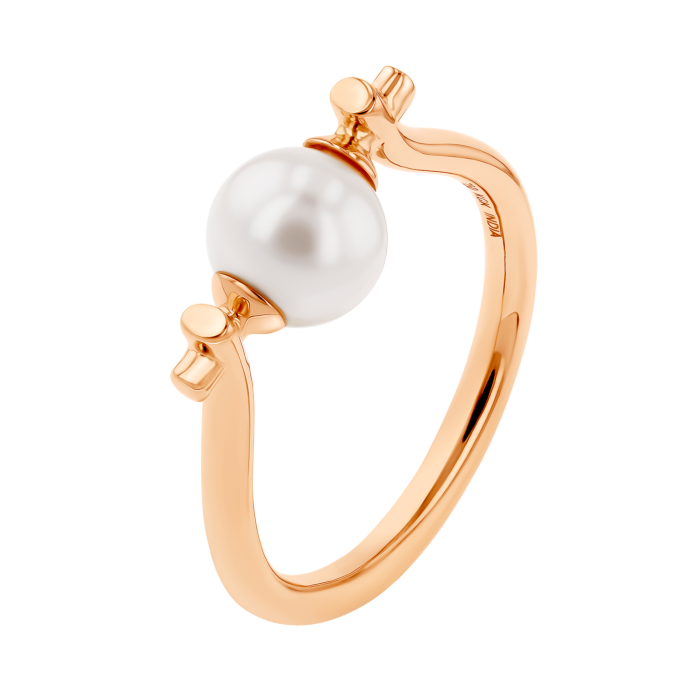 FARAH
From pearl rings to pearl earrings and pendants, their collection is the most sought-after. These classic traditional designs are just ageless and just right for that special someone in your life.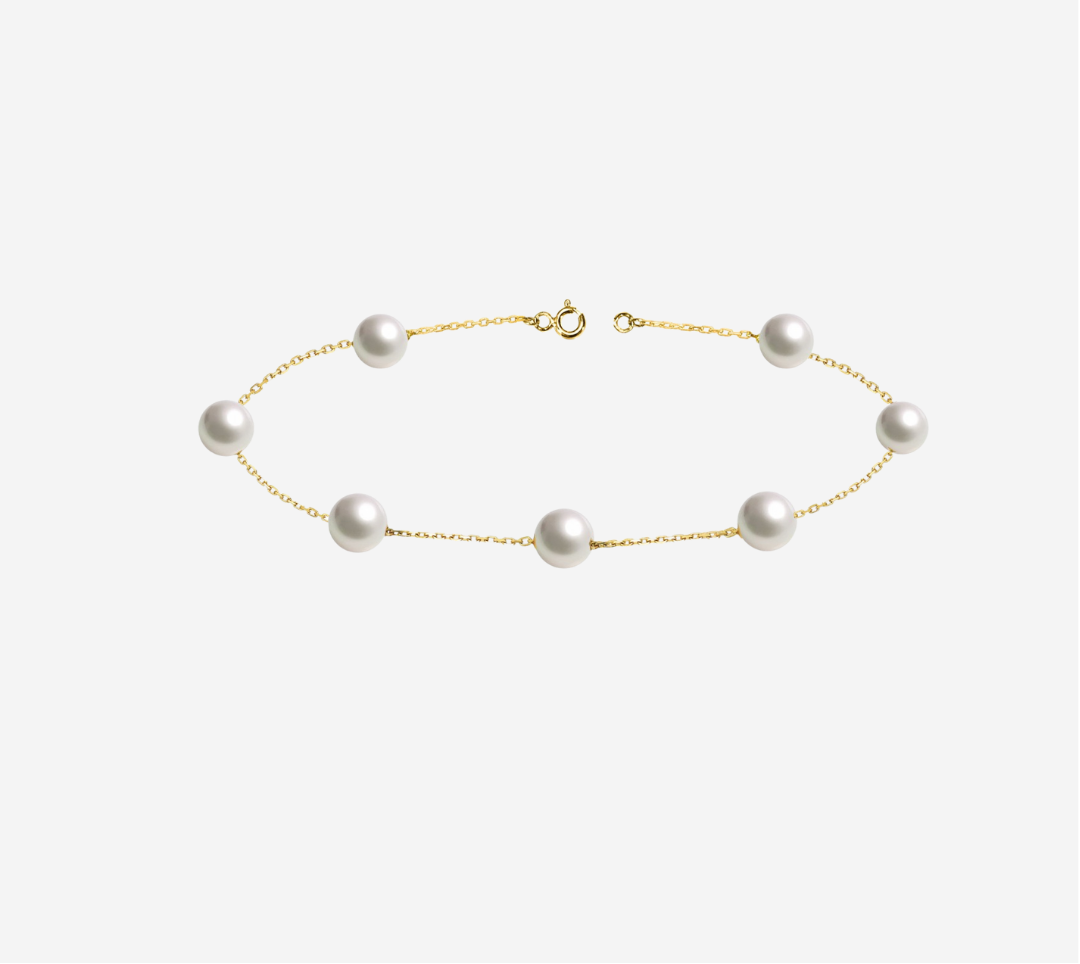 Kyoto Pearl
The mission of Kyoto Pearl is to provide traditional, reasonably priced, and authentic freshwater pearl jewelry to ladies all around the world. With over twenty-five years of expertise in the pearl industry, everything of their jewelry is completed by hand and made from the highest quality materials. This guarantees that they only produce and sell pearls of the finest caliber. One of the top providers of pearl jewelry internationally, Kyoto Pearl has grown phenomenally over the years. Despite having British beginnings, they have become a genuinely international brand. They collaborate with some of the world's top merchants and work with a variety of retail platforms, including online delivery, traditional brick-and-mortar stores, and upscale duty-free marketplaces.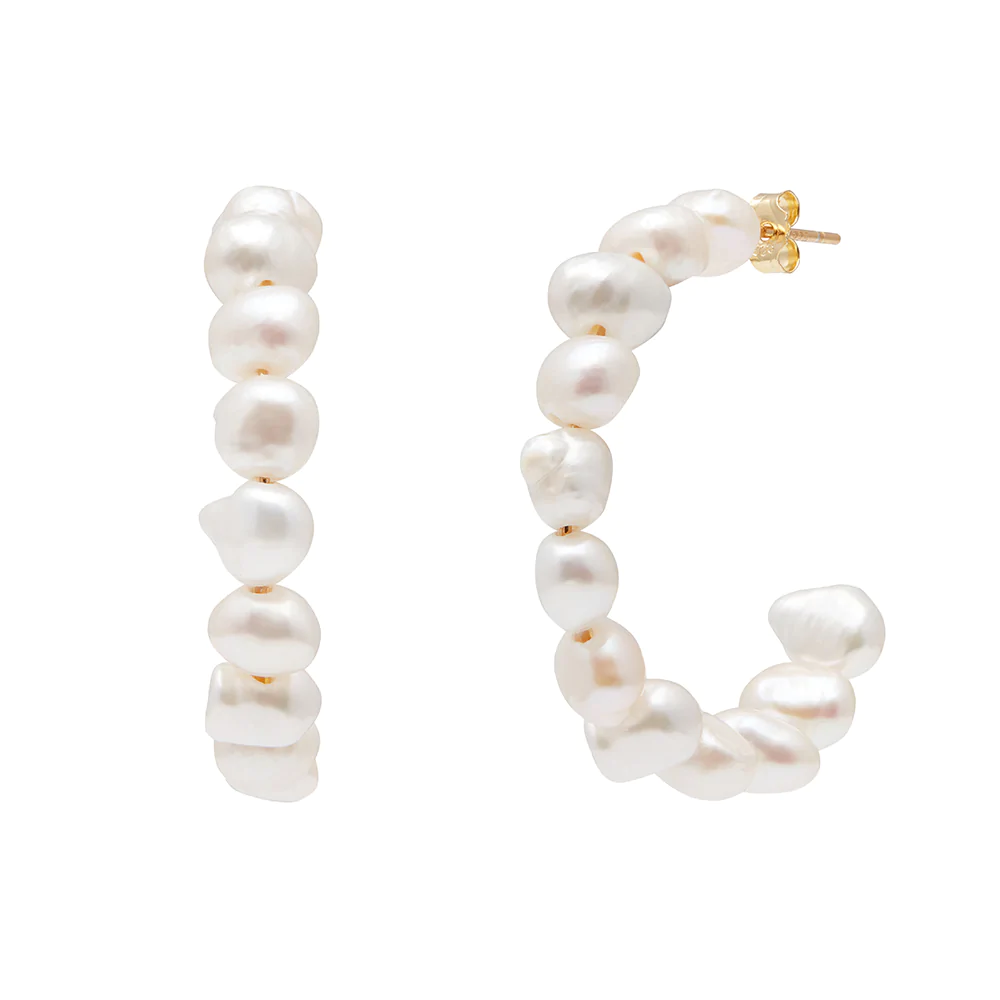 OBJKTS JEWELRY
Jewellery helps make every moment just a little bit more special on important occasions. This brand's goal has always been to provide distinctive, high-quality jewelry that is affordable for everyone. Their designs elevate your look by making each piece as wearable and adaptable as possible. You can become effortlessly stylish without becoming bankrupt. They create wonderful go-to accessories like rings and earrings that go with everything and never let you down. All of their products are with an emphasis on classic and timeless looks.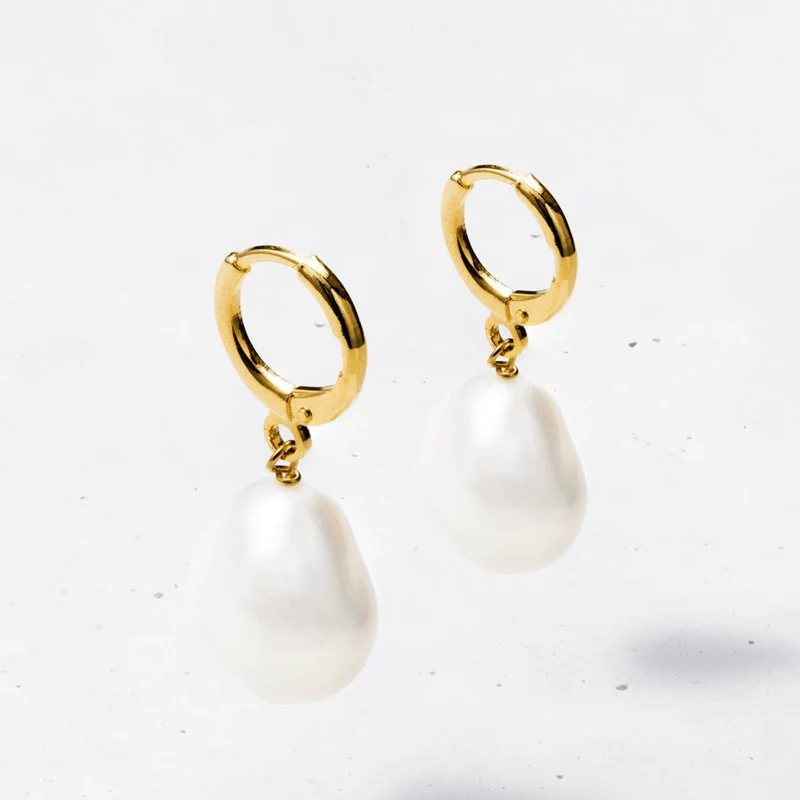 Sentiments Jewelry
Sentiments Jewelry is a collection of modern and contemporary jewelry designs meant to be worn every day, inspired by enthusiasm for jewelry. High-quality materials, including diamonds, high-carat gold, and precious and semi-precious pearls, are used to create their exquisite jewelry. In addition to creating pieces of jewelry with sentimental meaning, they make sure that each item you get is literally worth its weight by using only the finest materials.