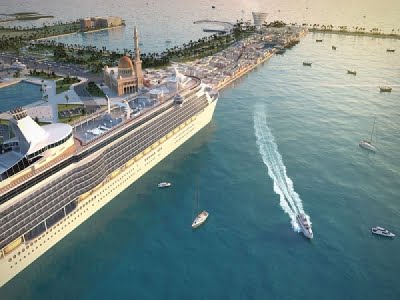 Doha aims to become a tourist destination for people across the globe, especially those who are coming to watch the World Cup. The city is developing rapidly. The Old Doha Port area has actually been transformed and even reshaped into a marine particularly for cruise ships. There are more than 50 cafes as well as restaurants, 100 shops, plus 150 hotel apartments that the city now has a fresh look. This has been inspired by Qatari architecture. 
What will Mina District feature?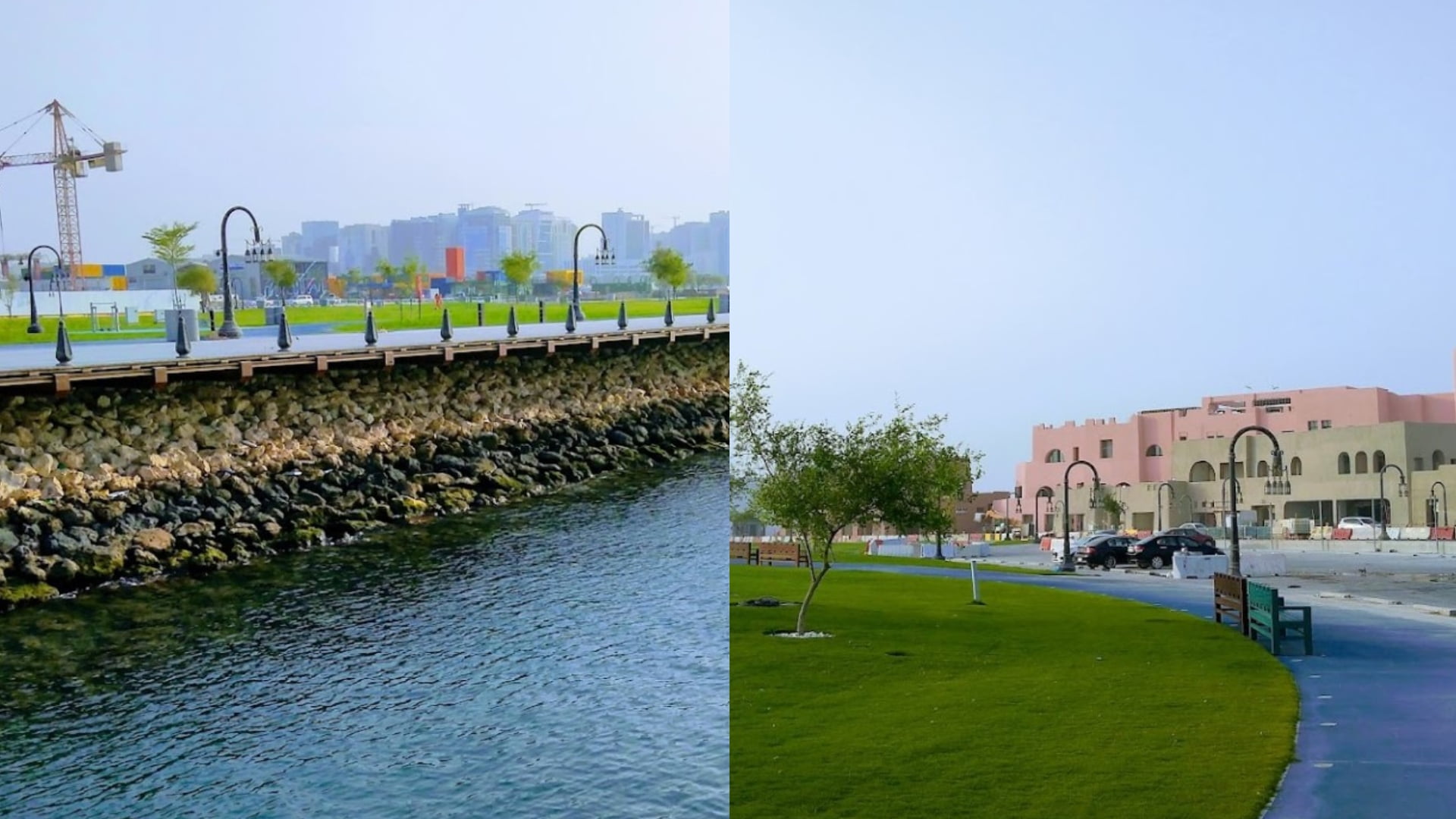 The Old Doha Port aims to become a top destination which will be called Mina District. It will be a top attraction by the sea. There will be a cruise terminal as well. 
The development work of this Old Doha Port project encompasses the construction of the prestigious Mina neighborhood. This will give visitors varied services which can help with Doha tourism. 
The Mina district tends to be dotted with 37 mixed-use buildings that will have retail outlets, restaurants, internal roads, safe car parks, food plus beverage, coffee shops, cinema, leisure plus entertainment, boutique hotels, as well as a kid's area. Therefore there will be many facilities that people will be able to avail over here. 
Building features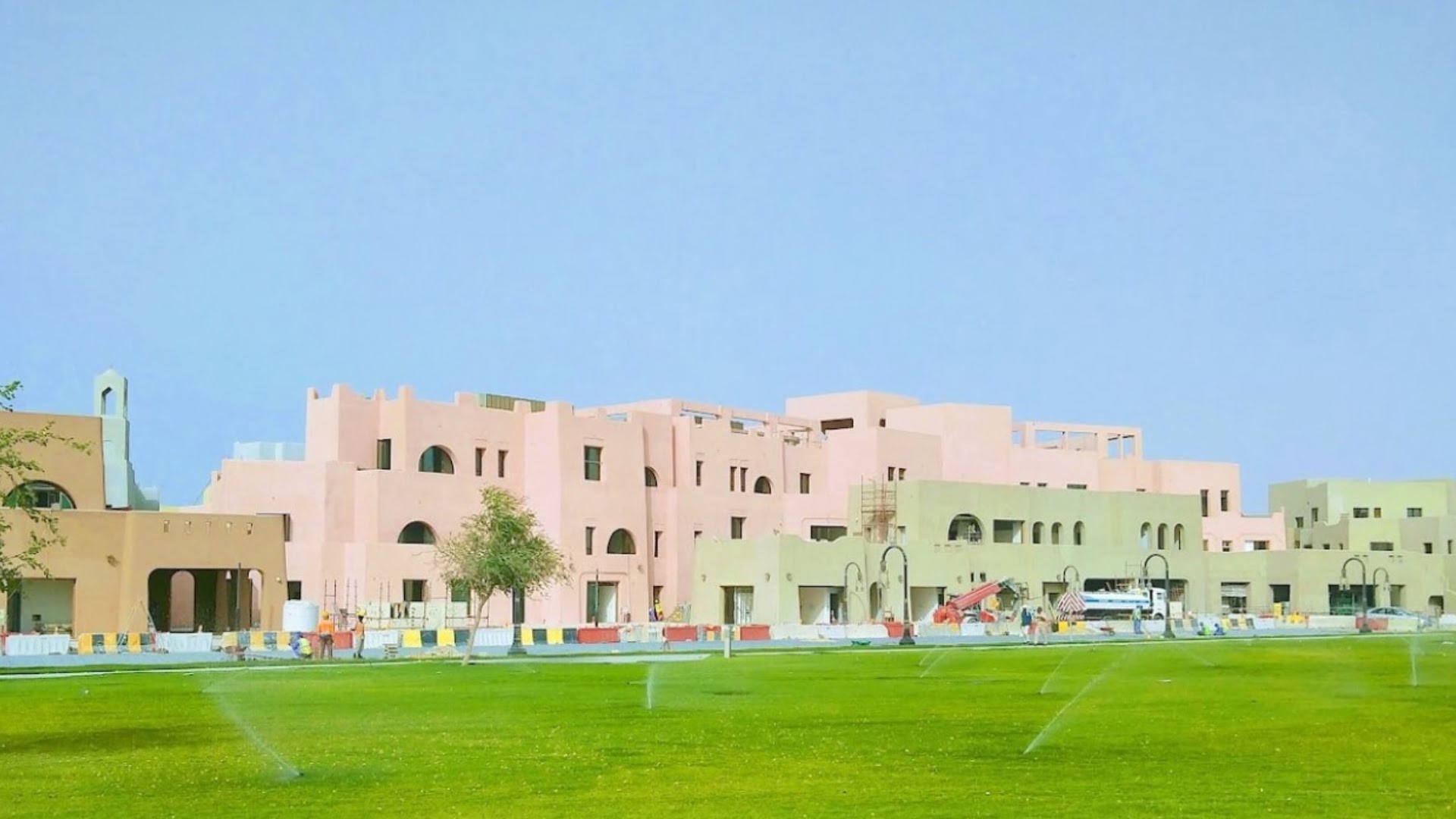 Qatar offers this top-class Mina District that will have buildings in bright as well as distinctive colors. They are surrounded by some lush green gardens which makes the area look pleasing and relaxing. 
A replacement of the asphalt layer has occurred in the street that is leading to the marina. This has been with granite which will match the overall character of the port. It will also be able to enhance traffic safety for the pedestrians as well as visitors to this new tourist attraction. 
Tourist marina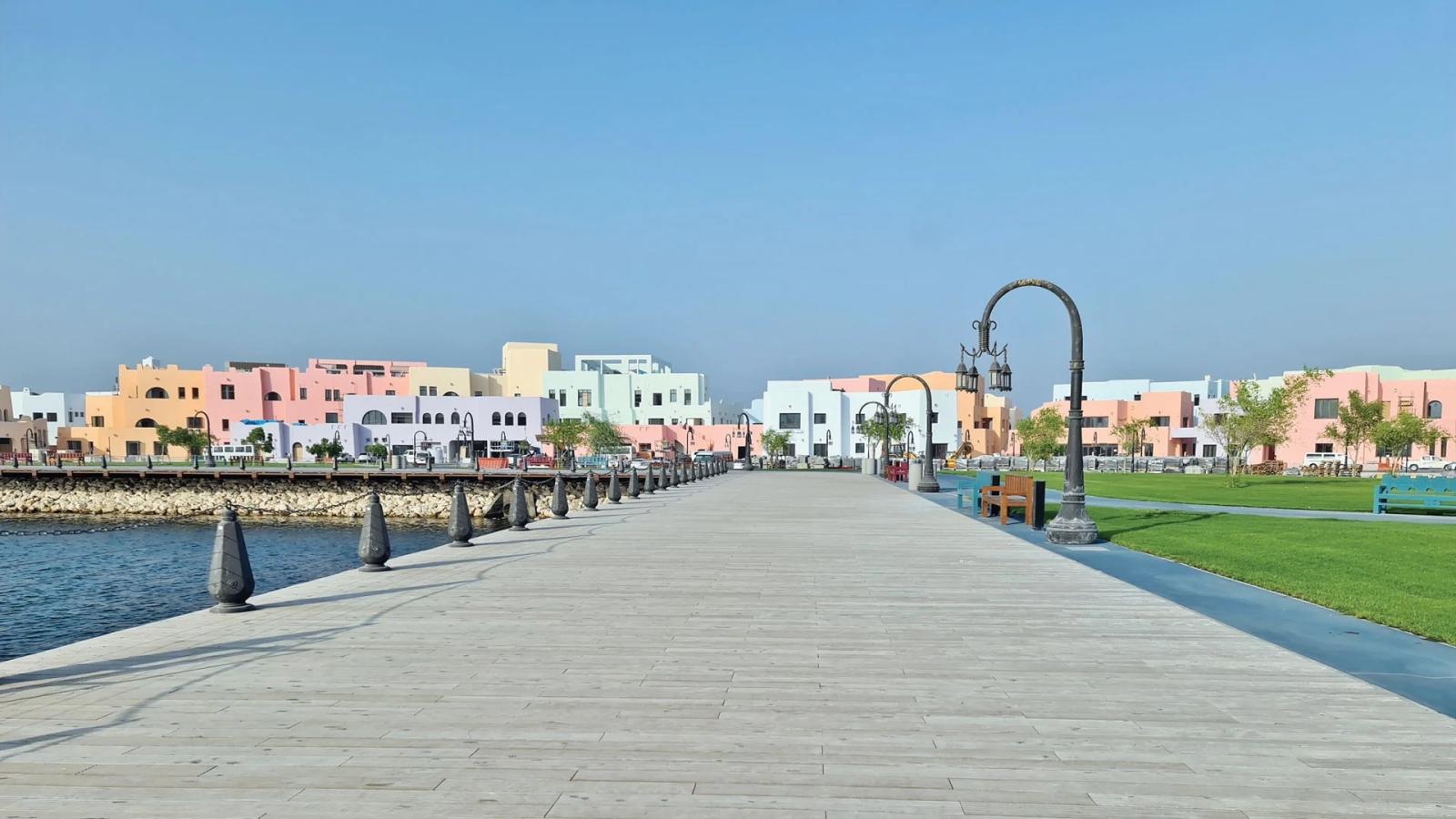 Mina District aims to be one of the top Qatar tourist places and will be a tourist marina. This should attract the local tourists as well as those who are coming from the neighboring countries through cruise sails. It wants to make a pioneering infrastructure within the cruise ship sector. This can help in increasing the number of cruises to the country. 
It is expected that Old Doha port will soon become a permanent port that will receive cruise ships. It will be a tourist attraction present Doha. 
Details about the project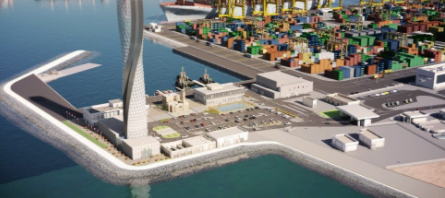 The project has been built upon an area of 800,000 square meters. The project has a main terminal for passengers. This received above 300,000 tourists annually. It will also get more visitors coming through the cruise ships. This will increase Doha tourism.
Basic services
Qatar offers basic services at Mina District for owners of the visiting yachts as well. This will be water plus sewage services, along with a fuel station. Therefore the owners will not face issues here. 
Aiming to be in the list of top Qatar tourist places, the Old Doha Port transformation to Mina District is an exciting project. The benefits that people will have in this area will encourage them to want to visit it and check it out.