Dining
Best Places to try mouth-watering Chicken Wings in Qatar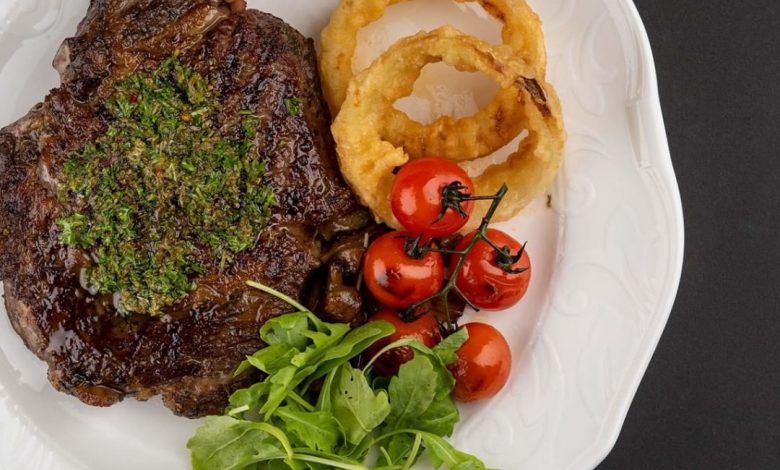 You've probably enjoyed many delicious and flavorful chicken wings before. Whether you prefer flats or drums, traditional Buffalo-style or a creative twist, there's a wing out there that will make your heart happy. Restaurants are stepping up their wing game by offering some amazing dishes on their menus. If you're always on the hunt for the best chicken wings in Qatar, you've come to the right place.
Build It Burger:
Build it Burger is the go-to destination for those who crave delectable and diverse pre-built gourmet food options. Their skilled chefs have created a plethora of unique combinations that are sure to tantalize your taste buds. What sets them apart from the rest is their unwavering commitment to using only the freshest ingredients. They never freeze their patties and prepare everything fresh daily, ensuring that you receive the highest quality meal possible.
In addition to their mouth-watering burgers, Build it Burger also offers an extensive selection of gourmet fries, chicken wings, and shrimp, making it the perfect spot to indulge any appetite. And let's not forget about their legendary chocolate waffles and ice cream sundaes, which are sure to satisfy your sweet tooth. To top it all off, you can enjoy a cool and creamy milkshake, available in a variety of delicious flavors. Trust us; your taste buds will thank you.

Lord of the Wings:
Located in Qatar, Lord of the Wings is a modern American diner with a comprehensive menu that makes it the best place for casual eating for urban foodies. Lord of the Wings is not your typical restaurant; it offers artisan burgers that can be customised, four varieties of wings, and sixteen distinct sauces, from mild honey mustard to spicy buffalo wings. Take advantage of infinite sauces and unlimited wings, or try your hand at the hot wings challenge, which requires you to eat 8 ferocious wings.

Buffalo's Café:
Buffalo's Café at Doha's Ezdan Mall Al Gharafa serves wonderful meals of the highest calibre as well as a welcoming environment that makes everyone feel like family. The highest quality, fresh, never frozen buffalo-style chicken wings are served at Buffalo's Cafe, which also places an emphasis on regional and local cuisine. Online ordering is available for pick-up or delivery of your favourite menu items, such as the renowned buffalo-style chicken wings, burgers, and other meals.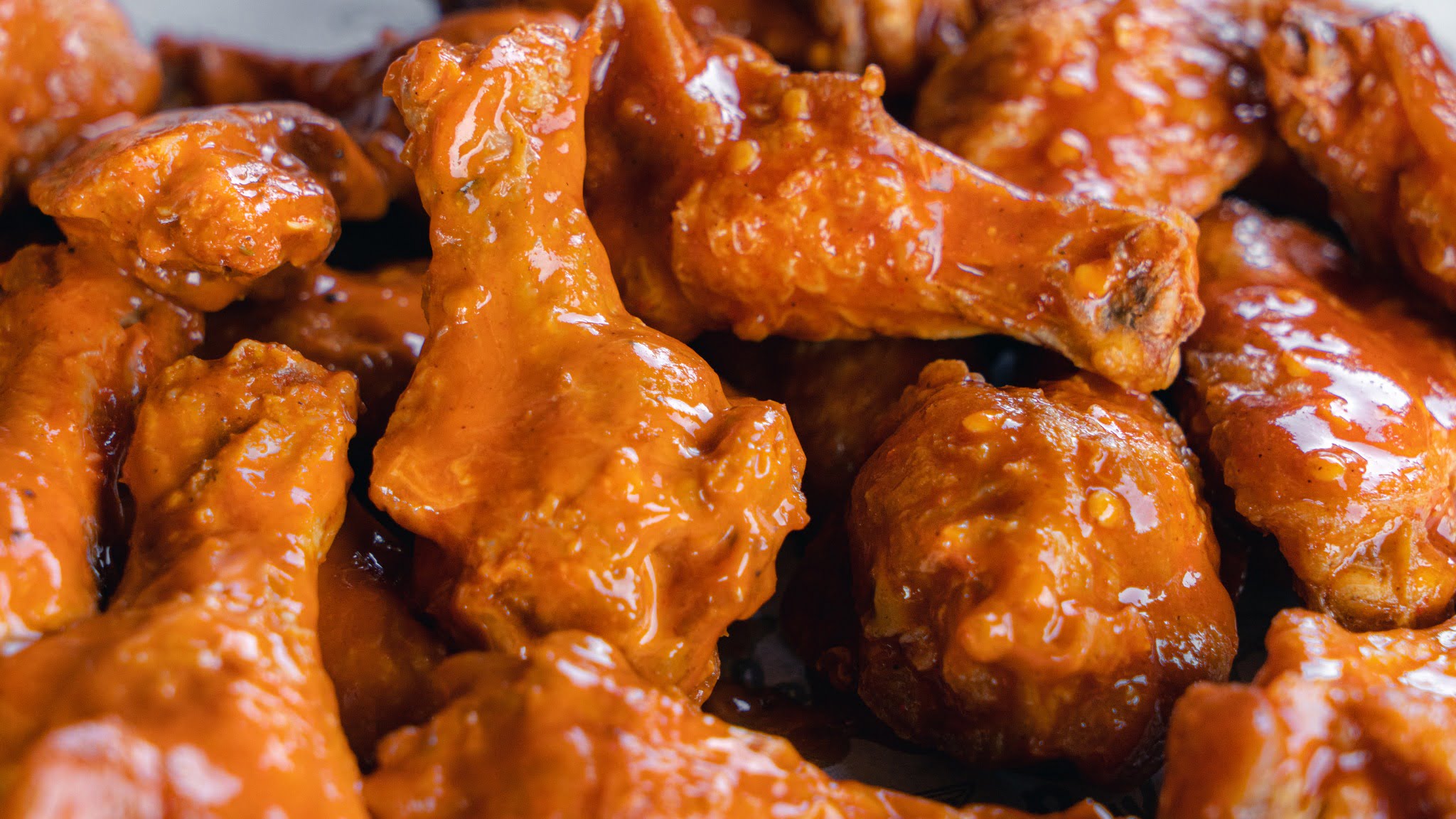 Nando's Qatar:
One of Nando's hallmark dishes, Peri-Peri Chicken Wings, is so popular since always.  We can't think of a finer appetiser than fried chicken wings with a delicious peri-peri marinade, nice and crispy skin, and juicy meat. These chicken wings are ideal for any occasion, including barbecuing with family and friends or watching a fun game. Each of their restaurants has a distinctive design, but they all share earthy hues and textures that are reminiscent of their sweltering Portuguese heritage. They also all have original, distinctive design elements that make them the ideal spots to eat the best food you have ever had.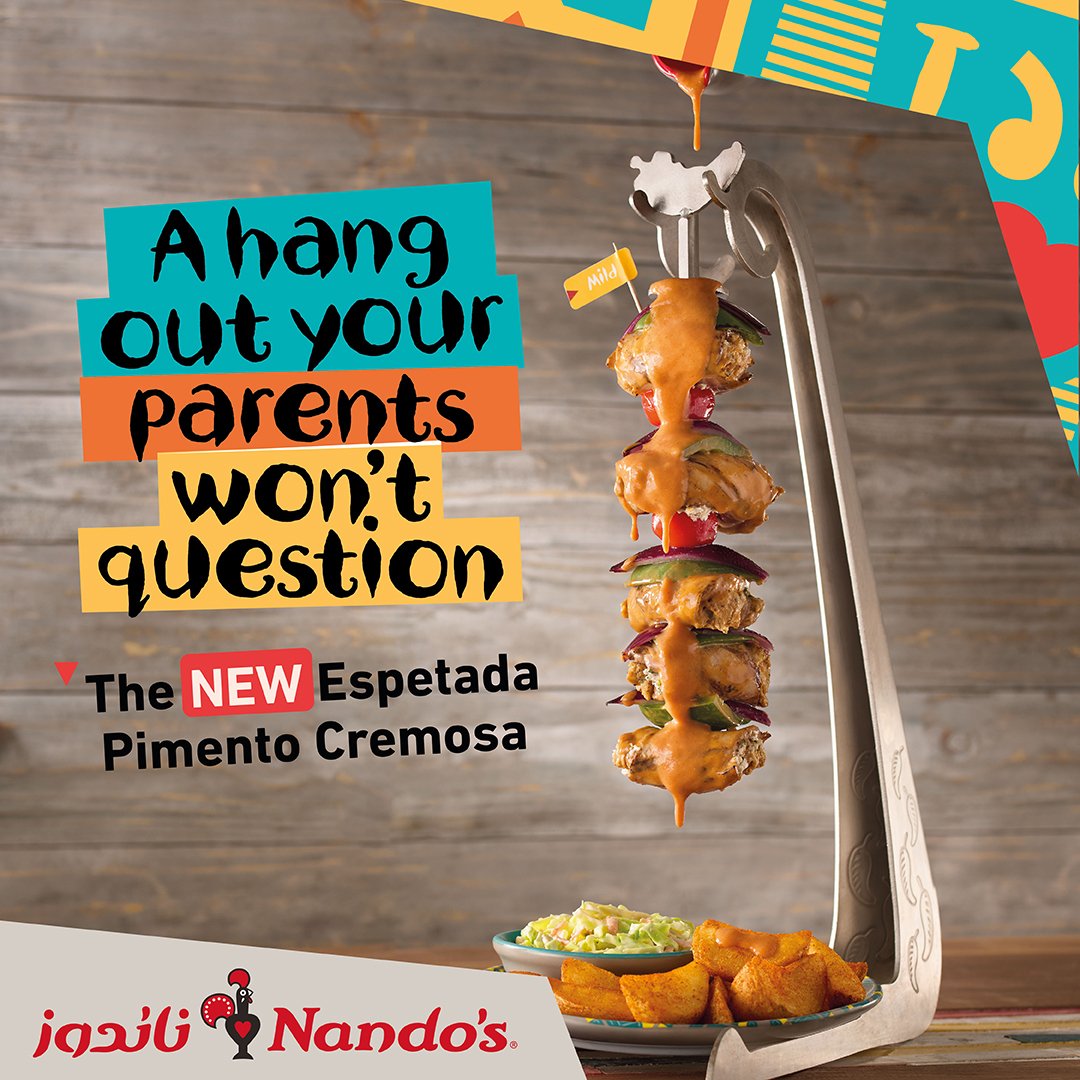 Boston's Doha:
American cuisine is often associated with generous portions, and Boston's gastronomic scene is no exception. One of the most sought-after culinary delights in this city are the metre-long hot dogs, which are sure to satisfy even the heartiest of appetites. For those looking for more classic fare, the menu also boasts cheese burgers, buffalo chicken wings, and key lime pie. To top it all off, the bar is designed to resemble the iconic Boston bar that was famously featured in the beloved television series Cheers.