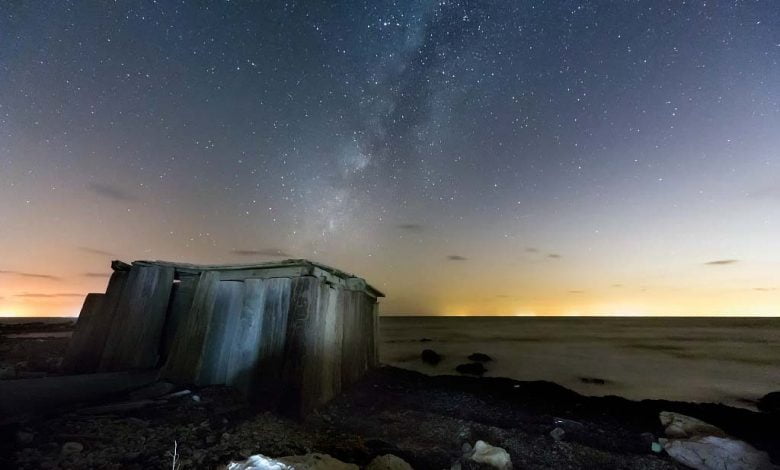 Since Qatar is completely encircled by water, it naturally features some of the world's finest beaches. The beaches of Qatar are popular destinations for locals looking to relax with loved ones. Now is the perfect time to hit the beach for some sun, surf, and a good barbecue because the temperatures have dropped. We have handpicked the best places in Qatar for you to enjoy a barbecue and relax. Proceed without further ado and let's get down to business.
Simaisma Family Beach
Don't go far if you are looking for a modest, tidy beach close to the city. If you are driving from Doha to Shamaal, this little beach village is the first one you will come to. Although it closes early, its a good option for those who want to swim (in relatively shallow water) in the late afternoon and then grill out later. There are plenty of family-friendly activities on this beach. A soccer field and a playground are available.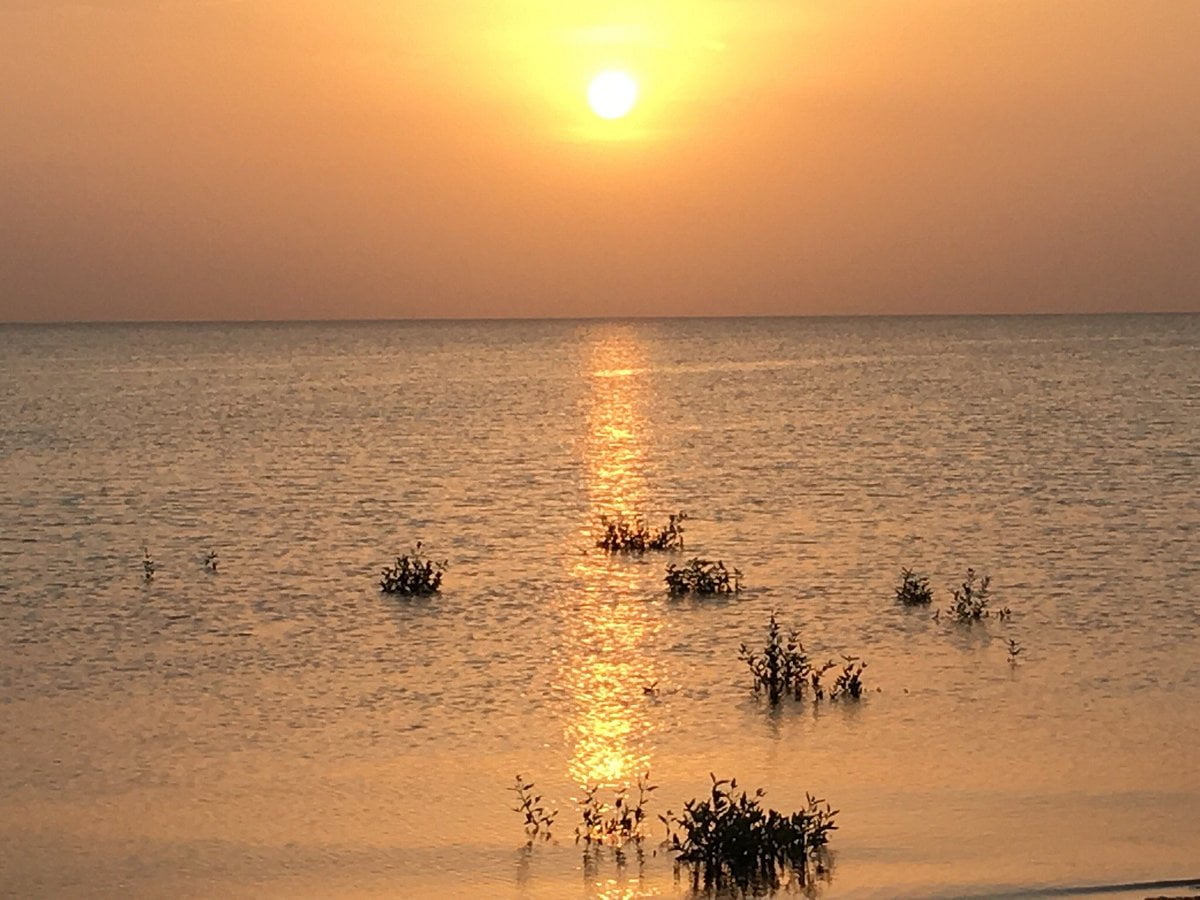 Dukhan Beach
We really like the Dukhan beaches because you can choose between a kid-friendly section and a more relaxed part, making it the perfect place to get away from the hustle and bustle of the city. Dukhan, 80 kilometers (km) from Doha, offers a picturesque backdrop for outdoor cooking adventures. Although the family area is equipped for a BBQ and features kid-friendly spaces and activities, the rough shoreline makes it unsuitable for swimming. This open area, however, is popular for swimming and camping due to the water's clarity. As icing on the cake, the Dukhan Water Sports club may provide a variety of activities to enjoy during your BBQ. The Gazebo tent canopies and barbecue pits provide for a very wholesome event.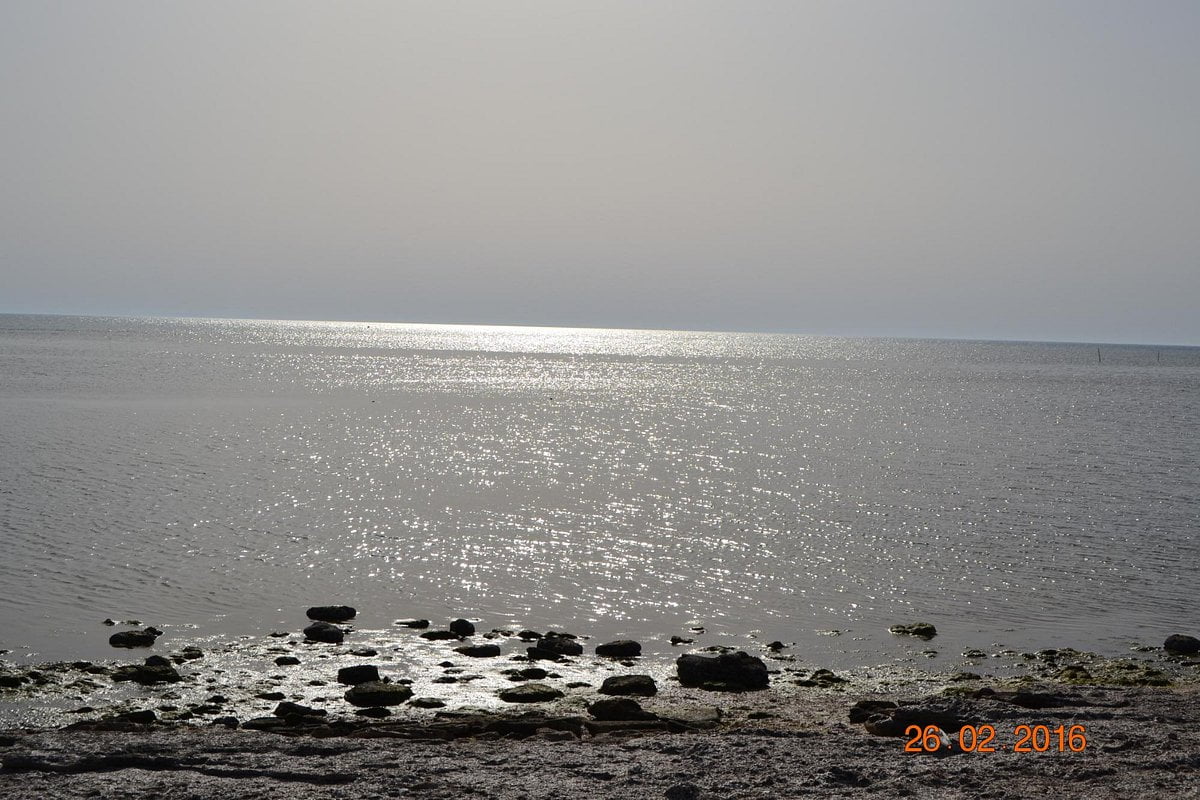 Al Thakira Beach
Besides being a popular spot for kayaking and fishing in Qatar, Al Thakira beach is often used as a gathering place for family and friends for barbecues. This peaceful beach is a favorite for most people and is about 50 minutes from Doha. Be sure to bring everything you will need for a BBQ, from charcoal to water, as you head to our favorite place in Qatar, which features stunning views of the mangroves.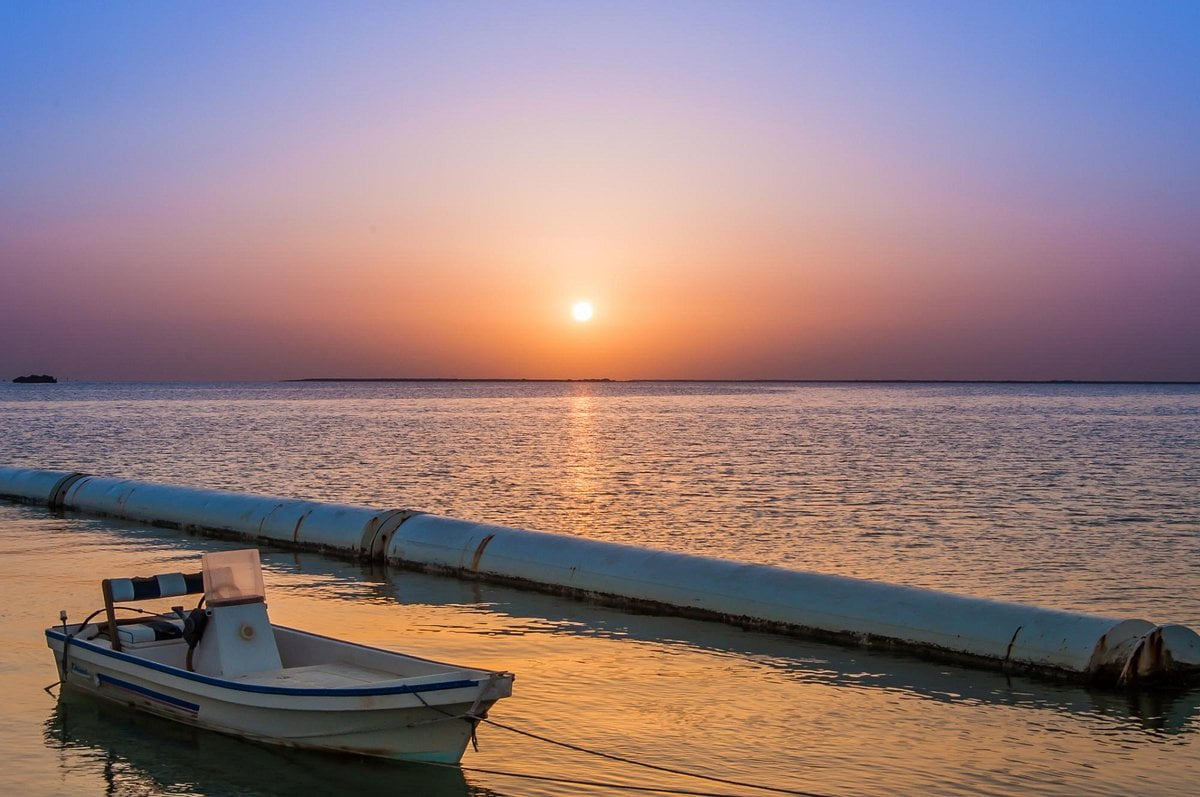 Galactic Core Bay
We have made it to the most picturesque spot on our list. While most of our pictures were taken on beaches, we are letting you have the best site for camping and grilling this summer. Located in northernmost Qatar, close to Al Shamaal, you will want to be prepared for a once-in-a-lifetime adventure. The Galactic Core Bay will surprise you and your significant other with its secluded beauty and its breathtaking sunsets over the water, making it the ideal location for a romantic beachside BBQ. Enjoy a unique BBQ experience at what is often regarded as Qatar's best vantage point for stargazing. There are no services in this remote area, so make sure you bring everything you will need.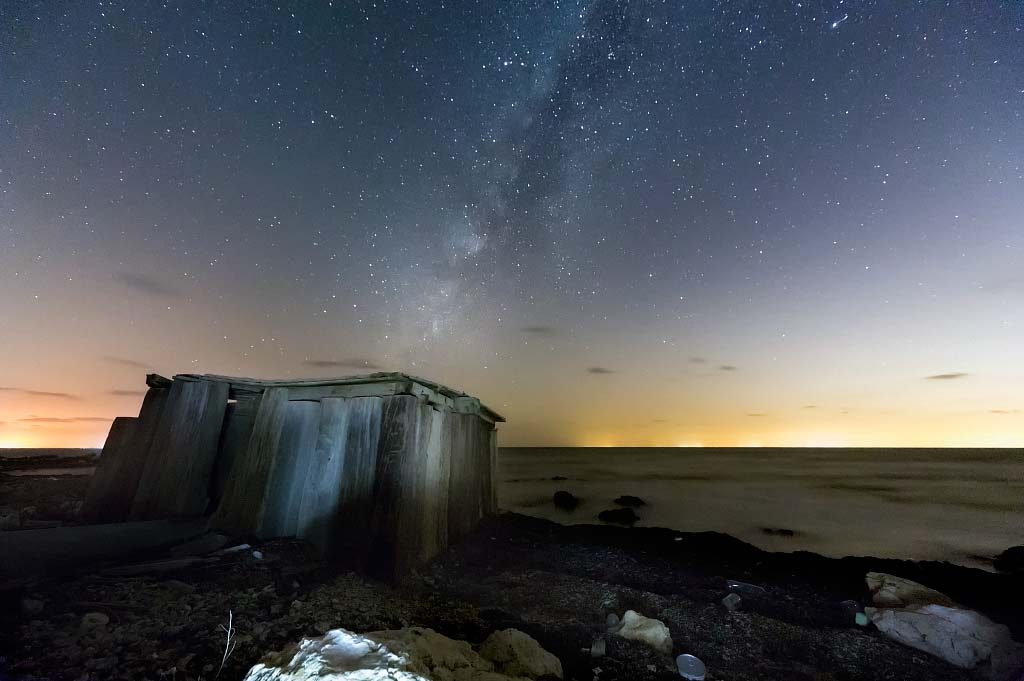 French Beach
French beaches are ideal for sunbathing and exploring marine life. Enjoy the famous golden sunsets of Qatar while barbecuing, but make sure to keep an eye on the water supply. You will have to bring everything you need, though, because there are no services available. So, bring everything you need for a barbeque, from grills to chairs and umbrellas.