Dining
Lusail Restaurants: Where Flavor and Elegance Converge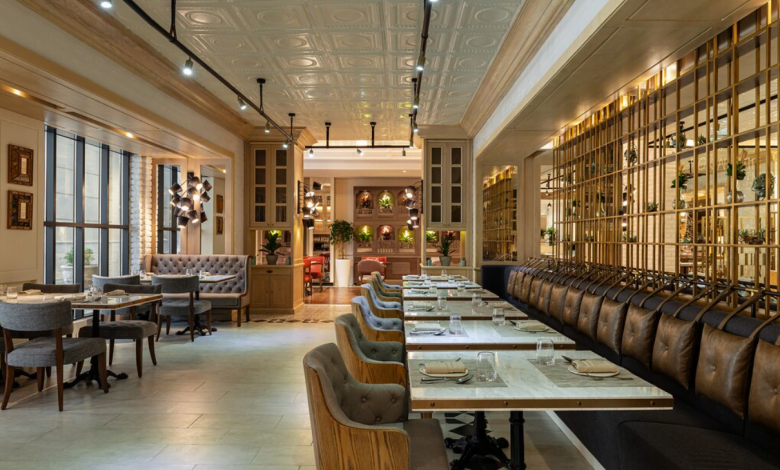 The city has plenty of gourmet hotspots. Due to several significant eateries, Lusail has swiftly become known as the destination to visit when you are in the mood for something delectable. Here are all the best restaurants in Lusail. Experience extraordinary dining at Lusail restaurants. Explore global flavours and savour local delights in a vibrant culinary scene that caters to every palate.
Mr. Gurkan Steakhouse
Following the success of steakhouse restaurants in Turkey, Dubai, and Saudi Arabia, Mr. Gürkan Steakhouse established a branch in Lusail, Qatar. With these delectable Turkish meals, your hunt for non-vegetarian food in Qatar is done if you adore meat. Foodies in doubt can always start with Mr. Gürkan Steakhouse Specials, which include Mr. Gurkan Asado, Rack of Lamb, and Vay among other dishes.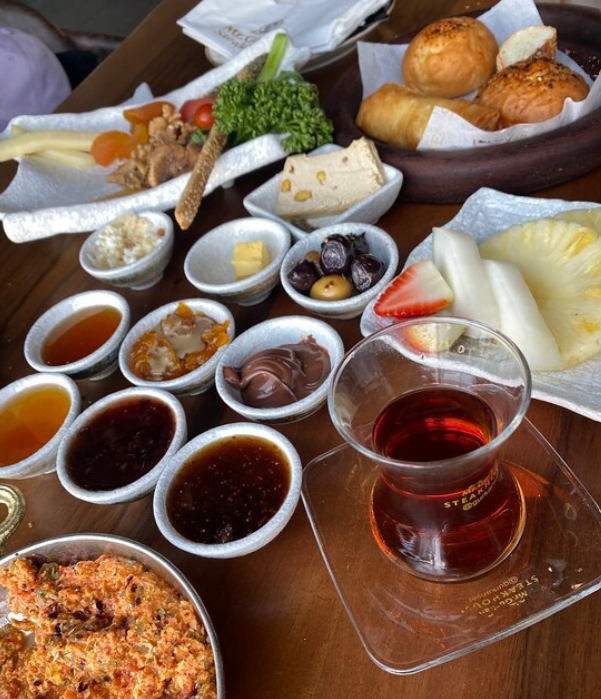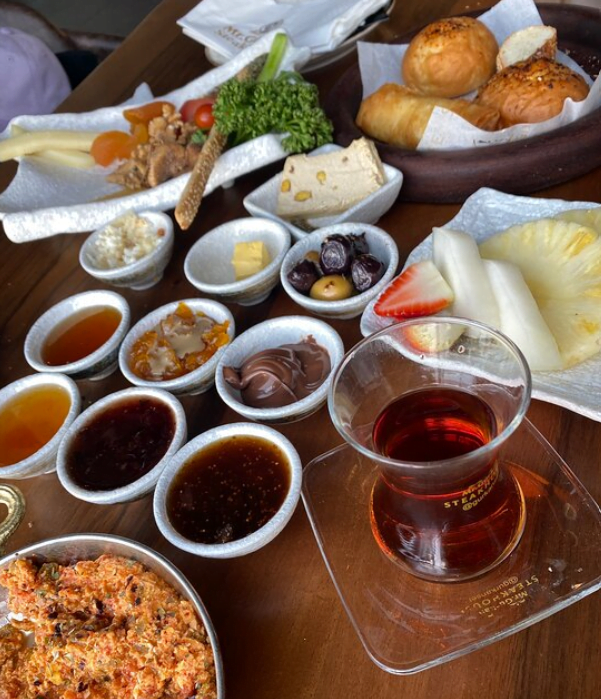 Tawle Lebanese Eatery
This is one of the greatest Lusail restaurants if you want to enjoy Lebanese oven-baked foods, sandwiches, and their unique hot and cold plate menu. The restaurant has both indoor and outdoor seating so that patrons have a choice depending on their mood. You can easily pick up your order from the restaurant and take it wherever you choose if you don't feel like dining at the table. This Doha restaurant's large menu offers not only a generous selection of food but also a wide range of beverages.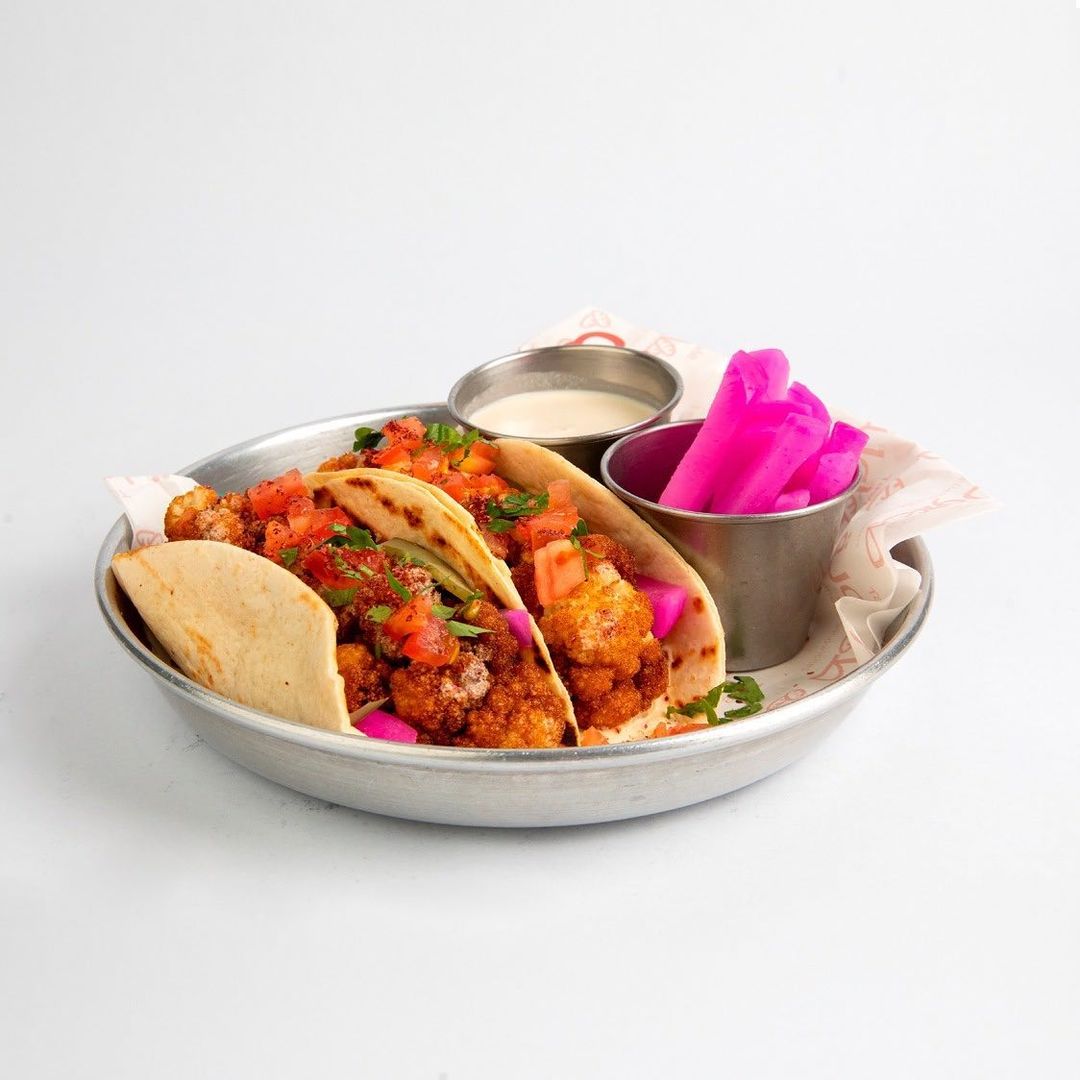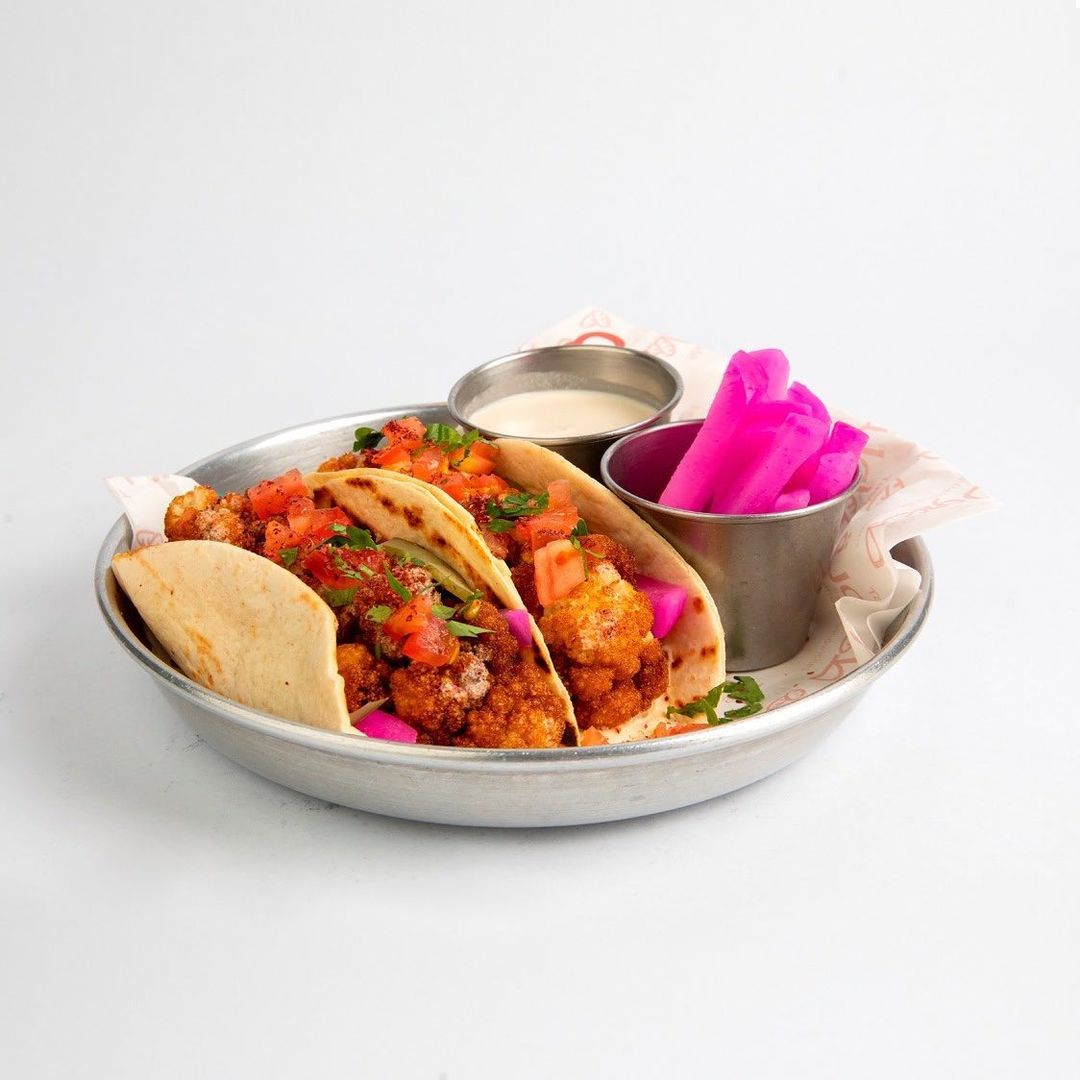 Lusail Castle Restaurant
In Qatar, its a Bangladeshi restaurant. You can head straight for the Lusail Castle restaurant if you want to sample Bengali and Indian food. The restaurant offers mouthwatering fish curry, mutton curry, and spicy chicken made with real Indian ingredients. Since they are unfamiliar to the locals' palates, the rasagullas and other Indian sweets are the talk of the town. The hotel has a takeout option in addition to indoor sitting.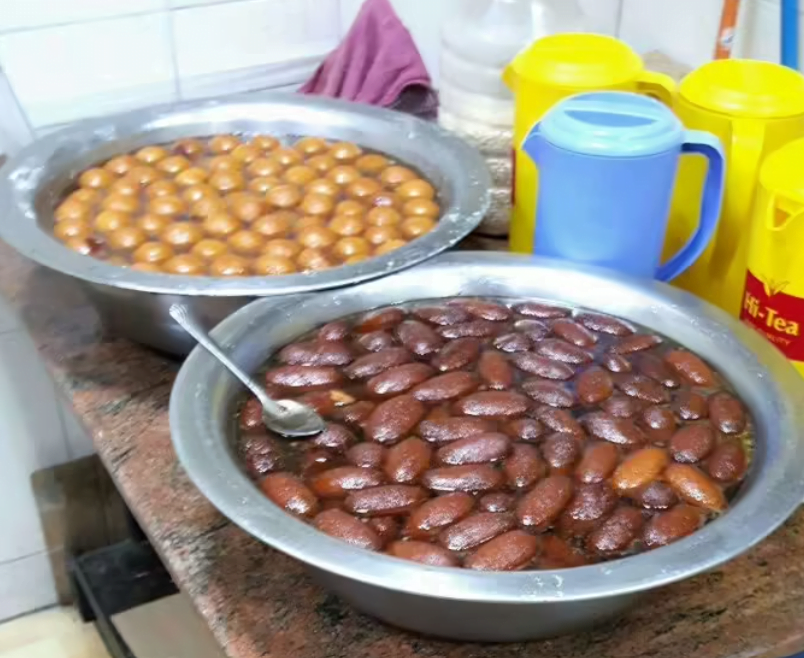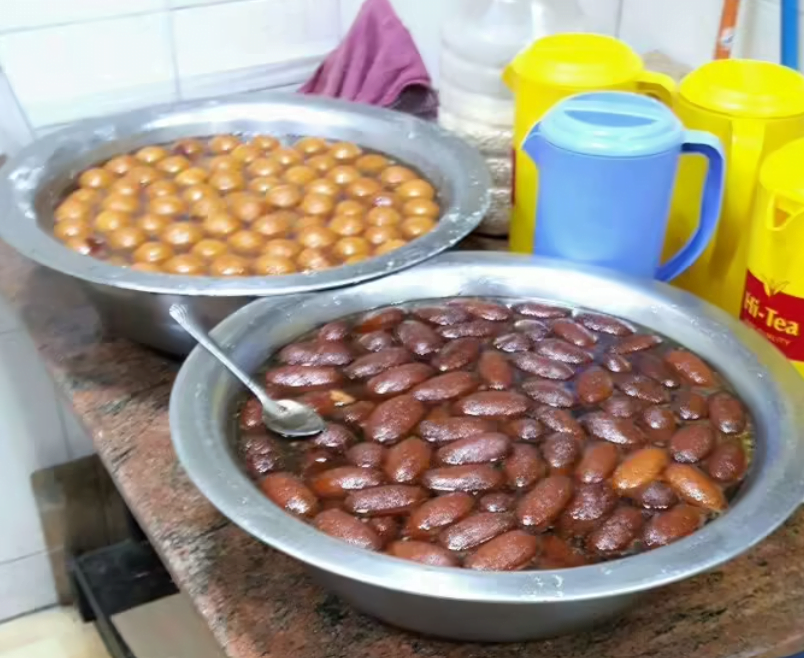 My Apple Restaurant
Visit the My Apple restaurant in Lusail if you are looking for Indian and Chinese food in Qatar. It provides seating options and a wonderful atmosphere for gatherings of all types. You can sample mouthwatering Asian specialties, in addition to real Chinese food. For breakfast, lunch, supper, and dessert, the restaurant offers a variety of dishes. My Apple is a restaurant that satisfies all palates by catering to everyone's tastes while taking into account the dominating taste buds. They offer a quick takeout counter and a doorstep delivery service for the convenience of its visitors.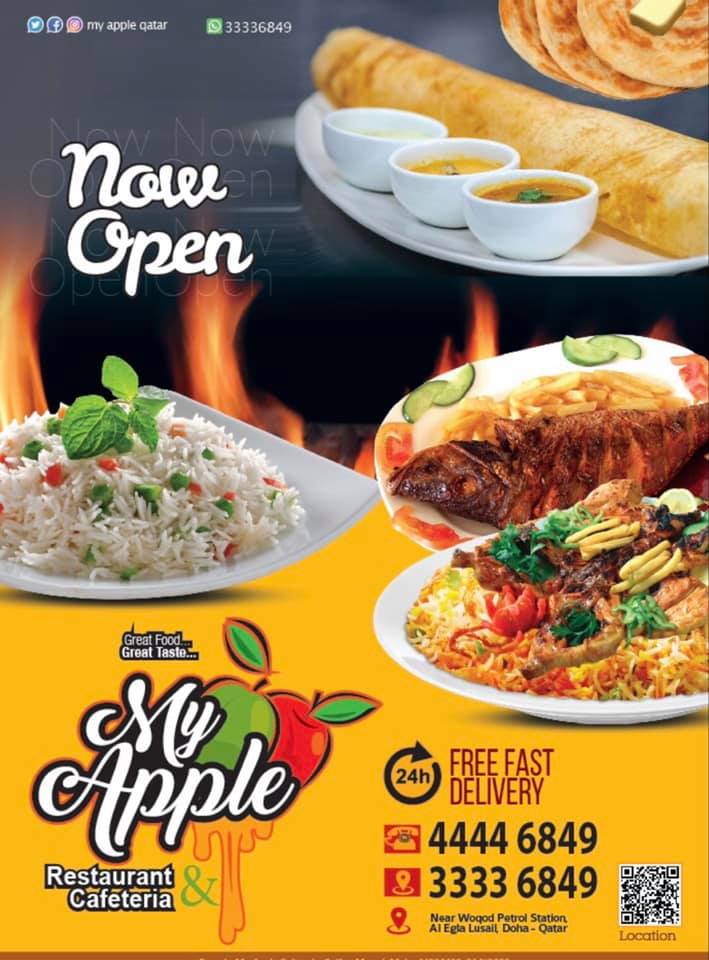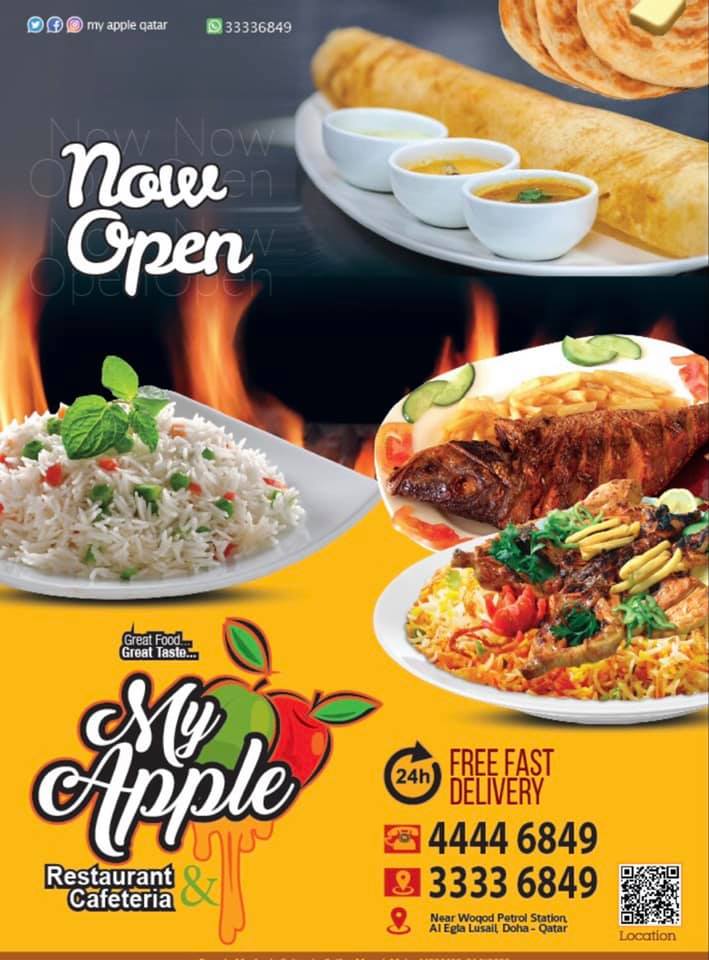 ADRIFT Anda
Celebrity chef David Myers inaugurated ADRIFT Anda at Le Royal Méridien Doha. You can expect the finest from a Roman trattoria, Neapolitan pizzeria, and Florentine steakhouse in one restaurant at Lusail, which is designed to take you on a culinary journey of Italy. Purchase wood-fired pizzas or indulge in just-made pasta. This is ideal for an after-work drink since Jimmy Barrat, a renowned mixologist, has created a mixed drinks menu.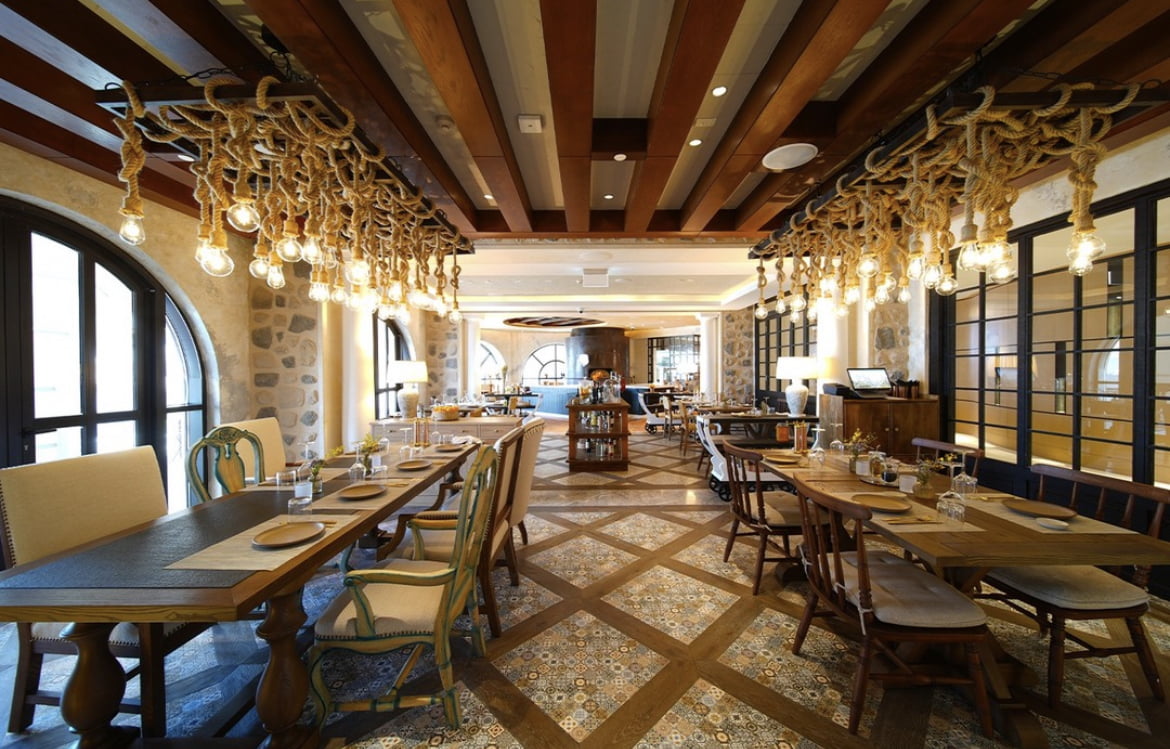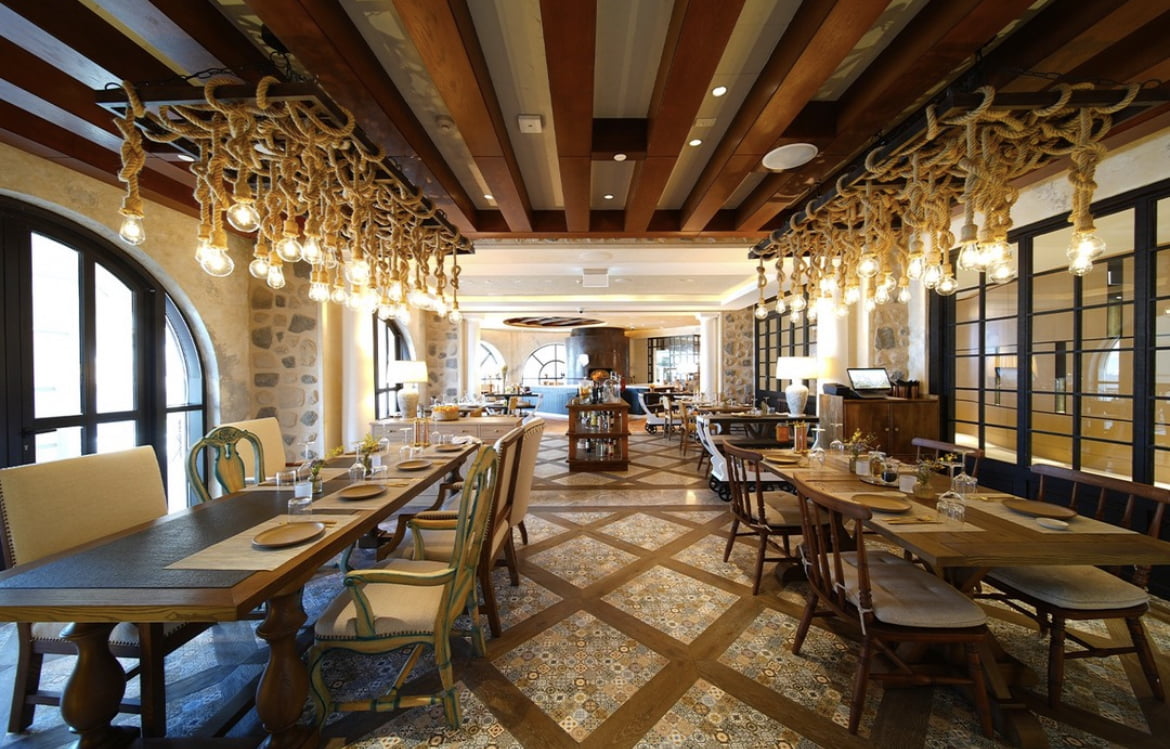 Billionaire
Billionaire, a high-end restaurant on Al Maha Island, advertises both great cuisine and entertainment. You won't have trouble finding anything you enjoy, even if you are a picky eater, because the plates are Italian and new-Asian and include alternatives like wagyu beef carpaccio, king crab tacos, sea bass ceviche, pizza, and sushi. Additionally, you can enjoy performances by singers, dancers, and acrobats.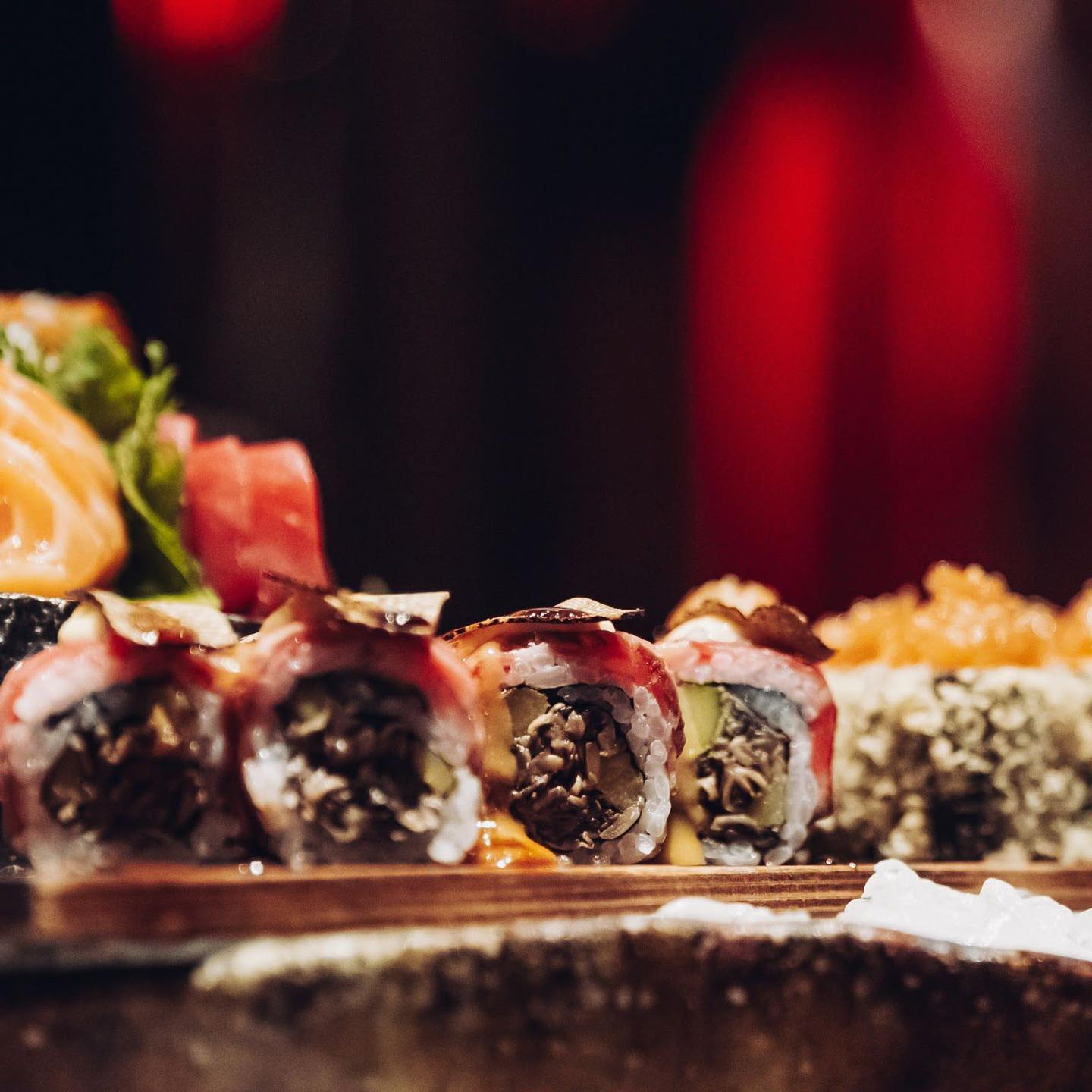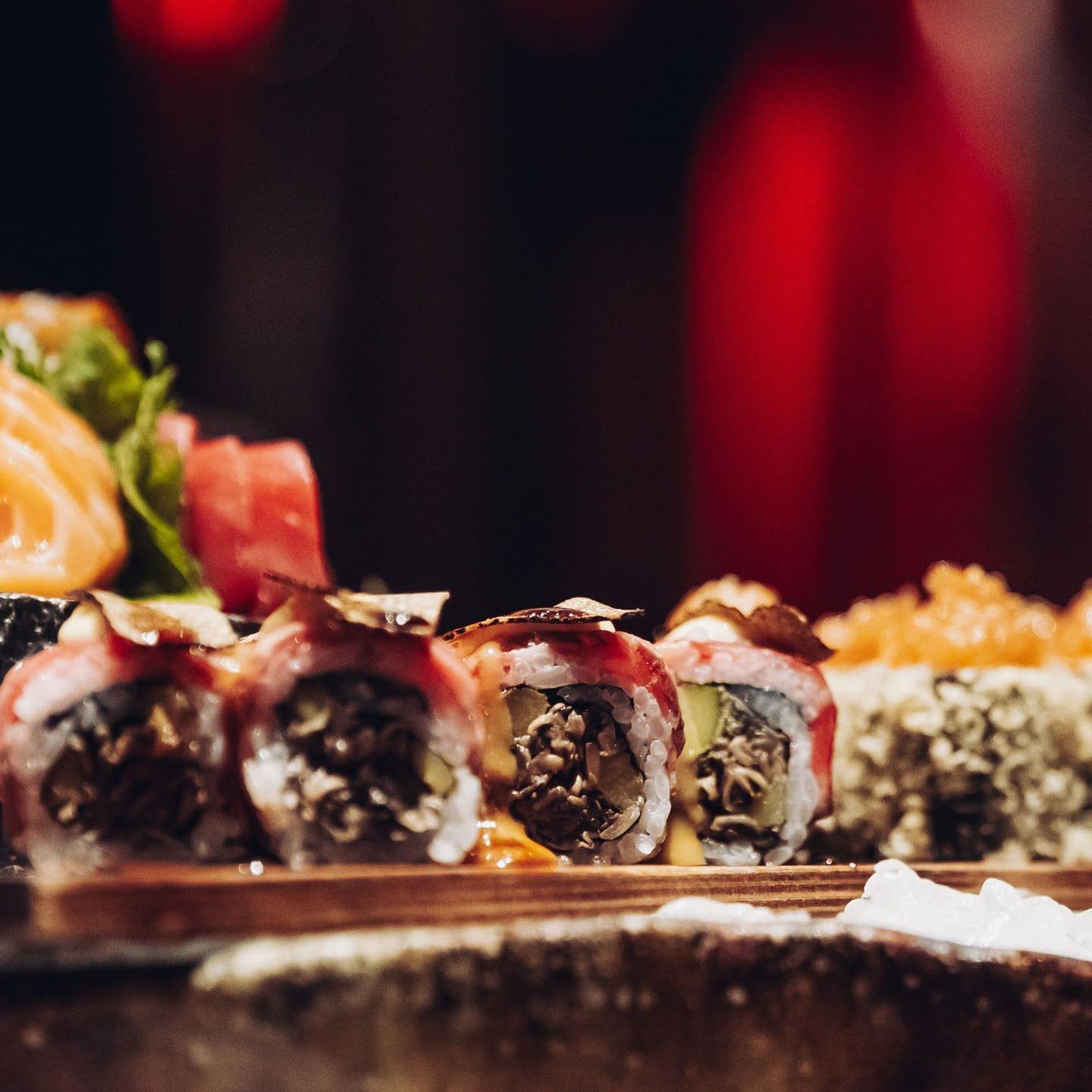 Yedi
Turkish restaurant Yedi debuted at Le Royal Méridien Doha, bringing with it great dishes from all around Anatolia and décor inspired by the Ottoman Empire that was hand-selected from the Grand Bazaar in Istanbul. With street food from the Marmara, the Aegean, the Mediterranean, the Black Sea, Central Anatolia, Eastern Anatolia, and Southeastern Anatolia, diners can experience all seven areas while dining here.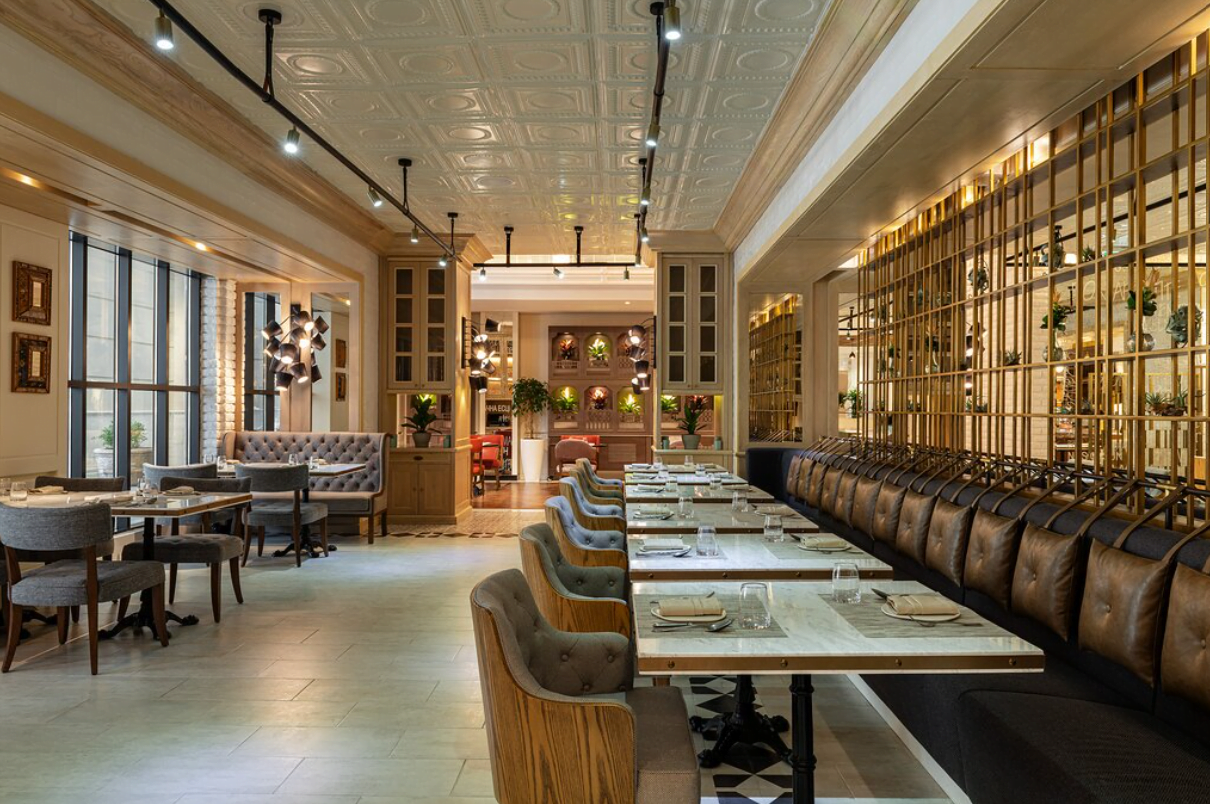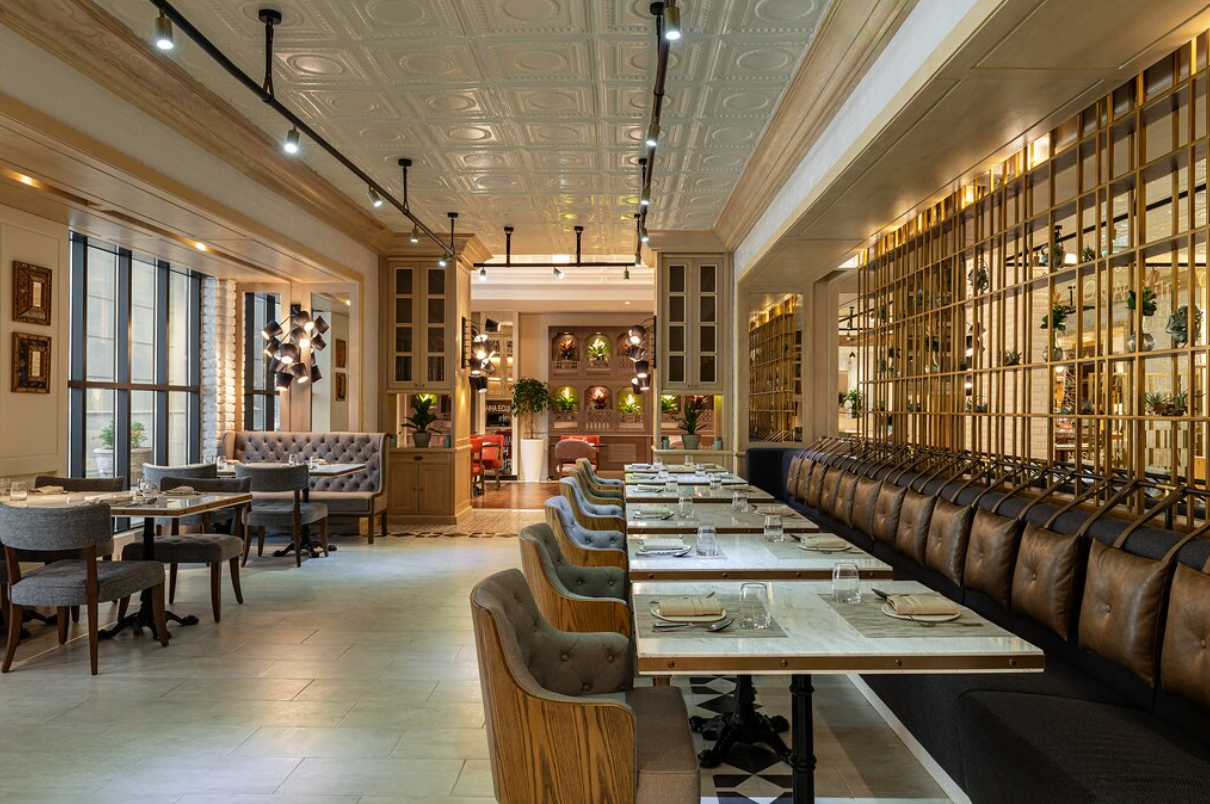 The House
Nothing compares to the sensation of relaxing by a raging fire on a chilly winter night. The House's inside fire pit allows guests to experience the feeling of being as warm as a bug in a rug even though Doha rarely has large-coat weather. If you decide to venture outside, you will have a fantastic view of Katara Towers.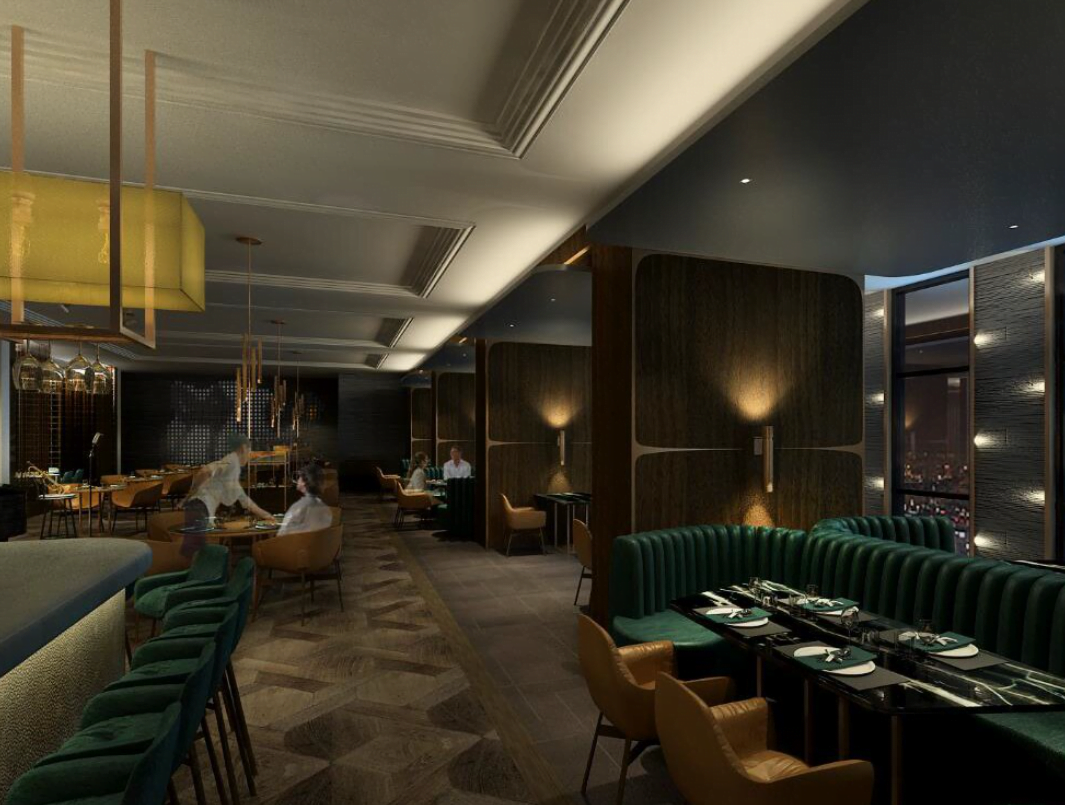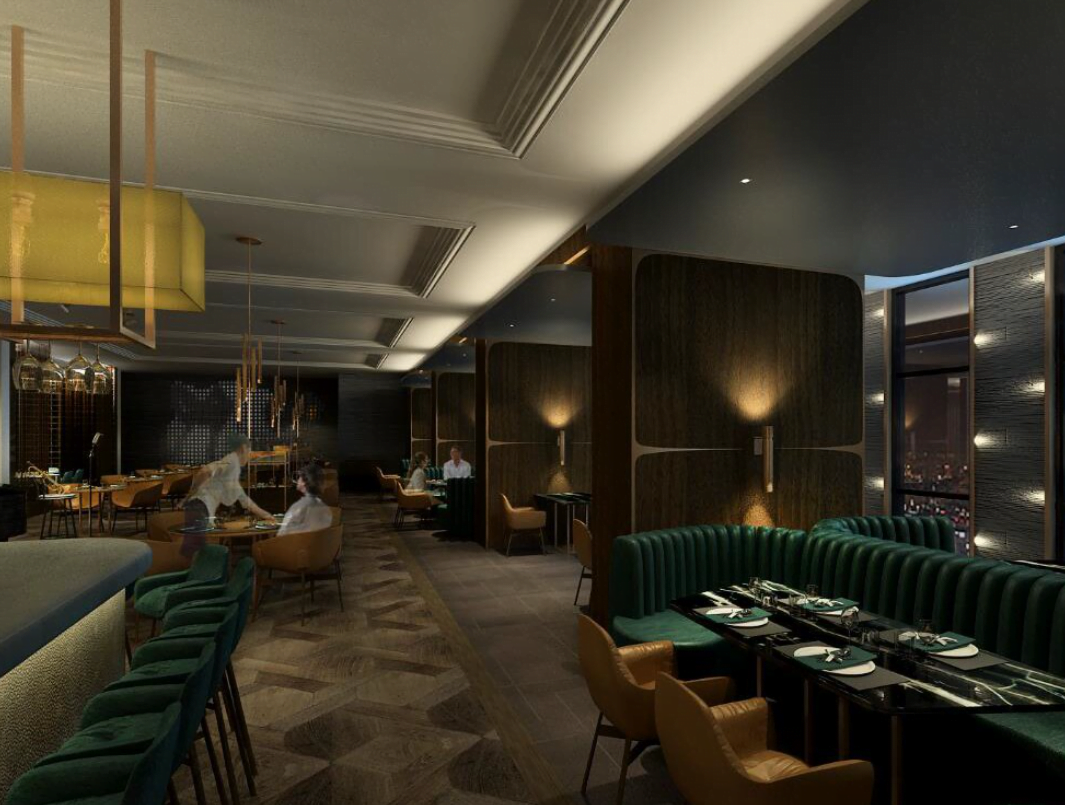 Nammos
Make a beeline towards Nammos if you would rather spend your vacation in Mykonos than on the French Riviera. The renowned beach club has arrived on the shores of Lusail. You can munch on fresh fish and sushi while lounging on one of the sun loungers, having the time of your life.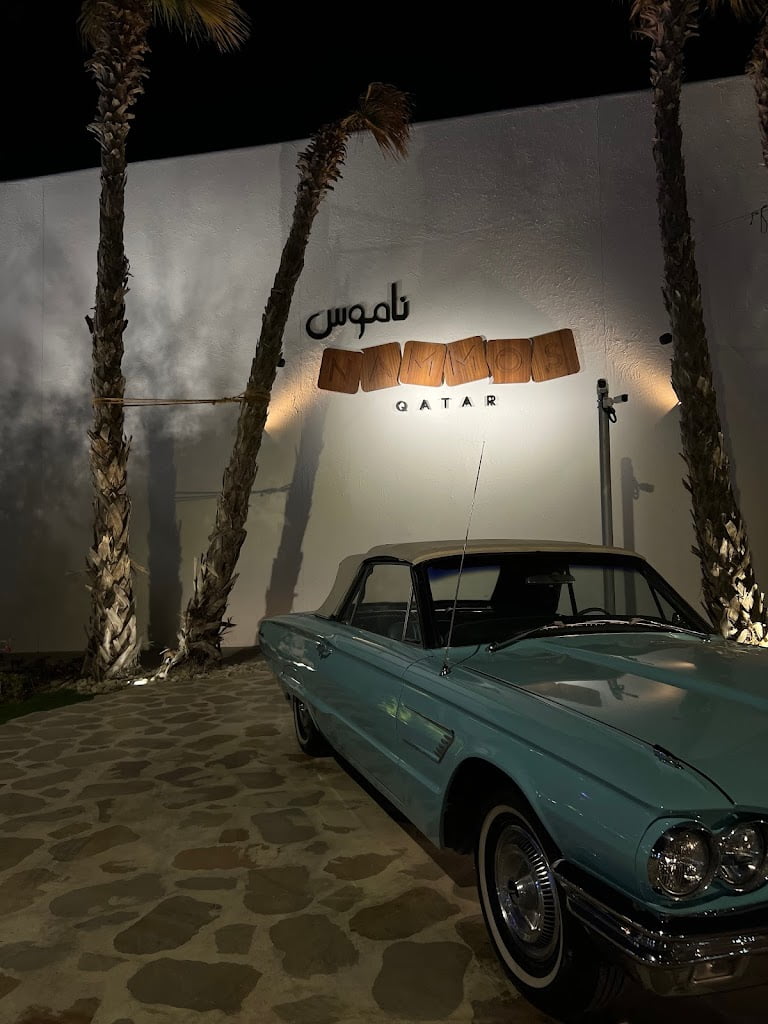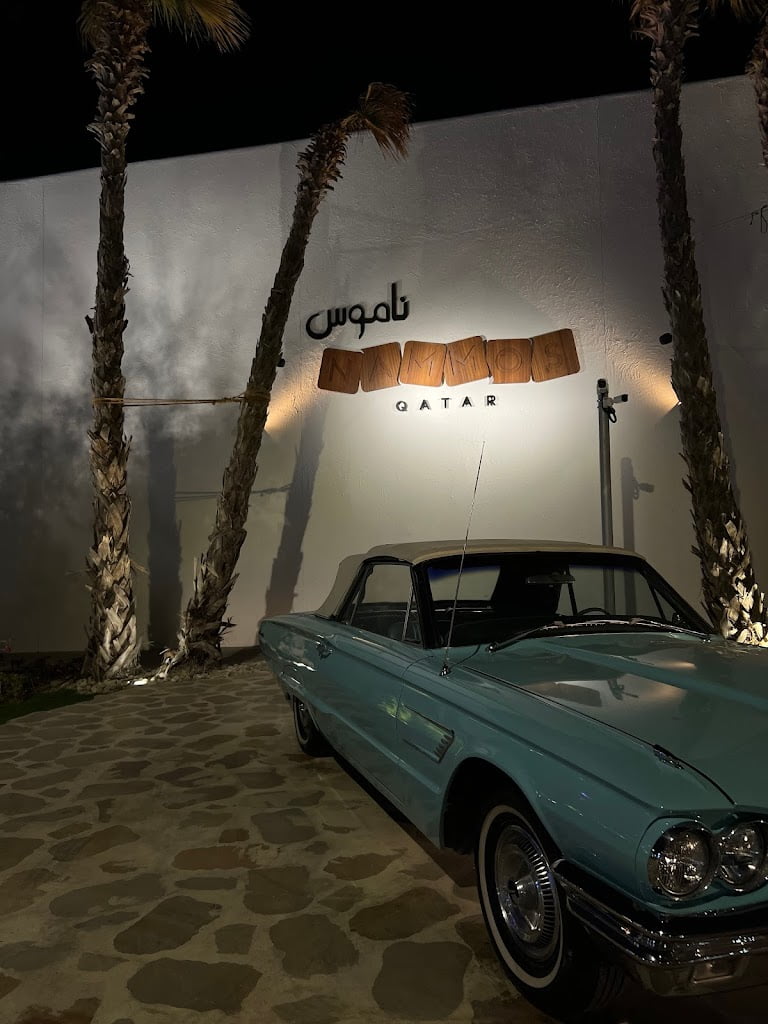 Carbone
The Italian-American restaurant Carbone has been a favorite of celebrities since it originally debuted in New York City about ten years ago. Although we can't promise you will be dining in the same room as the rich and famous at this Lusail restaurant, we can promise you will enjoy delicious meals.