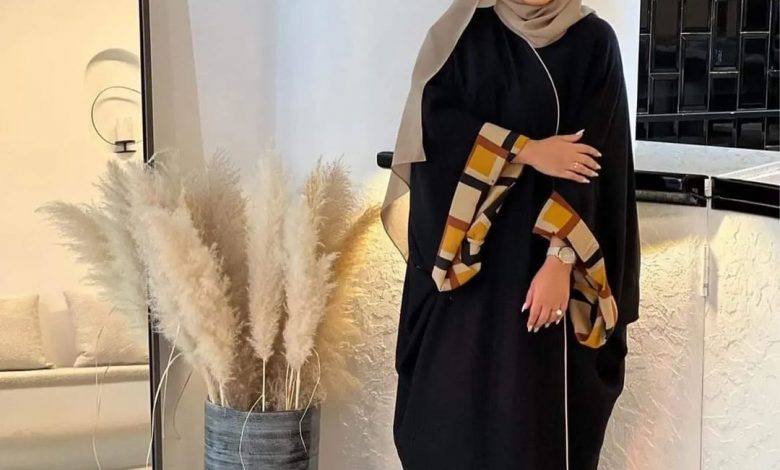 The abaya is a long, baggy garment that envelops the entire body from the neck to the wrists and then down to the feet. Many people mistakenly believe that the abaya is a religiously mandated outfit because to its widespread use, however it is actually a culturally rooted traditional Gulf garment.
Many women wear the abaya because of how comfortable and easy it is, as well as how well it adheres to Islamic dress code rules. It is frequently offered with a matching headscarf, or shayla, to go with the abaya. They have compiled a list of abaya shops in Qatar locations where you can find reasonably priced abayas to suit a variety of preferences.
Laura Doha
Launched in 2006 with a variety of international design and execution skills, integrating accuracy, art, and authenticity, Laura is a major retailer of abayas in Qatar. The name Laura, which has Latin origins and is frequently used in Italian, stands for decency. It denotes feminine elegance and beauty in Arabic, as many poets and writers have done. Since its inception, Laura has made it a priority to provide Arab women with the greatest options possible in her own unique style. To that end, she designed the most exquisite and distinguished abaya in Doha that is appropriate for the contemporary lady and will enable her to attend Paris Fashion Week in 2020.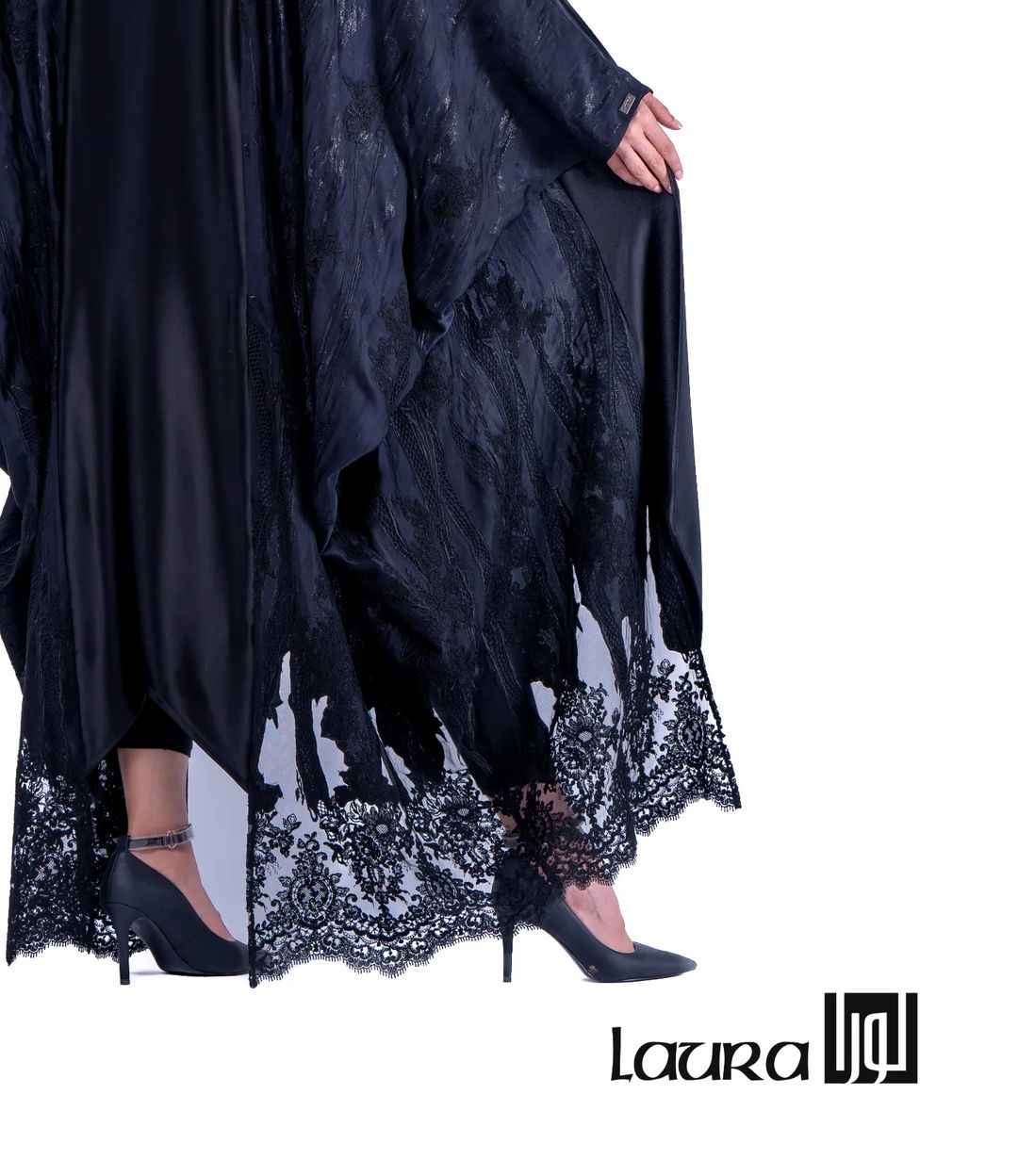 Al-Abat
In 2007, Al-Abat was established in Qatar. This firm provides unique, high-quality designs that are expertly crafted, fashionable models, and environmental preservation all at once for abayas in Doha. The stitching on Jalabiyat gives it a unique flair that sets it apart from other abayas in Doha. Crepe and raw silk are used for textiles.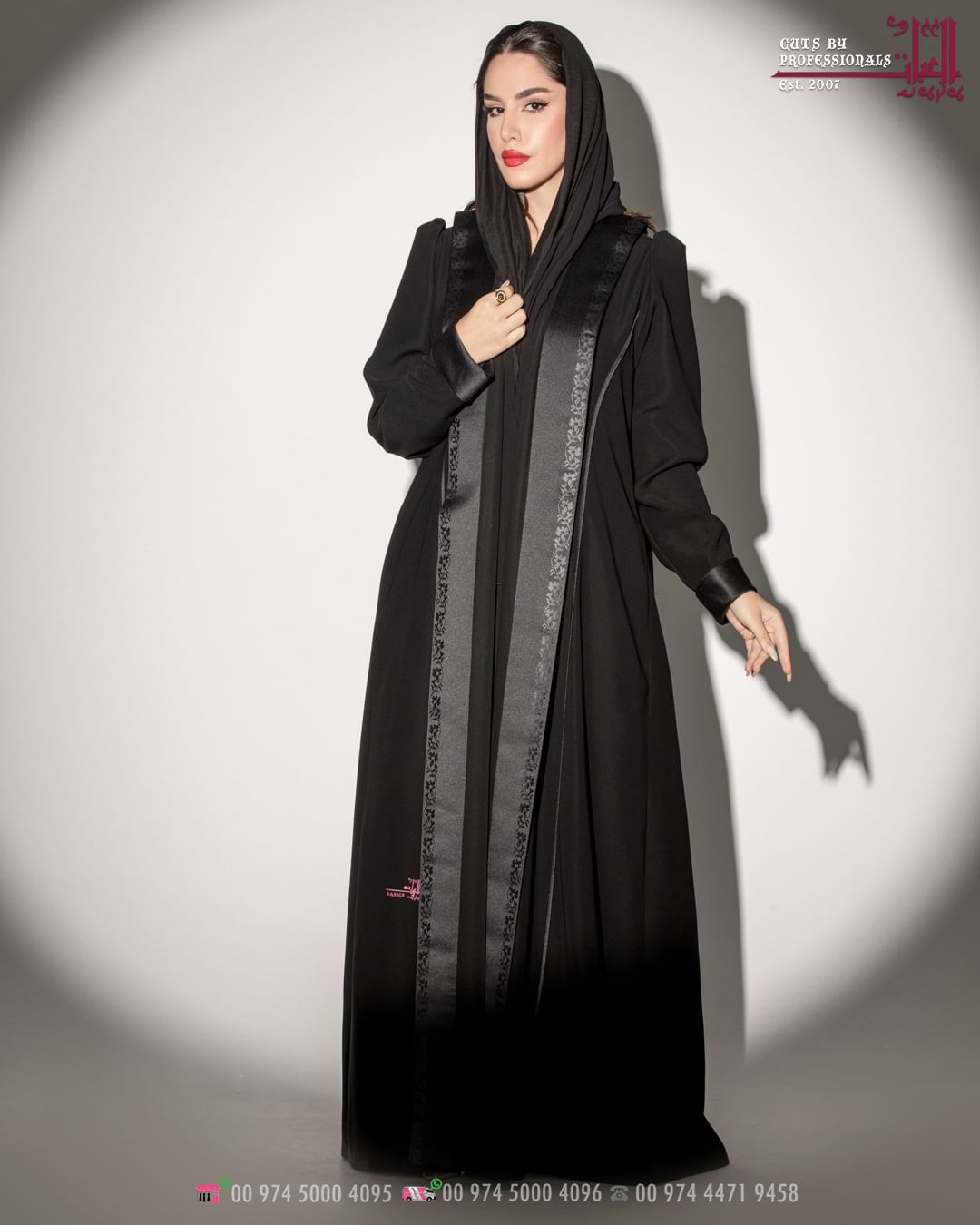 Al Motahajiba
One of the greatest places in Qatar to get an abaya, this store is regarded as a high-end and opulent brand for abayas, jalabies, and accessories. The brand offers artwork that is both heavily influenced by current style and traditional elements from the local culture. The veiled lady imitates the classy and affluent Arab woman, and they both use different techniques and creative narratives to let the wearer express her personality.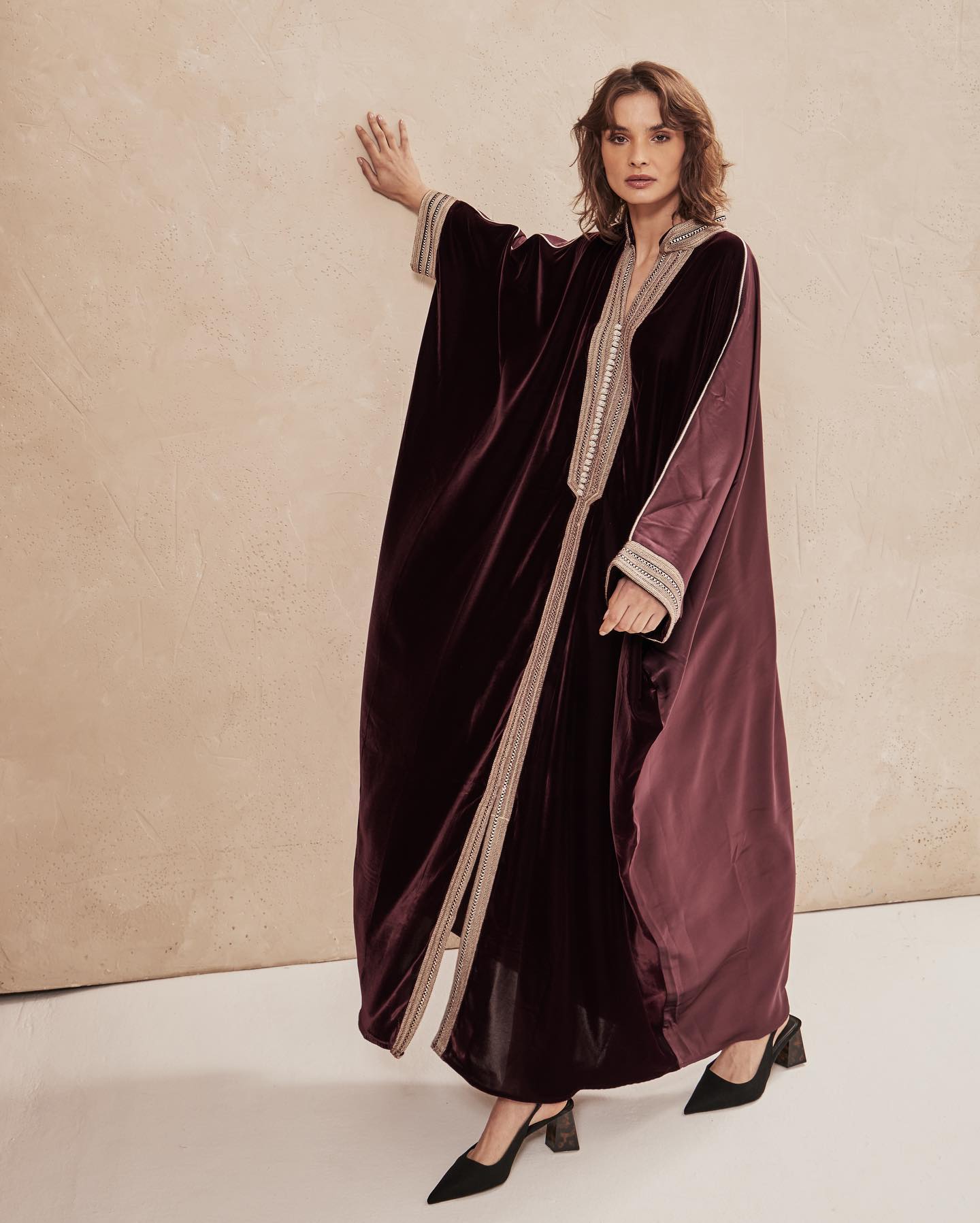 Banafsaj Abayas
Abayas made for Arab ladies under the Banafsaj brand are undoubtedly available in Doha. Along with embroidery and glitzy granules, their designs are quite sophisticated and opulent and are available in two distinct materials. Even outside of Qatar, it has several branches, but its top clients are in Doha.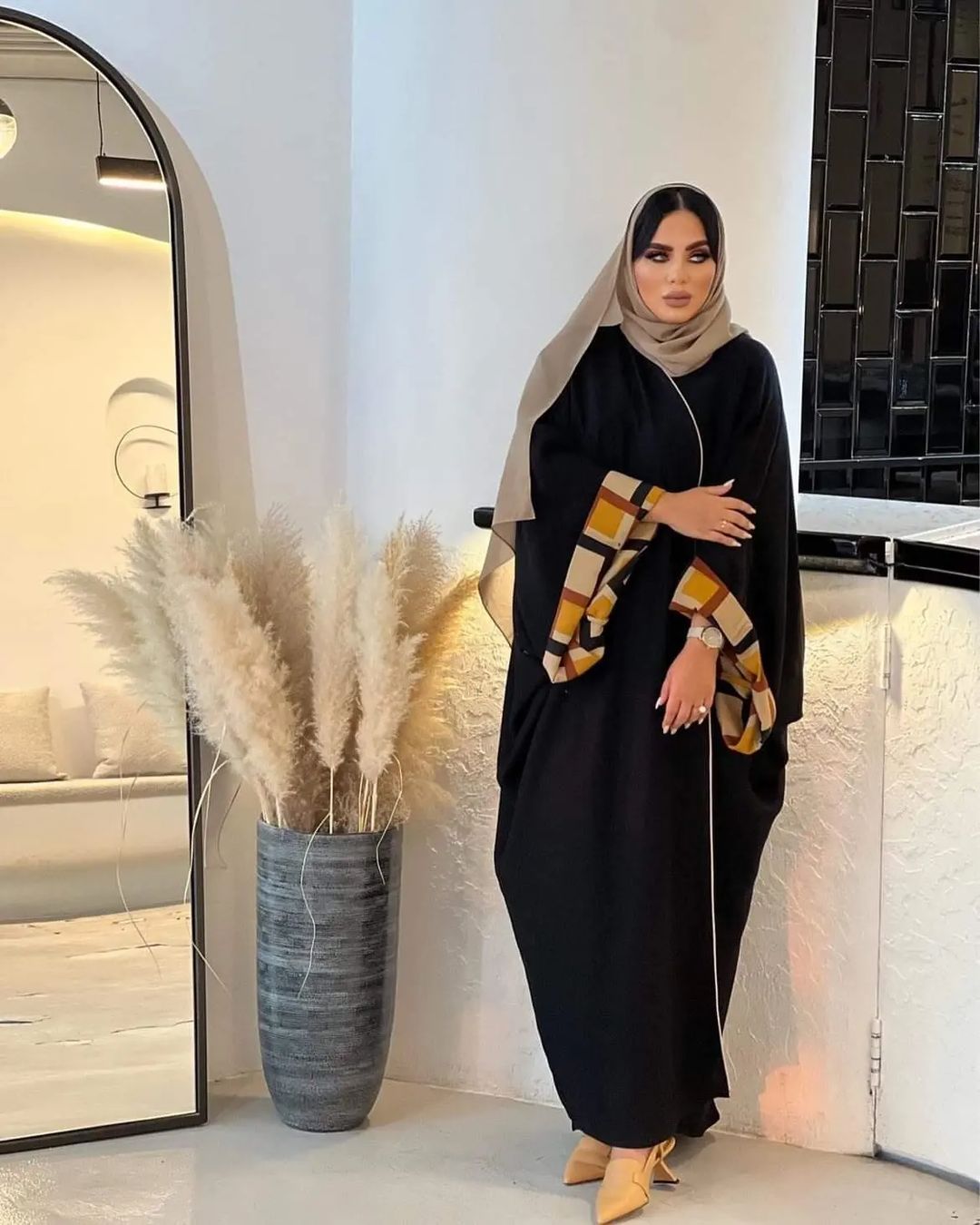 Doha Line Abayat
Doha Line Abayat offers collections of Abayas that are stylish, young, and feminine. You may either pick from their exquisite patterns or have a personalised abaya fashioned for you. The nicest thing about their products is that neither the quality nor the price have been sacrificed.