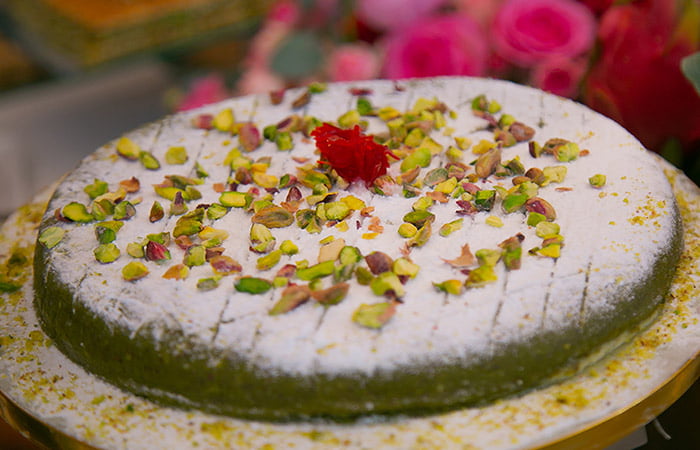 A perfect combination of hazelnuts, cheese, almonds, pistachios, raisins, hot sweet syrup, honey, vanilla, and rose extract is what the Arabs in the Middle East use to make the sweets that have the most exotic flavour and taste as if they were formed in heaven. The Arabs make some delicious deep-fried and baked treats, and we all go crazy for them. The following is a list of some of the shops in Qatar that are dedicated to selling traditional Arabic sweets.
Al Aker Sweets 
When you talk about the best Kunafa in Qatar, Al Aker Sweets will be at the top of the list due to the extensive selection of delicious Kunafas that they offer. You will only have the best time if you indulge in some creamy, crispy, or soft Kunafa with cheese, Nutella, or just plain Knafeh. In addition, you can purchase Baqlawa mix trays, Harisa, Mamoul, and a great deal of other items. In Qatar, you may either buy your food at the local stores or order it online using one of the many apps that local stores.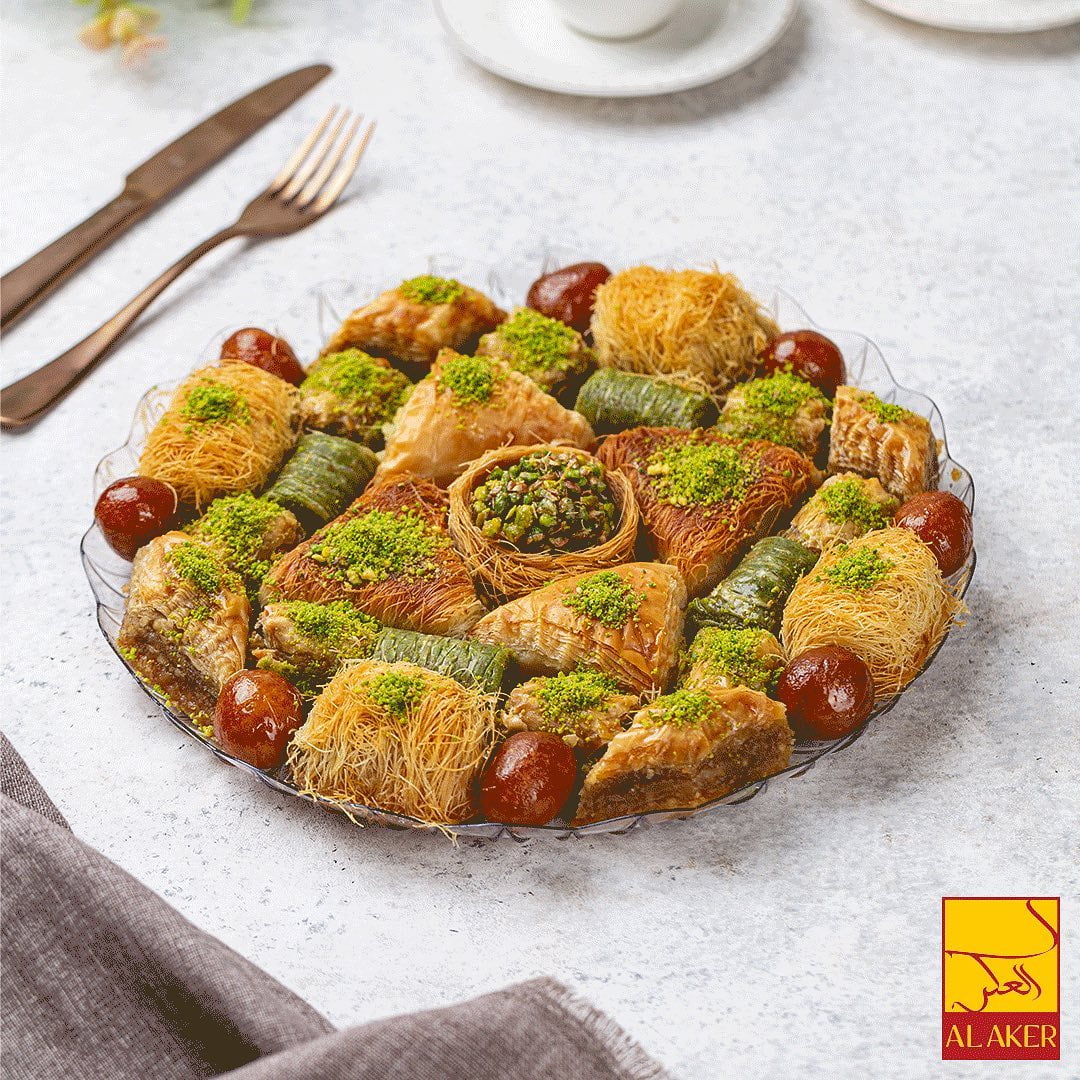 Abo Al Abed
Try the most delicious Arabic sweets combination trays as well as individual sweets of the highest quality, ranging from Warbat with cheese to Pistachio Mamouls and everything in between. These sweets are all of the highest quality. Because of the delectable flavour of their confections, you will want to return for more.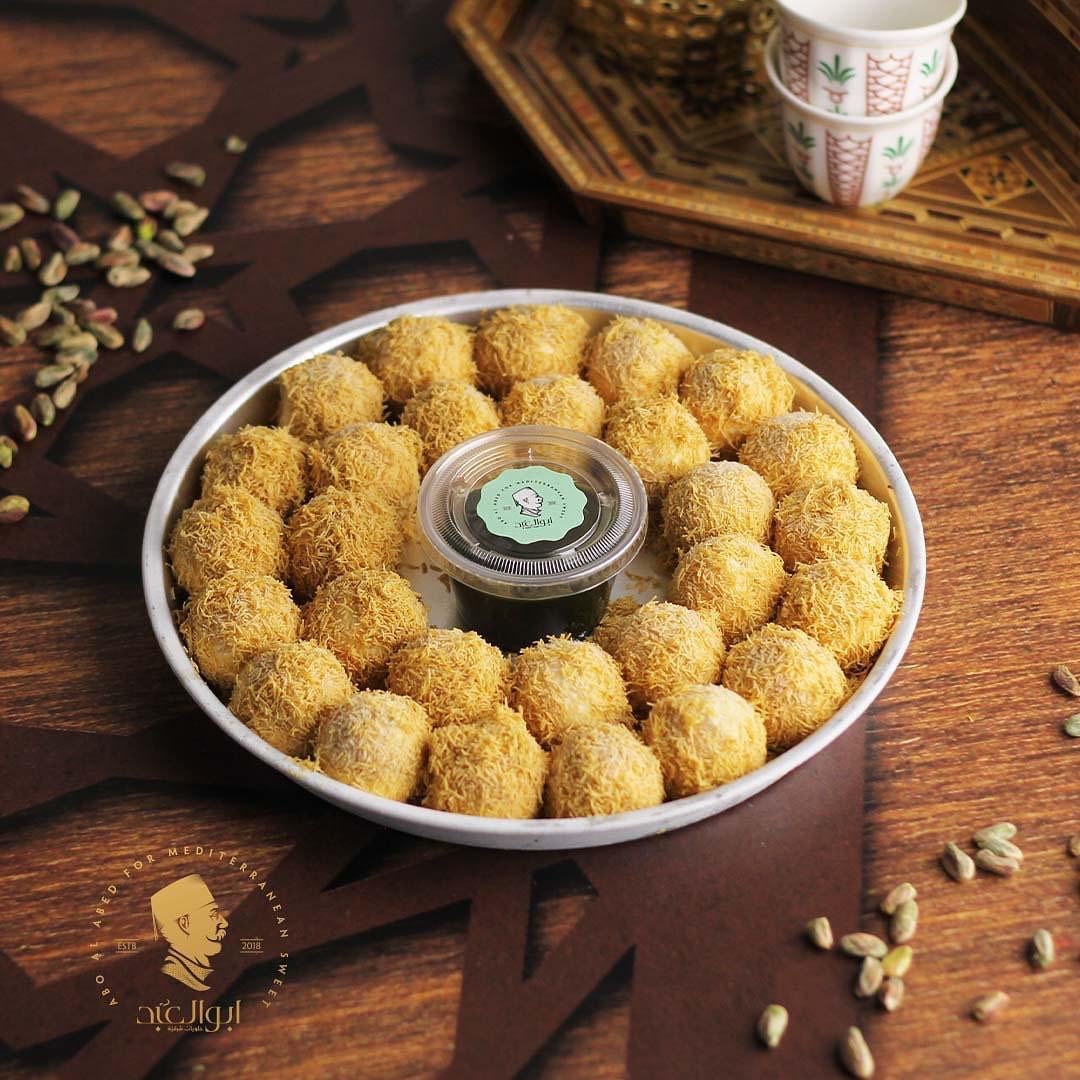 Nafeesah
It was impossible to pass up Nafeesah's delectable and aesthetically pleasing pastries. Their package of Kunafeh buns has won our affection. In addition to the eight delightfully rounded cheese Kunafas that are included in the box, the box also includes pistachios and syrup. They also sell various traditional Arabic candies that are available either singly or in beautifully packaged gift boxes.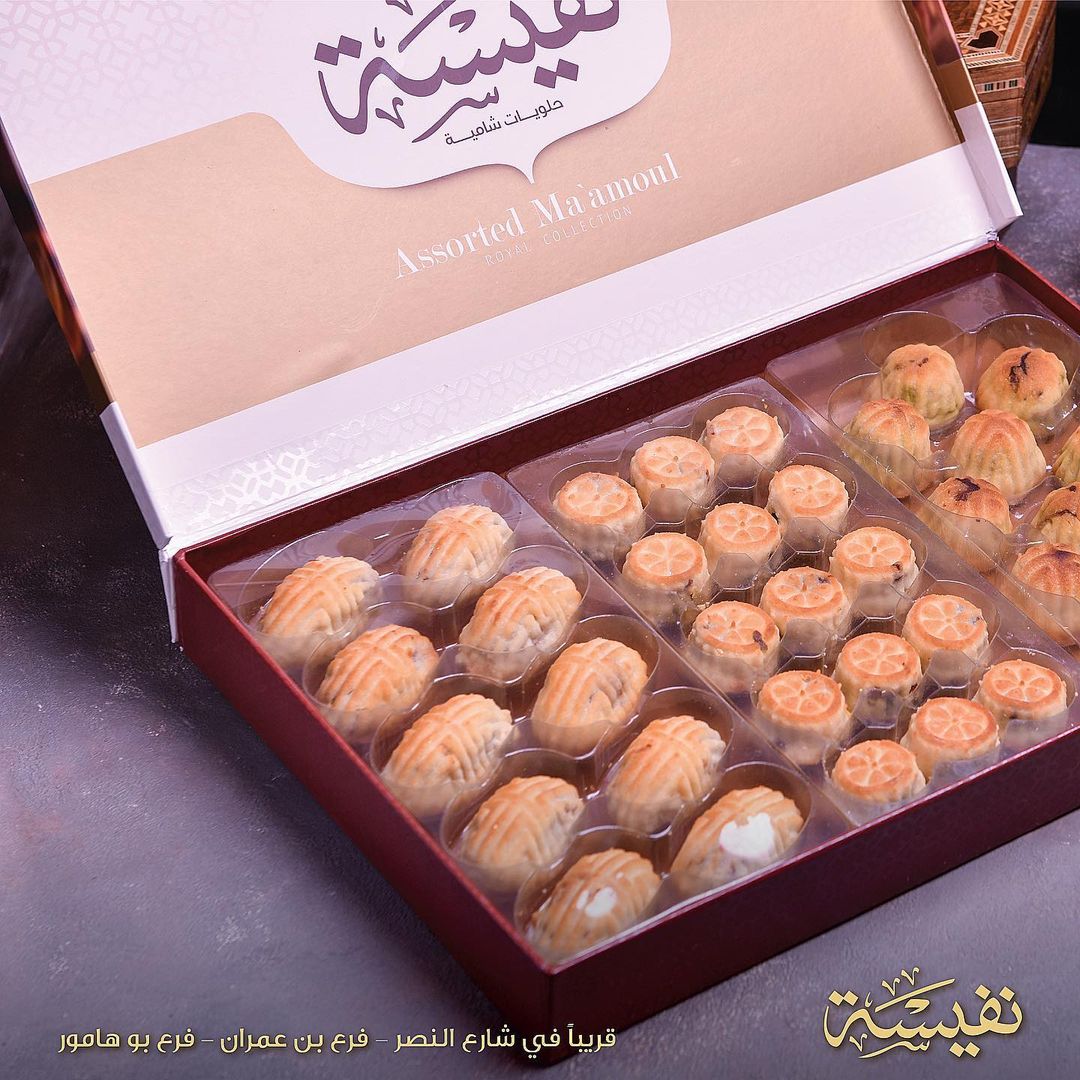 Al Hallab Sweets
A person who has a craving for sweets will find themselves in heaven at Al Hallab Sweets because there is such a wide variety of sweets to pick from. You can savour the yummiest, freshest, and most flavorful baked goods thanks to the high quality of the delicacies and the careful packaging they come in. Try their Osmallieh, Namoura, and Shaibiyat, in addition to the blended specials.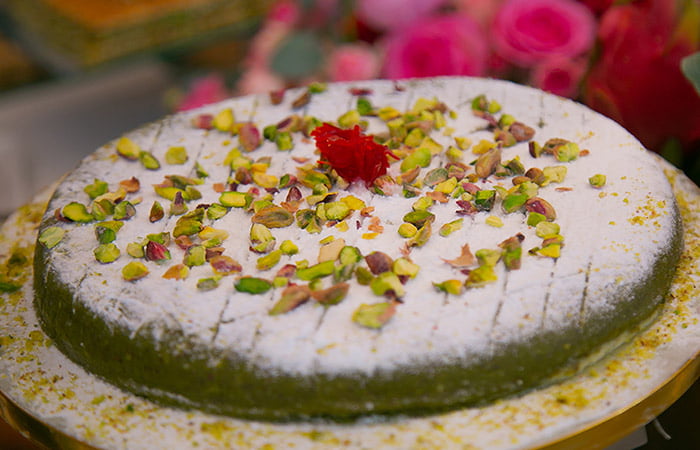 Al Khaima Sweets & Pasteries
Since its founding in 2010, Al Khaima Sweets & Pastries has been providing Qatar's high-end clientele with high quality ethnic and Arabic sweets. The irresistibly delicious Arabic sweet boxes sold at Al Khaima become even more wonderful when one considers the reasonable pricing at which they are sold. If you want tasty sweets of good quality and a good amount for reasonable rates, it is unquestionably worth it to make the investment. Their goal here at Al Khaima Sweets and Pastries is to provide a memorable experience rooted in strong family values for all of customers. Sweets that make people of all ages happy are a staple of their store's selection in the interest of maintaining a welcoming environment for the whole family.