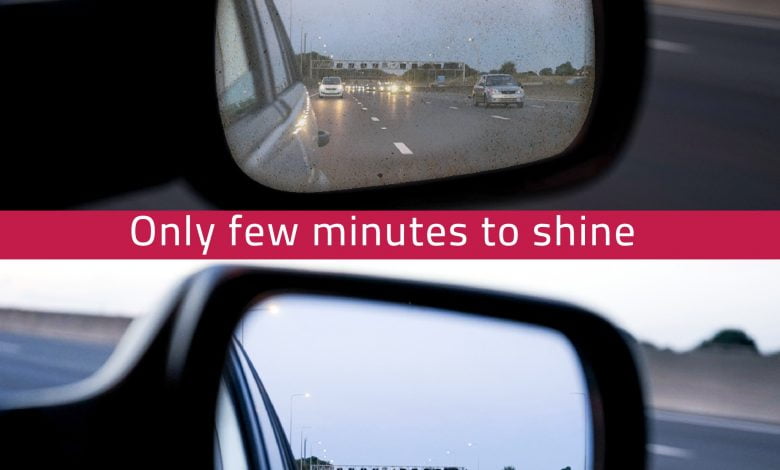 Take good care of your car, and it will take good care of you, its true. Of course, oil changes and checkups at the mechanic are essential, but many people forget about the importance of simply taking their vehicle to the car wash on sometimes. Here are five car wash places that can help you keep your car clean and active. 
Rainbow Car Wash
Established in 2017 to meet the growing demand for high-quality Talent Management, Mobile Car Detailing, General Contracting, Maintenance, and Health & Safety services in Qatar, Rainbow is a wholly Qatari-owned and -operated business. At Rainbow Car Wash Qatar, you will find a tight-knit group of technical and marketing experts that have been trained to painstakingly implement best business practise throughout every step of doing business. Incorporating Talent Management, Mobile Car Detailing, General Contracting, Facilities Managements, and Health & Safety services into their portfolio of offerings in Qatar was made possible by the presence of multi-talented professionals. In the areas where they excel, they offer comprehensive answers to your needs. Both domestically and through overseas partners, they have a long list of happy customers who can attest to the competence of their respective teams.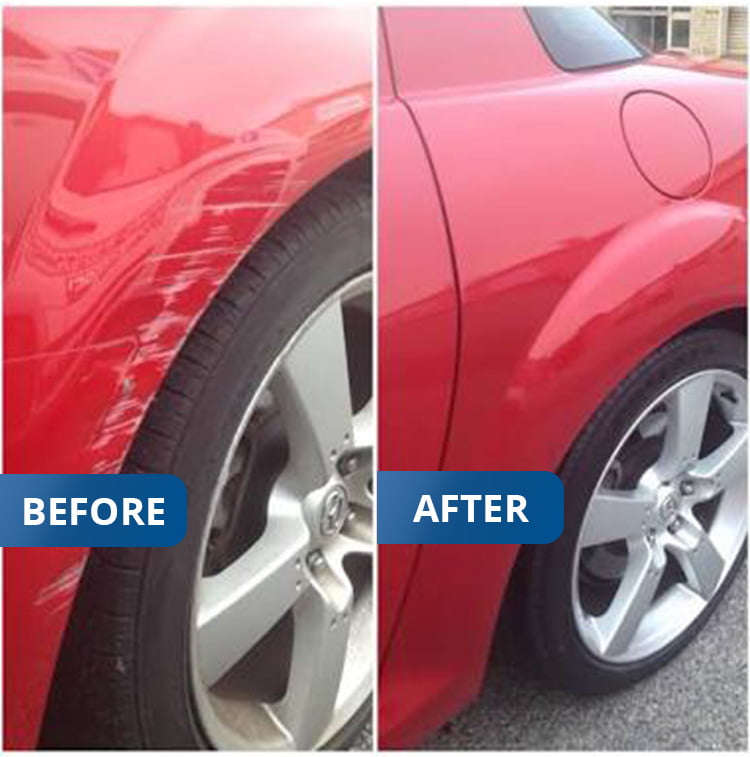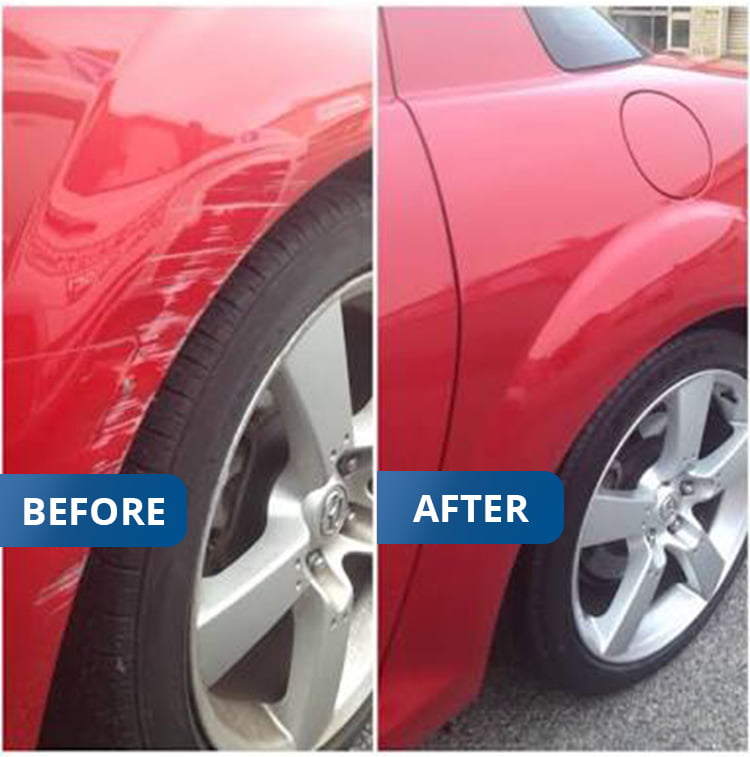 Peace Enterprises W.L.L
Those in need of a car wash in Doha, Qatar may count on Peace Enterprise to provide fast, high-quality service at an affordable price. There are many of vehicle washes in Qatar, but their years of experience and commitment set them distinct. When they wash your automobile, they utilise an active foam emulsion designed specifically for the exterior, and also employ special techniques to remove stubborn stains from the body. Then use microfiber towels to dry your automobile thoroughly while preventing scratches to the paint. They are able to offer a low price because they do not skimp on quality. A full body polish with liquid wax is performed by hand to bring out your car's best sheen. When you choose Peace Enterprise to clean your automobile in Doha, Qatar, know that each wheel and tyre will be given a thorough cleaning just like the rest of the vehicle.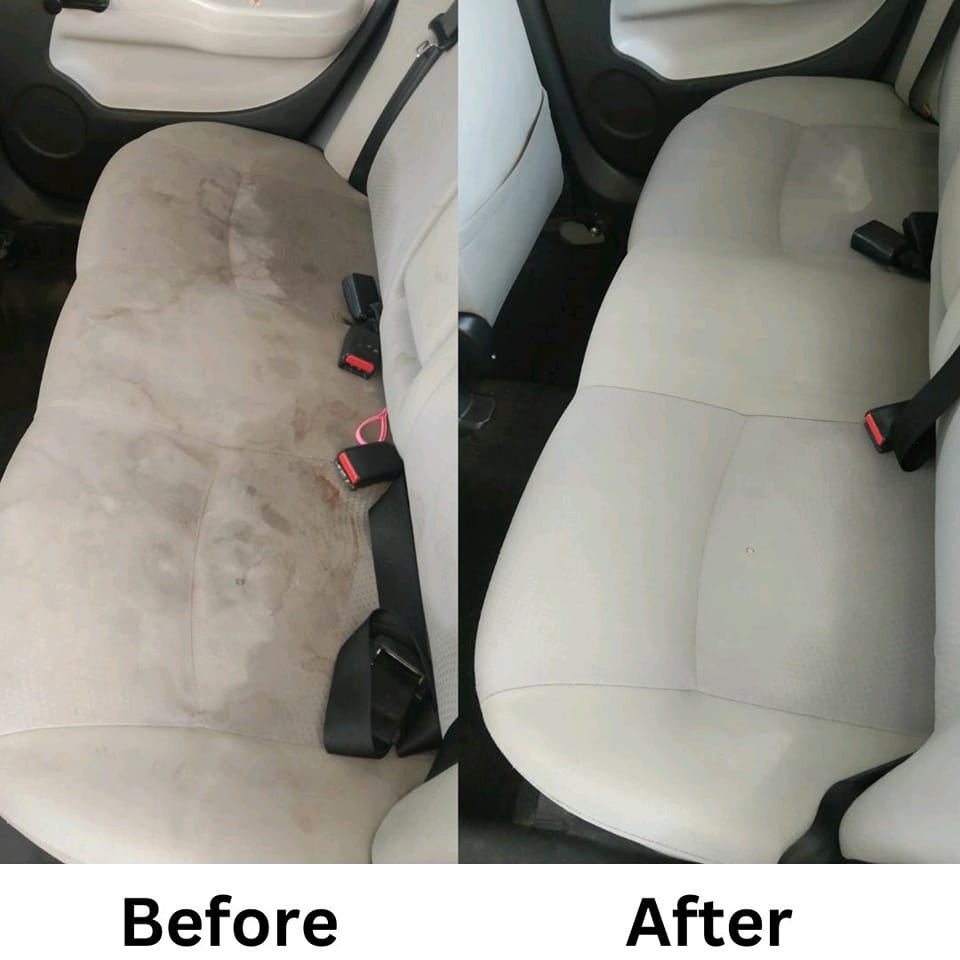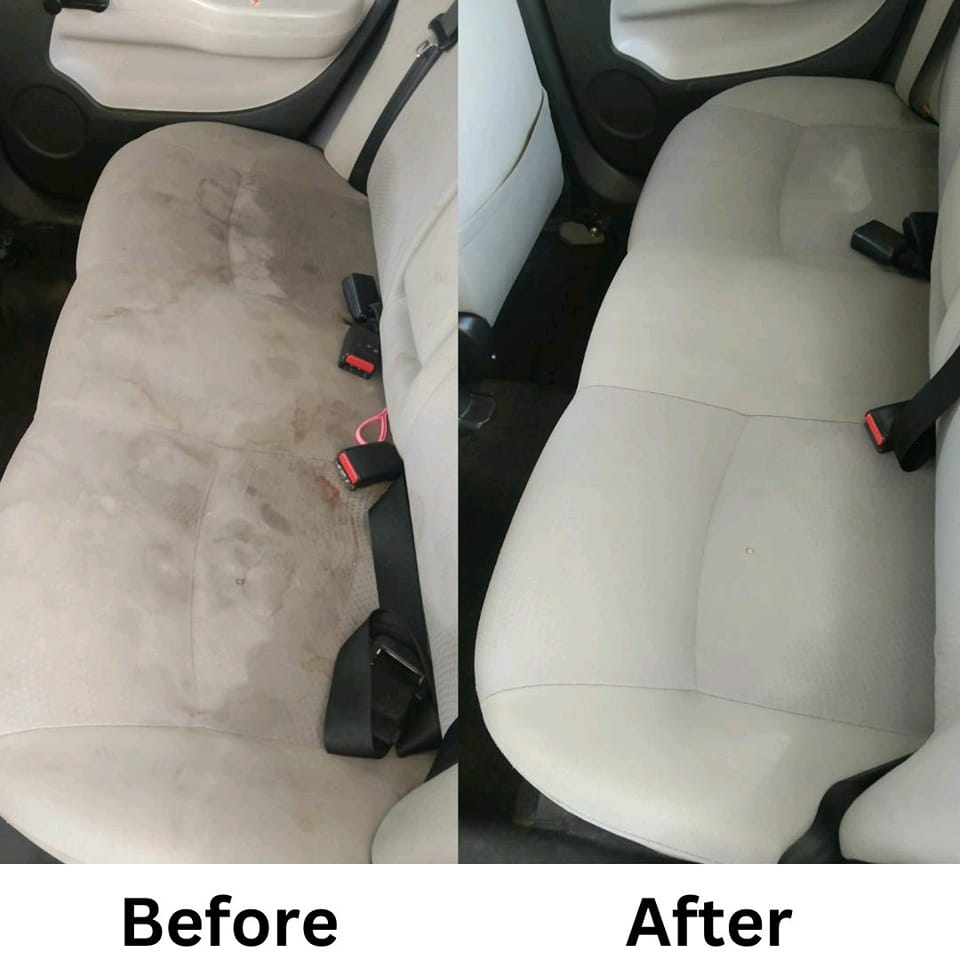 Hi Wash
Hi WASH was founded in 2005 with the foresight to anticipate and adapt to the rapidly changing needs of the market in the near future. The firm has subsequently been accredited to ISO 9001:2000-2015. Hi WASH is a mobile car washing and detailing service that gives the best possible cleaning for your vehicle without the use of water. Their our products are of High quality and up-to-date technological methods. Their standards and expectations are great enough to compete in both the local and global markets. Hi WASH uses cutting-edge all-natural products of the highest quality for auto detailing; the company's services are eco-friendly and require no water, so they leave no mess but a spotless car that is free of dust, paint, and scratch damage. All this can be accomplished in just 15 minutes, so you can clean your car and get to your other errands without missing a beat.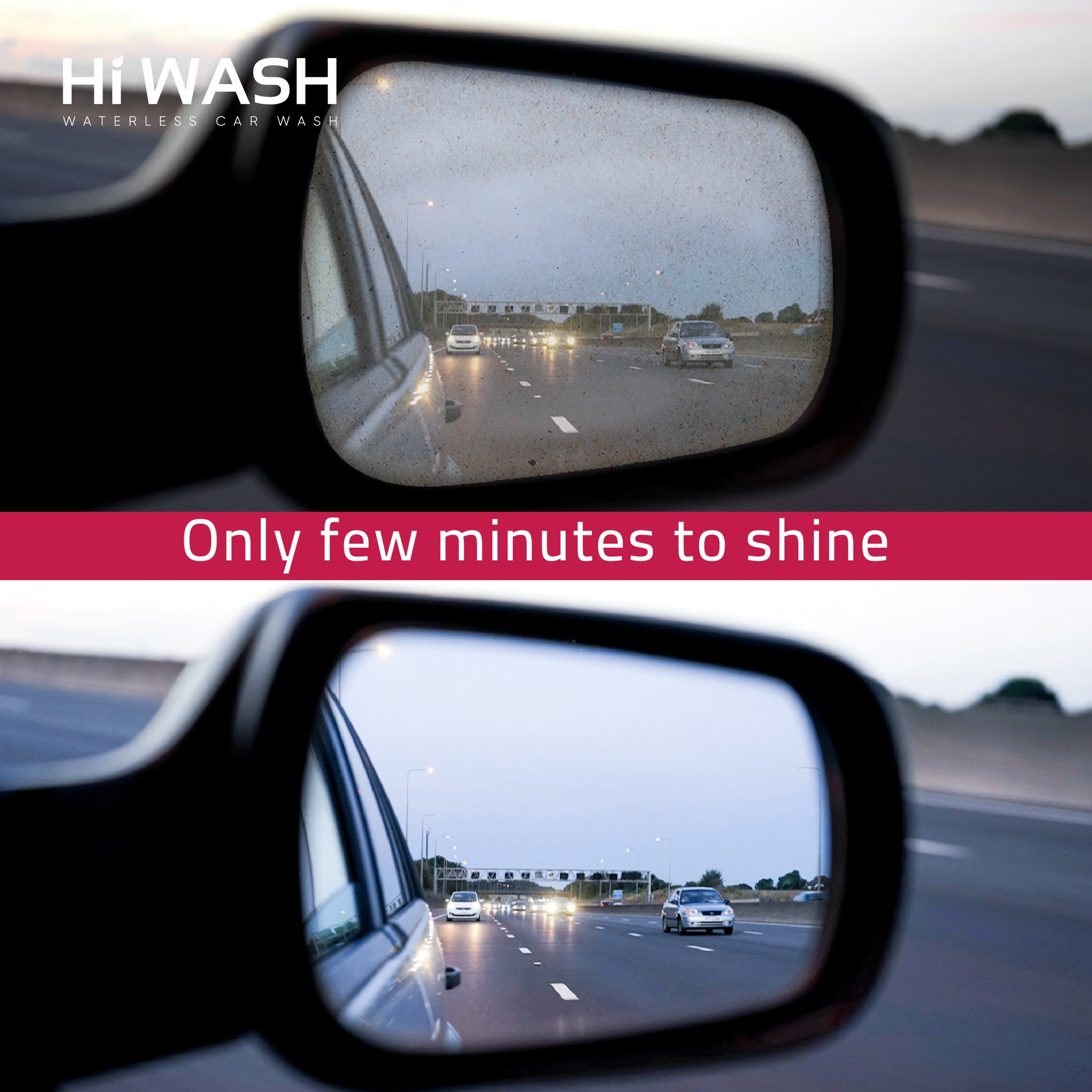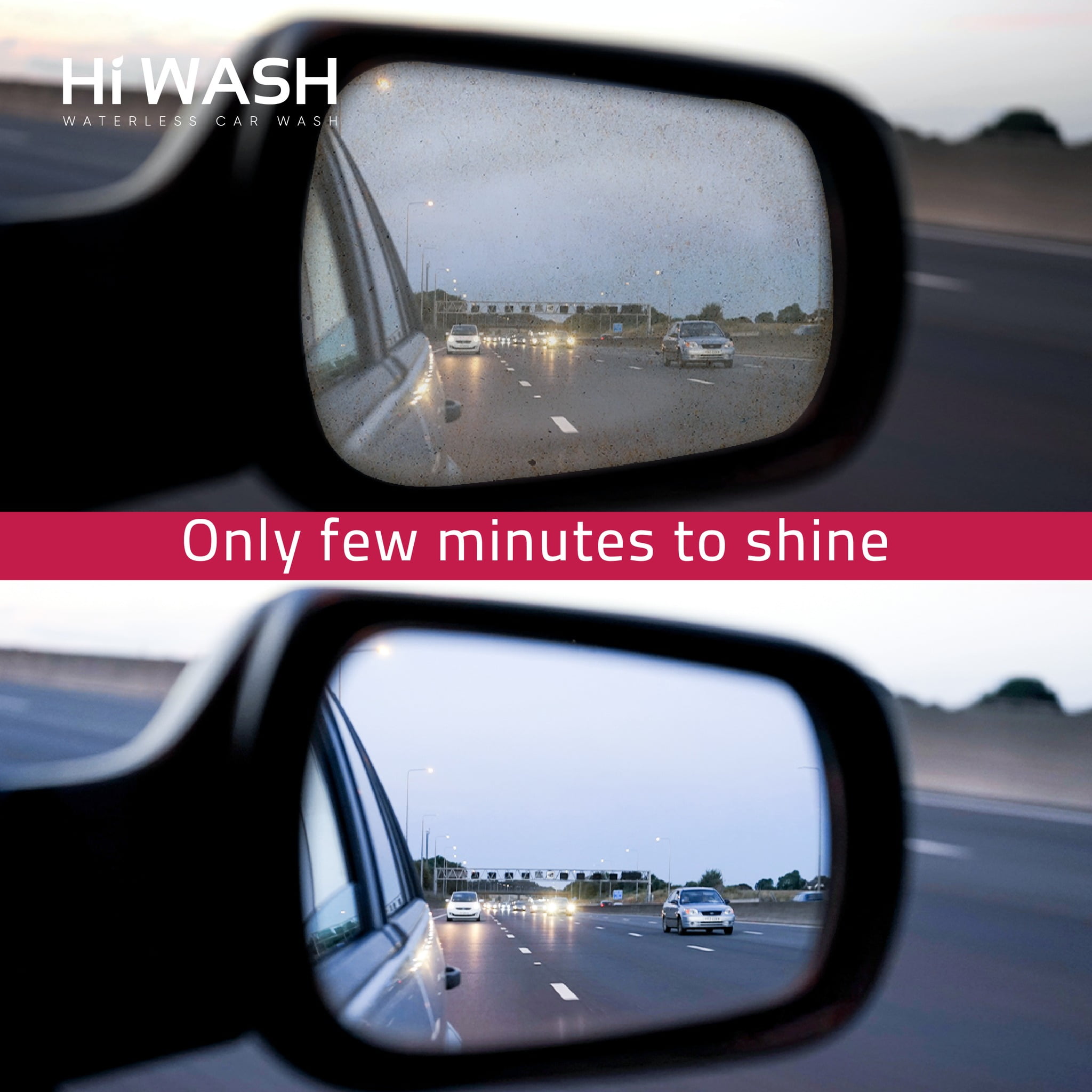 Woqod
In order to provide the best possible clean and finish, they wash cars manually.  Their high-pressure water ejectors and environmentally friendly shampoos ensure a thorough cleaning, and the final step is a coat of wax to bring out the car's lustre and shine. After that, their employees will clean your car from the inside out. The entire car's exterior can be cleaned quickly and thoroughly using this procedure. Woqod uses only eco-friendly car washing technologies, and its shampooing and waxing services are of the greatest quality. Customers' vehicles are valeted thoroughly both inside and out as part of the car-washing process. The water used in all car washes is recycled 90 percent of the time thanks to the installation of water recycling machines.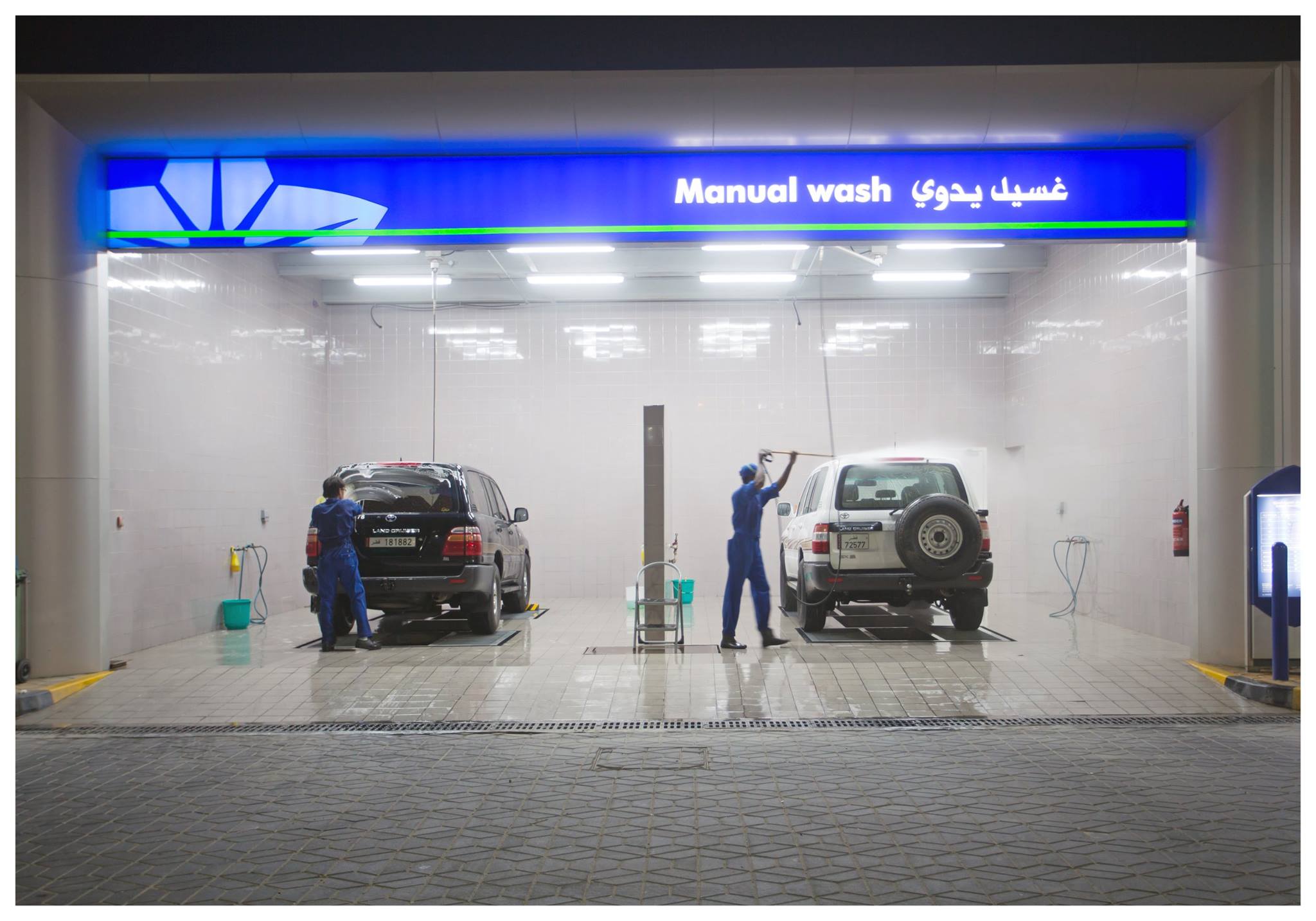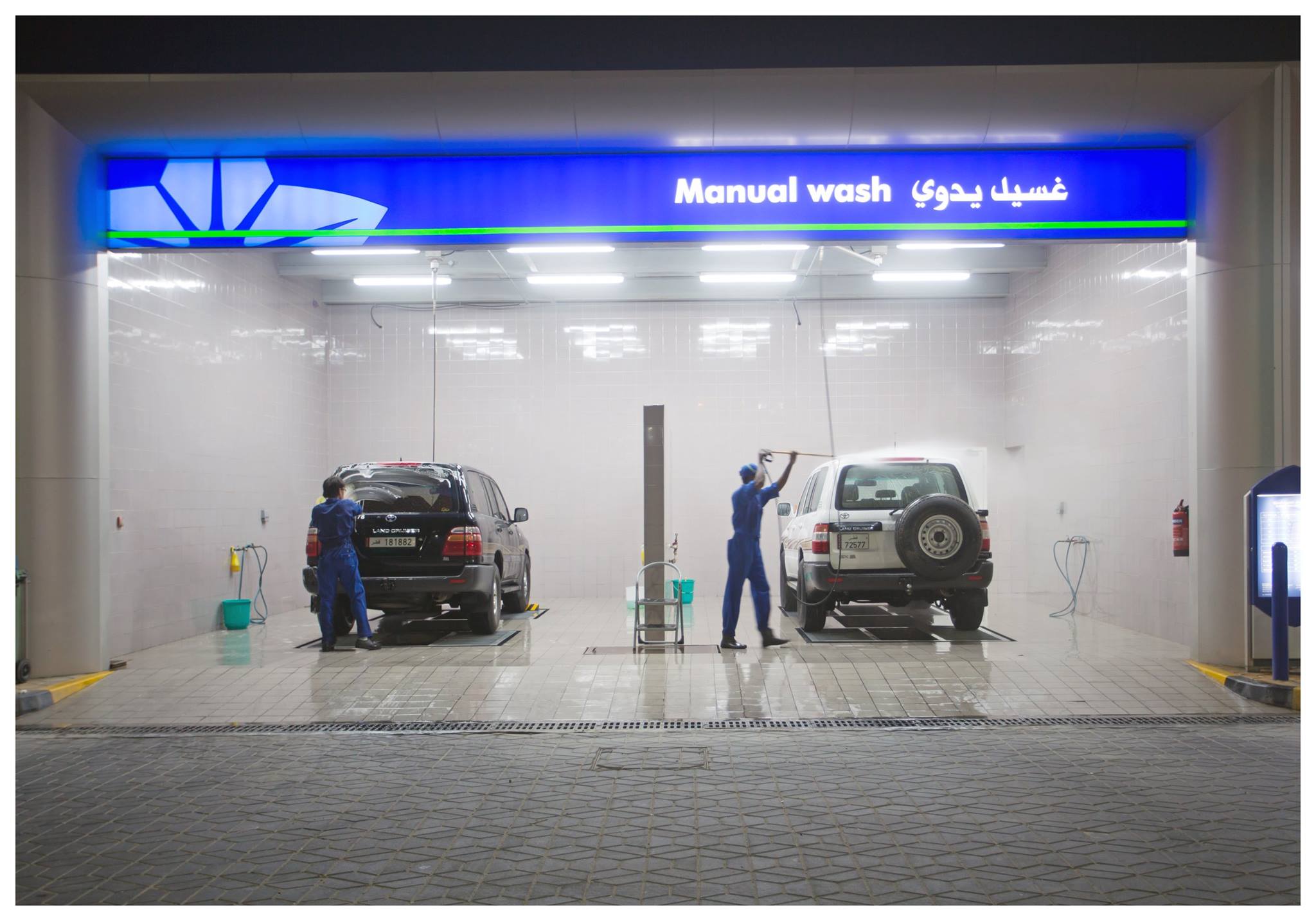 Aamal Services 
It has the greatest vehicle cleaning service, whether you require the fast, courteous, and convenient car washing services offered in many Qatari retail malls or the consistent on-site fleet washing services for enterprises. Both the standard washes (with water-based cleaning solution safe for paint) and the new "waterless" washes are available from Aamal Services. Visit their service in the parking lot of City Center Doha and other Shopping Malls in Qatar for a quick and affordable vehicle wash on your next trip to the mall. When it comes to fleet car washing, they are the best option for corporations. Doha's public transportation operator, Mowasalat (Karwa), uses Aamal at five different locations across Qatar to clean its buses and taxis.