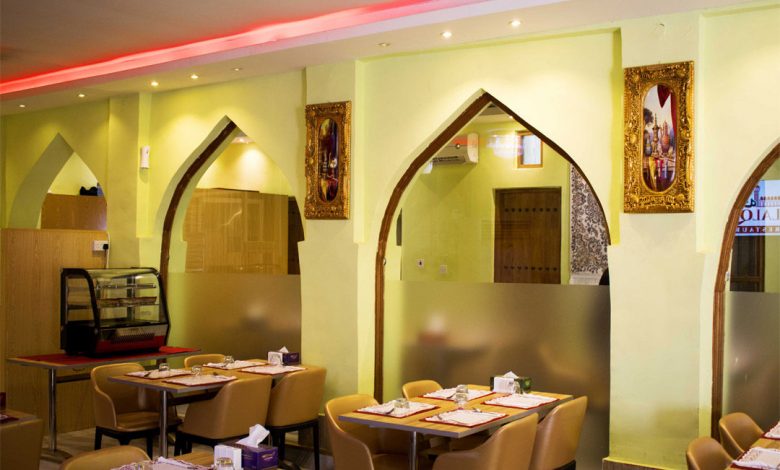 Even in the midst of all the originality in Qatar, you may find yourself longing for a traditional Pakistani eatery. There are a number of excellent Pakistani restaurants serving you some of Pakistan's finest dishes and are standing by to raise your dining experience to a new level by providing you with the most visually appealing design and soothing ambiance. We present here a selection of the top Pakistani restaurants in Qatar.
Zaoq Restaurant
Zaoq Restaurant excels in providing an egalitarian introduction to Pakistani cuisine, art, and culture. A pleasant dining experience is guaranteed thanks to the friendly service and elegant decor. They only utilize high-grade products, such as meat and spices, and they never skimp on quality. Desi dishes, seafood, pasta, appetizers, beverages, and sweets are all available. You can try authentic biryanis such the Chilman biryani, Sindhi biryani, Satrangi biryani, and Nauratan biryani. The flavor of each dish is exceptional. They pioneered the distribution of Pakistani cuisine to the Qatari capital of Doha. And they will even bring it right to your doorstep with their Home Delivery service.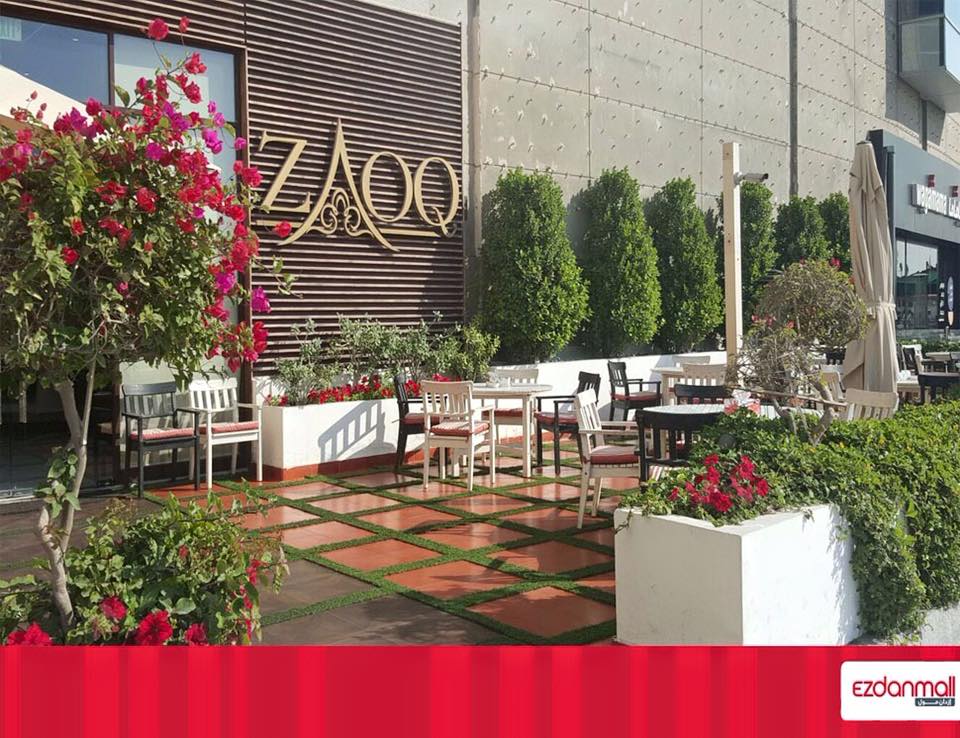 Spice and Sizzle
The premium Pakistani cuisine, expressive ambiance, and friendly service at this restaurant have made it a favorite among locals. You will be treated like royalty as you feast on freshly prepared, authentic ethnic cuisines seasoned with rich, fragrant spices. At Spice & Sizzle, you can get perfectly cooked biryanis including the Chilman biryani, Hyderabadi biryani, and Nauratan biryani made with long-grain basmati rice and aromatic spices. Even the restaurant's high-end decor and regal atmosphere are genuine. They put their love for your taste buds on a plate by searching for the freshest, most delectable ingredients from local growers, producers, and markets and mixing them to create novel flavors and lively, fresh, and exquisite dishes.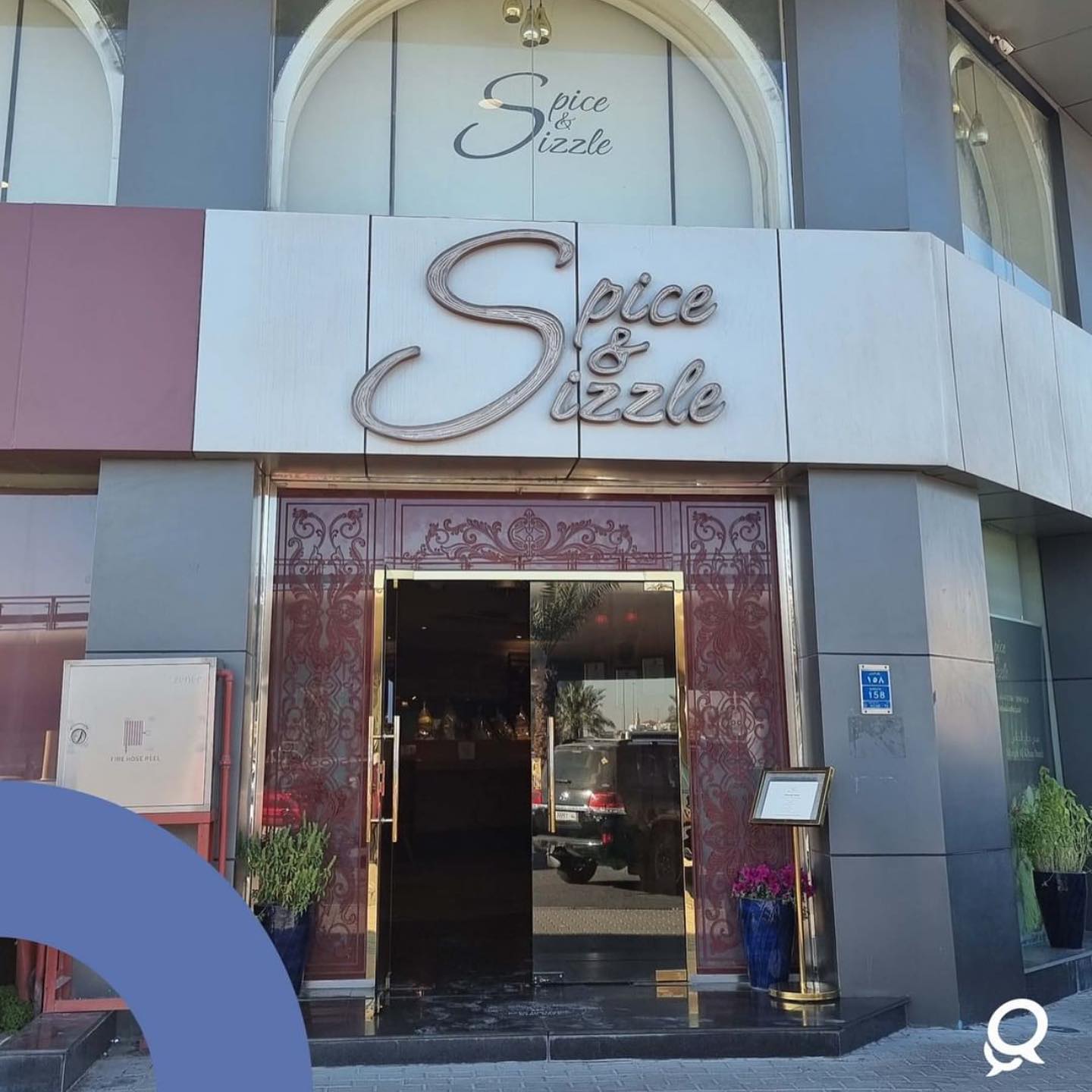 Pak Pakwan
Pak Pakwan's objective was to showcase distinctive cuisines from various regions of Pakistan in a semi-fine dining setting while still providing patrons with traditional Pakistani fare. They offer reasonably priced, delicious, and exotically flavored fare with exceptional service and hospitality. This well-rounded meal was created with the intention of pleasing a wide variety of palates. Sajji (Chicken/Lamb), a specialty meal from the Balochistan area of Pakistan, is a wood-fired grilled and spiced meat dish eaten with unique rice. They have a standard menu, but they frequently introduce new items in response to customer feedback. After such a short time, they have quickly risen to the ranks of the internet's most highly regarded eateries.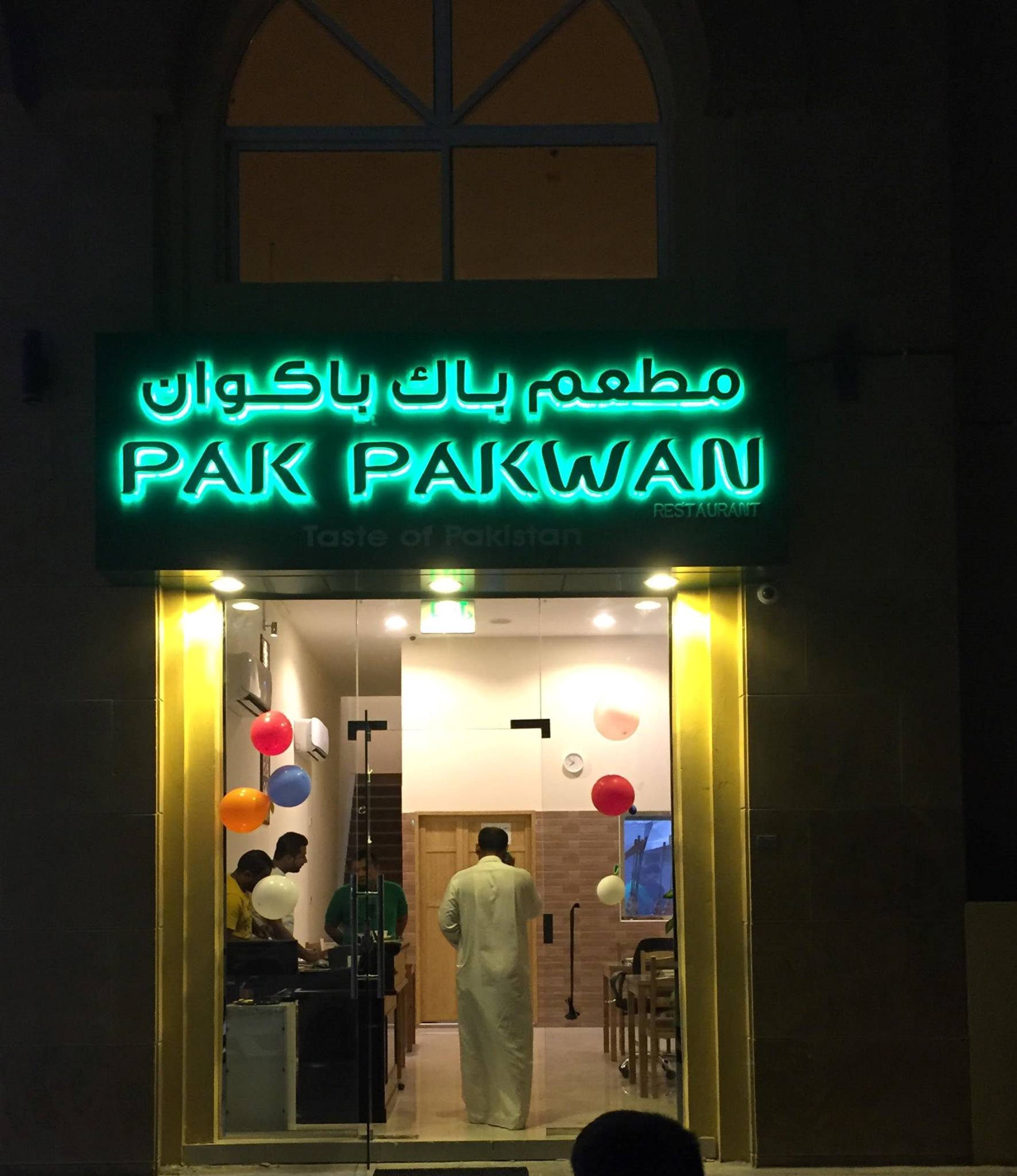 LalQila Restaurant
Visit LalQila Restaurant for the finest and most genuine Pakistani and North Indian cuisine served in a relaxed and welcoming setting. They are at Souq AlWakrah, and their mission is to provide high-quality Desi cuisine at a fair price. Sample traditional and contemporary takes on Pakistani cuisine, as well as desi Food, fresh salads, delectable desserts, and daily specials. One can indulge in the fine fare and lively ambiance created by the on-site live-cooking spectator kitchen.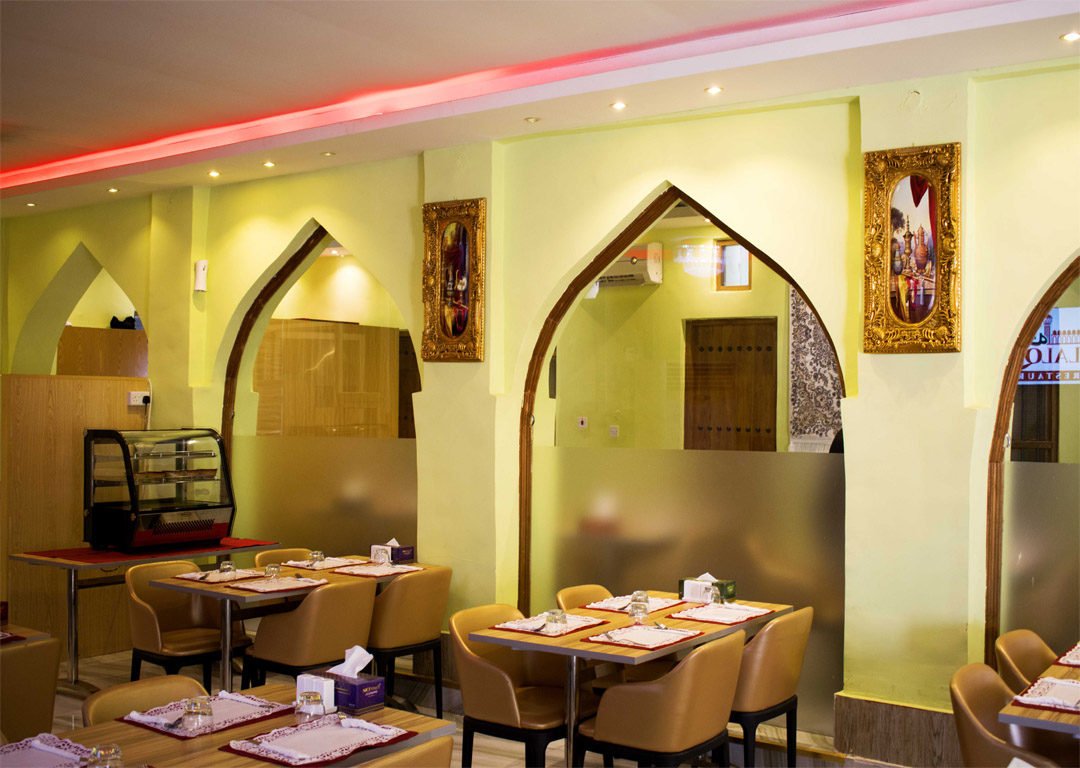 Punjab Restaurant
Doha's greatest authentic Pakistani cuisine can be found at Punjab Restaurant. Using only the freshest, highest-quality ingredients, their expert chefs have perfected the art of preparing authentically flavored Pakistani dishes. Everything for which Pakistan is known culinary-wise is available here. From the country's iconic "desi" breakfast to some of the best barbecues in the world imaginable. The Punjab Restaurant also offers delivery to the areas of Al Asiri, Al Bidda, Al Doha Al Jadeeda, Al Hilal East, and Al Hilal West.