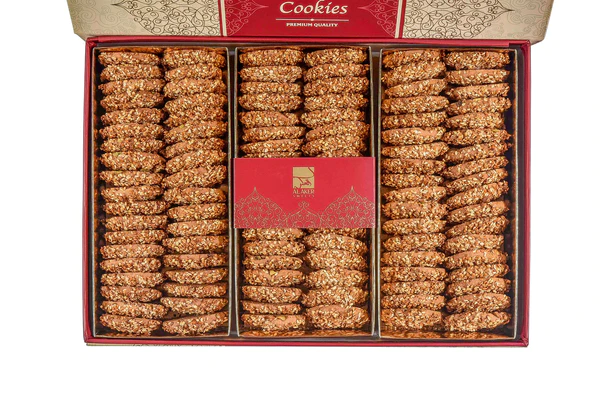 Qatar is known for its traditional food such as fancy dishes, street-side dishes and sweets. You should definitely try out the exotic deserts which are a part of the country's food culture. Sweets in Qatar include special Arabian flavors. They get served at various special occasions. There are many sweet shops in Qatar including Al Aker sweets. They specialize in making authentic Arabic Sweets.
The following are 5 special items to try out at Al-Aker sweets:
1. Kunafa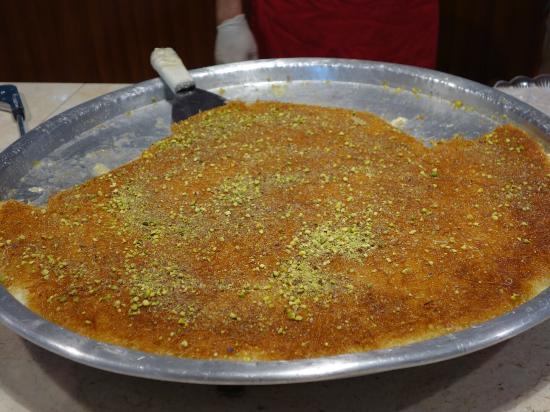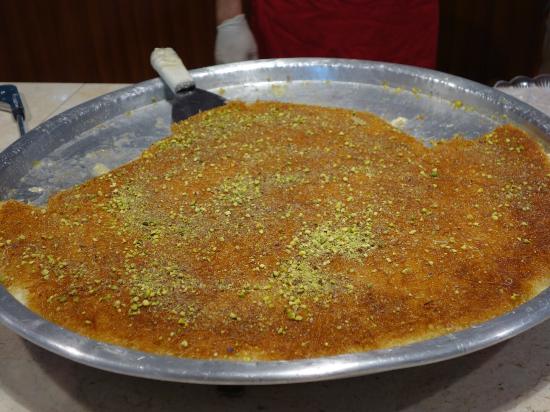 If you are looking for the best kunafa in Qatar, consider trying out the one at Al-Aker sweets. This is a traditional Middle Eastern dessert that is made using spun pastry known as kataifi. It is soaked within a sweet and sugar-based syrup referred to as attar. The dessert is often layered with some cheese or ingredients like clotted cream, nuts, etc.
Kunafa in Qatar is a sweet dish that you should try out when you are here. It is a popular dessert which originated in Lebanon. You can find it in Qatar in three varieties such as khishnah, na'ama and muhayra.
2. Baklava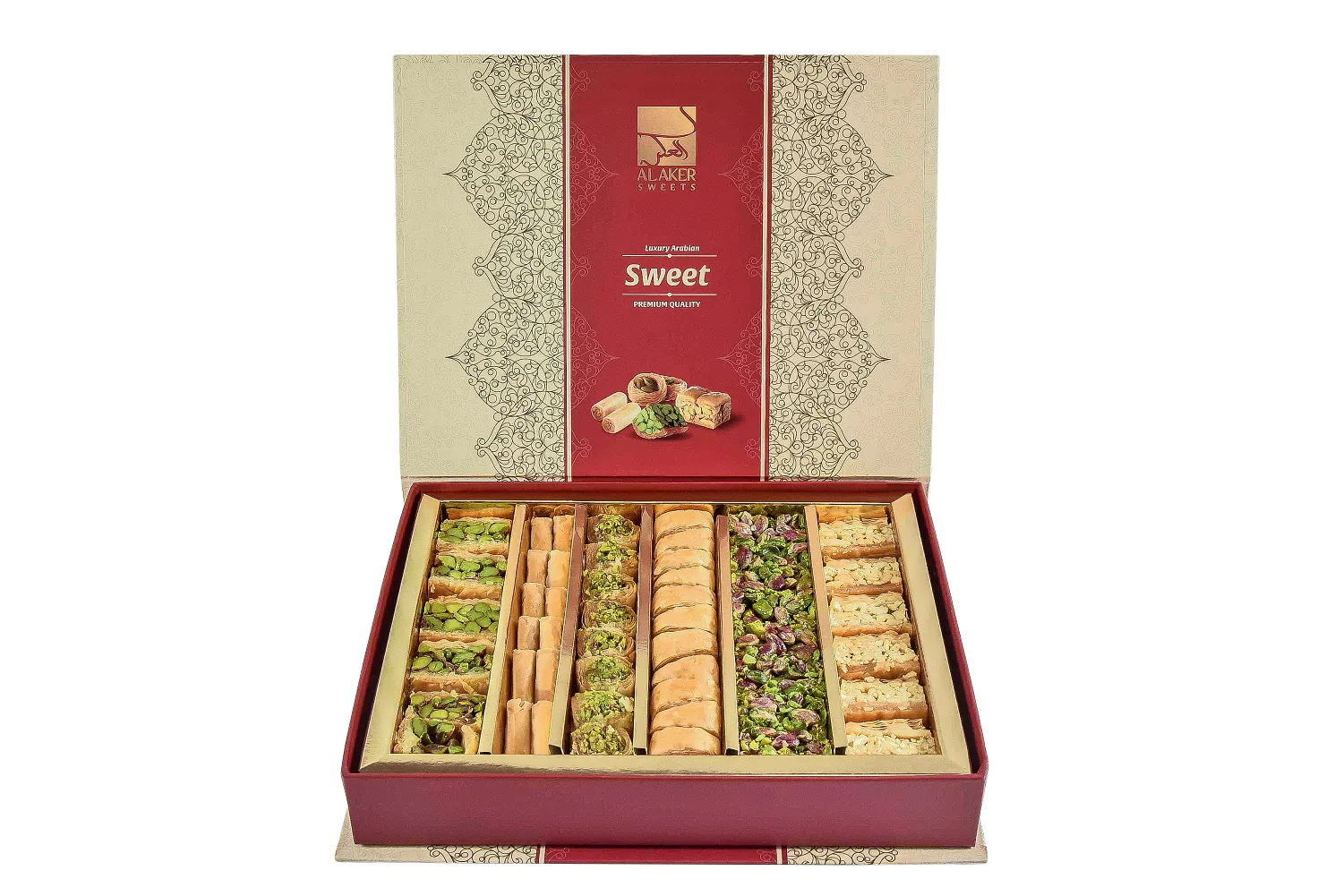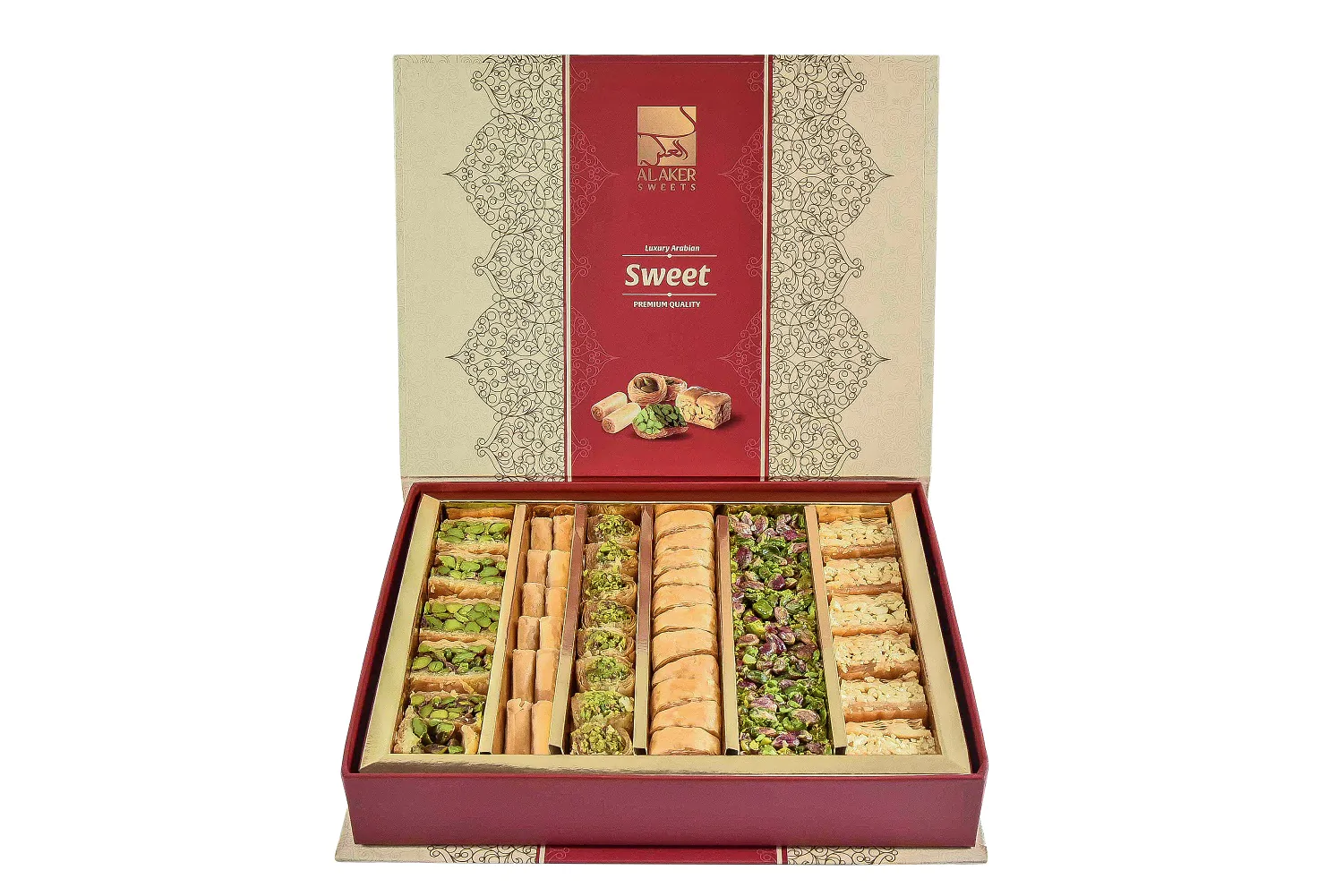 When at Al-Aker sweets Qatar, you should try out the Baklava. It is a popular dish found in Turkish, Arab, and Iranian as well as Ottoman cuisine.
The texture of this product tends to be soft and crisp. It is soaked within honey syrup. It includes several layers of filo dough that are separated with some vegetable oil along with melted butter. It gets cooked in large pans. After the dough pastry gets baked, it will be cut into various shapes such as triangle, parallelograms, etc.
When it is soaked in some honey and sweet syrup, it tastes wonderful.
3. Barazeq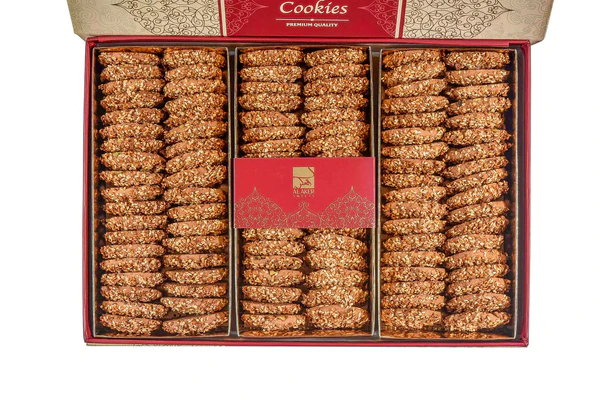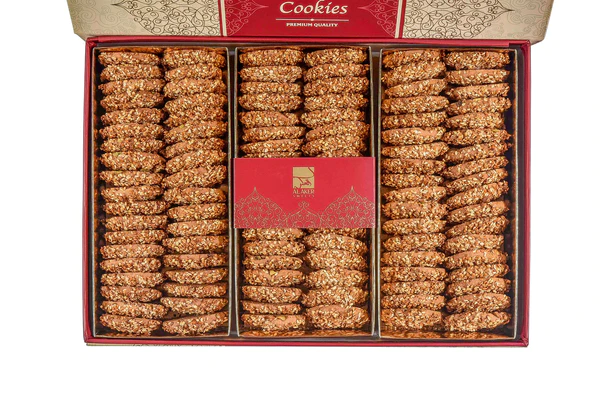 You should try out Barazeq at Al-Aker Qatar. This is a Syrian-Palestinian cookie. Its main ingredient includes sesame and usually also has pieces of pistachio.
The dessert is made using only a few ingredients. This includes flour, ghee, sugar, pistachios as well as sesame seeds that are for its covering.
4. Maamol Date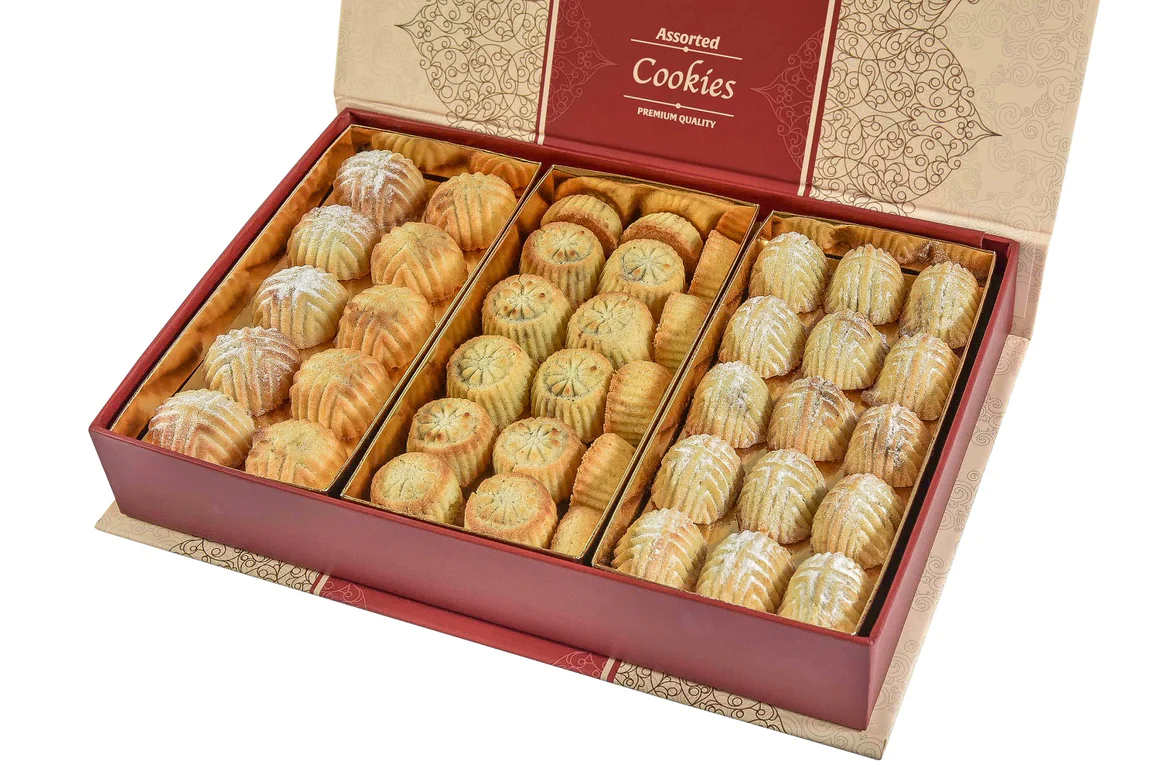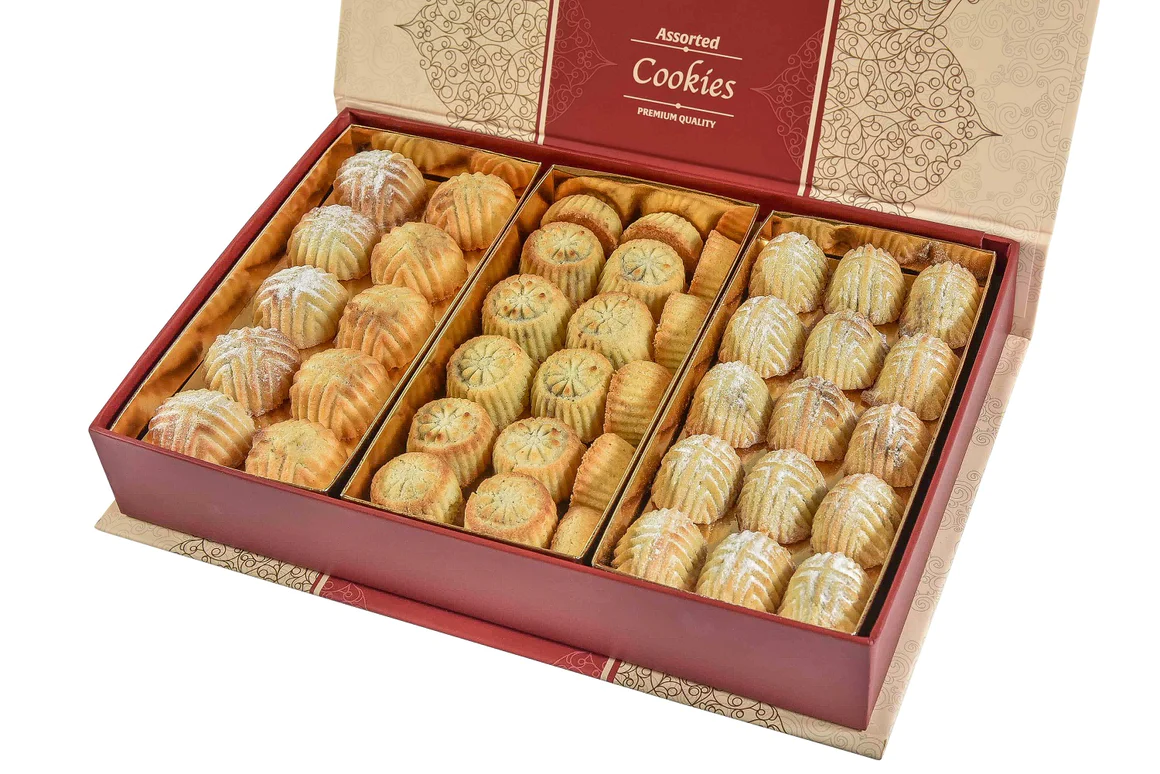 If you are looking for desserts in Qatar, you should try out Maamol Date from Al-Aker sweets. Maamol date includes buttery date filled cookies which melt in the month. They are scrumptious and naturally sweetened using dates. They also have minimal added sugar.
The cookies are Middle Eastern ones that are popular when there are occasions like Eid, Christmas, etc.
5. Umm Ali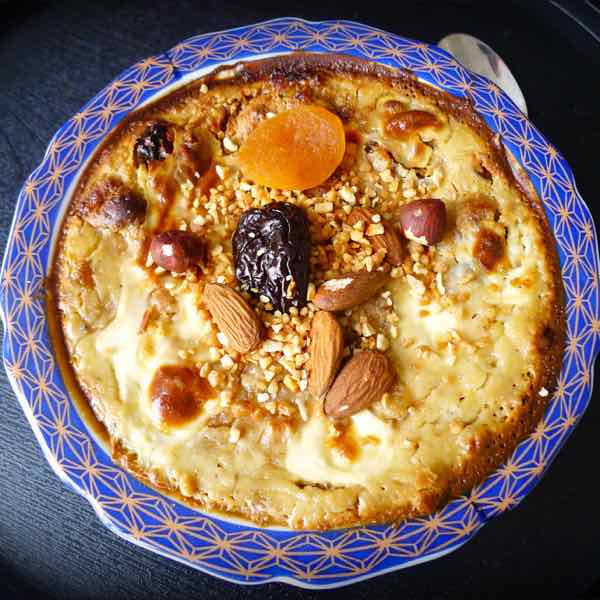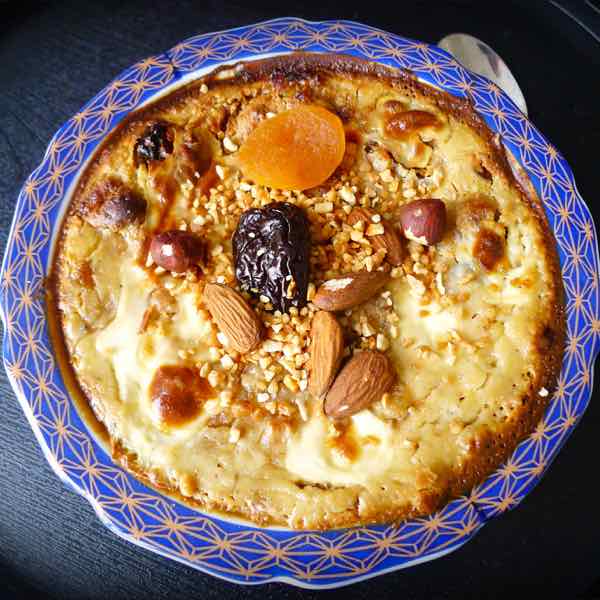 You can try out Umm Ali from Al-Aker sweets Qatar. The dessert originated in Egypt but is rather popular in Qatar. The taste of this is like North American bread pudding.
The process to make this is rather simple because it is made using basic ingredients such as milk, cream, puff pastry, raisings, sugar, almonds, as well as vanilla extract. It is topped using flaked coconut, pine nuts, plus pistachios.
The dessert may be served warm with vanilla ice cream. It has a creamy texture along with a brown crispy layer on its top.
The above are some desserts in Qatar that you should try out.