Top 5 News
Compulsion of masks only inside health facilities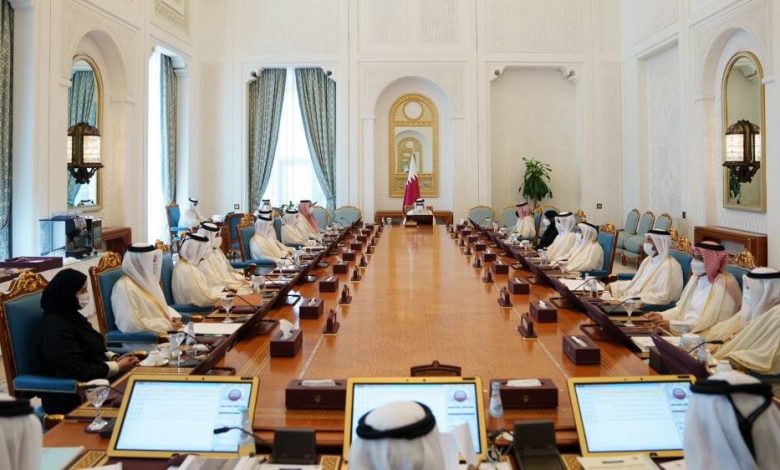 As of this coming Sunday, October 23, masks will only be required to be worn inside of hospitals and other medical facilities.
On Wednesday, the Cabinet, which is presided over by the Prime Minister and Minister of Interior H.E. Sheikh Khalid bin Khalifa bin Abdulaziz Al Thani, went over the report of the Ministry of Public Health on the most recent developments and developments linked to COVID19.
The Cabinet made the decision to change its decision regarding the wearing of masks, which was originally issued at its 31st ordinary meeting of 2022, which took place on August 31, 2022. The new decision will only require citizens, residents, and visitors to wear masks while they are inside health facilities. During their shifts, it is mandatory for all employees and workers whose jobs require them to be present in confined spaces and interact with clients or customers for them to wear face masks.