Top 5 News
Youth Jurors eager to learn about Filmmaking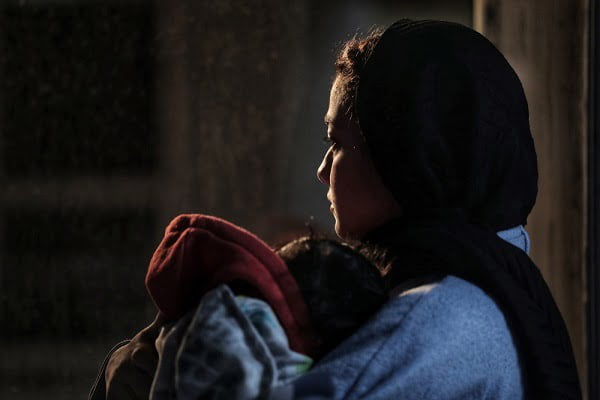 Youth Jurors eager to learn about Filmmaking
The young jurors at the 10th annual Special Edition of the Ajyal Film Festival flooded filmmakers with questions on the first day of the festival, curious about the creative process and what motivates directors to tackle controversial topics.
The Mohaq jury, comprised of children aged 8 to 12, had insightful questions about the story of the animated film Dragon Princess (France/2021). Director Jean-Jacques Denis answered their questions by saying that the film's setting and characters were an homage to childhood, with the central character being a little girl who is reared by a dragon.
It was discussed amongst the panel that documentary filmmakers shouldn't be expected to influence or change the reality of the scene they're documenting. They stated The Territory was a fascinating read that made them more aware of the deforestation of the Amazon.
The youngsters also debated the importance of documentaries and whether it is more important for filmmakers to capture real-life events or to use their own imaginations. They agreed with Werner Herzog's comment that many of his documentaries are feature films in disguise, and that the core human reality, the power of facts, is what makes documentaries effective.