Top 5 News
Public Health Minister praises Qatar's health initiatives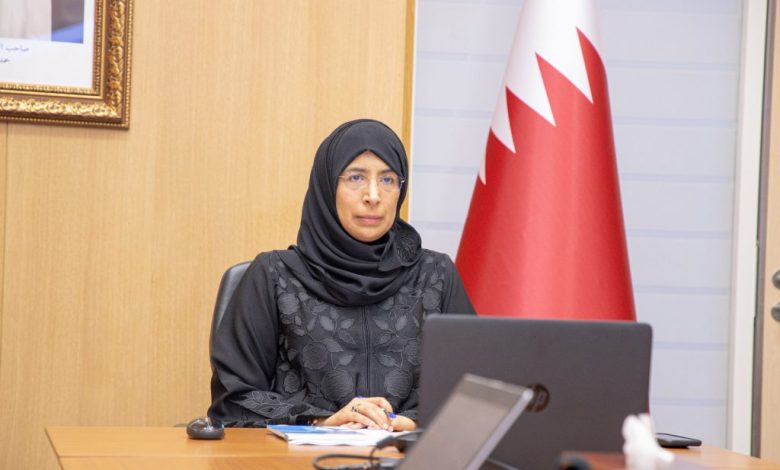 Her Excellency Dr. Hanan Mohammed Al Kuwari, Minister of Public Health, has stated that designating all of Qatar's municipalities as Healthy Cities, as well as designating Qatar University as "Healthy University" and Qatar Foundation (QF) Education City as "Health Education City," is the culmination of Qatar's efforts to provide sustainable options to achieve the health and well-being of the people, guided by the wise vision of His Highness the Amir of State of Qatar Sheikh Tamim bin Hamad Al Thani.
"Accomplishing this achievement, with a short timeframe, demonstrates the hard work, commitment of the teams, and the strong partnerships we have established through the Healthy Cities Network, emphasizing the continuation of these efforts in order to improve the health and well-being of the population," she adds.
Dr. Al Kuwari pledged to keep working to better people's health by coordinating efforts across government agencies and the community. Doha and Al Rayyan were named "Healthy Cities" in February, and the Education City at the QF was named "Healthy Education City" at the same time.