Top 5 News
Labour Ministry reports 8,191 job inquiries in September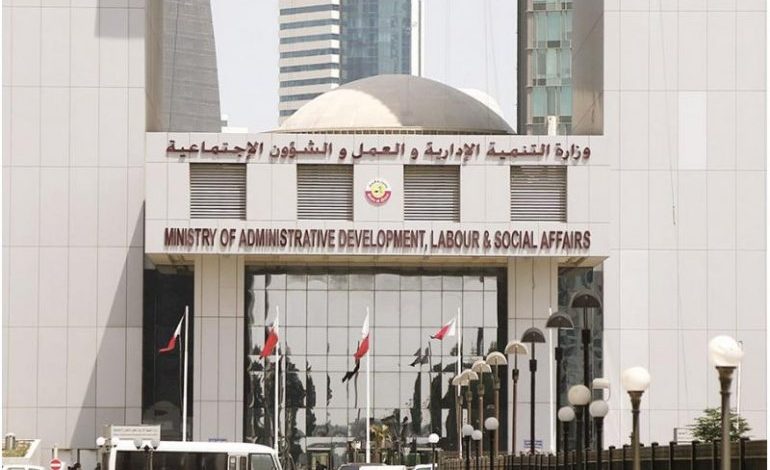 Approximately 8,191 new recruitment requests were submitted to the Ministry of Labour in September, according to data published in the Ministry of Labour's monthly bulletin. The government only granted 3,910 requests and denied 4,281. Out of a total of 5,015, 3,990 requests to switch careers were granted, while 1,025 were turned down.
According to the Ministry of Labor's monthly bulletin, the total number of requests for work permits submitted to the ministry in the month of September was 2,175. This included 913 requests to renew the permit, 907 requests to issue a new permit, 353 requests to cancel issued permits, and 2 requests to replace lost permits. According to the statistical bulletin, the ministry inspected recruitment offices on the order of 47 separate occasions, with only one office receiving a warning to rectify a violation.
As part of its mandate to ensure that businesses in Qatar are following the various laws and ministerial decisions that govern the country's labour market, Qatar's Labour Inspection Department launched extensive inspection campaigns throughout the month of September. There were a total of 4,560 inspections conducted in different locations, resulting in 1,216 violations, 473 notifications, and the discovery that 81 businesses lacked the required reserves to safeguard their employees from heat stress.