Explore
All you need to know about Barwa Village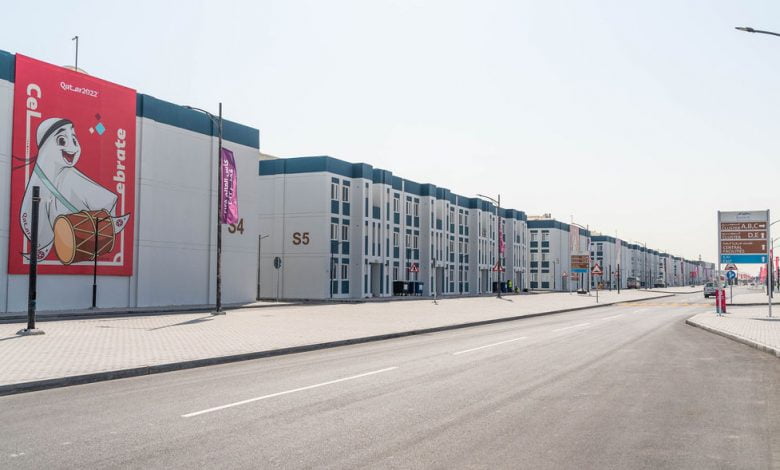 The Barwa Village is an integrated community that offers inhabitants, traders, and tourists a contemporary and pleasant way of life. Its buildings are distinguished by designs drawn from the country's native traditions. Barwa Village is a maestro community that is situated in the Al Wakra neighbourhood and represents Barwa's dedication to areas outside of Doha. When Barwa received its commercial licence on November 15, 2005, the company's foundations were set. Since its founding, Barwa has established itself as a vibrant and significant player in Qatar's growth. They want to support the government's comprehensive development plan for Qatar, Qatar National Vision 2030.
Components of the area
The Barwa village was built on 400,000 square meters of land, in accordance with the highest global standards, and with designs inspired by the local heritage of the State, making it an integrated city that provides all modern and comfortable lifestyles for residents, traders, and visitors. The constructed area of the village is 186,000 square meters, consisting of 18 residential and commercial complexes. There are 457 flats of various sizes and 918 high-quality business shops in the 18 buildings that make up Barwa Village. In addition to several service facilities including a mosque and parking for automobiles, it has two shopping centres, restaurants, stores, a medical centre, a gym, an international school, and a nursery. There are also plenty of green areas. At Barwa Village, the occupancy rate for the stores is around 88 percent, while it is 99.5 percent for the flats.
Convenient location
In addition to being close to some of the most significant development and service facilities in the nation, such as Hamad International Airport, Hamad Port, and a number of significant logistical areas, modern highways and main roads, with modern and numerous transportation facilities, such as the Doha Metro and public transport modes, contribute to a seamless and safe entry for visitors from all regions.
Real estate integration
Waseef, a division of Barwa Real Estate, is one of the top asset, property, and facility management services providers to accomplish the real estate integration in Barwa real estate projects. It oversees and develops Barwa Village and offers a range of services seven days a week. In order to create a sustainable environment that satisfies the needs of the locals, business owners, and tourists, Waseef offers a variety of services to Barwa Village and its expansion twenty-four hours a day, seven days a week. These services include safety and security services, general hygiene, routine maintenance of facilities and equipment, as well as integrated services for commercial projects. To maintain fair competition amongst Qatari real estate firms, the proposed rental values by them also satisfy all market segments and stay up with local rates.
Expansion to accommodate World Cup fans
Barwa Real Estate Group added a new step to its growth by creating an additional building with worldwide specifications and quality to accommodate the growing demand for residential units as well as commercial and administrative spaces for Barwa Village. Along with 177 apartments of various sizes, a hypermarket, and 71 commercial units to accommodate restaurants, shops, exhibits, and retail outlets, this development also included several other structures.