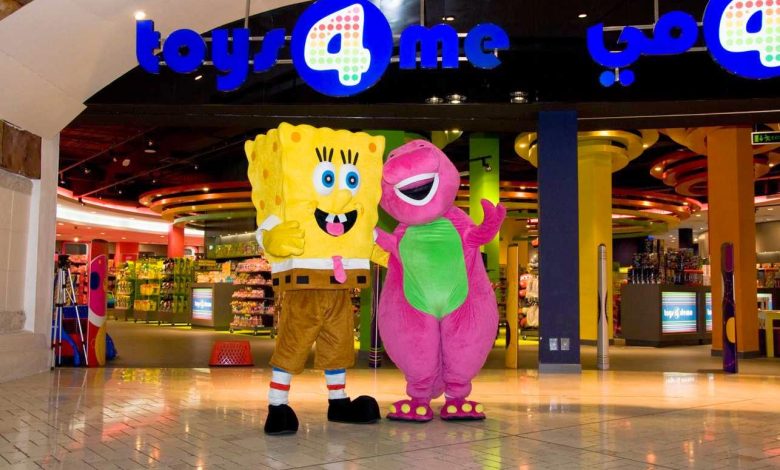 People in Qatar are staying indoors as much as possible in preparation for the arrival of COVID-19. It's especially important at this time to find imaginative ways to occupy your children. Kids' natural curiosity and creativity can be fostered in large part by the toys and games they play as they grow up. We have compiled a list of places in Qatar where you can get various types of toys kids can play with.
Toys 'R' Us
From here, you can stock up on everything from the newest action figures, dolls, and plushies for the kids to family-friendly board games and arts and crafts. Do you need more of your favourite show or actor? Movie and comic book memorabilia, such as character costumes, are always available here, so pick some out and get to it. From specially-designed soft toys to calm even the most restless baby, to educational and developmental toys that will have them learning, discovering, and building skills, all through play, they have it all in Babies 'R' Us department. Find out more about them by browsing their website or stopping by one of their physical locations in Doha Bahrain, Cairo, Kuwait, Muscat, Abu Dhabi, Al Ain, Dubai, Sharjah, or Fujairah. You are in for a treat, because great things are on the horizon.
Kiddy Zone
It has become a household name in Qatar, the United Arab Emirates, and Oman thanks to its unrivalled and spectacular collection of top-tier toys. Franchised in 2006 by Qatar National Trading Company, Kiddy Zone has quickly become one of Qatar's most popular toy stores thanks to its knowledgeable staff, welcoming atmosphere, and wide selection of high-quality toys
. Kiddy Zone currently has 15 locations in some of the most popular malls in Qatar, the United Arab Emirates, and Oman, with an annual estimated foot traffic of 100,000,000. Focusing on kid safety and applying strict adherence to all relevant local, national, and international safety standards essential for cultures, Kiddy Zone strives to become the go-to toy store in the GCC countries where customers can shop with confidence knowing that all products are safe and suitable for children. Kiddy Zone, thanks to its partnerships with major toy manufacturers, is able to provide its customers with a wide variety of exciting and engaging events, such as meet-and-greets with famous cartoon characters, games, and contests, and displays of the newest toys from the industry's most well-known manufacturers.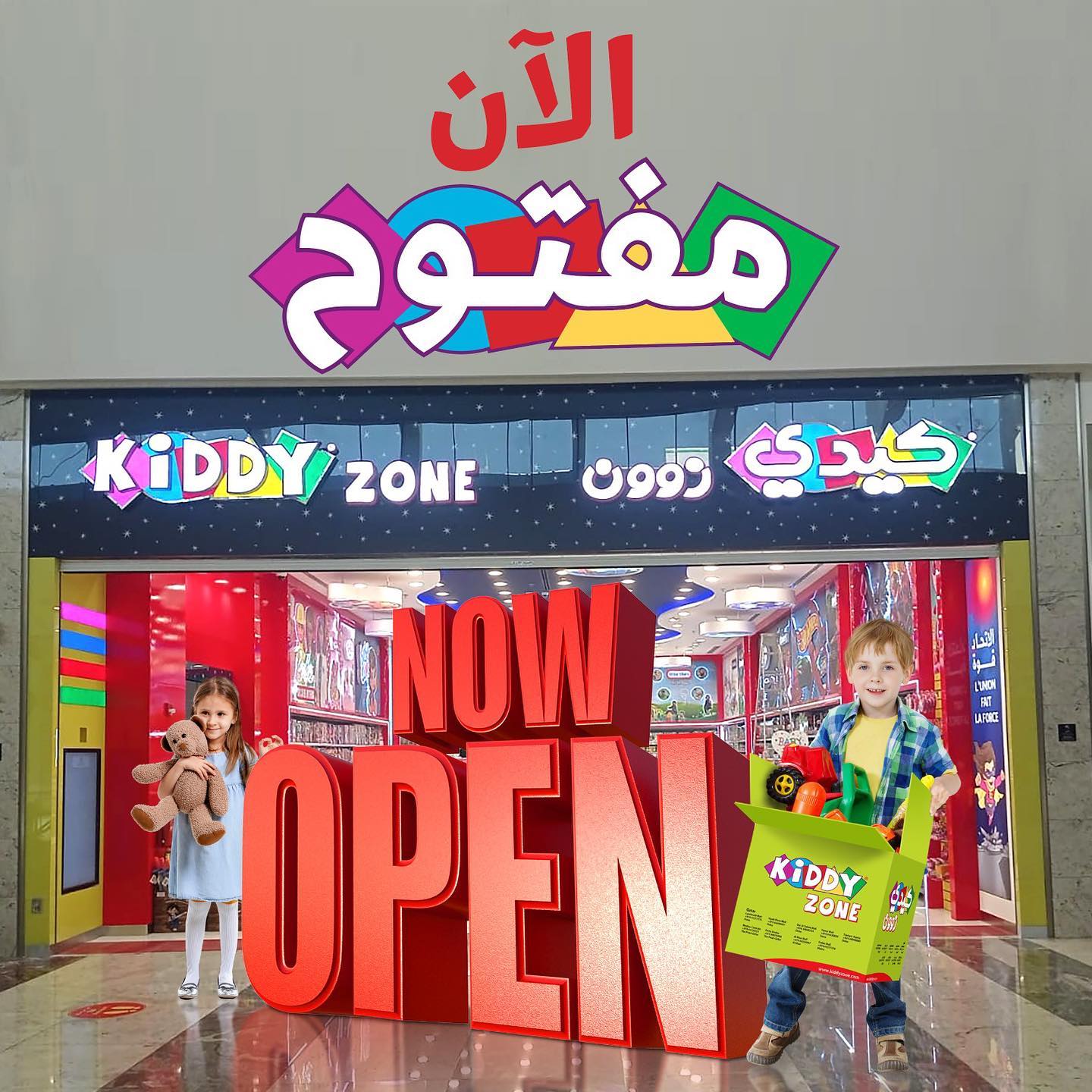 Toys4me
It is a toy store that carries a wide variety of popular toy lines for kids of all ages. Toys4me has an extensive selection of toys for girls, boys, and toddlers, including arts and crafts, educational, and building toys. Take a look around at the various labels and types they have to offer to find unique toys for kids of all ages. Toys4Me provides more than just toys and games, the store regularly hosts events and activities for customers. Toys4Me plans to open additional stores in Qatar to better meet the needs of its patrons and provide them with access to the company's complete selection of modern toys and games.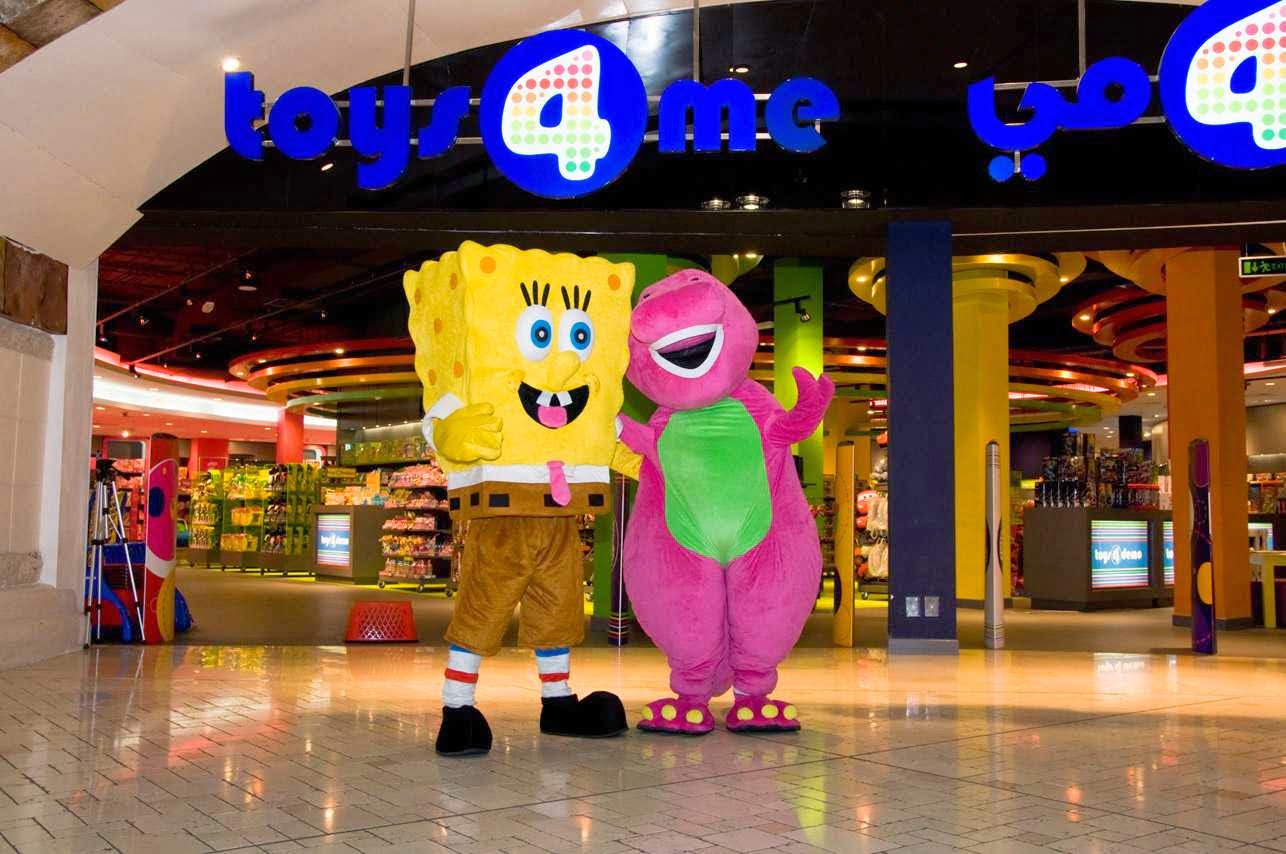 Toymax
Since 2011, Toymax has had a showroom in Barwa village and a storage yard at GVVC Logistics, both in Qatar, where they supply the local market with children's toys. When it comes to organising consistent sales and promotions, Toymax is an industry leader with years of experience. They have the best prices and the highest quality in the industry thanks to their many years in the business and refusal to lower standards. A quality control team checks on the toys in the warehouse on a regular basis. Their teams inspect every delivered toy, and if any problems are found, the toy is replaced rather than repaired or reused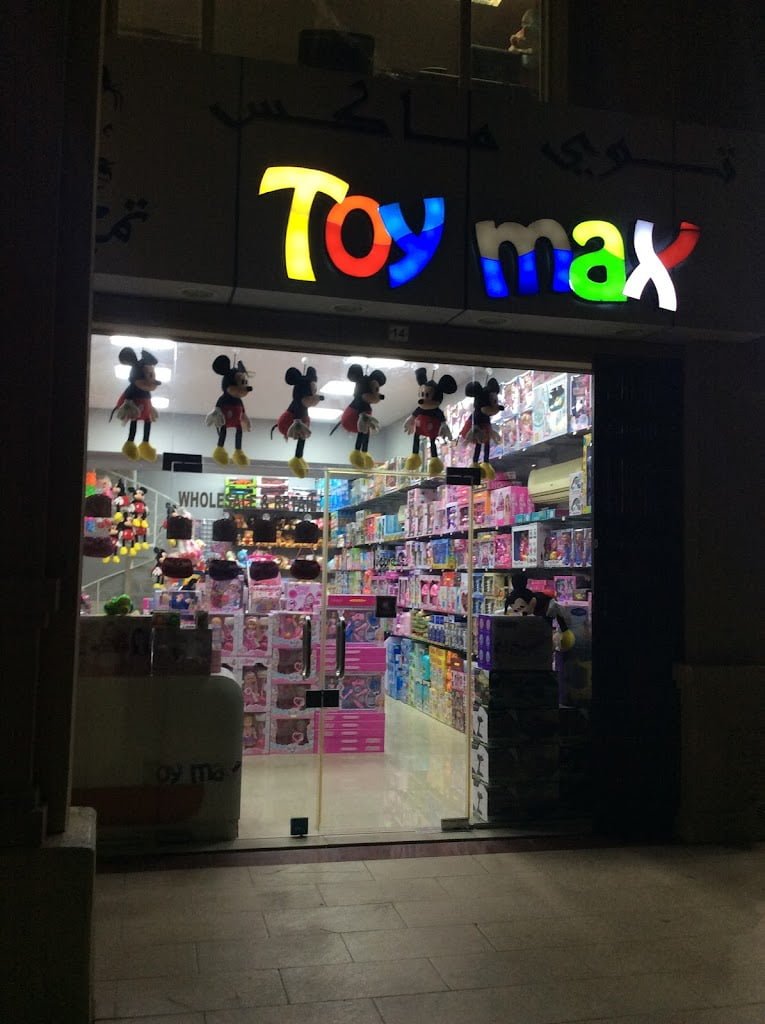 Build-A-Bear Workshop
Its a place where kids can bring their teddy bears to life through the power of their imagination. It could be a squeal of delight or a gasp of surprise. Perhaps a string of heartfelt "thank yous" or a moment of silent, wide-eyed wonder. Laughter and joy fill the air as you enter this wondrous realm, and the stresses of everyday life melt away. Put the calendar aside. Put the phone down. At Build-A-Bear Workshop, your kid can take your hand and your heart, and the two of you can make something wonderful. Each bear in this town is given the freedom to create their own adventure. Bring the family and learn how creating a furry friend can lead to a lifetime of bonding and more.