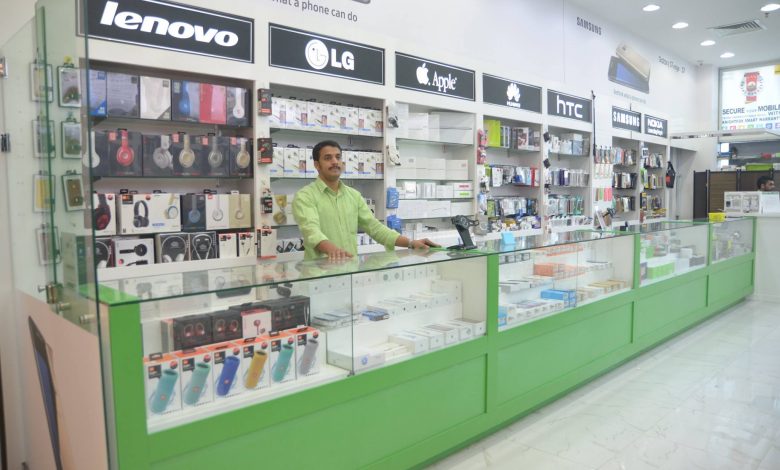 Mobile phones today are lightweight and easy to carry everywhere. They are contributing to society by facilitating communication between individuals, both personally and professionally. The widespread adoption of cellphones can be credited with dramatically accelerating the dissemination of knowledge in modern society. But we are often confused about where the find the best deals on a mobile phones. Following is a list of known mobile shops that are best in Qatar to get your hands on your very own phone.
Al Anees
The e-commerce platform known as AlAneesQatar.qa is a division of the Al Anees electronics company. It was in July of 2016 when Al Anees first introduced its portal, and to this day it is the only portal that provides clients with the option to purchase either online or in-store for their convenience. To ensure that they constantly have an advantage over the other companies in the industry, they have specialists that are both motivated and dedicated working behind the platform on a consistent basis. They provide customers with access to a comprehensive selection of international brands of market-leading smartphones, tablets, and accessories. Customers may trust that the products they purchase at AlAneesQatar.Qa are one hundred percent genuine and authentic. The company strive for complete gratification of our clients. Therefore, they don't offer any refurbished products for sale on the website. They are working hard to achieve a customer satisfaction rate of one hundred percent, which is the key to maintaining a loyal customer base.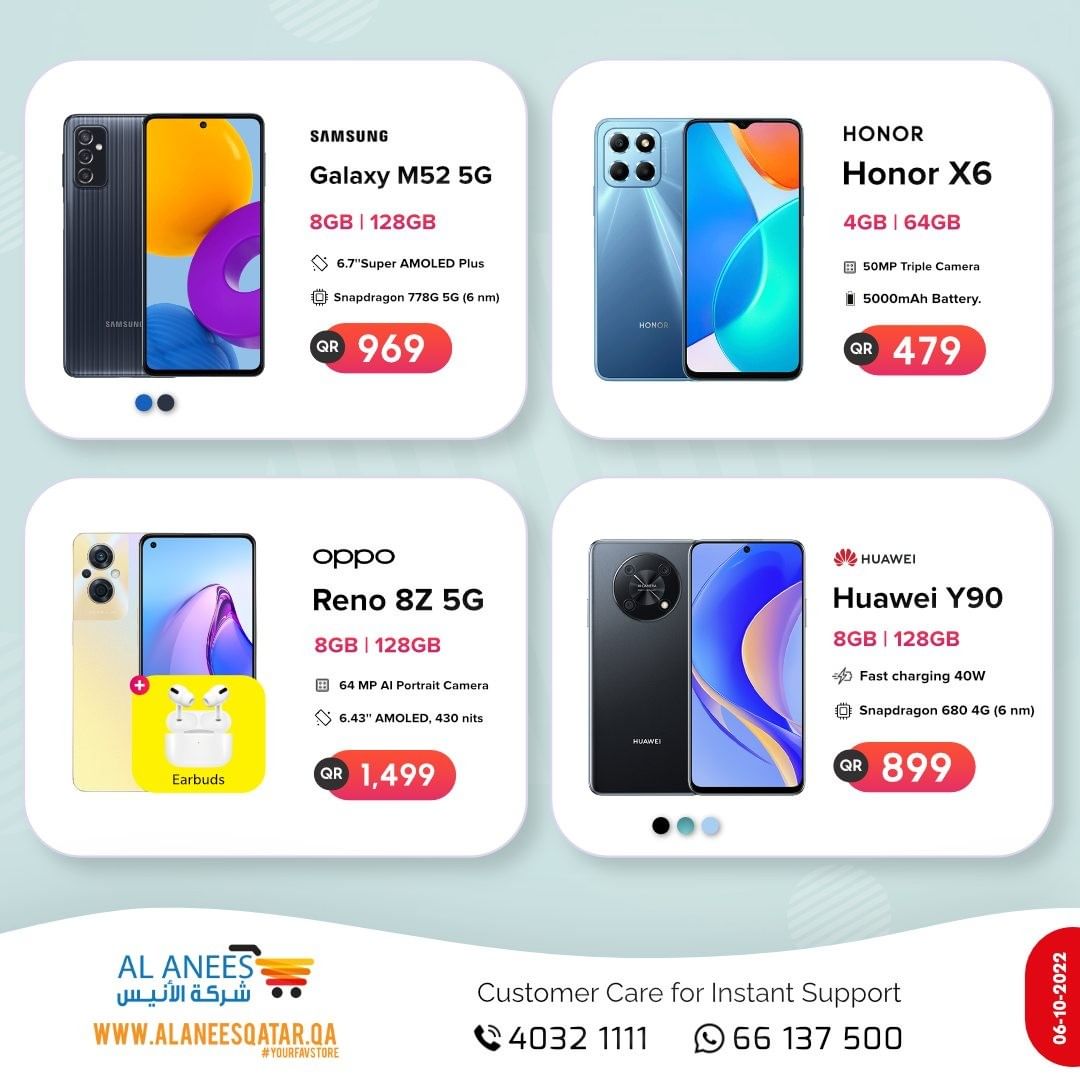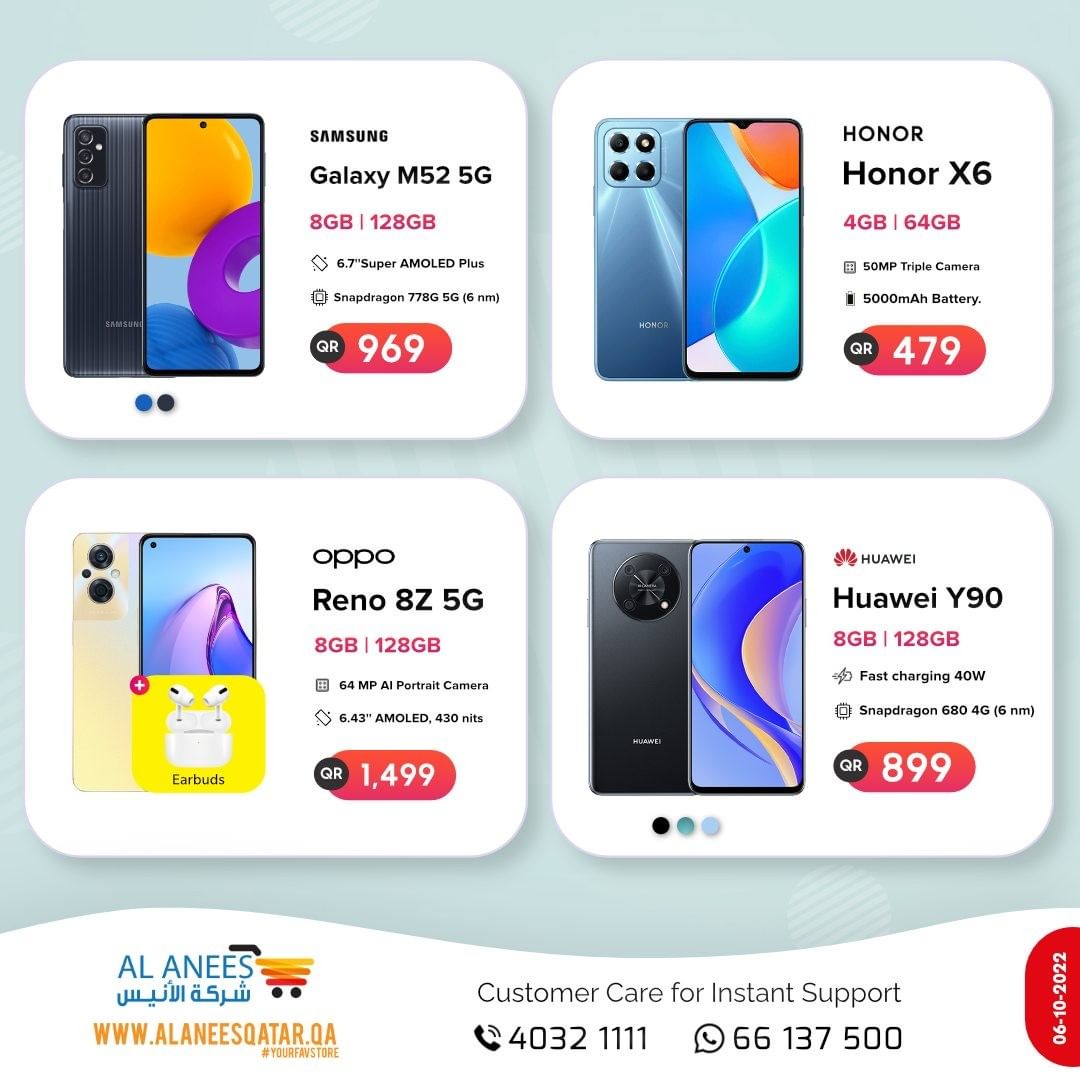 Starlink Qatar
Ooredoo is a group of companies that was founded in 2006, and Starlink is part of it. The first retailer to sell mobile devices and their accessories is Starlink. Since that time, Starlink has expanded its operations to become one of the largest providers of outsourced managed services in a variety of fields, including information technology (IT), installations, maintenance, and contact centres. Their vision is to be competitive as a solo entity in each individual business area while also being compelling as part of a synergistic offering. As a mission, they want to establish themselves as the regional digital sales enabler for all sectors and market segments.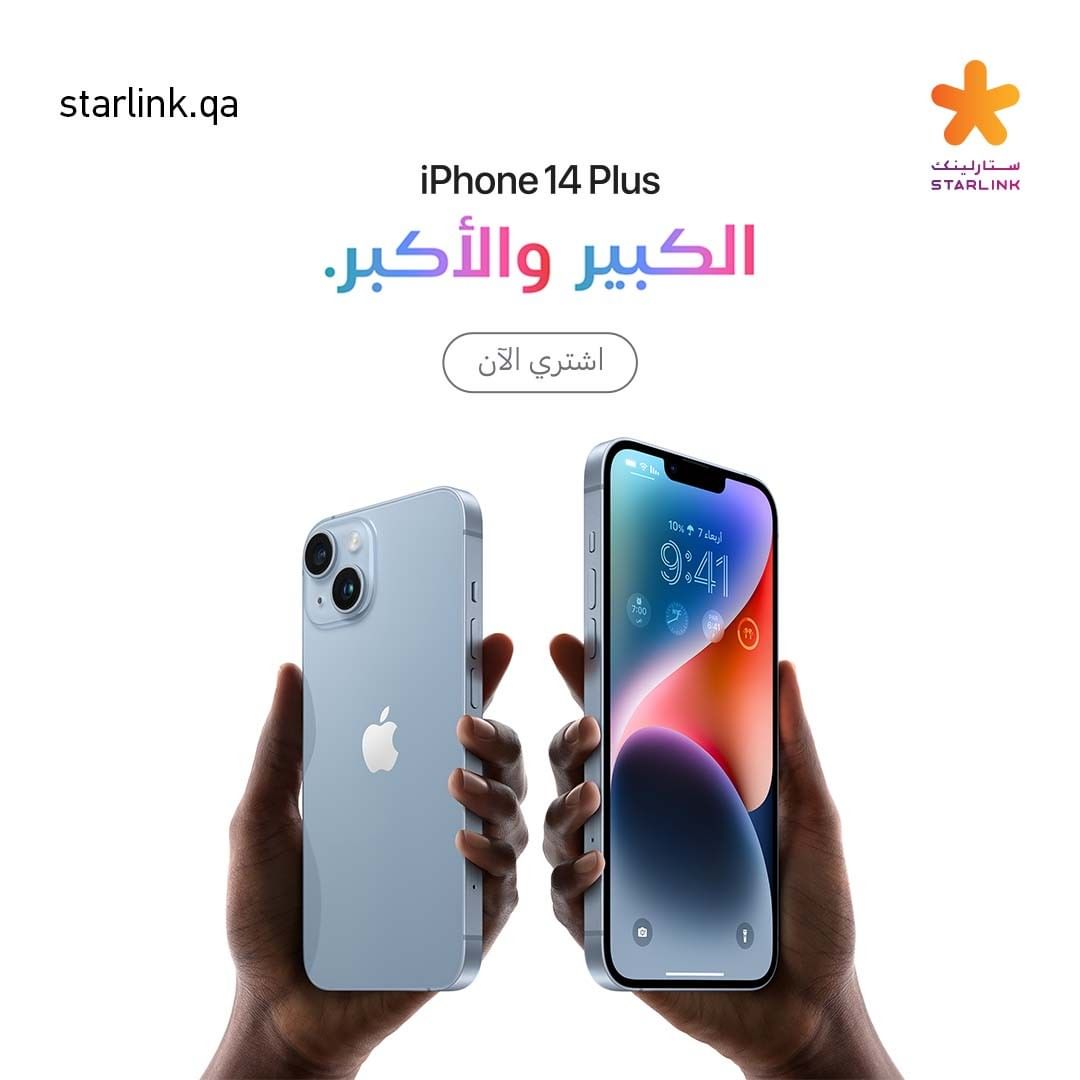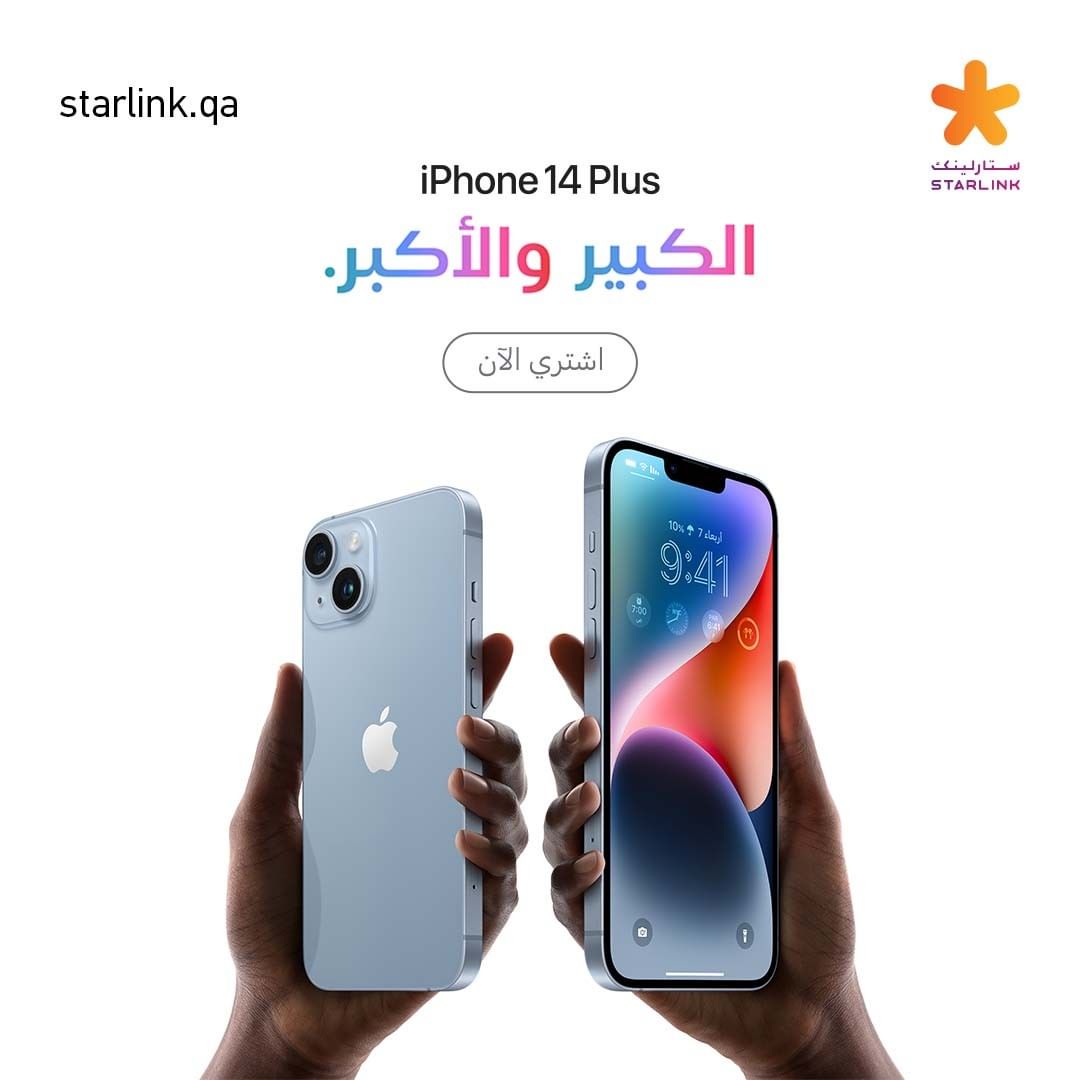 Startech
Startech Middle East WLL's online store can be found at its namesake website, startechstore.com. Under the brand name, they run a number of retail stores all over Qatar where customers can find the most recent offerings of mobile phones, laptops, desktops, gaming devices, audio equipment, computer accessories, and a wide variety of other information technology (IT) products and services. Startech has been able to establish itself as the most reliable digital brand not just in Doha, but all throughout Qatar thanks to its more than a decade of expertise working in the retail IT industry. They are able to provide consumers with a shopping experience that is enjoyable because of their in-depth grasp of product expertise. They guarantees that you will have a pleasant and stress-free experience buying for digital devices at the convenience of your choice, with low prices, a variety of payment choices, free and speedy delivery, and excellent customer service after the sale.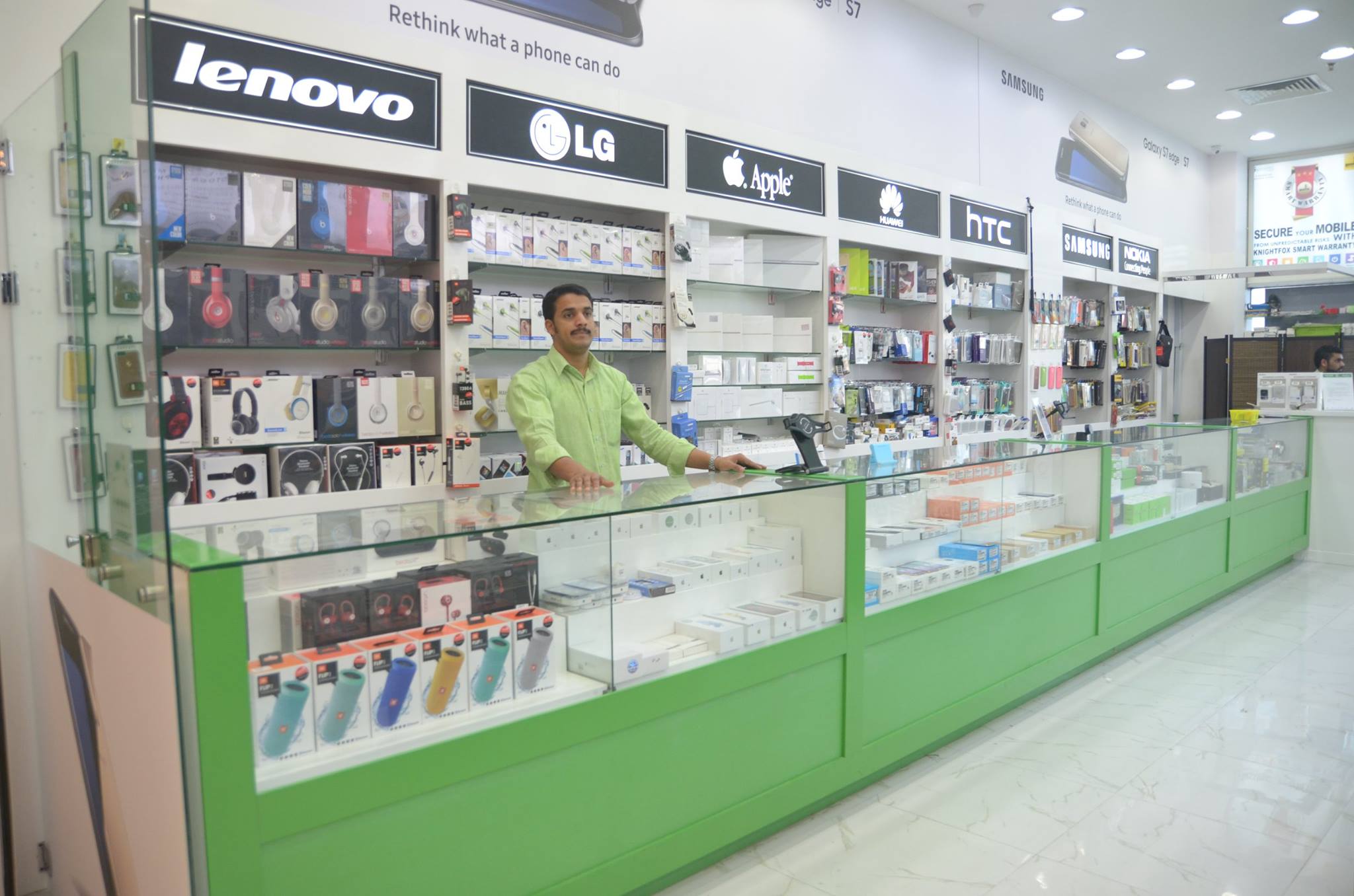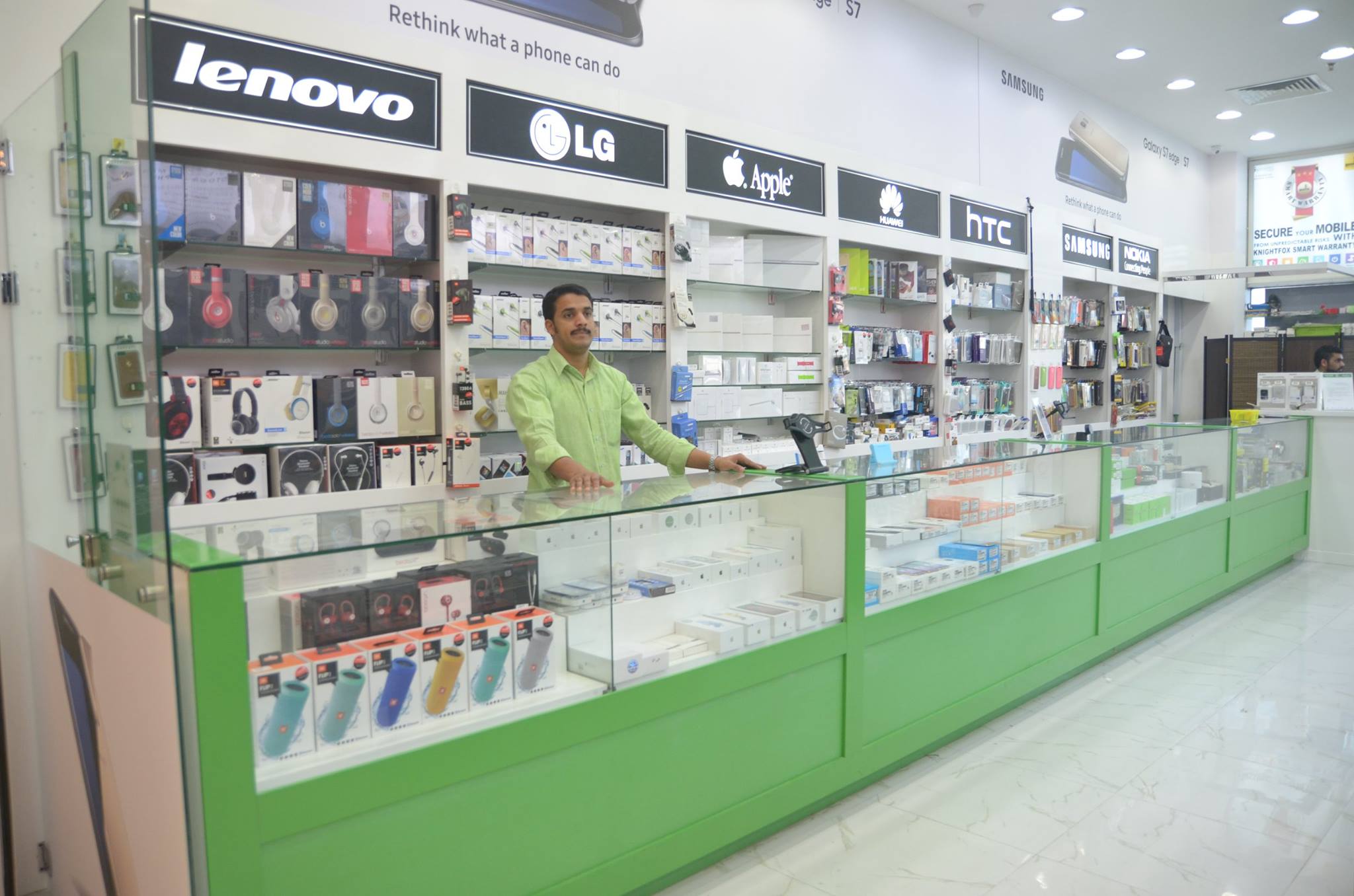 RP Tech
Over the past 24 years since its founding by RP Kunhammad in 1997, Ghasham International RP Tech has expanded and diversified into a multi-departmental corporation. The company's history has always been marked by a strong emphasis on innovation and a dedication to the community. As a result of their rapid expansion throughout the 1990s, they are now recognised as one of the most successful companies in the Gulf Cooperation Council (GCC). They are currently the undisputed leaders in certain Qatari market niches. It now has investments in the telecommunications, watch and silver jewellery, services, cargo, marine, and automotive industries. They are proud to serve the Qatari market as the exclusive Premium Dealer of Ooredoo and the Official Distributors of Samsung Mobile.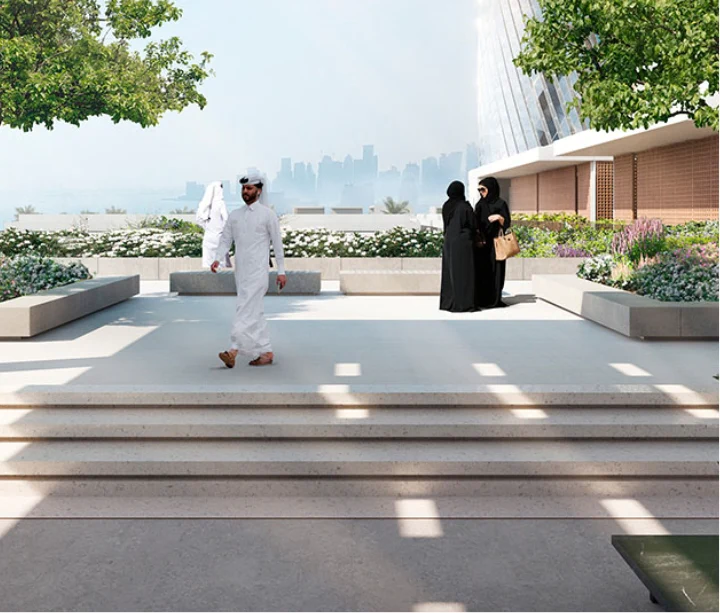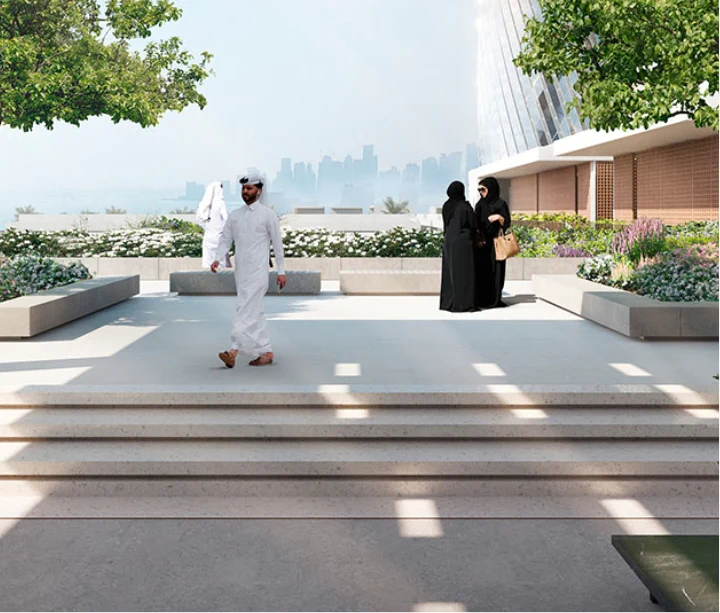 Alif Stores
Inaugurated in 2019 and supported by the Qatari enterprise "Fadaat Media Group," they are a cultural mecca that offers not only the largest bookstore in the State of Qatar but also a vast selection of electronics, mobile phones, gadgets, and international lifestyle items in the arts, sciences, and entertainment. Located in the centre of Doha, their showroom spans a sprawling 4,000 square metre property, making it easily accessible to both residents and business owners. Customers can take use of their easy-to-use website as well to buy single things or in bulk, and they can get in touch through any of their many available methods of contact.