Explore
Here's what you should do in Doha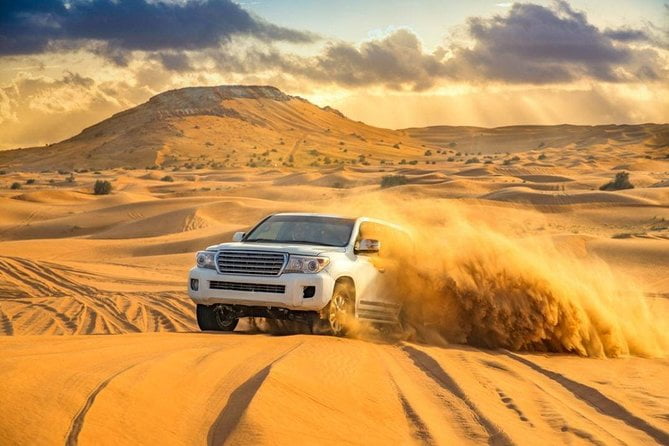 Qatar is a country with a culture, landscapes, and buildings so extraordinary that they must be seen to be believed. Doha, the peninsula nation's capital is undergoing rapid expansion and as a result, visitors can find a wide variety of exciting activities and sights to see.
One of the safest places for tourists, it also offers the legendary hospitality for which the Arab world is renowned. You can start the day with a camel ride, then have brunch in a palace, relax on some of the Gulf's finest beaches, shop at a world-class art gallery, and round out the night at one of the world's trendiest nightclubs.
No matter if you are looking for action, culture, or relaxation, here is our list of the best things to do in Doha, Qatar.
Sand Dune Adventure
Dive into the dune-bashing adventure outside the city to take in the beauty of the desert and the great outdoors. There's a wide variety of routes that can be taken to get across the dunes. You can choose to take the easy way, or if you are looking for some adventure, take the scenic but more jarring route. Race your desert safari across the wide desert promises amazing views. Amble along the sandy shores and clear seas of Khor Al Udaid. If you make the round trip back on time, a breathtaking sunset view would await you.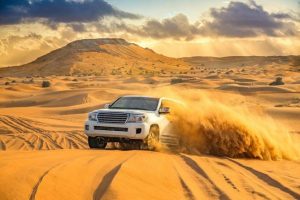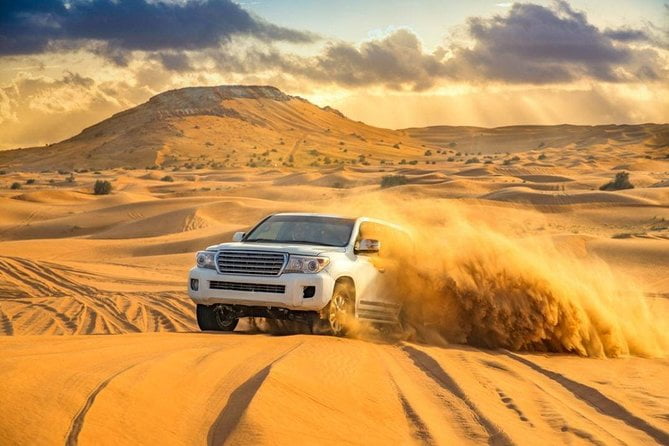 Discover the Al Zubarah Fort
The Al Zubarah Fort in Al Ruwais is an essential stop on any trip to Doha. Named as a UNESCO World Heritage site in 2013, this 20th century fort is the most distinguished feature of the Al Zubarah Archaeological Site. The fort is one of the best examples of a village from the 18th or 19th century in the area and it has been meticulously conserved. Transformed into a fantastic museum, there are residential palaces, mosques, courtyard dwellings, fishermen's huts, streets, double defensive walls, a harbor, a canal, and graveyards at this significant location. The fort's aesthetic appeal belies its relative youth. Located within an hour's drive from Doha, it is well worth the trip.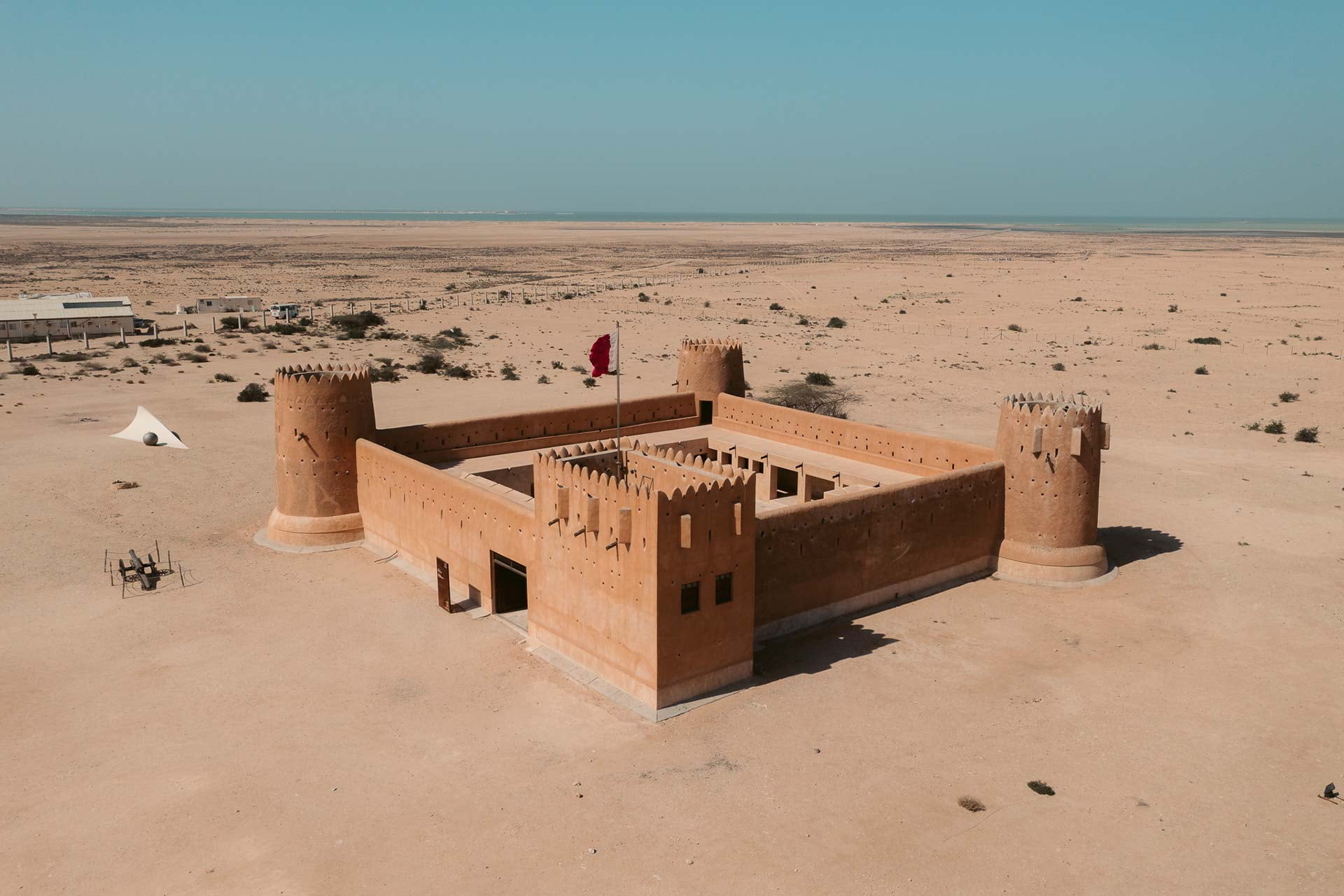 Engulf in East-West/West-East Artwork
Richard Serra's artwork, titled "East-West/West-East Artwork," can be admired in the middle of the Qatari desert. Serra's goal in creating these works has always been to bring art out of the gallery and into the street. His four steel plates, securely craned into the sand dunes, make for mesmerizing sculptures that can be appreciated in peace and quiet in the midst of the desert. This project covers more ground than anything else Serra has ever made, and it's a must-see.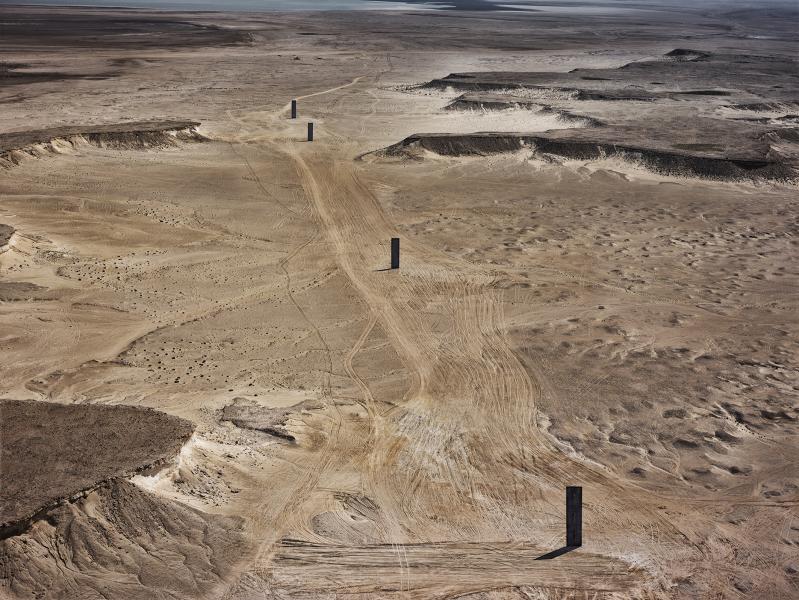 The Sheikh Faisal Bin Qassim Al Thani Museum's Collection of Classic Automobiles
Doha's art scene will surprise and delight art lovers who may be unsure of what to see while visiting the city. A prominent businessman, Sheikh Faisal Bin Qassim Al Thani, had a lifelong interest in art and artifacts that inspired him to start the Sheikh Faisal Bin Qassim Al Thani Museum. The museum is divided into four sections: Islamic art, vehicles, Qatari history, and coins and currency. This impressive collection of over 600 automobiles serves as the museum's centerpiece. You can spend hours here admiring everything from pickup trucks to open-top roadster cars to vintage steam-powered limousines.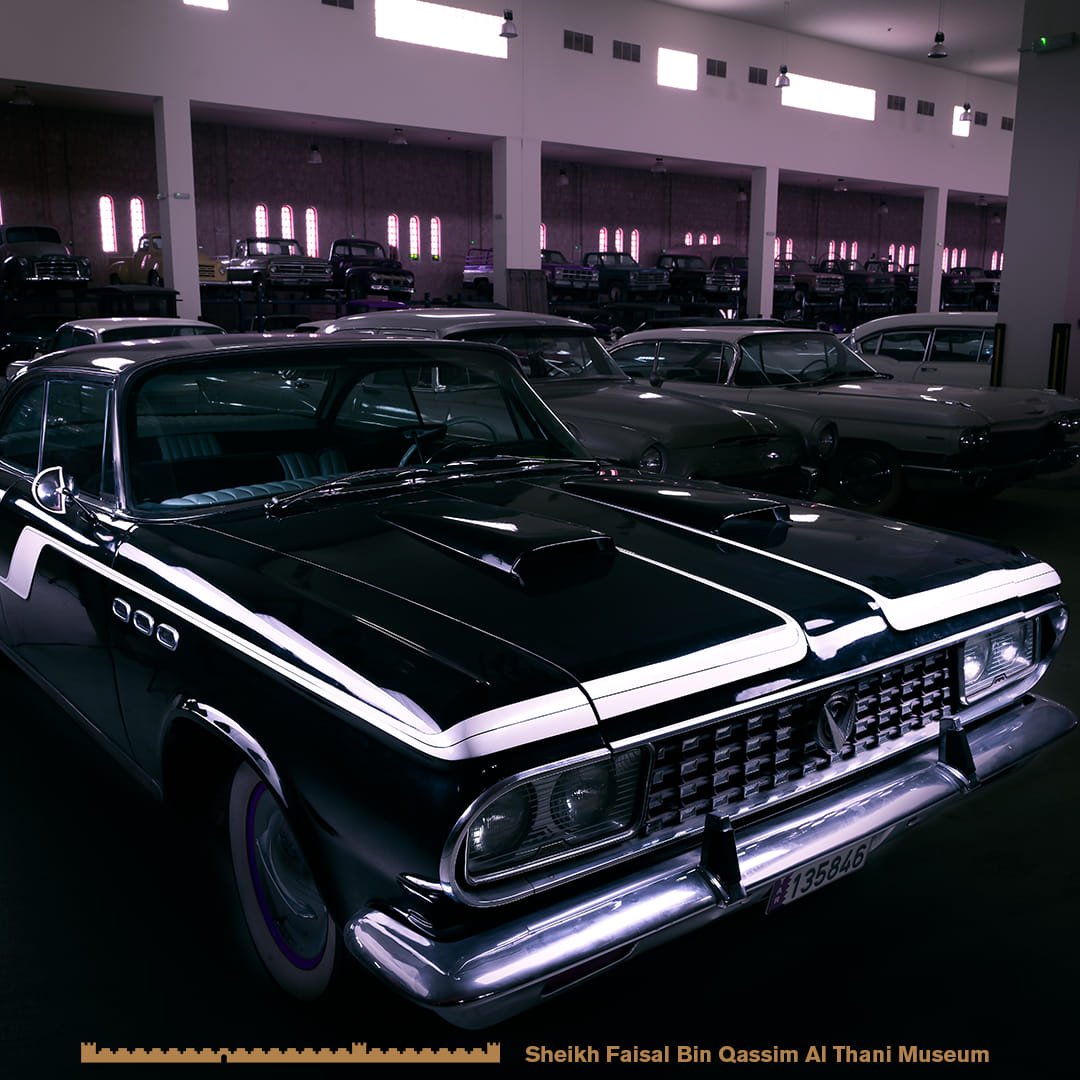 Gain Knowledge on the Art of Falconry at Falcon Souq
The Bedouins of ancient Qatar used to train falcons to hunt when the country was largely uninhabited and arid. This concept has endured over time. Reasons for continuing to work to keep falconry alive include its significance to their history and culture. The art of falconry is so integral to Middle Eastern culture that UNESCO has added it to its list of Intangible Cultural Heritage of Humanity. The government has been heavily funding improvements to the Falcon Souq in an effort to protect the sport of falconry for future generations.